During mid October, ASICS Frontrunner team members from 9 countries united in Majorca for the second ASICS training camp of 2018. It was a week of fun, friendships, running, cycling, hiking, stretching, swimming, ice cream and losing Pete on a mountain (twice).
I was so excited to be attending my first ever ASICS training camp. A whole week of running, cycling, swimming and more on the beautiful island of Majorca. Back in December 2017, the UK team voted Pete and I as their male/female Frontrunners of the year and our prize was a trip to the training camp. We both selected to join the October camp (there had been an earlier one in March) and the months of anticipation began. 
I had no idea what to expect, I was so nervous about being the only UK girl heading out there and I had no prior experience of having been on a training camp before. But the experience was better than I ever could have imagined. Not only were the activities incredible, and there were many 'pinch me' moments during the week, but the company was second to none. The Frontrunner project includes many countries across the world, and we are one global family of runners. During this week I had the chance to make friends for life, and I am so grateful to everyone who joined for being so welcoming, supportive and generally absolutely awesome beings!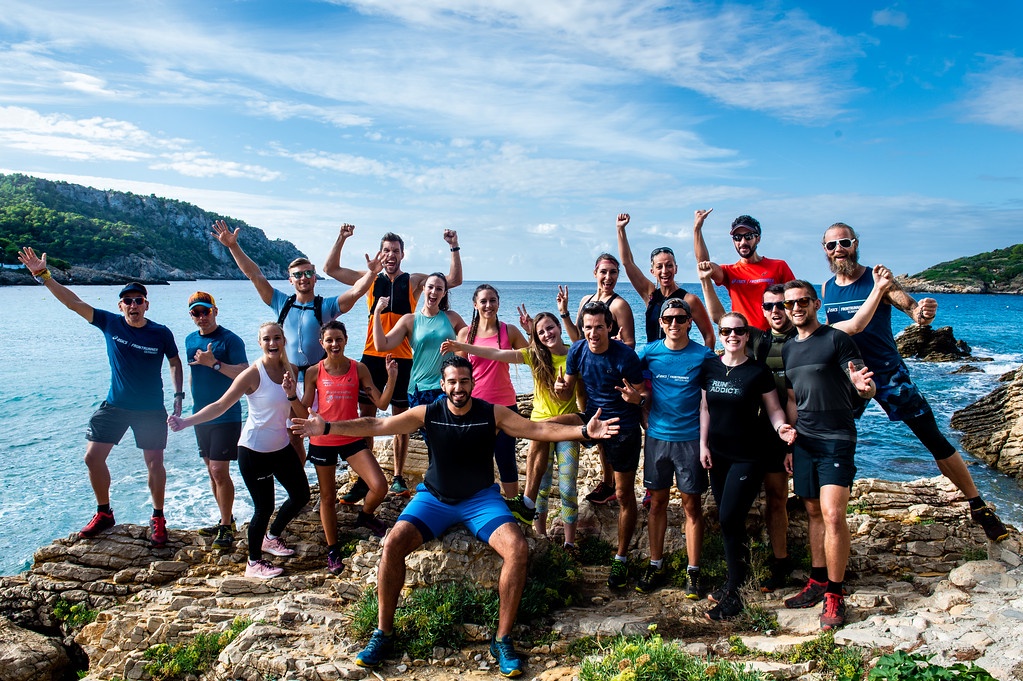 The week started with a 5am alarm to head to Palma for raceday! Some crazier runners took on the Palma Marathon, whilst others opted for the half and I picked the 10k. Racing in another country is always great and the turnout for the races was extensive. I spotted so many runners from the UK, including some from Wesham and St Helens (close to where i grew up in Preston). Once we had finished we stayed to cheer on the marathoners, before heading for ice cream.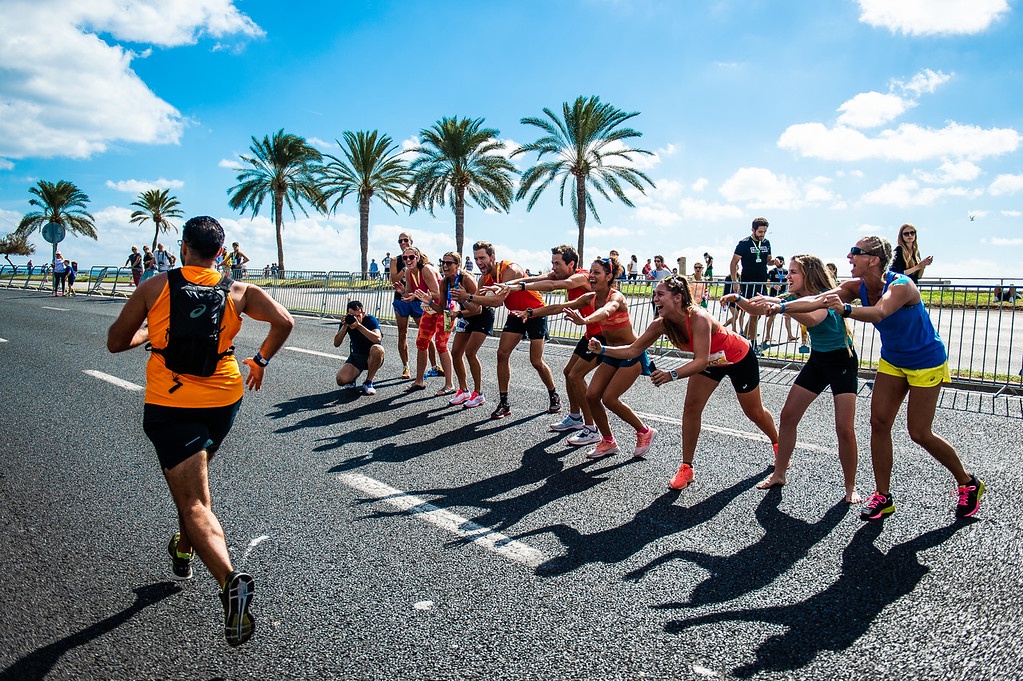 Once back in Paguera where we were based, we enjoyed a much needed stretch session on the beach. Its not every day you get to stretch off on the beach at sunset! Stretching is definitely something I need to spend more time doing and Nico led an excellent and informative session.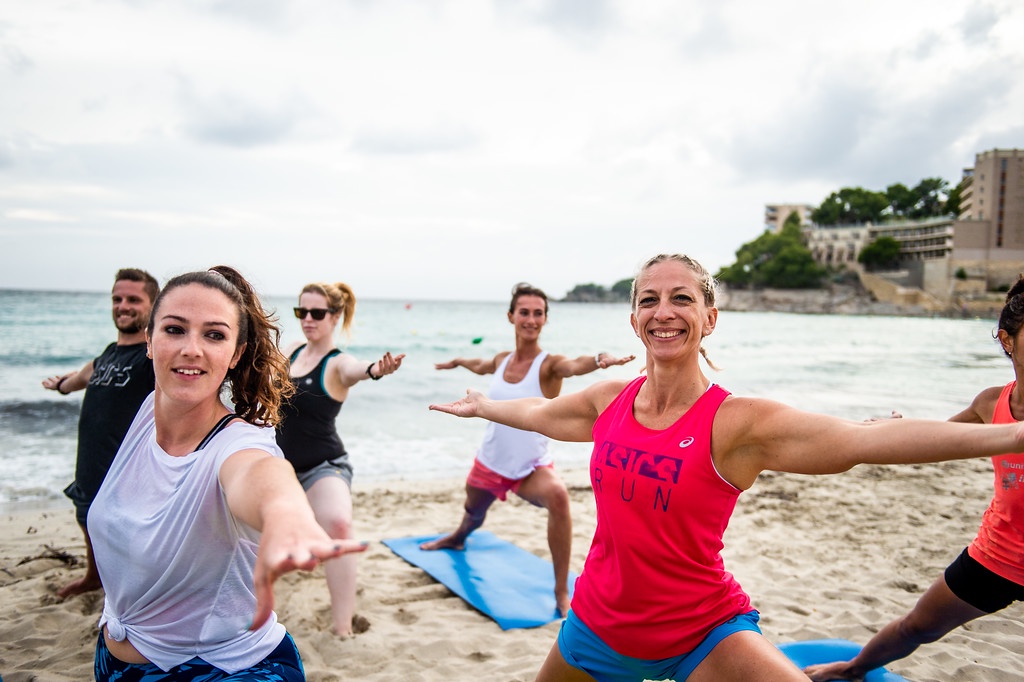 Next up was track day! Majorca graced us with with a moody morning of rain and stormy skies, but it didn't dampen our spirits, as it isn't every day you get a track session delivered by a double olympian! We started with mobility and drills, before heading out to put all our hard work into practice.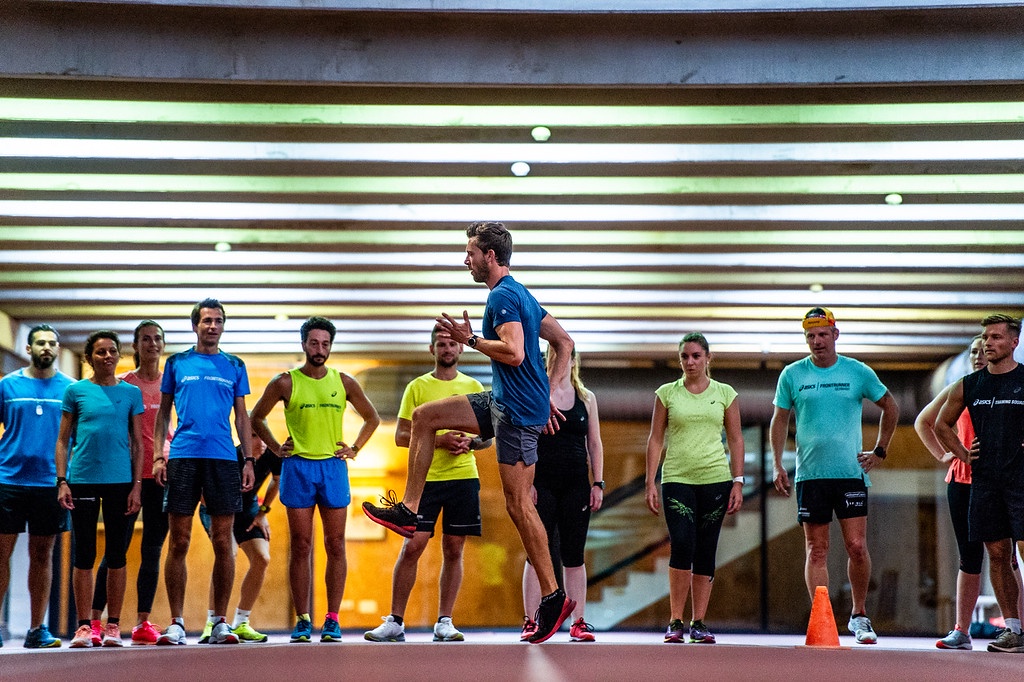 The afternoon finished with a killer core session from Anna-Lena. Where I definitely contemplated my life choice of choosing to workout over eating ice cream on the beach.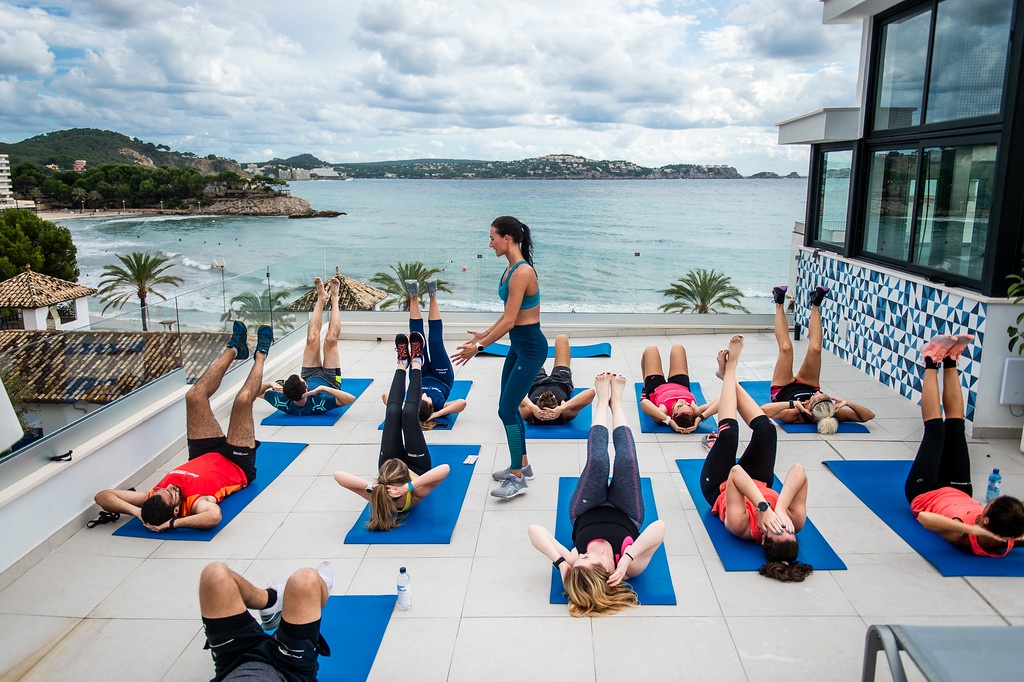 The remainder of the days all became one big blur of awesomeness. We had two trail days in the Majorcan mountains. The scenery is beautiful. The first day my legs needed a break so I opted for a shorter run of 9km to join the rest of the runners. Only one runner was missing.....Pete. When we left the hotel we were told "you can't get lost there is only one trail" and indeed, the map and everyone else on the run confirmed that there was only one trail. However somehow Pete managed to find his own trail and go his own way! Eventually he was united with the group, and we all ran to the local town to get the beers in (obviously no one got lost then!) The second trail day, there were two options, a 10 or 15 mile trail run. I opted for the 10 mile and left the crazies to tackle the bigger distance and bigger mountain! We ran/ hiked up eventually ending up in the clouds! I have definitely found a new love for trail running! Once back at the hotel I was happily munching some snacks and getting ready to take my unicorn to the beach when I got a call to say Pete and Christian were lost- Christian's fault this time! And from then on #WhereIsPete became the theme of the trip.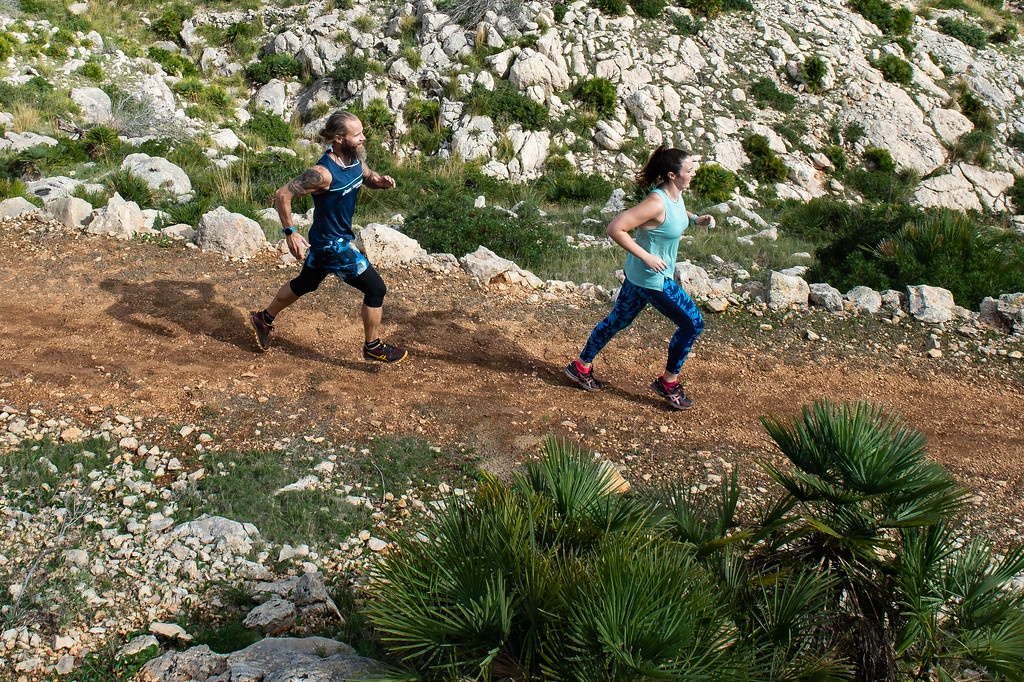 The cycling day was my favourite. The roads in Majorca are incredible, they're lovely and wide, with a good quality surface and mostly empty. The drivers you do come across are really respectful and keep their distance- nothing like the roads here in London. There are grueling ascents and twisty turny descents and the 40km we covered was the toughest training ride I have ever done. The hills made Box Hill and Leigh Hill from the Ride 100 look like a doddle and I certainly want to go out and cycle in Majorca again!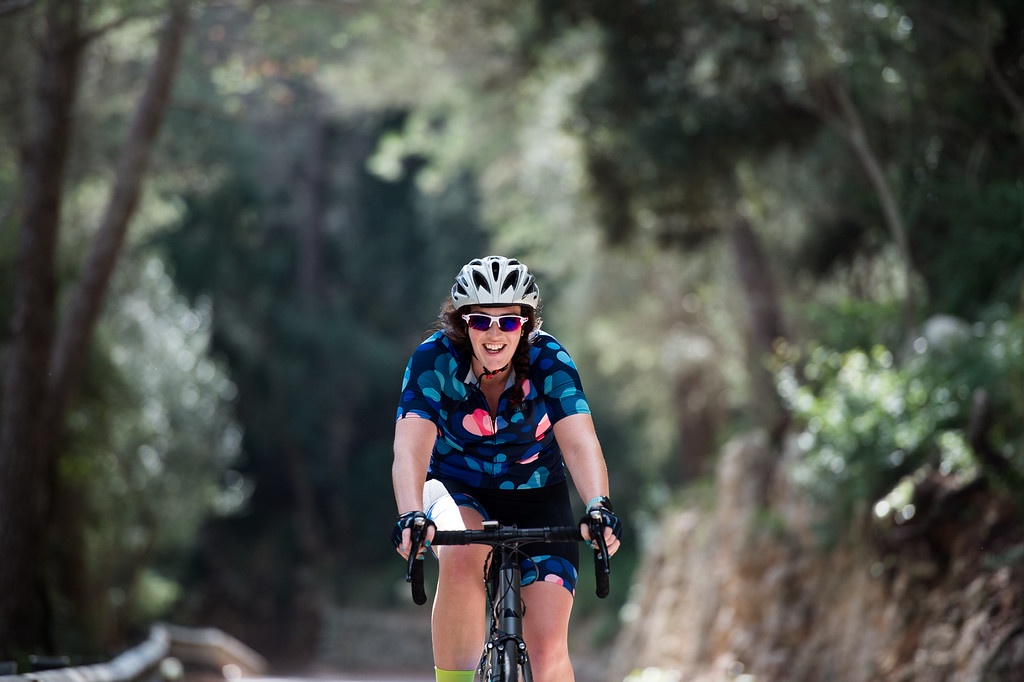 We also did lots of swimming. It was so amazing to have two coached swim sessions. I swam as a child, but only recently got back in the pool. I never knew if my form is good or what drills and technique training I can do, so it was great to learn.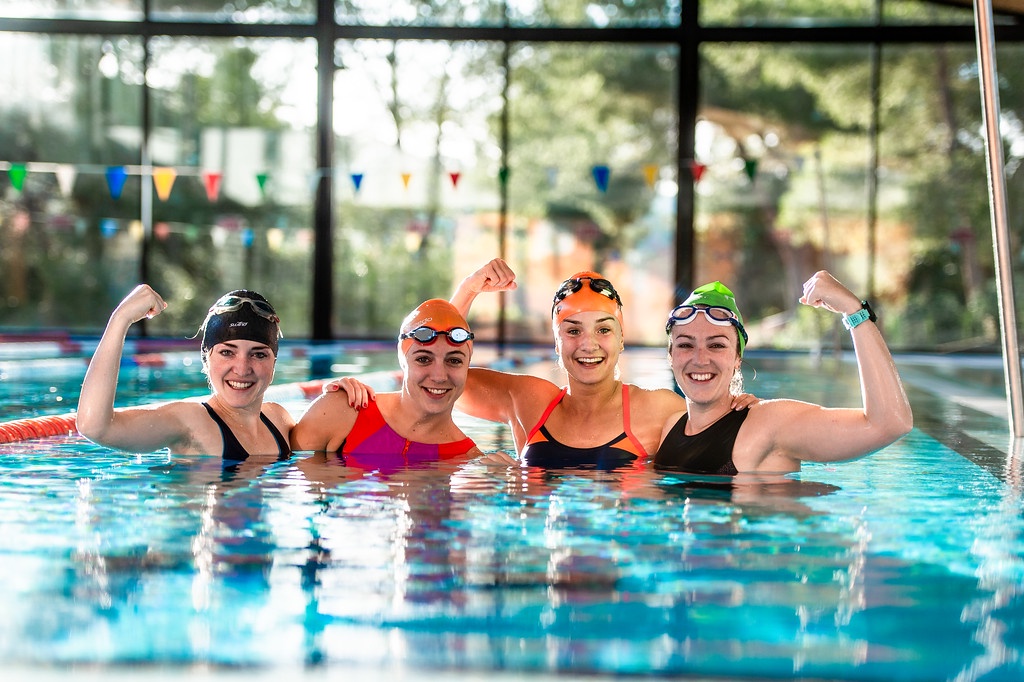 Our last night on Majorca was party night and a chance to celebrate an incredible week. My legs are tired from running and my face hurts from smiling. I wish I could do it all over again. Thank you ASICS Frontrunner for an epic once in a lifetime trip!!!!
Thank you Andy Astfalck for the wonderful pics and Toby and Matthias for an epic trip!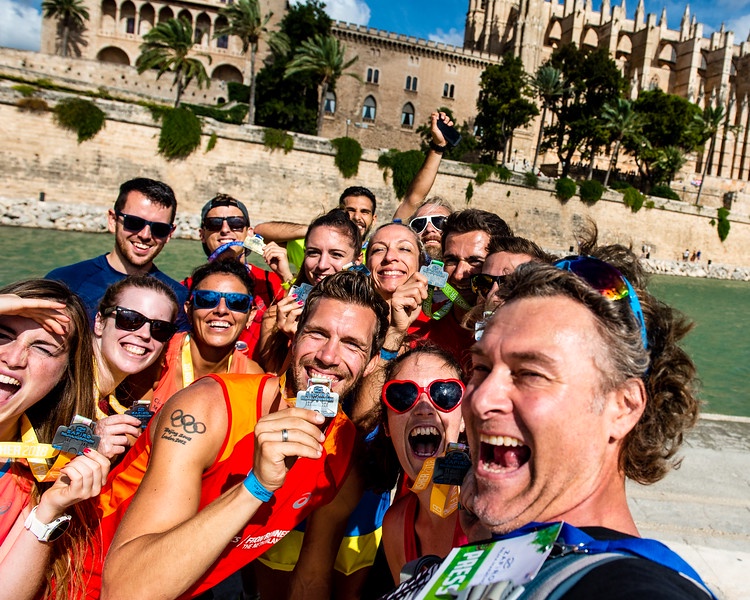 written by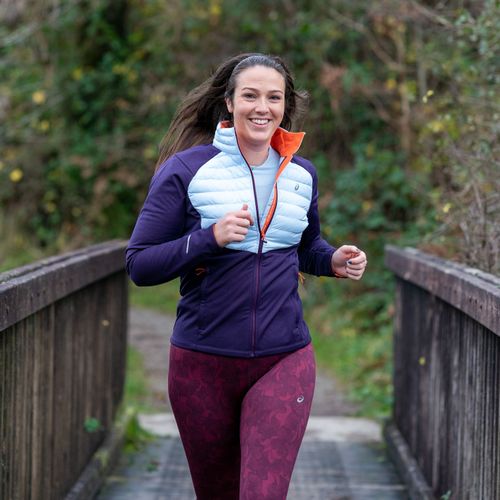 Becca B
Envrionmental Research from London




MY DISCIPLINES