Need a shoe that ticks every box and can keep up with you on any type of run that you do? Look no further than the Novablast.
I have tested these shoes on a long run, recovery run, tempo run and a speed session and they have kept up with the demand that I needed on every single one. 
It's not of then that you see a shoe that can do it all, the Novablast feels bouncy yet close to the ground so you don't sacrifice that ping off the ground when you are running your faster sessions.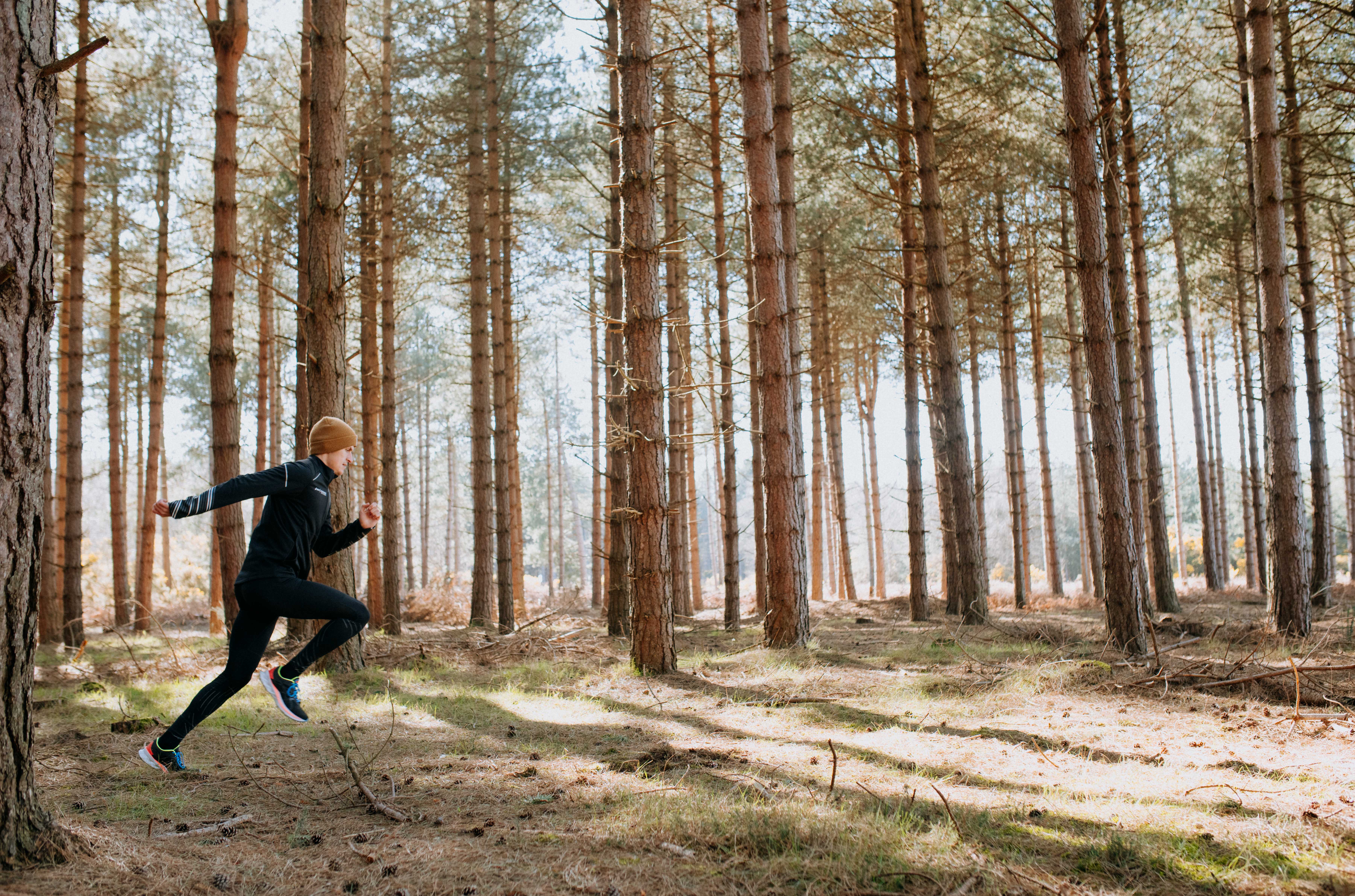 The Novablast also fits well for your long-distance sessions as it's higher off the ground and is super comfortable over long distances. The shoe comes with a unique cushioning system which reduces the shock during the impact phase, allowing for a smoother transition between running stances which I felt more on my easier runs than I did my speed sessions. 
It has a 29mm heel / 19 mm forefoot stack, 10mm drop which is higher than I would normally run in as I like shoes around the 6-8 drop range, saying this, the shoe felt more like what I had just described and you really don't feel that upper stack height on your runs. 
What I would say is that it takes a couple of runs for you to get used to the structure of the shoe, especially if you are not used to a bigger stack height in your running shoes. This shoe also isn't for those of you that need that extra stability as this shoe promotes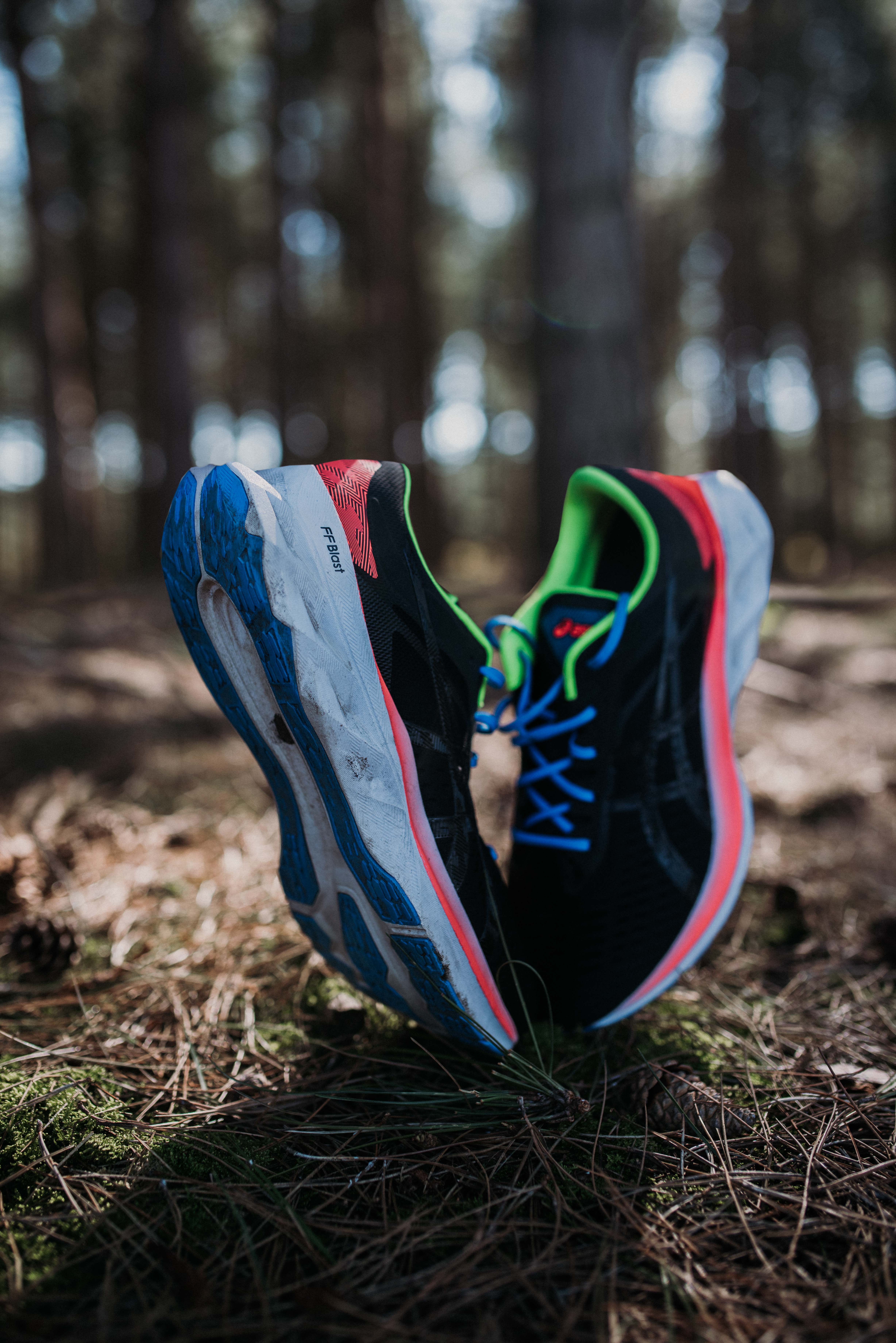 The aspect that made me fall in love with this shoe was the difference it made to my heart rate when I was running, on the same running route I go on for my easy runs (about 4.5 miles) I took the ASICS Gel-Excite 4 out with me, I like to sit around 155bpm and see what my pace is at the end of the run, this run it was 7:54 a mile average. A few days later I took the Novablast out with me at the same heart rate, similar weather, same time of the day and same meal previously and averaged 7:45 minutes per mile. 
The Details:
PRODUCT DETAILS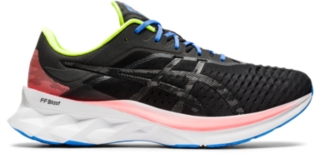 NOVABLAST
The NOVABLAST™ shoe is for neutral runners seeking a responsive running experience. This lightweight design includes our new FLYTEFOAM Blast™ midsole foam for an energetic bounce with each stride. The outsole and midsole of ...
SHOP NOW

The NOVABLAST™ shoe is for neutral runners seeking a responsive running experience. This lightweight design includes our new FLYTEFOAM Blast™ midsole foam for an energetic bounce with each stride.

The outsole and midsole of the NOVABLAST™ shoe have been designed to accentuate the energized feeling of the FLYTEFOAM Blast™ technology, creating a "trampoline" effect that propels you forward. The NOVABLAST™ shoe is higher off the ground than most running style, promoting improved comfort over long distances.

The shoe's soft, lightweight Jacquard mesh upper delivers excellent airflow, keeping your feet cool and fresh throughout your run. Additionally, reflective details provide extra visibility in low-light conditions.

Put a bounce in your step with the new NOVABLAST™ performance running shoe and experience a soft and lightweight ride.

FLYTEFOAM Blast™ midsole foam
AHARPLUS™ Rubber outsole
ORTHOLITE lasting
Reflectivity
Engineered Jacquard Mesh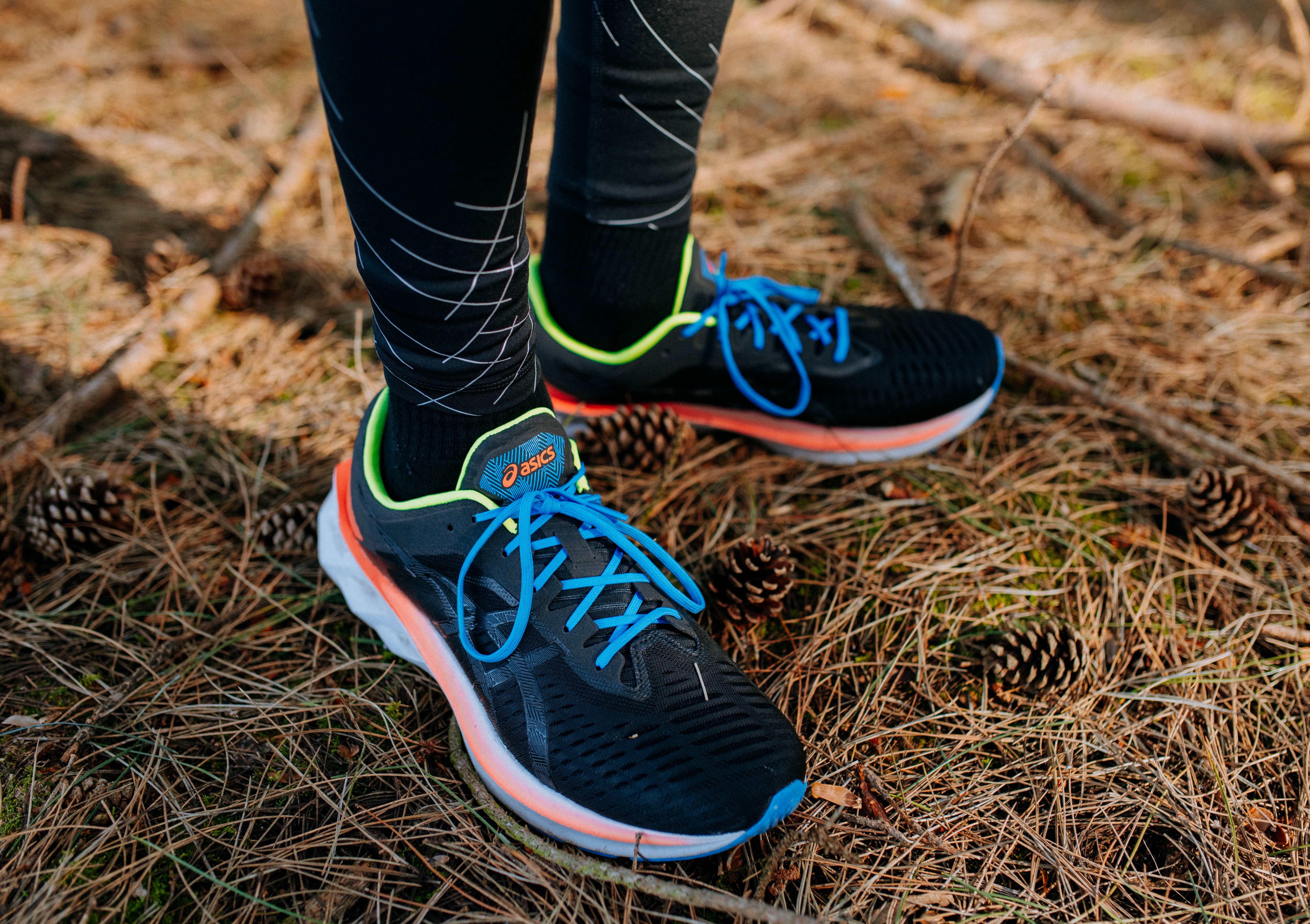 written by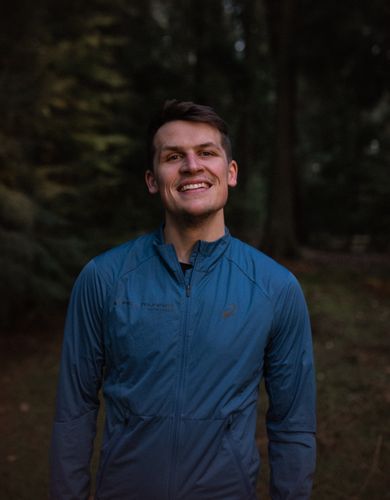 Marcus Sladden
Digital Marketing Manager at NoblePro from Norwich

Age group: Open
Club: City Of Norwich Athletics Club
Coach: Paul Evans
My Disciplines