A huge congratulations to Becca Burns and Pete Nicholson who were both awarded Male and Female ASICS UK FrontRunner of the year at our Bath FrontRunner get together weekend. This award is extra special because they were voted for by their team mates which just shows what an impact they have made in a relatively short period of time. Becca and Pete have both won a trip to Mallorca next year as part of the ASICS FrontRunner training camp week. We must also congratulate the runners up Liz Kilcourse, Anna Pearce, Aaron Seldon and Eddy Clarkson all inspirational and dedicated members of the team. 
So as the first year of the ASICS UK FrontRunner team draws to an end I can honestly say it has gone far better than I ever expected. I have lost count of the PBs, first time racers, Parkrun virgins, wins, laughter, crying, falling over, getting lost, helping people over the finish line (Matt Rees) and we have even had a FrontRunner baby! Its all credit to the wonderful group of runners we have in the team so thank you all. 
So next year we are looking for more inspiring, happy people who love nothing more than spending time in their trainers and sharing their passion for moving. You don't need to be fast or uber competitive just love running. Applications open on 15th January but you can register your interest now on the ASICS webpage. 
Happy Christmas and a Happy Healthy New Year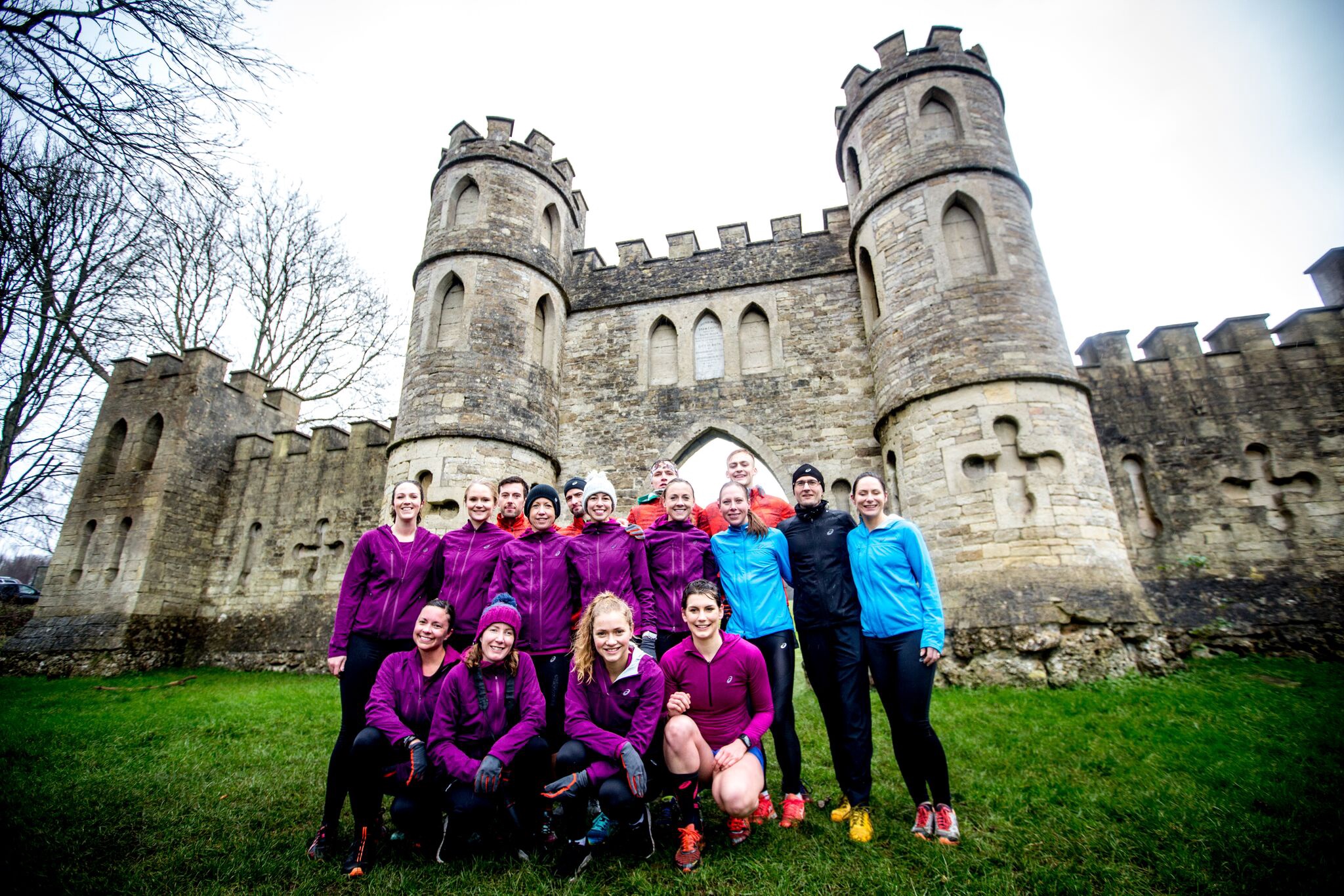 written by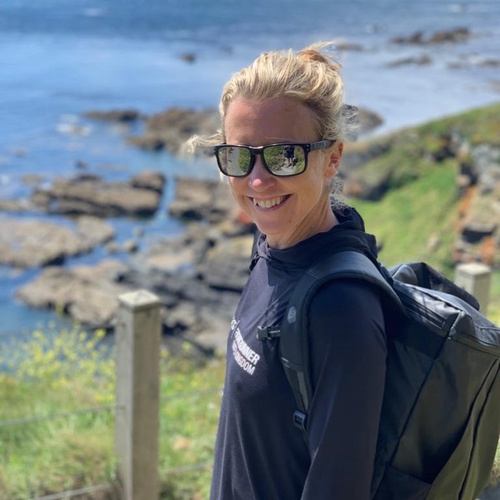 Holly Rush
ASICS UK Frontrunner Community Manager from Frome, Somerset
Age group: 40-45
Club: Avon Valley Runners
Coach: Alan Storey
MY DISCIPLINES
MY DISCIPLINES