An open letter to anyone who has ever cheered, supported or volunteered at a race. You guys are the true heroes. Thank you.
Dear Cheer Squad, Mr and Mrs Motivators, Volunteers, High Vis Heroes and Legends amongst you,
This is an open letter of thanks from us runners. 
Your support, time, energy and effort makes the race. Without the awesome volunteers there would be no bag drop, without the medics there would be no one to pick you up when you're in need, without the marshals you would probably run the wrong way. When the alarm goes off on race day the true heroes are already there making the race happen, some may have even been there through the night, and most will still be there when the runners return home. We salute you. Thank you for making our race day happen. We could never get a PB or finish line photo without you. 
To the crowds who give up their time to stand in all types of weather, bring bags of food, lose their voices screaming and supporting absolute strangers. You create the atmosphere. Racing would be lonely without you. We all need a bit of support. 
From the tired, exhausted, emotionally drained runners dreaming of the finish - your support encouragement, hugs, noise and energy gives us the strength to carry on. 
From the runners pounding to the finish, we hear you. We may steam past, but we know you're there willing us on. 
From the runners having a bad day at the office - you gave us a reason to smile, with your sassy signs and promises of free hugs.
They say if you want to restore your faith in humanity, go and watch a marathon, and its true. Thank you for being awesome.
Much Love xxxx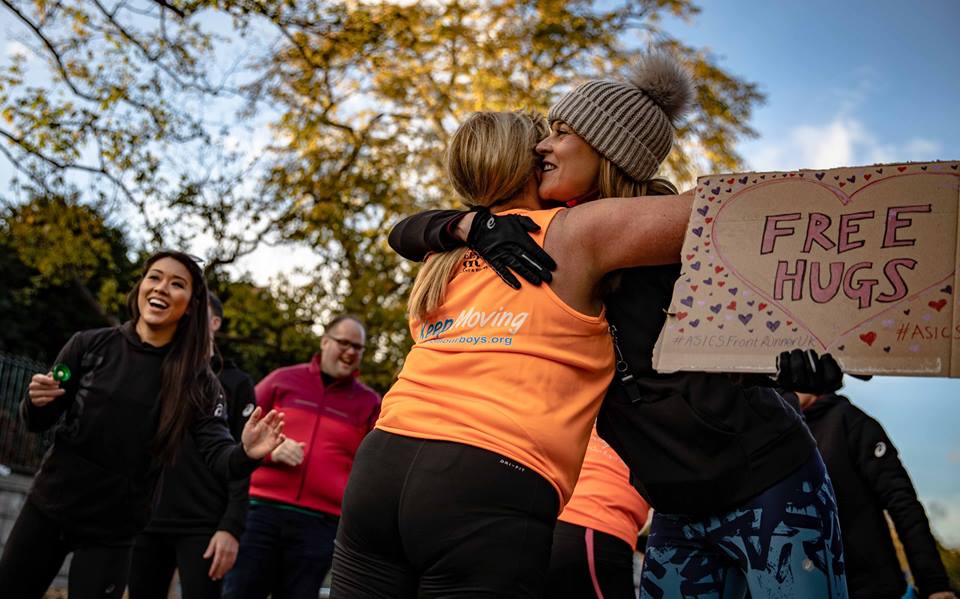 written by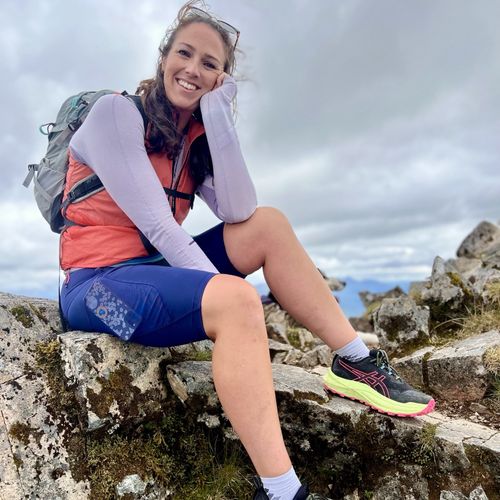 Becca B
Envrionmental Research from London/Southport

Age group: 30 - 35
Club: Greenwich Tritons, Southport Strollers

MY DISCIPLINES