The thing about running is that your body can probably achieve more than what you think it can.
Running, and life in general, has most of us holding back the majority of the time – we don't think we can achieve something, we don't think we're good enough, we don't think we're ready yet. We're always full of self-doubt. But the more I learn about myself, the more I realise that actually that's just a mean line your head tells you. More often than not we're capable beyond anything we could have imagined…and running is the perfect place to test those limits. 
I tend to be a 'yes' person in life which mostly stems from the intense FOMO I have, but I think I would always rather be that person who pushes too hard. Pushing hard feels good, being on that edge where you know you've given it your all and you've finally reached your limit is rewarding. That's where you meet your potential. 
And so I have a few principles I like to hold onto in running which echo that sentiment; 
I say yes to starting each race at my fastest pace for anything up to a half marathon distance (marathons and ultras definitely require a different strategy!). I would always much rather commit to my full potential at the beginning of a race and cling on until I have to drop things down a little. I know if I played it safe at the start I would never be able to pick up the pace half way through. Push hard and you may surprise yourself.
I say yes to distances I haven't tried before, like an ultra marathon. Last summer I knew I could run a strong 15 miles so when a family member invited me to join him in an ultra race with only 6 weeks notice, I said yes – and I didn't change my training within those 6 weeks. I knew that if I kept my head happy on the day then my body would be able to tick over comfortably and just enjoy the ride, and that's exactly what it did.

 

I say yes to running with other people. Now this is a big one for me; as a self-declared lone wolf the idea of running with other people was enough for me to descend into a panic. But the last 6 months has seen me running regular training runs with friends, running mountain adventures with friends, and running the London Relay as a group – all things that have taken me well and truly out of my comfort zone, but all things that have shown me that running isn't just about chasing down times but instead can be a social activity and an adventure.

 Because meeting your potential isn't always about chasing down times; it's also about chasing down experiences.
I have a few friends who have recently started their own running journey, and as any of us who approach something new know, we like to ask advice from those who may already be living that experience in order to air our concerns and seek reassurance – but my advice to my friends will always be the same; commit to that race, that distance, that time, that adventure. Just say yes to it, bring some friends along for the ride, and enjoy the process - you can worry about the details later. You're capable of far more than what you think you are, so commit before you think you're ready otherwise you'll never know what you might be able to achieve.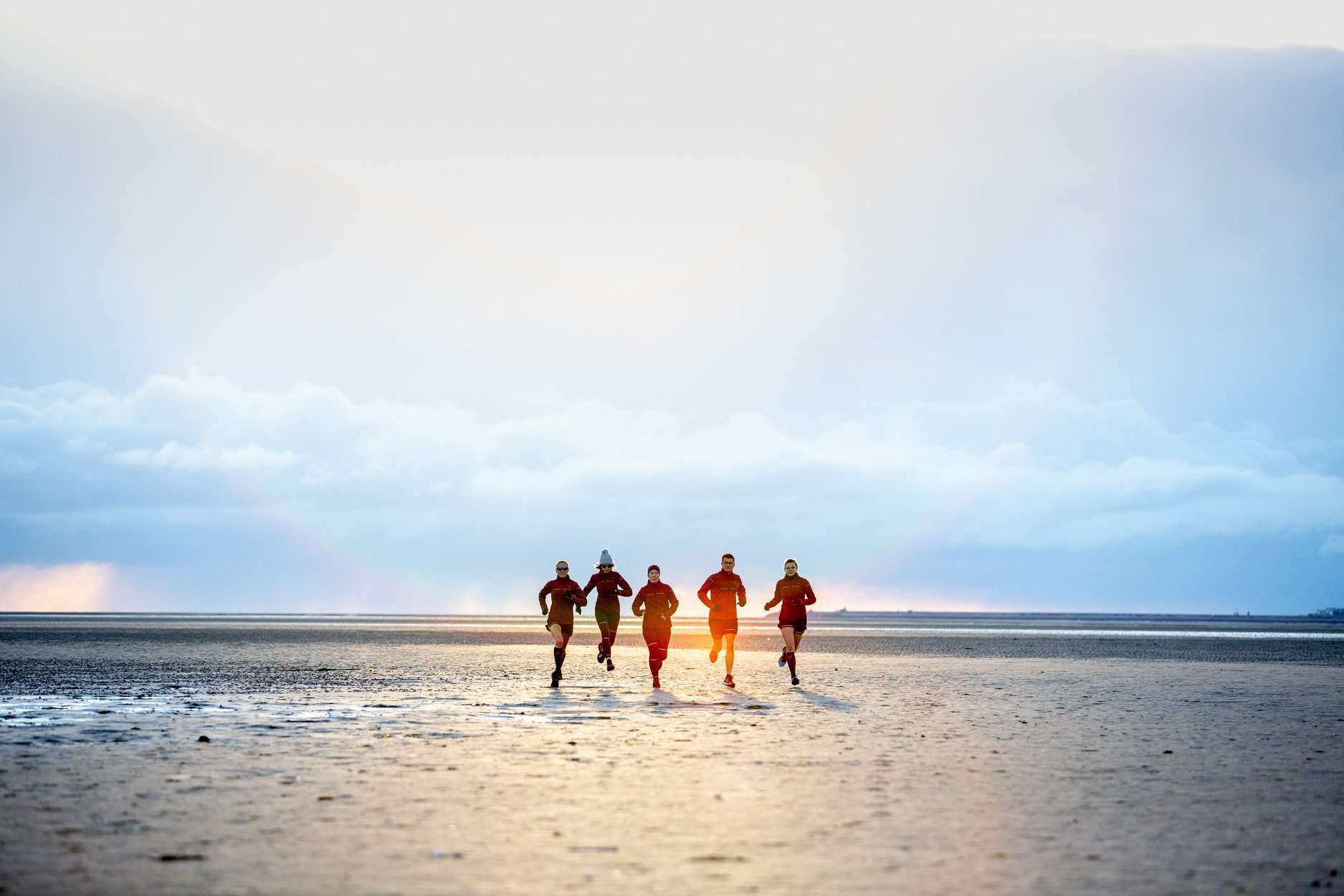 written by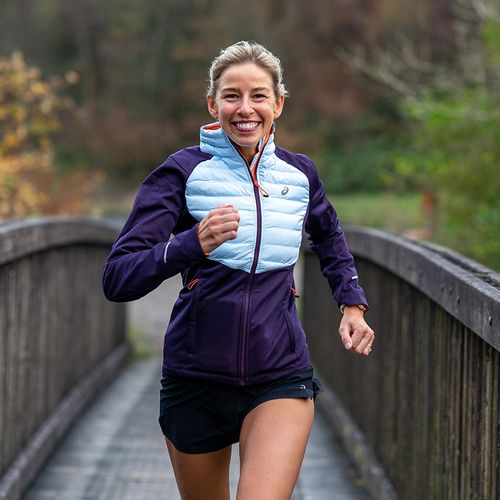 Victoria Stears
Head of Global Marketing - Sports/Education Sector from London

Age group: 34


MY DISCIPLINES