I think it's fair to say that I travel for work a considerable amount, and whilst at first that can feel a little disruptive to training, I prefer to look at it as an opportunity for one of my favourite activities in life: destination running.
Destination running is whatever you make of it, most of the time it has to fit in around a busy work schedule for me so I tend to discard my usual training plan and focus on shorter runs that keep my legs ticking over and maintain my fitness levels (so between 3-8 miles). And despite that initial anxiety that I won't be doing the miles I need to in that week, I gain a whole lot more from having the opportunity to run overseas. So, why do I like it so much?
It's a fantastic way to see a city; my work trips generally involve going back to the same locations (NYC, Chicago, Paris, Rome, Brussels, Oslo) so I have my favourite routes in these cities that I know I can rely on. But earlier this year I had to visit Stavanger in Norway which was a new destination for me and the first thing I did when I arrived was put on my running shoes and head out into the snow. I always do a little research on Google Maps before running somewhere new to check that I have a safe and interesting route, but heading out for a run is by far the easiest way to familiarise yourself with a new location. (Disclaimer: it's not always glamorous…once I had to work in the middle of nowhere in New Jersey and had a 5hr break on this weird complex which only had a Walmart and was surrounded by a highway…and so I had to run laps of the Walmart carpark for my run…that was definitely my 'destination running low'.)  
It means you can avoid public transport. I am really not a public transport kinda girl, but when I work in NYC I literally need to be all around the city and often have less than an hour to get between appointments and visits…and for anyone who has visited the city, you'll know that the subway is rubbish and a little creepy, so again, running saves the day. I often throw on a running backpack with some smart clothes in and take to the highline up at Hell's Kitchen to race downtown to Greenwich Village so that I can make it to whatever school I need to be at. And all I can say is it makes my life so much easier.
It keeps me inspired. I'm all for routine and structure, seriously, I am. But every now and again you need a change – you need some new scenery, a different climate, unfamiliar faces – because this will keep you inspired and will help you to preserve your love of running. So for me, destination running always serves as the perfect break from the monotony of running the same routes back home everyday…it also helps me to appreciate my home running routes too, as by the end of a trip, I am always wanting to get back to one of my favourite trails.
So the next time you head away on a work trip, pack your running kit, avoid the hotel gym, and just get outdoors and explore!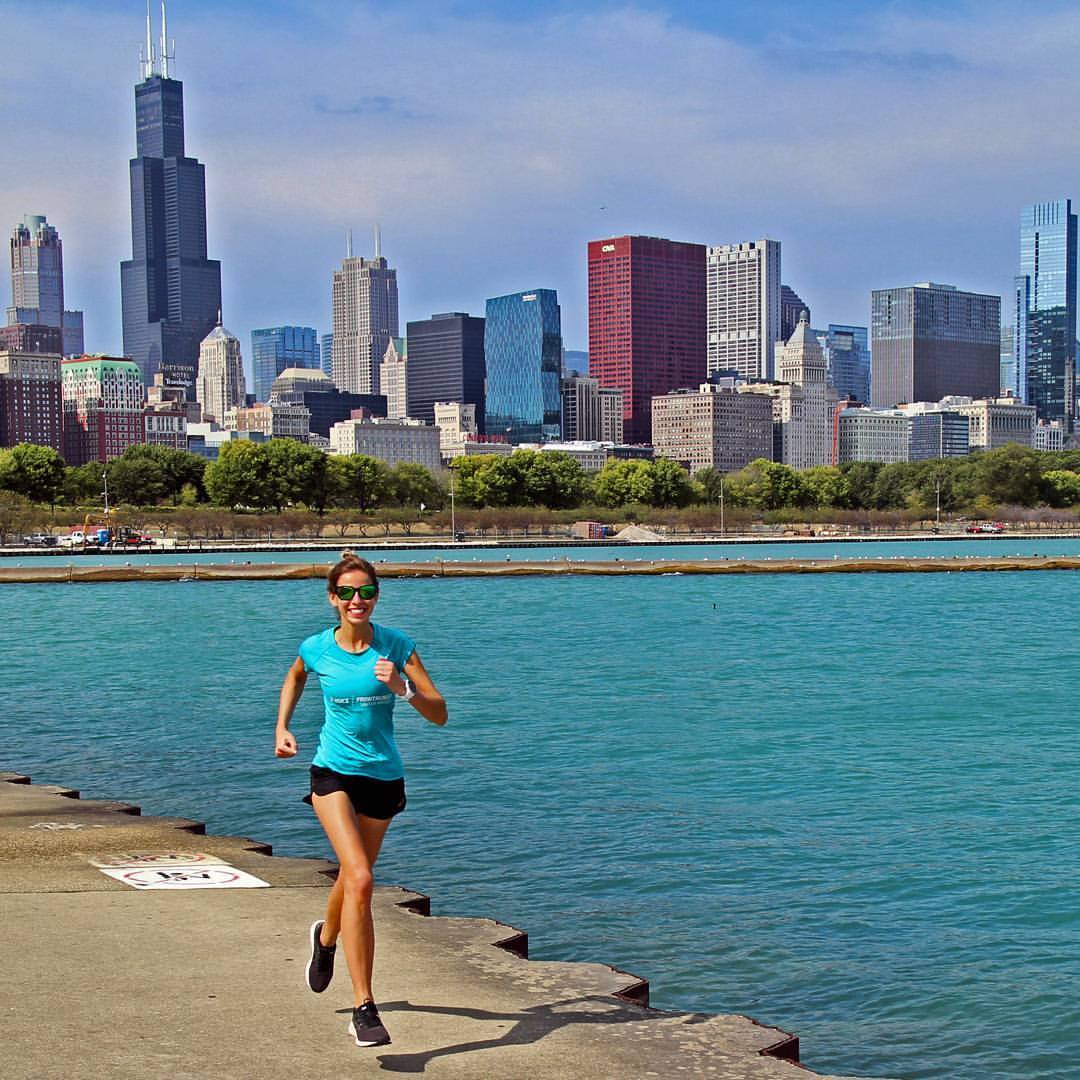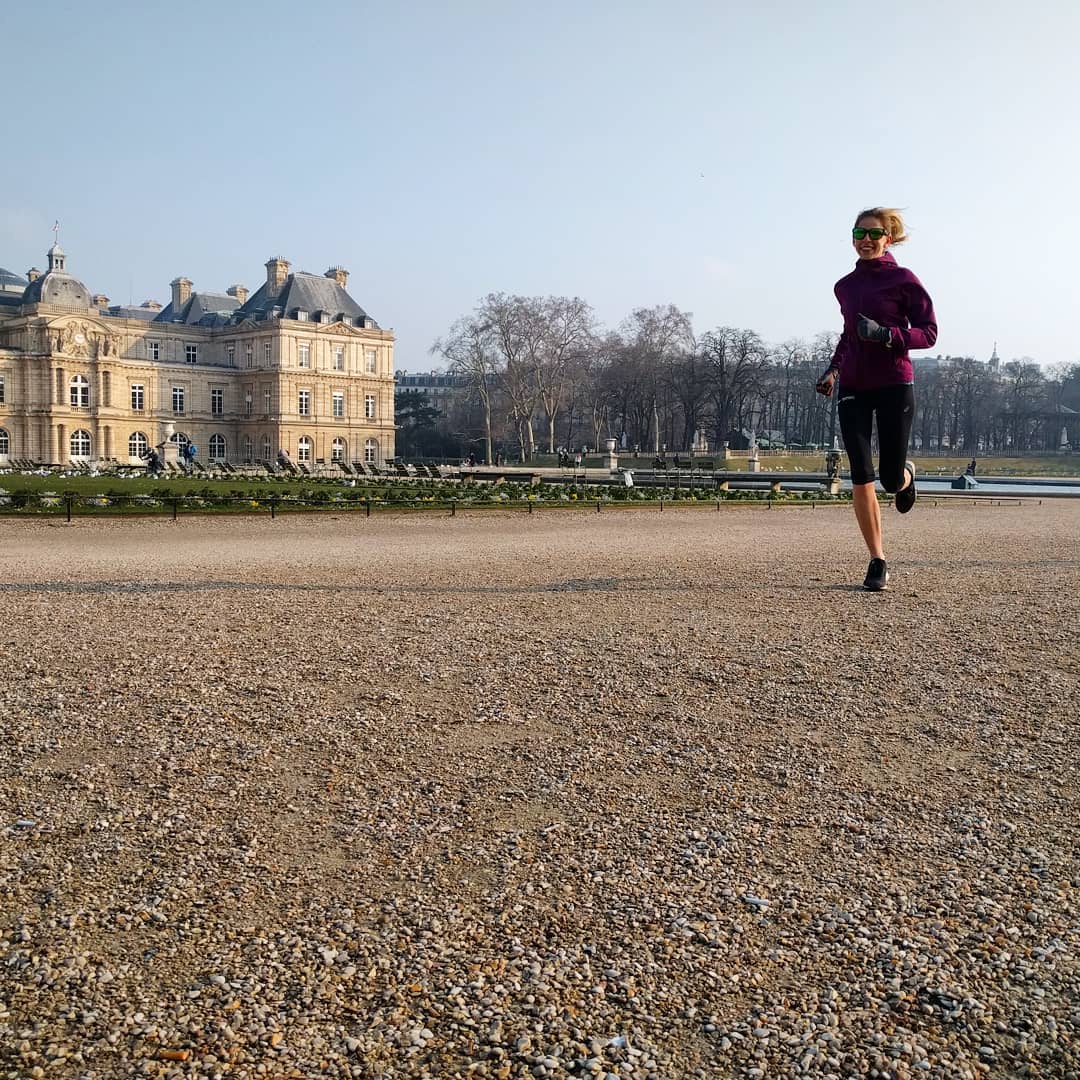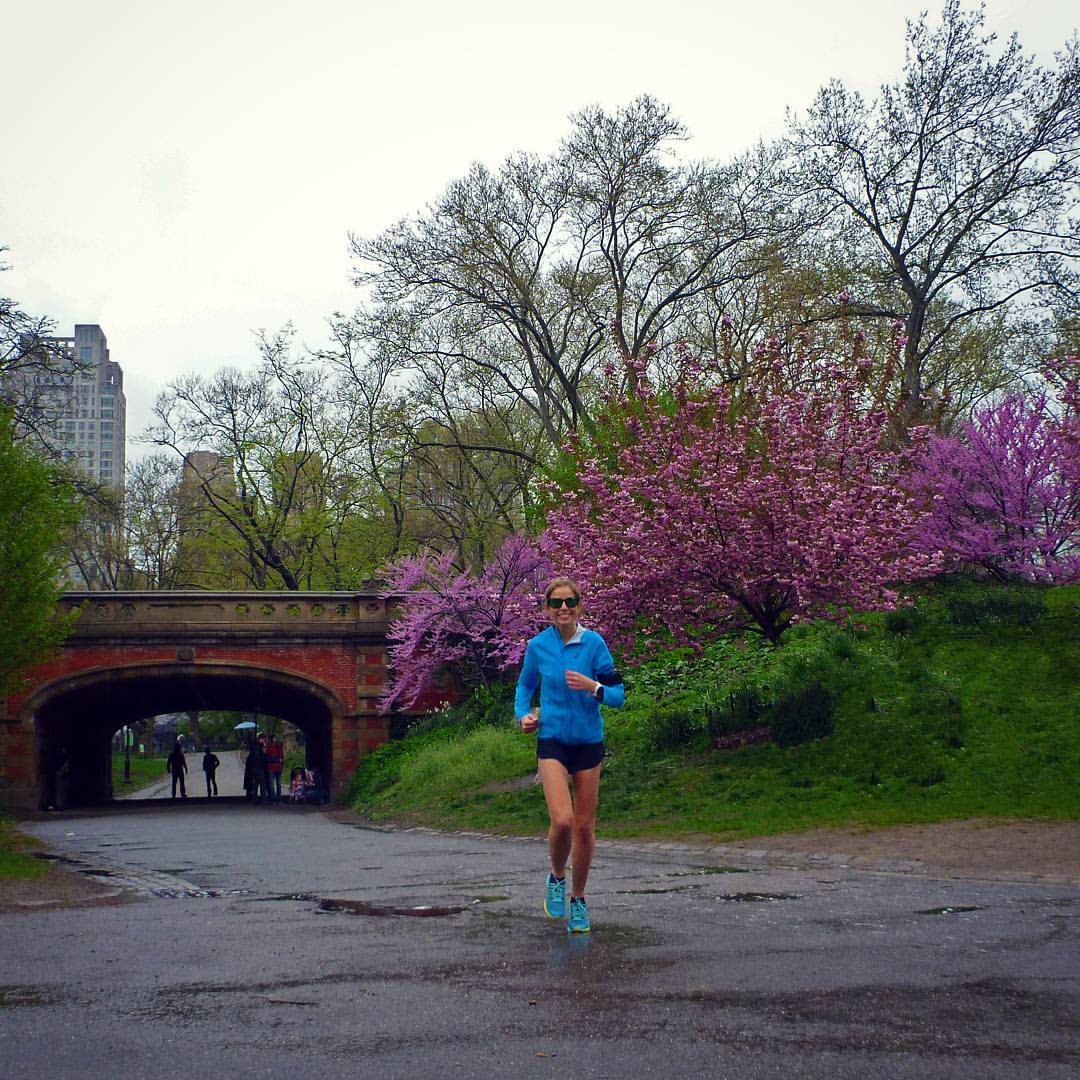 written by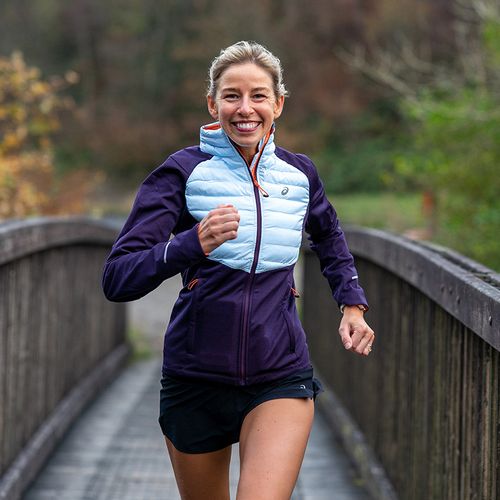 Victoria Stears
Head of Global Marketing - Sports/Education Sector from London

Age group: 34


MY DISCIPLINES