Running is pretty easy in the summer; you wake up, throw on a vest, shorts and running shoes, and you're out the door. It takes less than 20 seconds to figure out what to wear, and you also have the convenience of joining the #sportsbrasquad if you become too warm. In winter, it takes a little more planning, but I think there are some really simple combinations to make winter running manageable.
Before I talk more on those combinations make sure you're not just checking the standard temperature on the weather app but also the real feel temperature. Living on the coast, the wind chill can often knock off a few more degrees and so when the weather app tells me it's 5°C, it may actually feel like -1'C when I'm outside in the elements.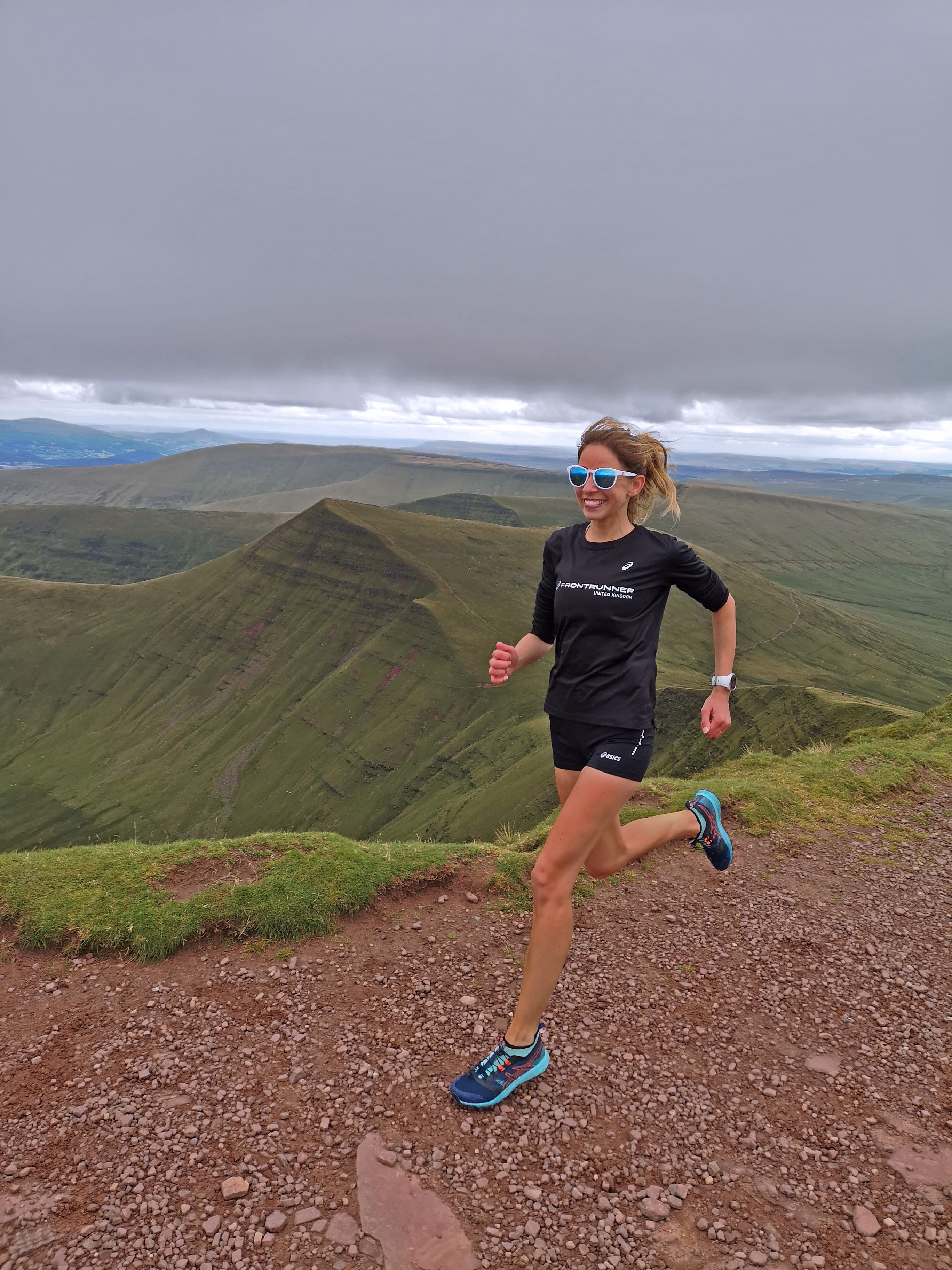 Weather above 5°C:
For me, this is still 'warm weather' running – my body temperature generally runs quite hot so if it's above 5°C I'll still be in shorts and a t-shirt, nothing else. There's nothing worse than overheating when running and I always assume that once I've started running it's going to feel approximately 10 degrees warmer than the advertised temperature.
Weather below 5°C:
This is when I start to layer a little better on my top half. I'll opt for a short sleeve t-shirt as my base layer, with a long sleeve top over it to keep the chill off. I'll still be wearing shorts unless it dips below 2°C as I find running in tights really uncomfortable and too hot so avoid them for as long as possible. This is also when I'll add gloves and a hat, particularly if it's windy.
Weather below 2°C:
This is when the real layering starts. Firstly, you need to be wearing tights – go for a thinner pair if it's still hovering above 0, but a thick winter pair if it drops to minus figures. Then a thin long sleeve base layer followed by a thicker half zip layer over the top. If it's particularly windy then also wear a jacket – and again if it drops below 0 then opt for a much thicker jacket. You'll also want a thicker pair of gloves, a hat and ankle socks so that no skin is on show and possibly a buff for your neck too.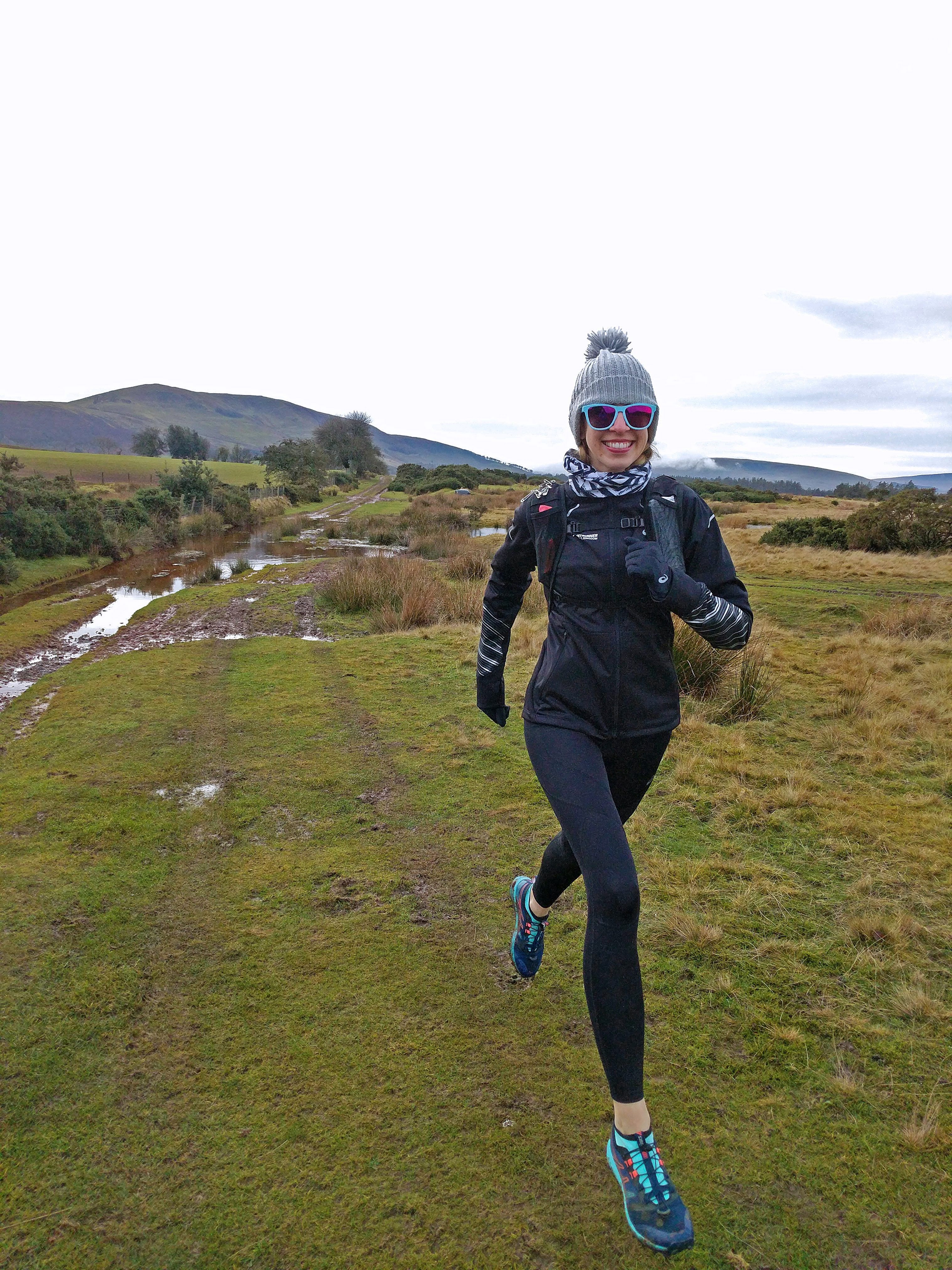 I often hear people say that there's no such thing as bad weather, just poor clothing choices – but actually I disagree with this. Whilst there's a plethora of thermal and technical clothing available to us as runners to help us cope with differences in temperatures, we also have a responsibility not to run in dangerous conditions so always look at the forecast, think about how it may change whilst you're out running, and make a sensible judgement as to whether the cold may have a negative impact on your health.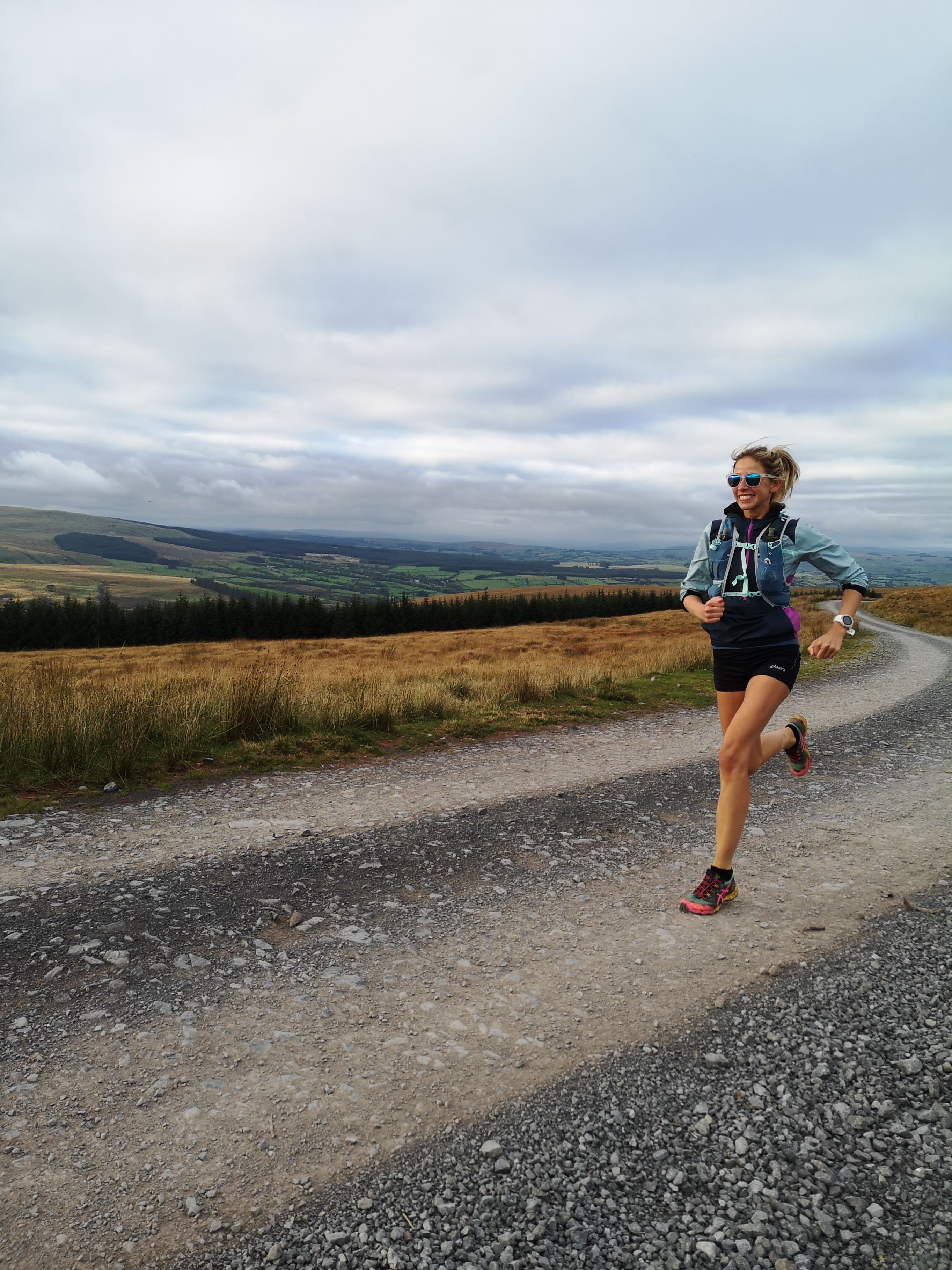 written by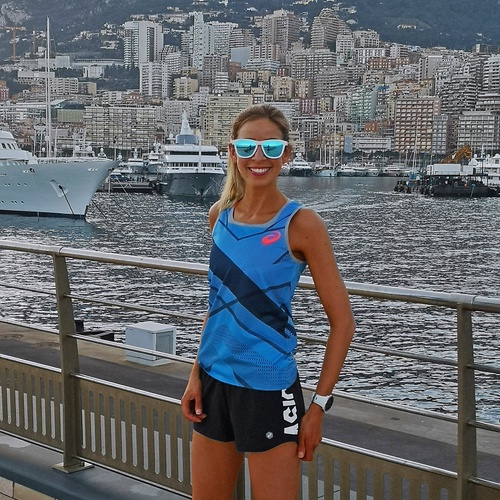 Victoria Stears
Head of Marketing - Education Sector from London

Age group: 33

Coach: Liz Weeks
My Disciplines