Parkrun is a Saturday morning staple in my life. Nothing quite beats the feeling of getting your body moving, spending some time outdoors and catching up with friends - all before 10am. Sometimes there is even cake! Over the last few years I've found travelling to different parkruns aka parkrun tourism, to be an added bonus. If you've not yet jumped on the tourist train, here are a few reasons to try tempt you:
It is a great chance to add variety to your running: I spend most my week pounding the pavements in London. Whilst I love it, it's a bit of a concrete jungle and a change of scenery plus the chance to mix things up is always a treat. Parkun tourism gives me the chance to pick trail routes, add hills into the mix, see some green spaces and have a mini Saturday morning adventure. I've had the chance to visit some beautiful parkruns including Richmond, Salcey Forest, Delamere Forest, Mole Valley and Lullingstone.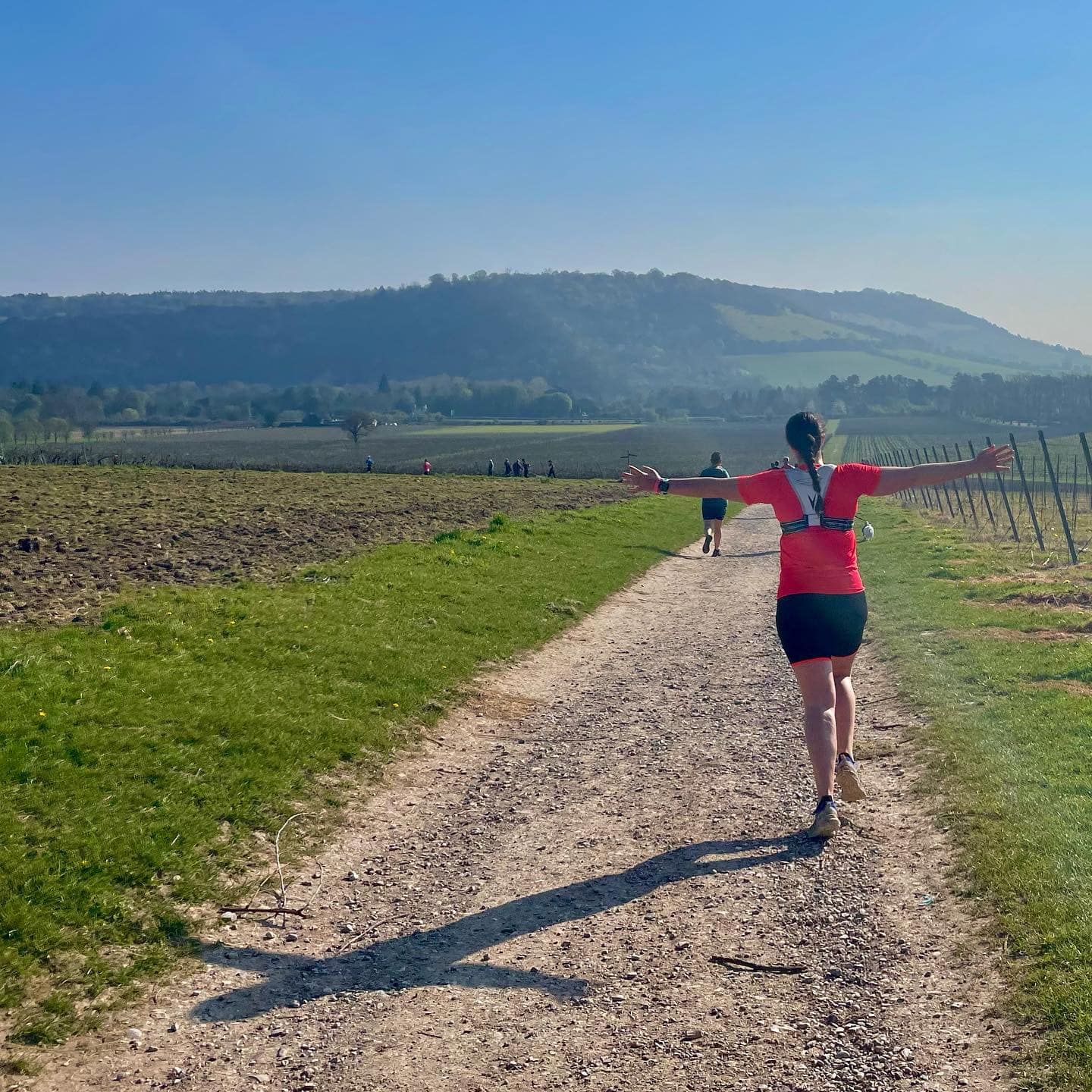 You can combine it with seeing a different part of the country or exploring somewhere local to you that you've never been: Ticking off parkrun challenges, for example the alphabet, has allowed me to see more places. I often combine parkruns with visiting friends/family, exploring places I haven't been before, having a day out or weekend trip away. For example when we visited Mole Valley we combined it with a lovely day out at Box Hill, I also once broke up an early morning drive to Sheffield with a parkrun en route. You can even fit in parkrun tourism on holiday! I've been lucky enough to visit parkruns in Ireland, The Netherlands and Sweden.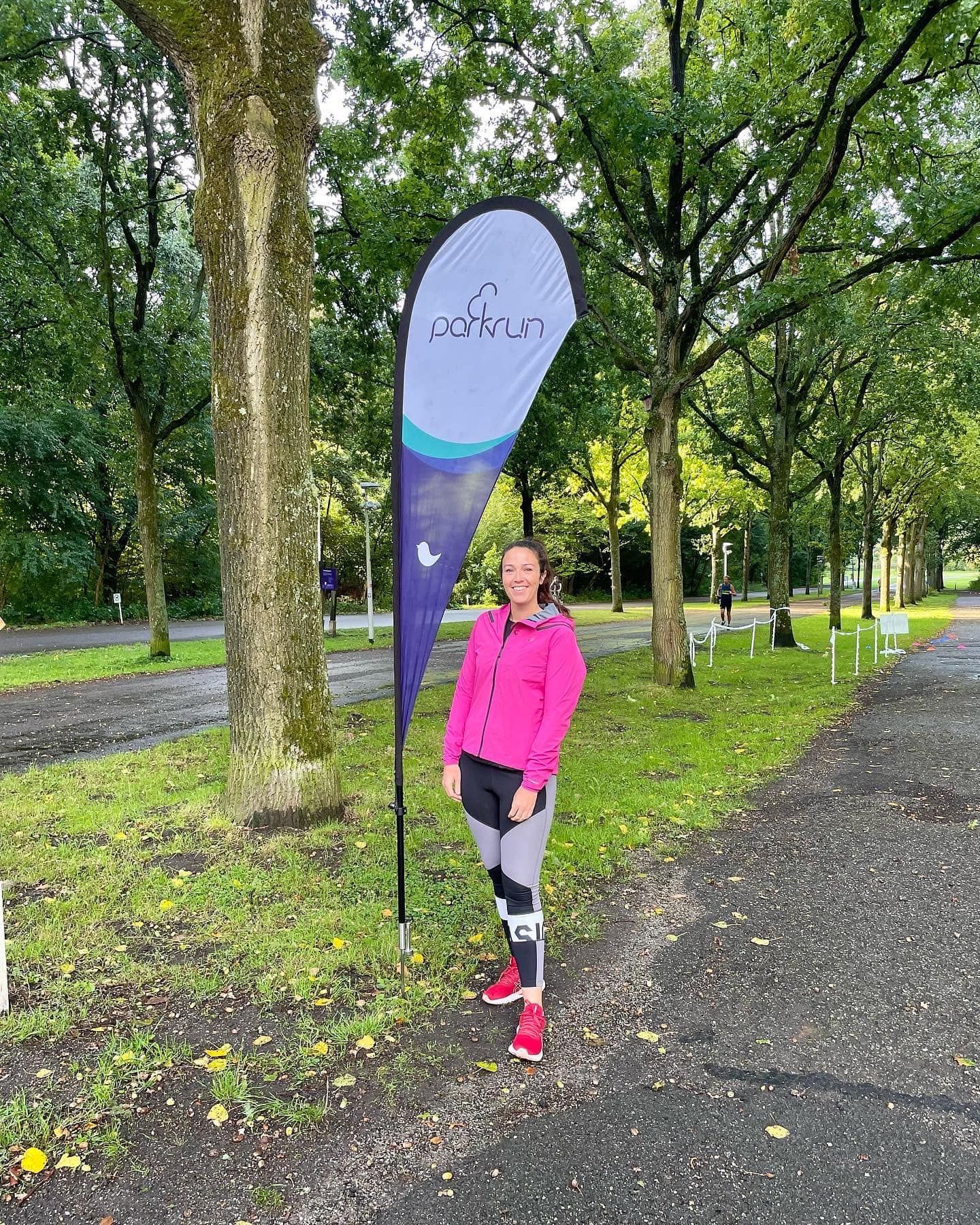 It's a very social experience: through parkrun tourism we've formed a small group of friends bonded by a shared love of parkrun. We car share to events or time it so that we can use public transport together. Then there is always the post parkrun cake, coffee and catch up which I think is the best bit!
There are often some little perks to tourism: beyond chasing parkrun challenge glory there are also some perks to touring. If you visit Eden Project parkrun you get free entry to the Eden Project, which can save you quite a bit of money and makes for a fantastic day out! Similarly visitors to Victoria Dock in east London, get a free ride on the Cable Car across the Thames before 10:30am if you show your parkrun wristband.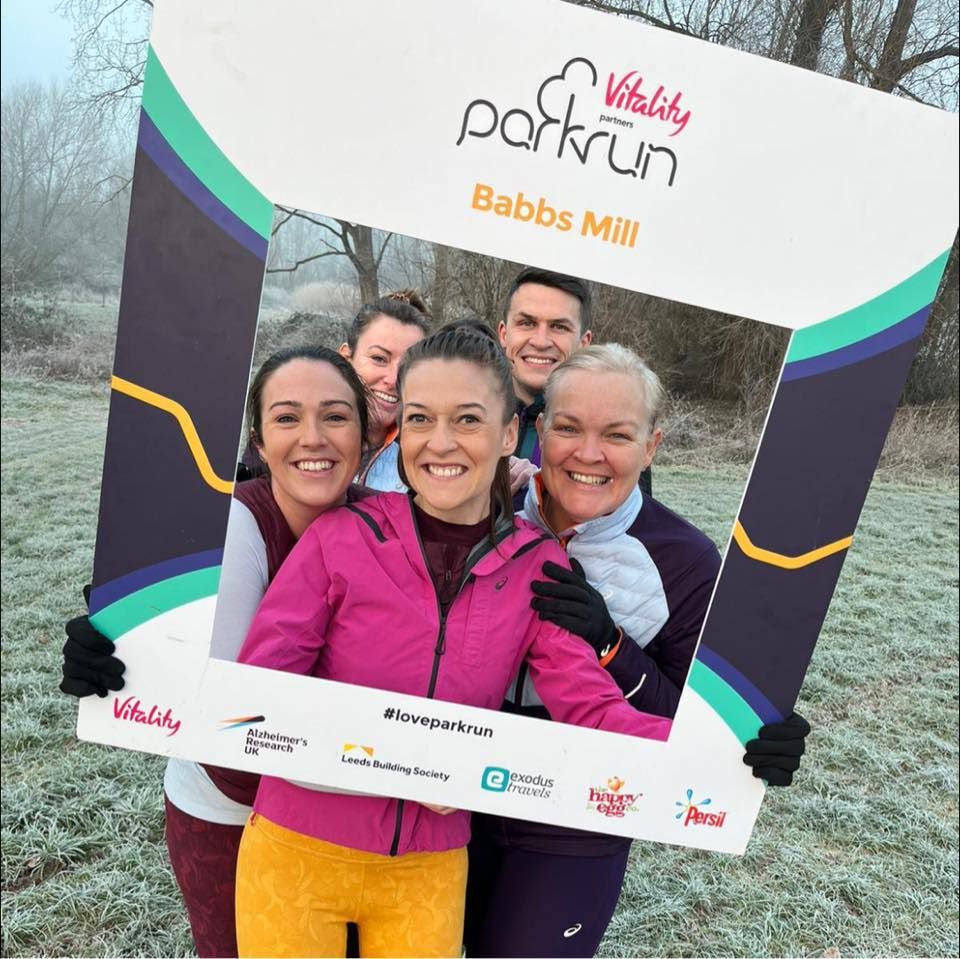 You can help plug volunteer gaps: touring isn't all about running, you can also help lend a hand and fill volunteer roles. Roles like barcode scanning, finish tokens and the run report don't require extensive knowledge of the course and you can help fill those last minute volunteer pleas. Additionally, you can gain experience of how other parkruns operate. This is quite a niche reason to try parkrun tourism - however my experience of how other parkruns deal with funnel management, the different ways in which first timer briefings are delivered and other unique aspects of individual parkruns is helping our core group navigate through the challenges of setting up a new parkrun.
So there you have it, five ways to add a little variety to your Saturday morning. Happy touring!
written by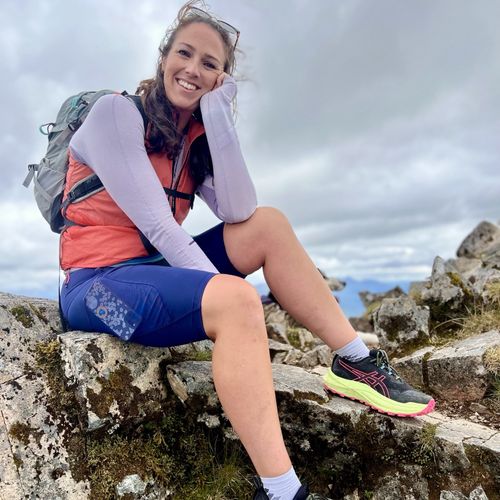 Becca B
Envrionmental Research from London/Southport

Age group: 30 - 35
Club: Greenwich Tritons, Southport Strollers

MY DISCIPLINES