The 1st June 2022 marks Global Running Day in our calendar and is the one day of the year where I really like to reflect on my relationship with running and how grateful I am to have a body that is able to run and a mind that benefits from this activity.
Running is superb for my mental health and is something I use to run off my stress at the end of the working day but is also something I like to do when I want to completely switch off from life as I find my mind can wander to truly trivial things when I am out running which I just love. Running truly feels a part of me and is something that seamlessly fits into my lifestyle, even whilst juggling multiple life commitments, as a short run yields significant benefits too.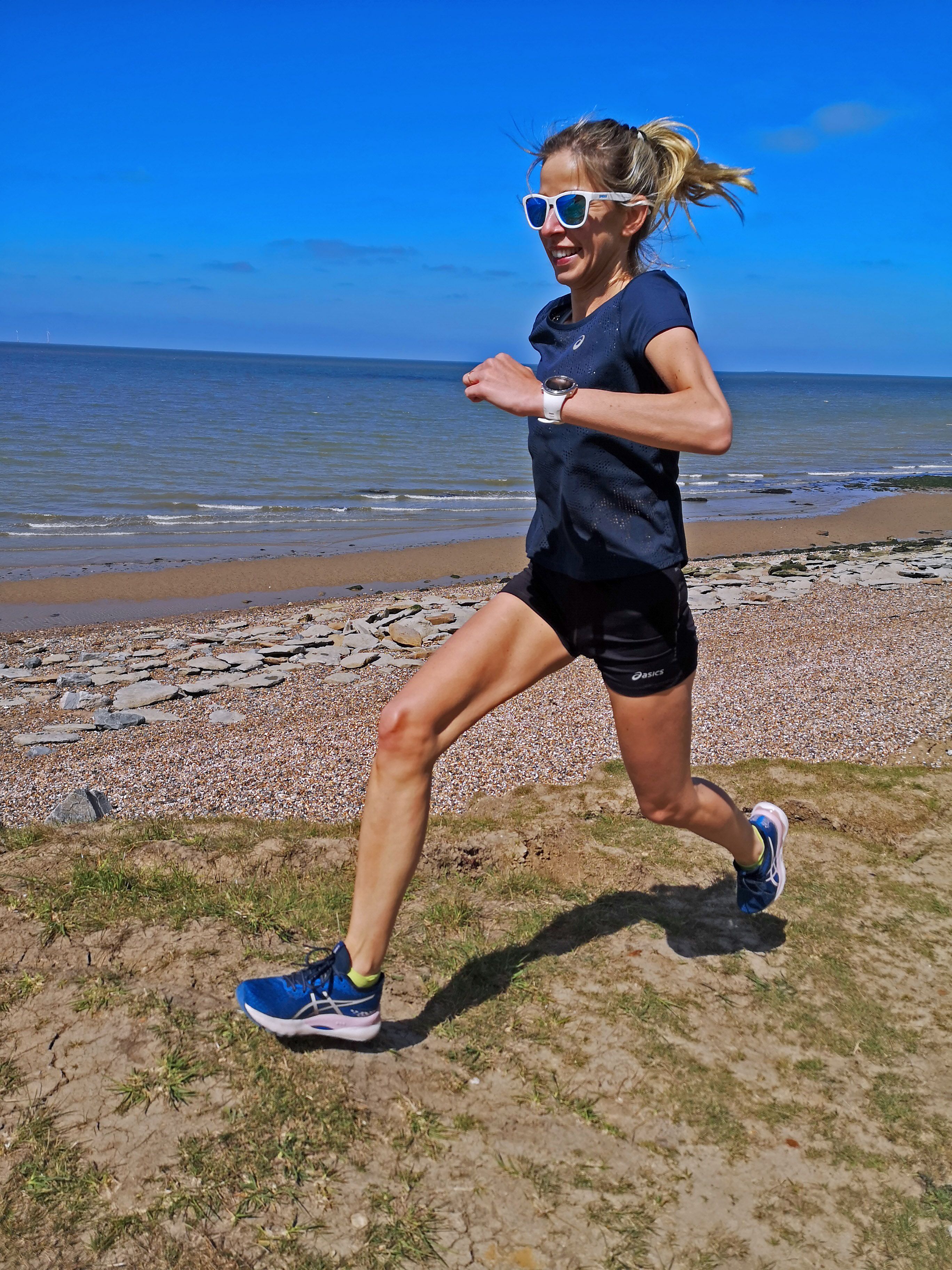 One of the truly great things about being an ASICS FrontRunner is being an ambassador for a brand who delves into the science behind running and the benefits it can bring to each of us; this is where the ASICS 15:09 Uplift Challenge comes in. ASICS conducted significant research which highlighted that most people assume it takes 30 minutes of running to experience the positive uplift of movement. However, ASICS' research has shown it takes just 15:09 minutes to tap into these benefits and we want to share these findings with as many people as possible to get you involved in our latest activation so that you can also benefit from this uplift.
Taking part in the challenge is simple:
Move for 15:09 minutes to uplift your mind; this doesn't have to be running, and instead could be walking, tennis, dancing, or however you most like to move!
Capture a photo or video of you taking part in this activity
Post it on TikTok, Instagram, Twitter or Facebook with #ASICS1509 as the hashtag
The challenge starts on Global Running Day, 1st June 2022, and will run throughout the entirety of June. Including the #ASICS1509 hashtag will result in ASICS contributing £5 to our mental health charity partner, Mind. The money raised will be used to support people to improve their mental health through becoming physically active in their local communities and prioritises people facing the greatest inequalities.
There are no limits to the amount of times you can use the hashtag, so let's spread the word about this positive piece of research, get as many people as possible involved in the Uplift Challenge, and enjoy every single minute of our 15:09 movement!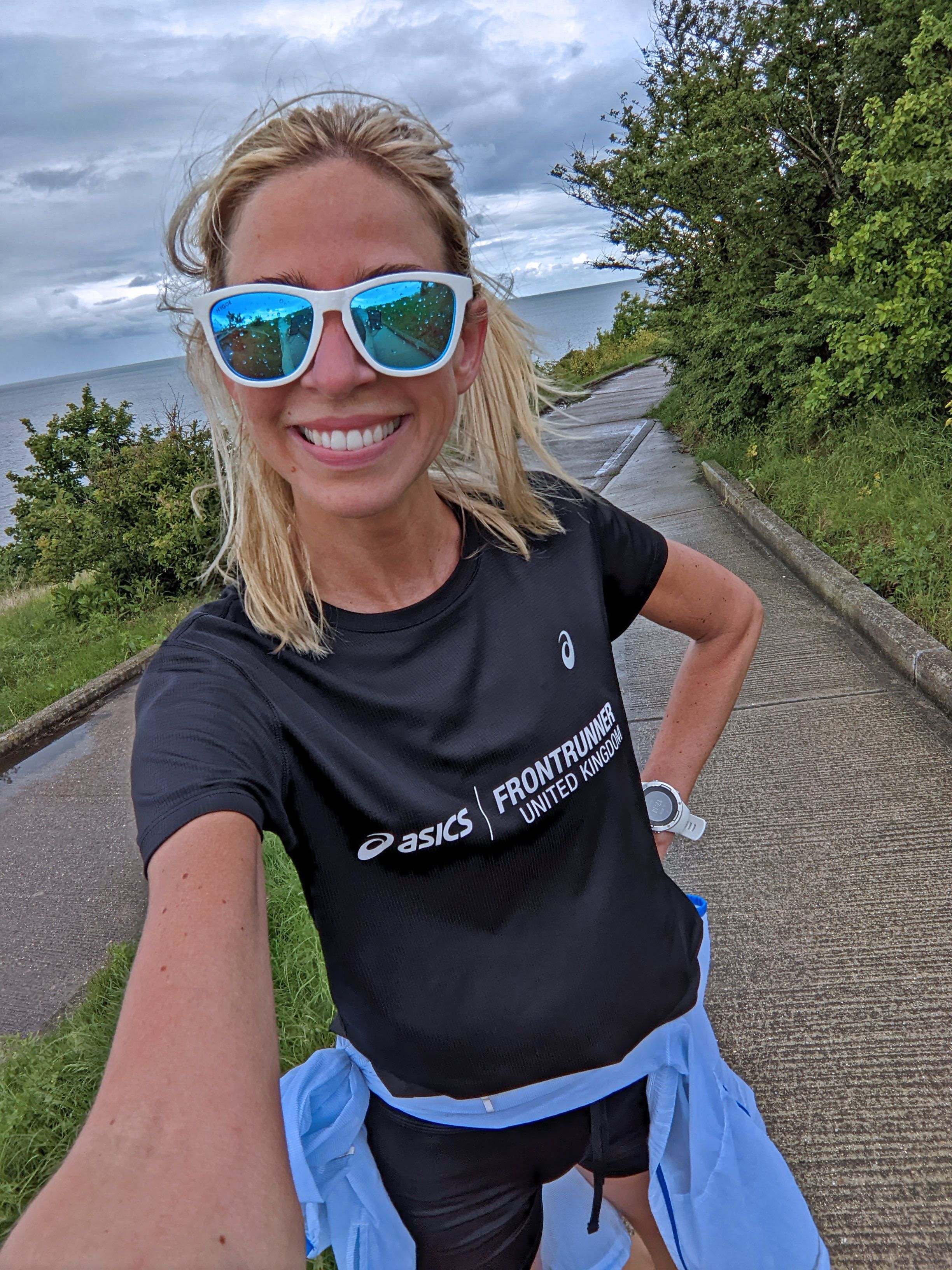 written by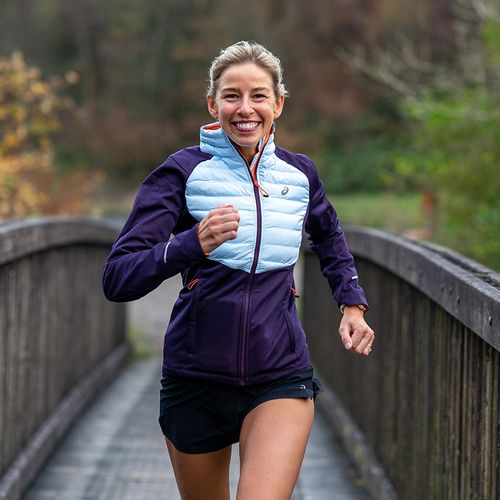 Victoria Stears
Head of Global Marketing - Sports/Education Sector from London

Age group: 34


MY DISCIPLINES