2020 has been a very strange year. With most races and events cancelled it may seem like there is little to focus on running-wise. Without a goal it can become tough to keep that running-mojo. However, there's always one thing that's always guaranteed to give my training a boost and that's a shiny new pair of running shoes.
I do a lot of miles, so I tend to get through shoes quite quickly. As an overpronator I need a shoe that gives me maximum support and structured cushioning especially for those longer runs. I'm already a huge fan of the ASICS Gel-Kayano - they currently tick all the above boxes for me, so I was excited to try out the GT-2000 9. 

This is ASICS' mid-range shoe, sitting just below my favoured GEL-Kayano and above the GT 1000 in the stability range.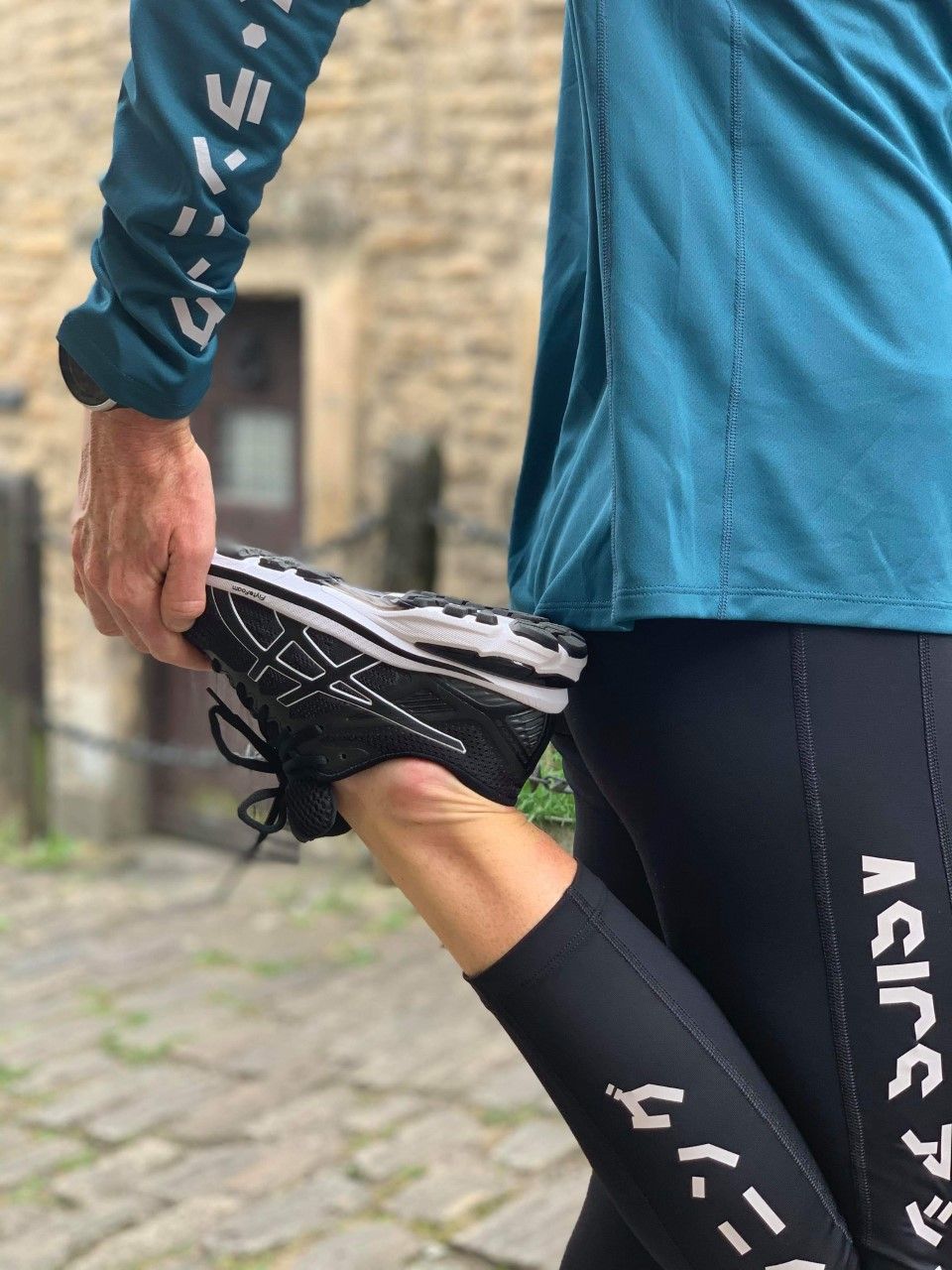 Aimed at mildly to moderately pronating runners, the GT-2000 9 still provide you with all the support and cushioning you need at a slightly cheaper price than the Gel-Kayano. They are capable of handling those big mileage runs whilst being lightweight enough for when you want to pick up the pace.
They are a popular choice amongst runners of all levels and after running in them for the last few weeks it's easy to see why.

The main benefits:
Designed for overpronators
Made for road running
Suitable for all mileage
No-sew mesh upper
Rearfoot and forefoot GEL™ technology cushioning
Lightweight and cushioned thanks to the FLYTEFOAM™ technology cushioning
Weight: 220g
Heel-to-Toe Offset: 10mm
Stack Height 12-22mm
Cushion Level: Max Cushion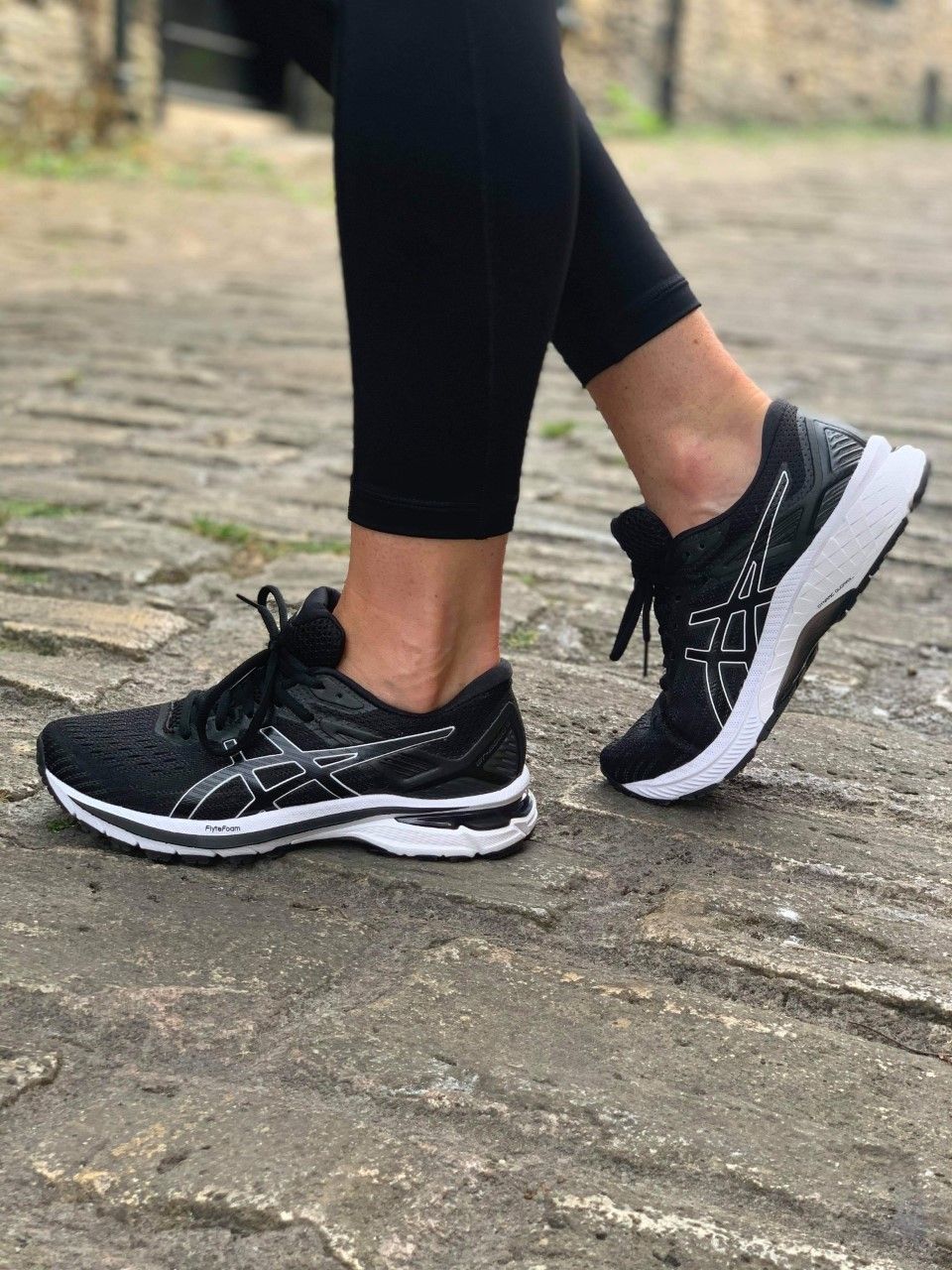 First Impressions
The GT-2000 is a good-looking shoe. Styling has been kept to a minimum which gives them a really clean, classic look.
Taking them out of the box they feel incredibly light. At only 220g these weigh in at 25g less than the current Gel-Kayano and this is noticeable when wearing them.
They are a comfortable fit straight from the off and took very little 'wearing in' but they do seem more of a snugger fit across the mid-foot than previous versions of this shoe. This isn't a huge issue for me as I always size up a full size from my regular shoe size in all my running shoes but maybe something to bear in mind if you have wider feet.
The big change in this shoe is the redesigned upper. It has been made from a single-piece jacquard mesh making it completely seamless so there is no stitching that may irritate or rub your feet. Which is good news as no one wants a blister! 
This new upper material is slightly stretchy so it moulds to the shape of your foot to create an improved, more comfortable fit. It is reinforced in key areas for extra support but this doesn't seem to effect the breathability so, fear not, your feet won't overheat when you're out on the run.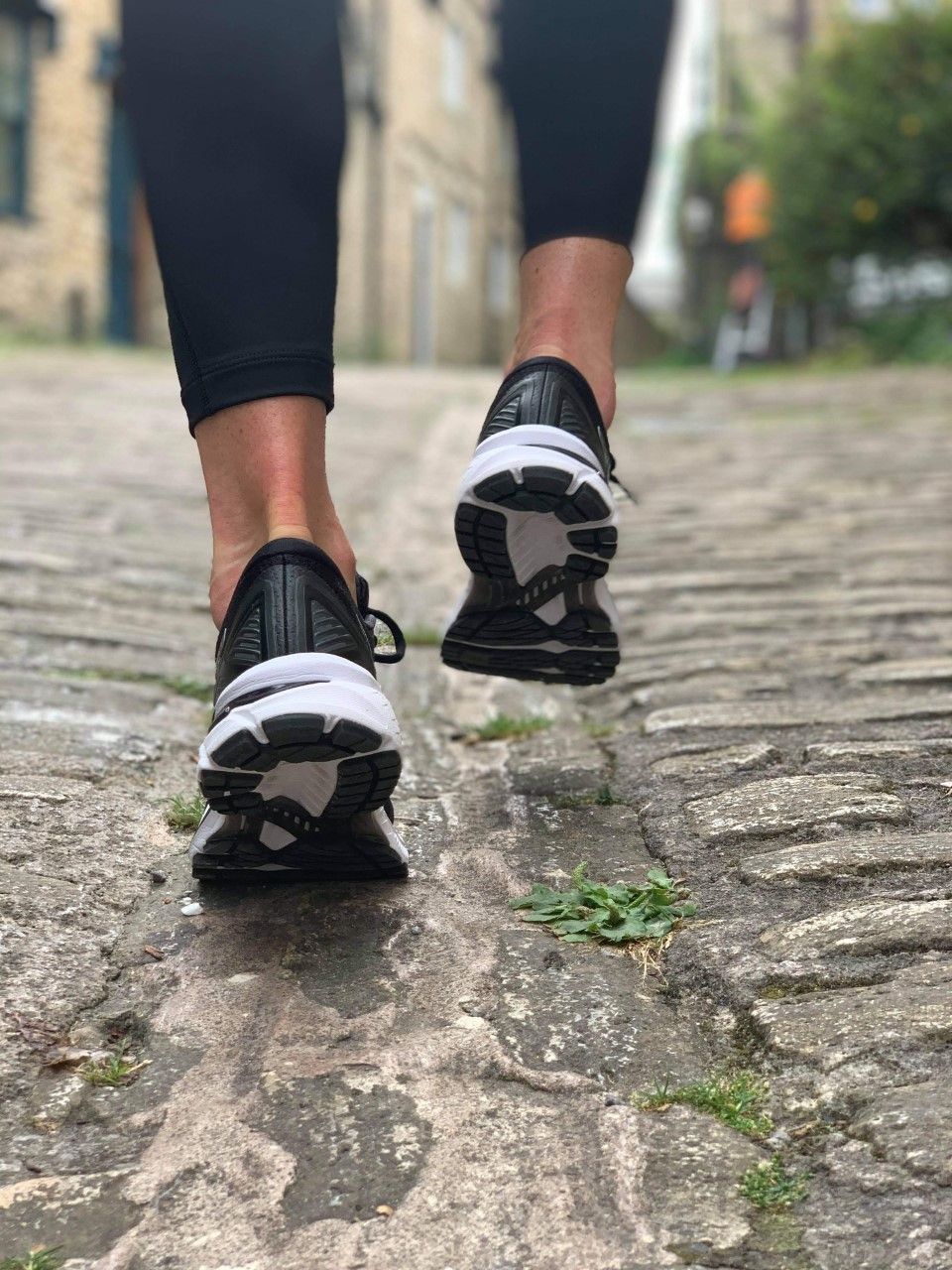 On the run
These may be slightly cheaper than the Gel-Kayano but that doesn't mean you're skimping on comfort. The shoe has a FLYTEFOAM™ midsole which is soft yet supportive. Even with the added stability tech; the Dynamic DuoMax and ASICS' Trusstic system, they feel light and not too bulky underfoot. 
There's extra padding around the heel which gives you that plusher step-in feel. The GEL™ technology in the heel and forefoot helps to reduce that shock from the impact when you land.
Overall thoughts
So far I've only worn these shoes for up to a 10k distance but this running shoe will see you through those longer distance miles too. I really like them, great for distance or speedier sessions and if you're over pronator like me I think you would like them too!
A welcomed addition to my shoe collection - I'll be using these in rotation with the Gel-Kayano - by doing this I'll hopefully get a little bit more longevity out of both pairs.
Currently available in 2 colours, black and blue/grey - both great colours for these winter months. I personally prefer the black, but I'd recommend sizing up to ensure the correct fit.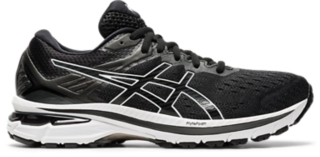 GT-2000 9
For nearly 30 years, the GT-2000™ series has been the stability shoe of choice for a variety of runners, ranging from casual weekend warriors to top marathon finishers. If you're looking for a lightweight and cushioned running shoe to help suppo...
SHOP NOW
written by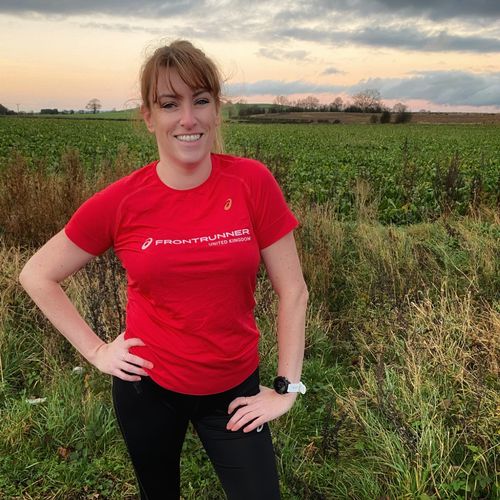 Rachel
Senior Creative from Yorkshire

Age group: 40-44
Club: Pocklington Runners

MY DISCIPLINES