Don't let your injuries define you.
After the year that never was, due to the world wide pandemic, I was sure 2021 was going to be far more productive in terms of events that I would take part it.
Unfortunately things didn't quite work out how I had planned them…
It's mid March and I'm out for training run when I inadvertently go over on my ankle in a pothole.
The pain was instant and although it was bad I was pretty sure I'd just rolled or sprained it.
After hobbling home and icing it heavily for an hour or so it had become pretty clear it was much worse than I had initially thought. So, after a trip to minor injuries and an X-ray, I was sent home with a moon boot to protect my fractured fibula.
The next six weeks were pretty up and down for me mentally but I was hopeful that a few weeks of light training and easing back into it post moon boot I'd be back on track.
How wrong was I !!!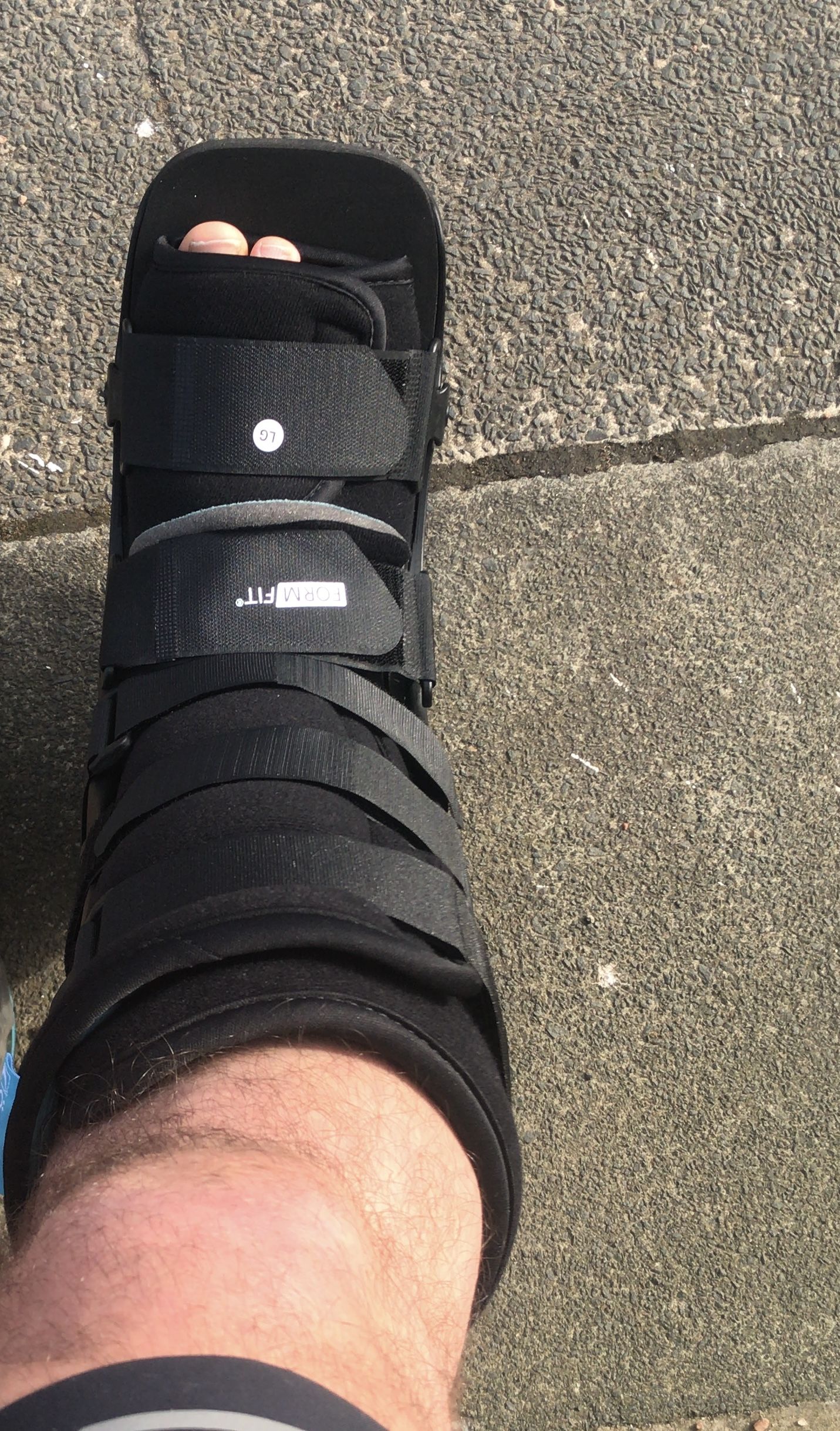 Walking with a boot on had left me with issues in the opposite hip. Walking, sitting and sleeping were painful and at times even worse than the fracture; I had to get this sorted.
Having looked online at a few different potential treatment options I decided on seeing a chiropractor could be the right option for me and even if it wasn't then hopefully they would be professional enough to advise on the right course of action to resolve my ongoing issues.
Prognosis
So it turned out my hip issues weren't caused solely from limping while wearing the boot…
I was informed it was in fact an accumulation of injuries I've sustained over a long period of time that I've never given the chance to heal fully. In turn, this has resulted in me compensating; giving me a multitude of problems that need sorting out.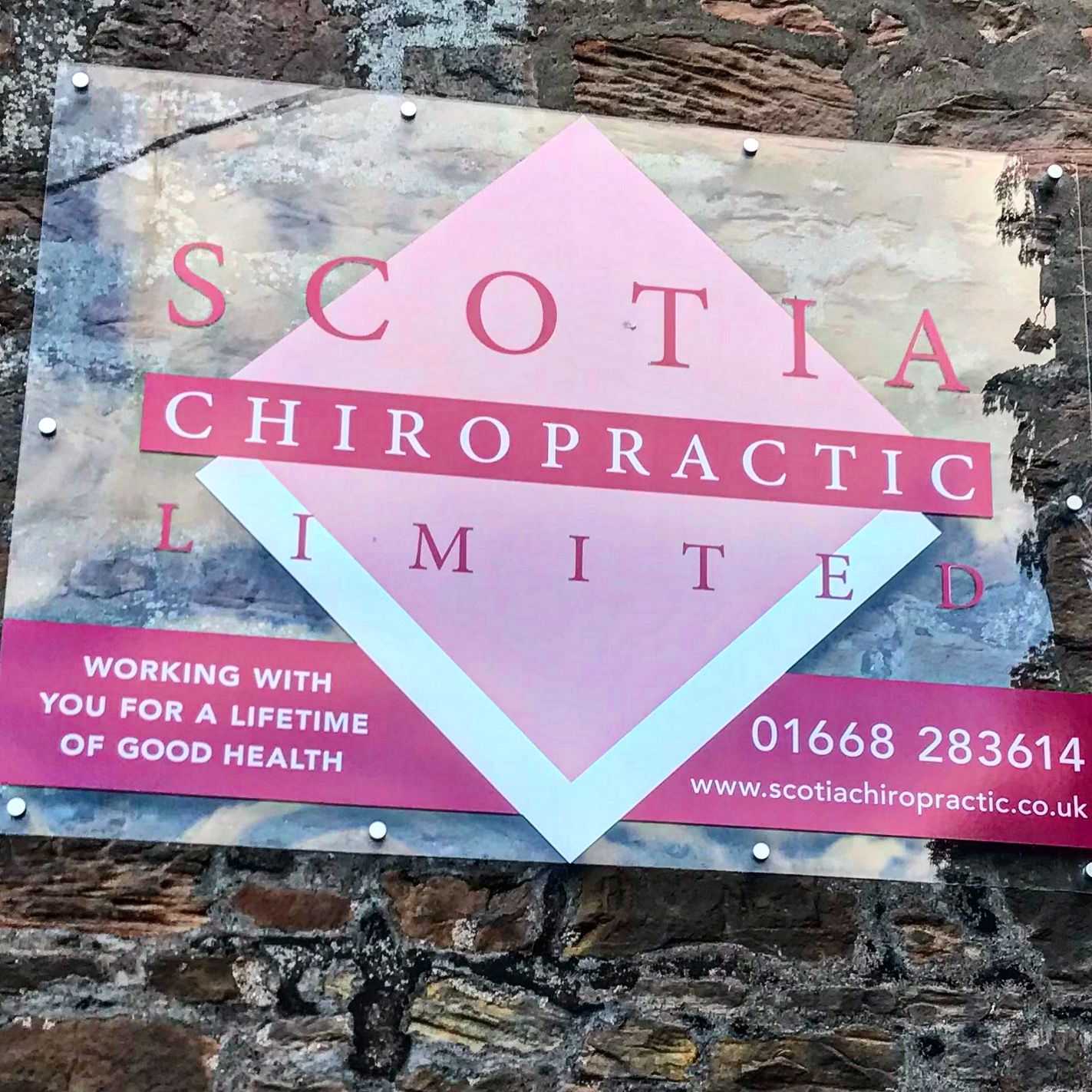 Treatment
Initially, when I looked at going to a chiropractor for diagnosis and treatment my first thought was being pulled around the table and joints and bones cracking all over the place.
And although my treatment has consisted of some manipulation and realignments a lot of it consists of open muscle pathways between them and my brain.
Currently, I see the chiropractor once every 3-4 weeks and between that I have daily exercises to do to train my brain.
The bonus is I've been allowed to run throughout !
However, I had to graduate my return so I opted to use couch to 5k which motivated me while ensuring that I didn't overdo it.
If you're struggling to find motivation to return to running after being injured or you have just got out of the habit I'd say couch to 5k would be perfect for you.
Give it a try
written by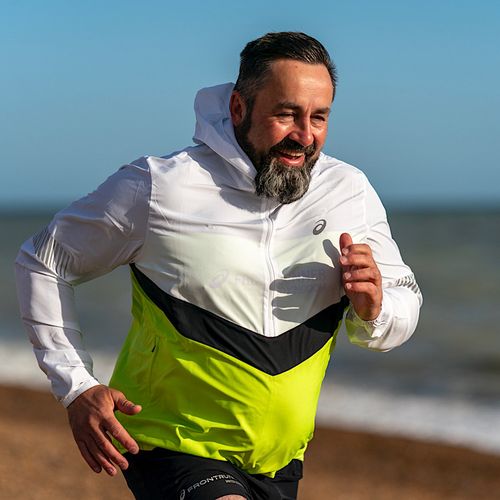 Brian Bowden
Team leader @ Network Rail from Berwick-upon-Tweed

Age group: 40-49
Club: Tweed striders

MY DISCIPLINES