They say that running is a simple sport - all you need is a pair of shoes. But with so many to chose from how do you know which ones are right for you?
The right running shoes are crucial not only can they reduce the risk of injury they can also aid performance.
Here are my top tips for helping you find that perfect match.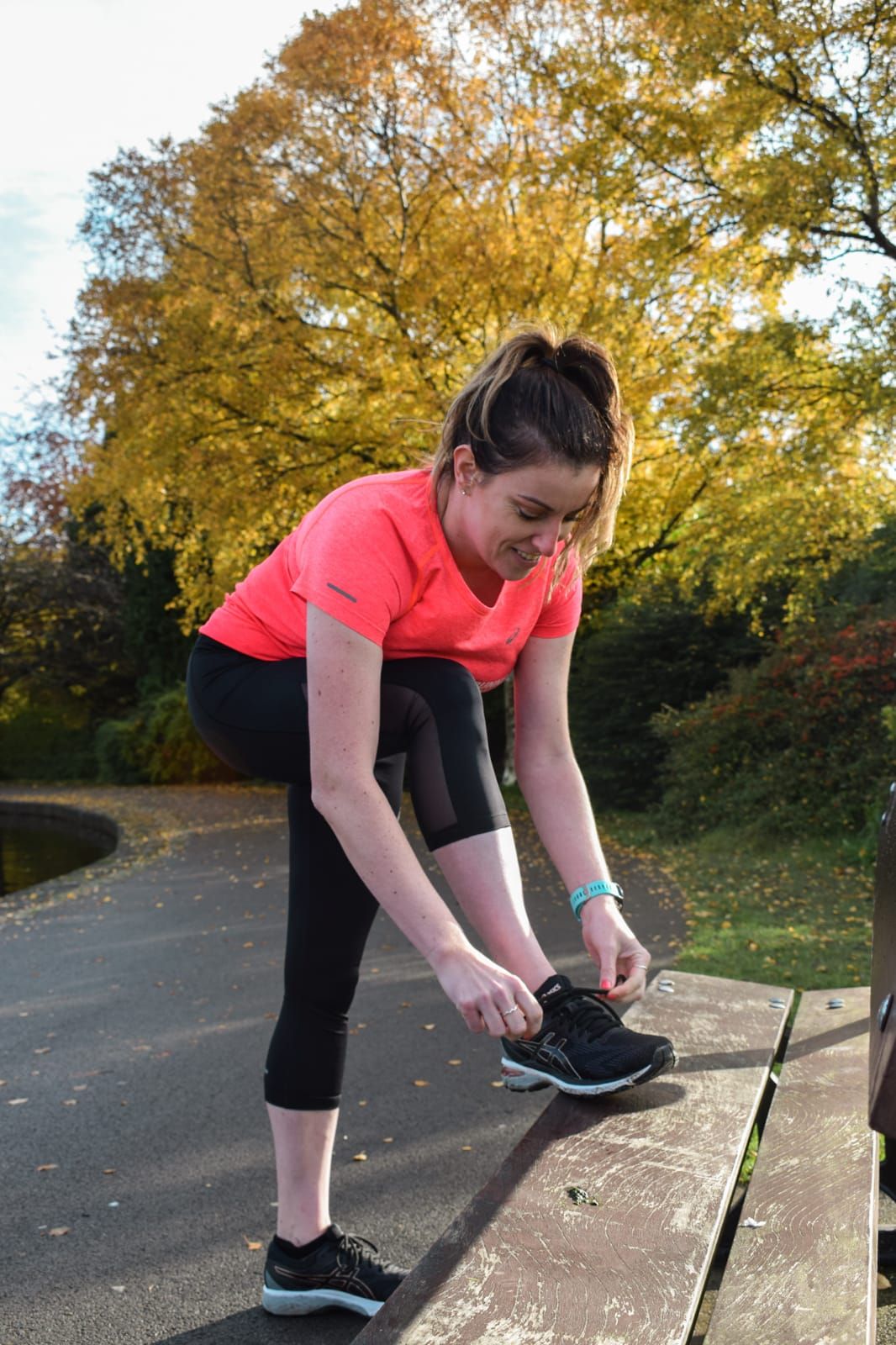 How far are you planning on running?
Whether you are wanting to smash that 5k PB or training for a marathon, there is a shoe to suit every runner. For the longer distances, you would probably require a more durable, cushioned shoe. Whereas, if you are mainly going for shorter, speedier runs you're likely to benefit from a lighter, flexible, more responsive shoe.
Where will you be running?
If you plan on mainly running on pavements or the treadmill then road shoes are the ones for you. If you're doing most of your running off-road you want to be looking at a pair of trail shoes.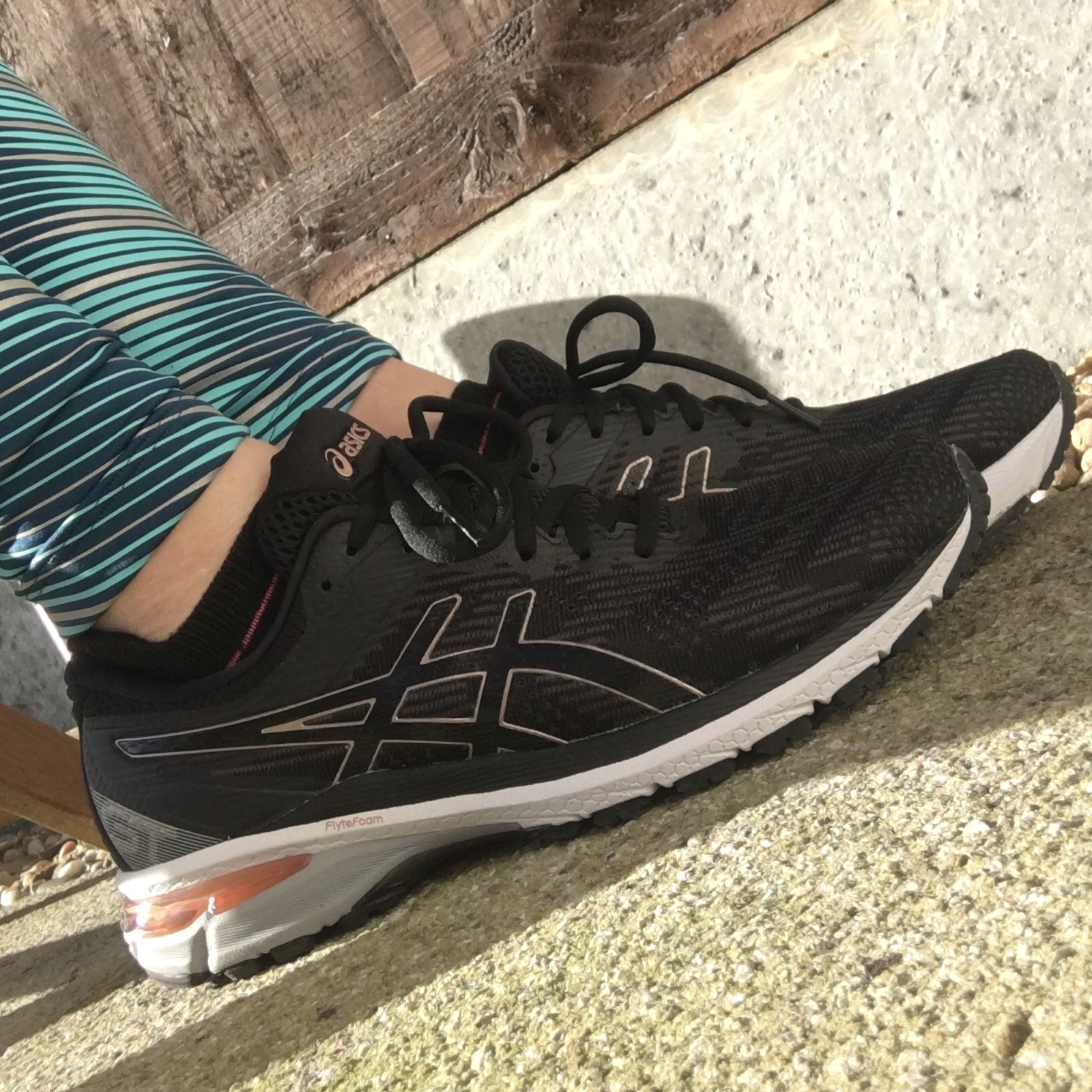 Know your running style
Do you need a neutral or stability shoe? To a beginner runner, this can all seem confusing. The best way to determine this is by having gait analysis done.
ASICS offers in-store gait analysis. You will be asked to run on a treadmill while your feet are being filmed from behind. By looking at how your feet land when you run the staff can recommend the shoes that will work best for you. Once you know your pronation type it really helps you to narrow down your shoe choices.
Get the right fit
Don't be surprised if you need to buy your running shoes in a different size to your regular shoe size. This is usually half a size to a size larger. There should be roughly one thumb width between the end of your foot and the end of the shoe.
Your feet tend to swell a bit throughout the day, just like they do when you run, so always go for your shoe fitting in the afternoon or evening as this may provide a more accurate fit. Make sure to wear the socks you intend to run in as they can affect how a shoe fits.
How long should running shoes last?
If you invest in a pair of properly fitted running shoes should have a good 400 to 500 miles together.
written by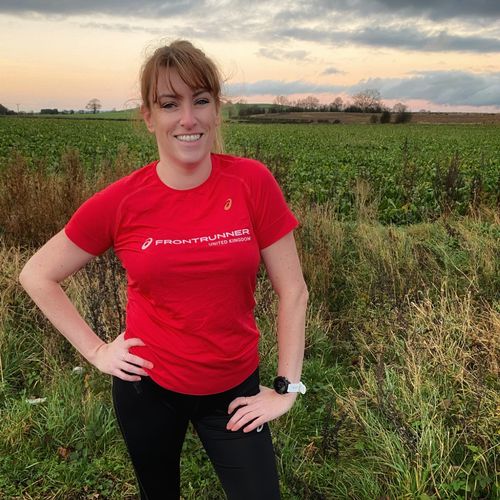 Rachel
Senior Creative from Yorkshire

Age group: 40-44
Club: Pocklington Runners

MY DISCIPLINES