Mental Health Awareness Week takes place between 9 to 15 May 2022. The official theme for this year is 'loneliness' and we are encouraged to make meaningful connections with friends, family, colleagues and communities.
Stats show that every year in the UK 45% of adults experience some level of loneliness. This doesn't always have to mean you're physically alone, it can also refer to feelings of social loneliness and isolation, not having a sense of belonging or feeling part of a community.

The pandemic has created a sense of loneliness and isolation. Many of us have had significantly less contact with our loved ones in recent years. Technology has advanced and more and more activities are now online. On the plus side this allows us to do a lot of things remotely, which is more convenient, saves times and is cheaper, but on the flip side we are losing out on much needed face-to-face interaction.
Our workplaces are changing as well. With many people still working from home / hybrid working, it is important to maintain meaningful connections with our colleagues.
I can easily go lengthy periods of time without speaking to or seeing another person because I live alone. It's happened to me before: I've texted or called someone and been accused of being "needy."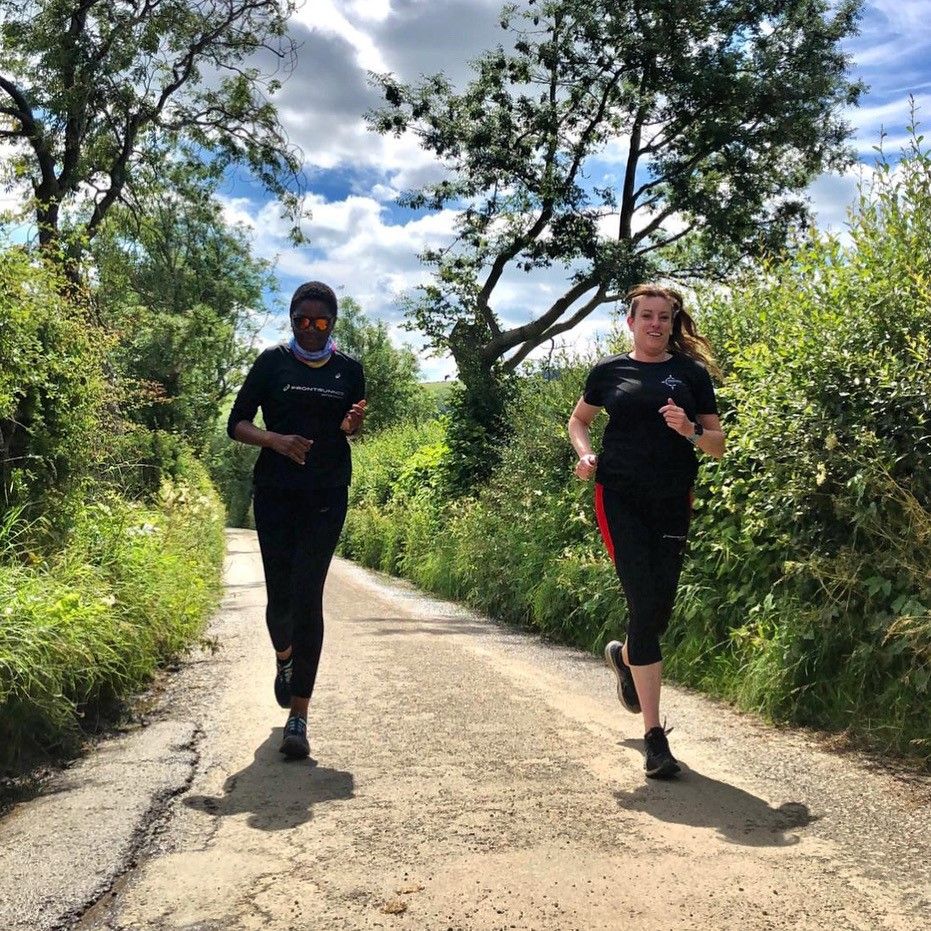 How movement can help

We understand the importance of movement not only for people's physical but also mental wellness. Here is how I use exercise and fitness to help combat those feelings of loneliness when they creep in.
Parkrun: it's free, for all abilities and meets every Saturday at 9am. You can mix it up, try different ones and there is often coffee afterwards. But the best way to feel involved is to volunteer… you'll speak to hundreds of people scanning those barcodes.
The gym: Going to the gym alone can also feel a little daunting - but just being surrounded by other people helps a lot. It's not as scary as we can make it seem in our heads. My top tip: Book onto a class; it's 45 mins of guaranteed company and a great way to meet other people.
Running clubs: If you want some running buddies check out run together for local running clubs near you. These are usually one or two nights a week - but you'll usually find someone there that's training for the same event as you and up for joining you on a weekend run.
Where to access support if you're feeling lonely
If you are going through a hard time or suspect someone you love isn't quite themselves - please reach out and talk.
Here are a few helplines and use other resources that may be of help:
written by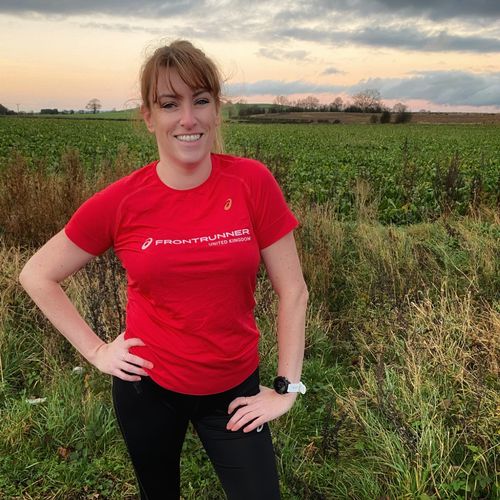 Rachel
Senior Creative from Yorkshire

Age group: 40-44
Club: Pocklington Runners

MY DISCIPLINES