I've recently been lucky enough to test the NOOSA TRI 14, a shoe ideal for triathlon and swim-run thanks to its lightweight construction, sock like fit and toggle laces. My prior experience of the NOOSA TRI was the 12s, which I enjoyed for shorter distances, but soon found that I prefer a more cushioned shoe. I'm really enjoying the 14s and now I've put them through their paces, here are some of my thoughts: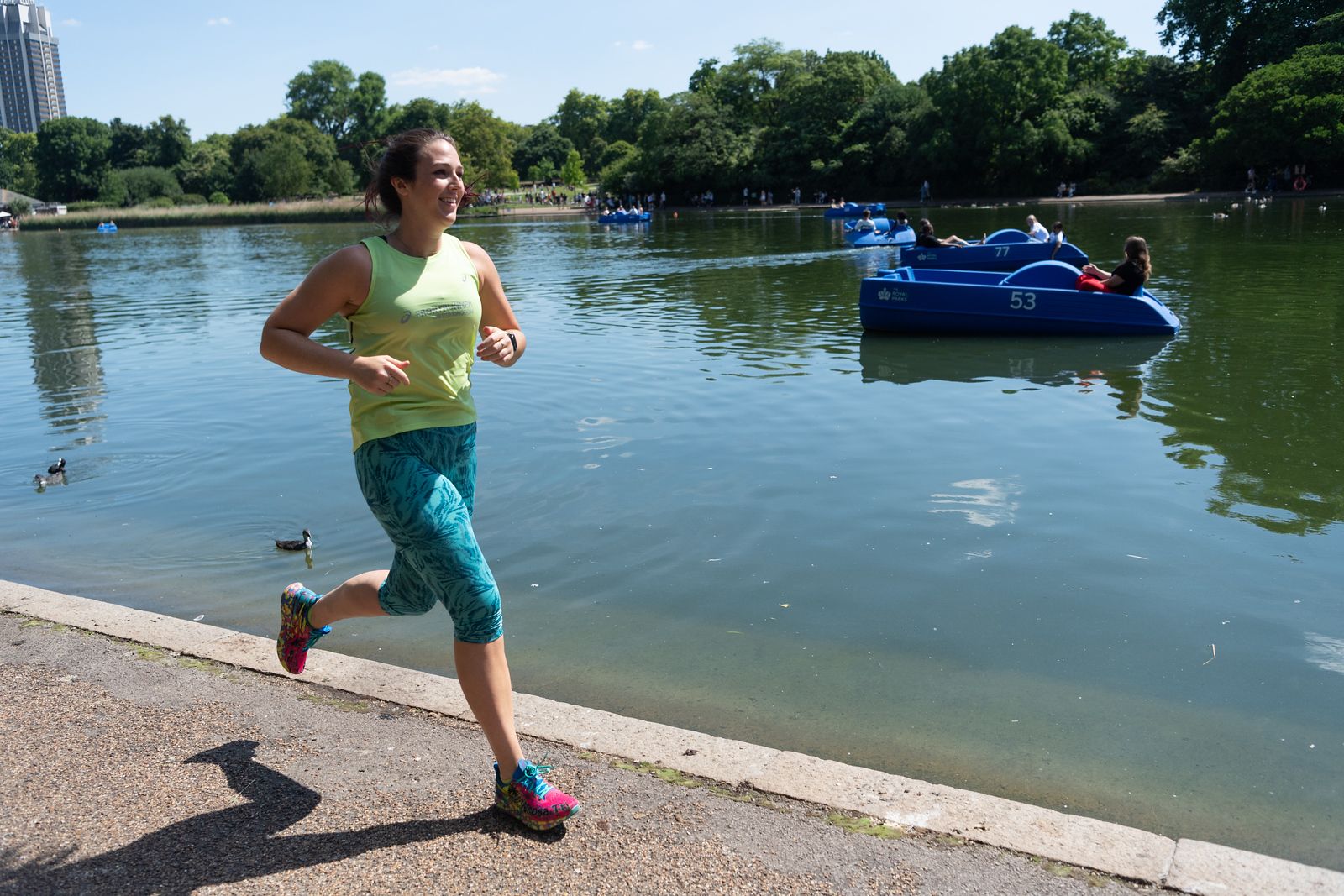 First Impressions - well you won't miss these in a hurry! True to the NOOSA family, these are BOLD and BRIGHT and would definitely be easy to find in transition. Getting them out of the box they felt very lightweight and definitely looked like they had much more cushioning than the 12s. Taking them out on their first run they felt almost like a cross between the Nimbus 24s and the Evorides, both of which I am a big fan of. 
Putting them through their paces - for day to day running these are light and comfortable to run in, largely thanks to the GUIDESOLE technology which helps conserve your energy. However these really came into their own during my summer swim-run. Coming out of the water with wet feet the heel tabs and toggle laces helped me to get the shoes on quickly, giving me a speedy transition time. The sockliner helped avoid any rubbing and proved to be extremely comfortable even with bare, damp feet. This is a game changer for me as blisters are something i've struggled with previously during swim-runs.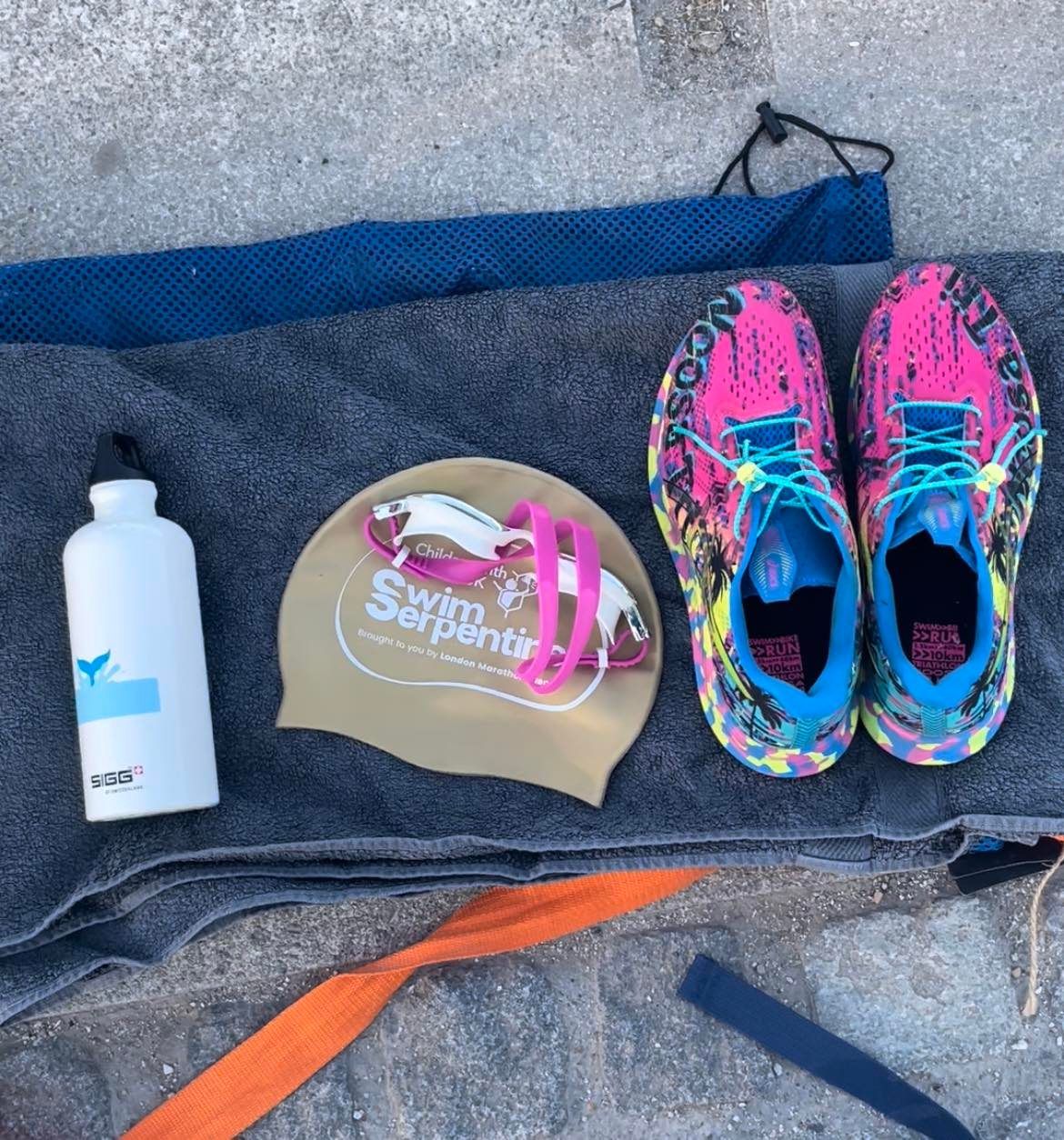 Additional insights - I've used these both in the dry and wet and find the grip good. Additionally the toe feels really roomy. The cushioning would be ideal for olympic distance triathlon and the curved design which is very different to the 12s doesn't feel too aggressive. If the toggle laces aren't your thing then they do also come with regular laces. 
Final thoughts - I would recommend these to anyone participating in swim run. These gave me such a quick and easy transition and proved comfortable throughout the run. The bright design also helps you spot them in transition. 
written by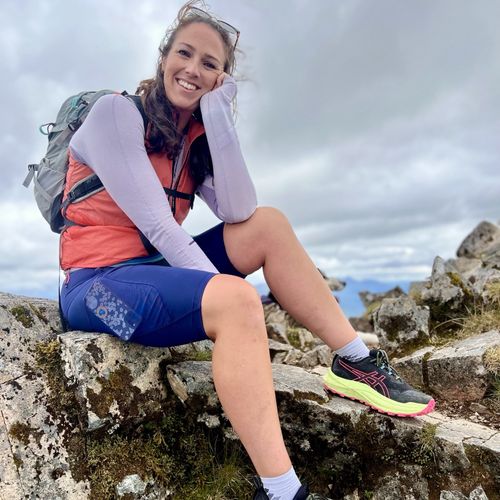 Becca B
Envrionmental Research from London/Southport

Age group: 30 - 35
Club: Greenwich Tritons, Southport Strollers

MY DISCIPLINES