WHEN DID YOU START RUNNING? WHY DID YOU START RUNNING? ARE YOU RUNNING FOR THE SAME PURPOSE?
Let's go way back to the beginning. As babies we learn to stand, walk, and run. I'm sure you've seen how excited babies get when they're able to stand up by themselves and run around freely. They can finally do something for themselves, which continues as we grow and crave independence.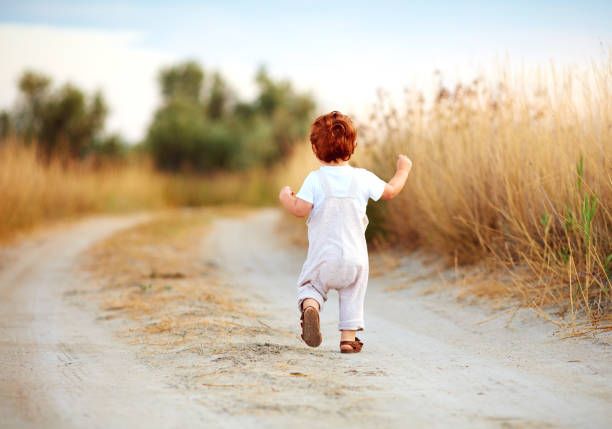 As we grow a little older we run around the playground playing games and enjoying ourselves. This is how children socialise at primary and middle school. However, as we reach our teen years our enjoyment for running is split. We either become a teenager that hates running, reasons being we hit puberty, causing lack of self-esteem. With issues such as sweating, revealing sportswear, and also the fear of not being good enough. We are forced to participate for a grade, rather than making our own choice. Let's be honest, no one likes being told what to do, which results in lack of enthusiasm for the sport.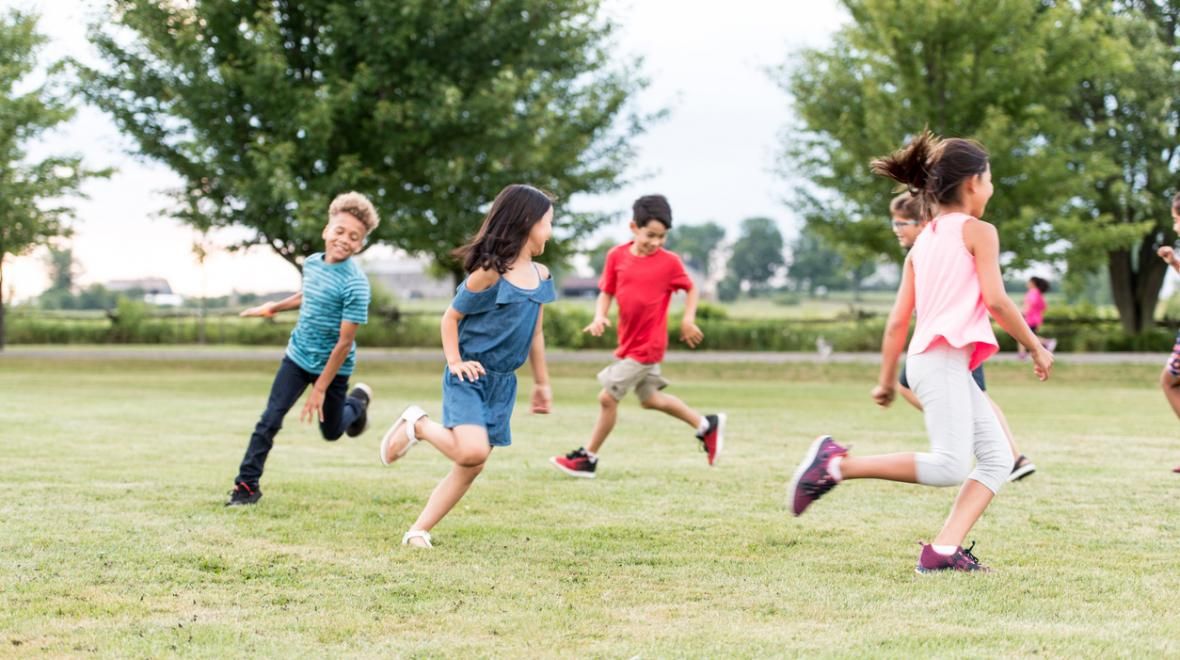 We grow a little older and become more conscious of our bodies. Our emotions are heightened and worry what people think. Boys join the gym to build muscle, whereas girls go to lose weight. I was one of those girls when I was a teenager.
I was always sporty at school and part of all the teams. I loved running mainly because I was competitive enough to compete in county competitions. However, I became very aware of my body and what people thought. So, I decided to join a gym at the age of 16. I loved working out but for me the only reason I went onto that treadmill was to sweat and lose weight, even though I had no weight to lose. I always felt as if I had a decent workout after a run, so this continued, until I took part in my first race.
Over the years my running goals switched back to being competitive and I began to run purely to improve my speed. I then went onto joining a running club, which created more reasons to run with friends and enjoy socialising with the club. For years this pattern continued, I got a coach, I ran to compete, and ran to socialise.
As I grew older my life started to change. Life wasn't easy anymore. Friends and family became poorly, which ended up changing my life forever. I've always found organising and being in control helped me stay focused. I hated breaking down, especially when my mother was diagnosed with cancer. This is where running began to serve a different purpose in my life. I set myself goals and used running as an escapism when I needed time alone. Running became my therapy.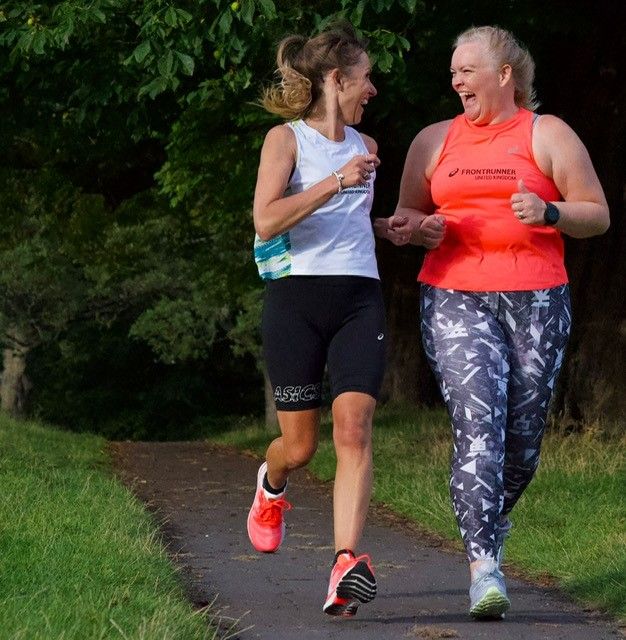 When we exercise our body release chemicals called endorphins. These endorphins interact with the receptors in your brain that reduce your perception of pain. Endorphins trigger a positive feeling in the body, which instantly cheers us up. Running was my endorphin. I physically couldn't live without it.
Asics introduced the phrase 'Sound Mind Sound Body' – This is exactly what running became for me. Running has the power to lift spirits, project positivity, and propel people and whole communities forward. Sport and activity benefit our mind, it impacts body positivity, and also creates us to be happier within ourselves.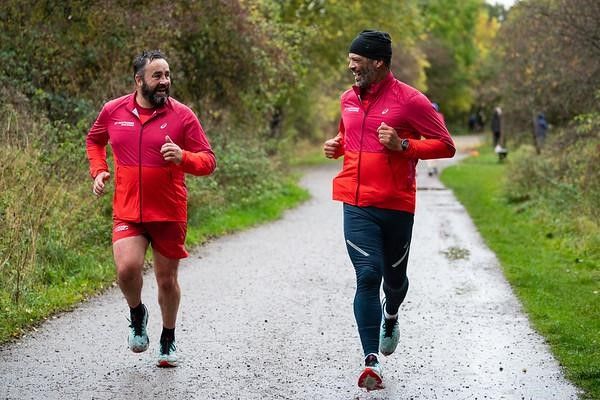 My journey with running has grown over the years, from playing with friends, education, confidence boosting, competitiveness, and now therapy. The great thing about running is you can do it anywhere, anytime. You don't need to run for miles to reap the benefits but instead just getting outside for 10 minutes will do the world of good for your body and mind.
My questions to you are: How did your journey with running begin and how has it changed for you mentally?
We all create our own running journey, so make it a good one that brings happiness. 
written by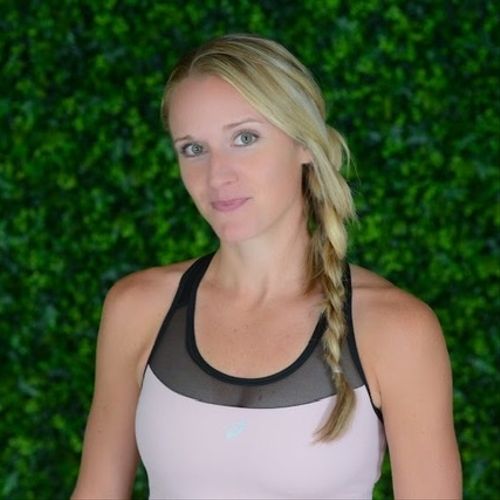 ANIA GABB
Personal trainer, influencer, coach from Beaconsfield, Buckinghamshire


Club: Dacorum running club

My Disciplines