I have never entered a triathlon before. Despite this fact, I have entered the Weymouth Half Ironman (70.3). In preparation for this event, I will keep a regular ASICS FrontRunner blog to track my progress.
I don't exactly know how I have ended up at this point, but it is happening. I have entered Weymouth 70.3. My plan is to use regular ASICS FrontRunner blogs to share my progress towards this event. Each blog will be formatted in a similar way, including a lesson learnt, a top tip, and a favourite session from my recent training, alongside mini-reviews of the ASICS kit that I use most frequently. Hopefully these blogs will provide you with some insight into how my preparation is going and inspire you to enter an event that puts you out of your comfort zone too!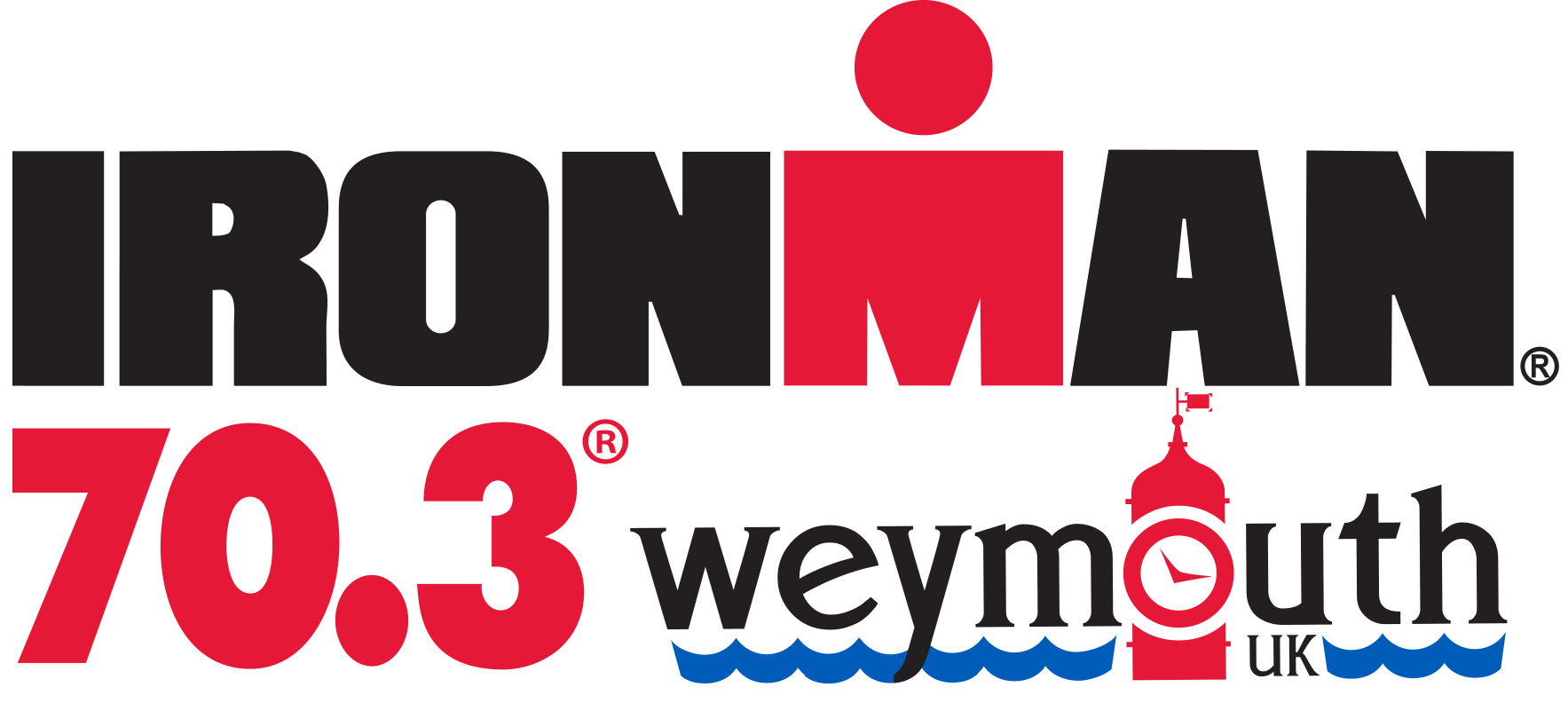 Lesson Learnt: Accept that you are a novice
With no formal background in the sport of triathlon, these introductory weeks of event-specific training have focussed on developing a foundation to build from. This has included the completion of various performance tests for each of the swim, bike, and run disciplines, alongside getting used to a weekly training regime that factors in all three of these disciplines. Being used to running-related training, this transition was initially quite daunting. That said, I found myself wanting to excel at all three disciplines – the reality is that both my cycling and swimming need a lot of work! With this in mind, the lesson that I have learnt is to accept that I am currently a novice.
The term 'novice' typically represents someone who has had minimal exposure to a specific domain. This is certainly true in relation to my exposure to triathlon, so why should I already expect to be proficient across all disciplines? Being able to accept this has allowed me to enjoy the process of training a lot more than I had expected to. For example, I accept that I belong in the slow lane when swimming, that I am still unsure how to correctly pace some of the cycling sessions (go hard and hang on – right?), and that there genuinely is no such thing as a stupid question. Accepting that I am a novice has been quite liberating.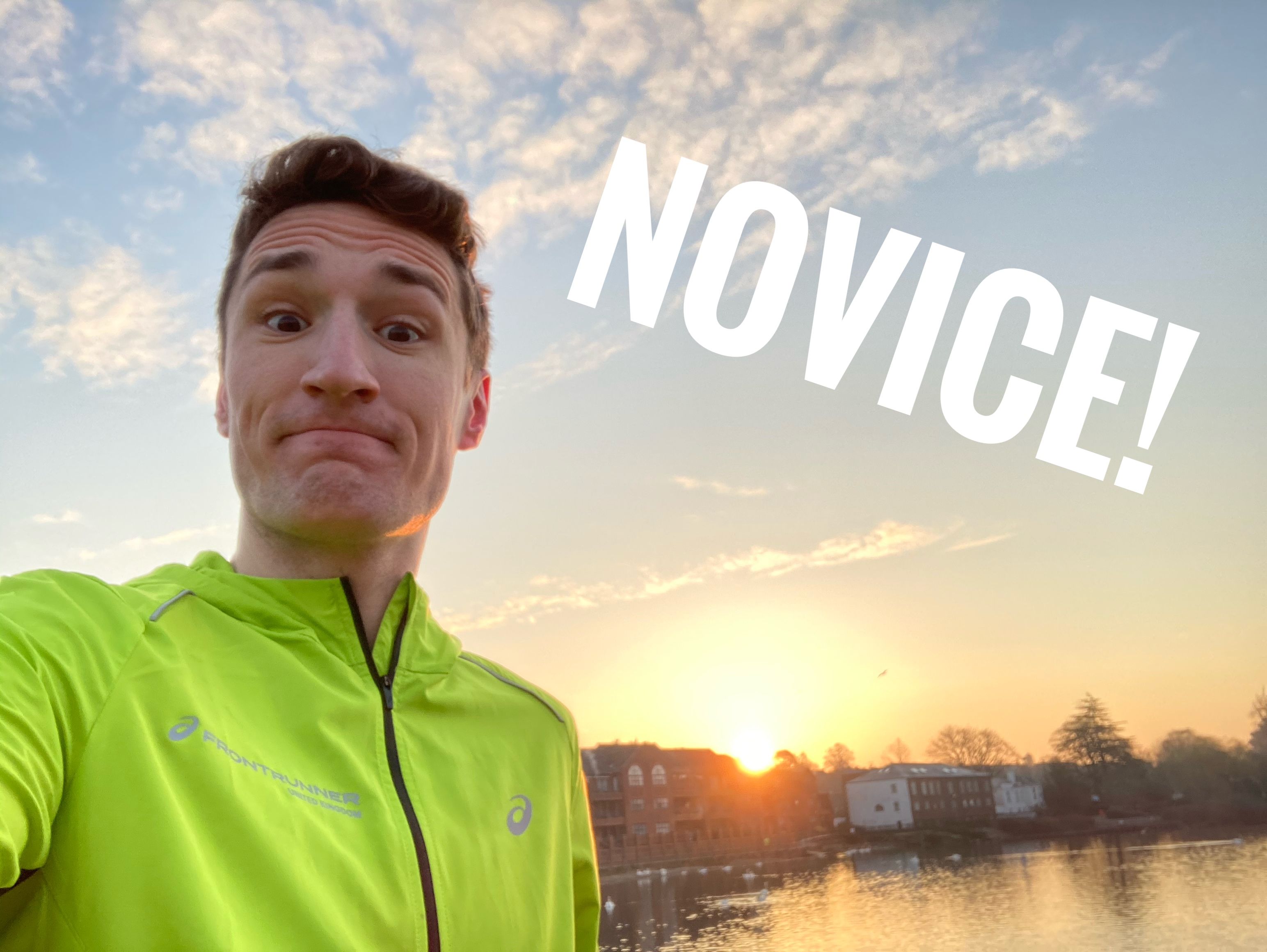 Top Tip: Get yourself a triathlon coach
As part of my preparation for Weymouth 70.3, I have signed up to receive individualised triathlon coaching from Aled Jones (not that one) at On Point Sports. This decision was a simple one and has really helped hold me accountable when following the training plan. This is a "top tip" as it should be something that everyone considers when starting out on a new endurance challenge and/or wants to smash a specific target event. Being able to allow a coach to have oversight and create a structured training plan allows you to focus on executing each session to your best ability and build towards the main event. I have found that this has increased my motivation to train hard too, especially with the swimming and cycling disciplines. That said, when looking for a coach, do spend some time doing your research on who you might want to work with – they need to be genuine and be able to support your specific performance needs.

Favourite Session: Hour of power
Having been doing a lot more cycling recently, it is not a surprise that one of my favourite sessions has been on the bike. The "hour of power" has been a staple training session and is exactly what it says it is – one hour of sustained tempo effort without any recovery. For myself, these sessions have been set at around 80-90% of my functional threshold power. I have found this session to be quite mentally challenging. This is mainly due to the duration of the sustained effort and being less accustomed to pushing hard on two wheels. As a result, I have tended to overthink these sessions. Despite this, I have really enjoyed getting stuck into these hour long sessions and always finish the effort pleasantly surprised with how it went. These type of sessions are likely to be the central component of my training towards Weymouth 70.3, so enjoying them is definitely key to my progress.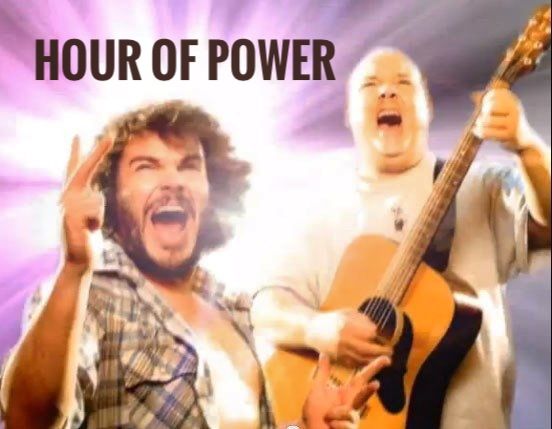 ASICS Kit Review: Gel-Nimbus 23 (Tokyo Sunrise Edition)
Although my running is currently on the backburner, due to a bit of Achilles soreness, the Gel-Nimbus 23 has been my preferred trainer for all easy mileage. The cushioning of this shoe is awesome, including Flytefoam, Flytefoam Propel, and gel technology – the triple crown! The Tokyo Sunrise edition colour scheme (orange) makes these shoes pretty eye-catching too. These shoes come highly recommended from me… I just can't wait to be able to get into my running more!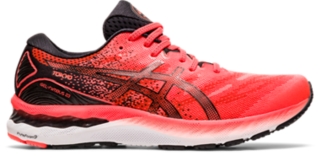 GEL-NIMBUS 23 TOKYO
The GEL-NIMBUS™ 23 TOKYO running shoe continues to offer excellent comfort and long-run impact absorption. Its improved stability provides a more balanced stride that's followed by smoother transitions. This iteration features our Sunrise Red co...
SHOP NOW
written by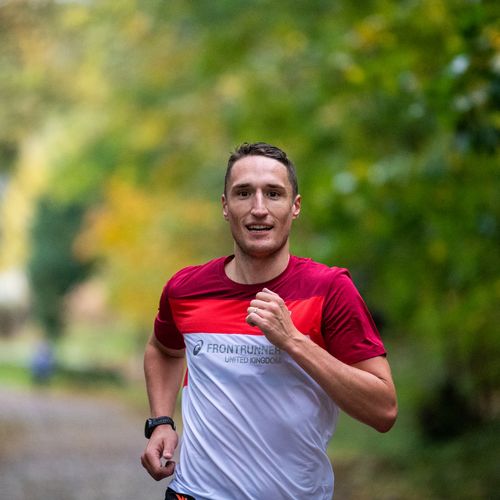 Robert Mann
Postdoctoral Research Fellow from Exeter


Club: South West Road Runners / Exeter Triathlon Club
Coach: Phil Wylie
MY DISCIPLINES