Running has always been a huge social thing for me. Parkrun on a Saturday morning with that all important coffee after, a long Sunday run with friends and that chatty 5k after work. That was until 2020 happened. With no households mixing allowed for most of the year solo running has had to become the new normal for a lot of people.
Running alone can be a daunting experience, especially for women. Some find that harder to motivate themselves when exercising alone. Here are my top tips on embracing the solo run and making it that little less scary: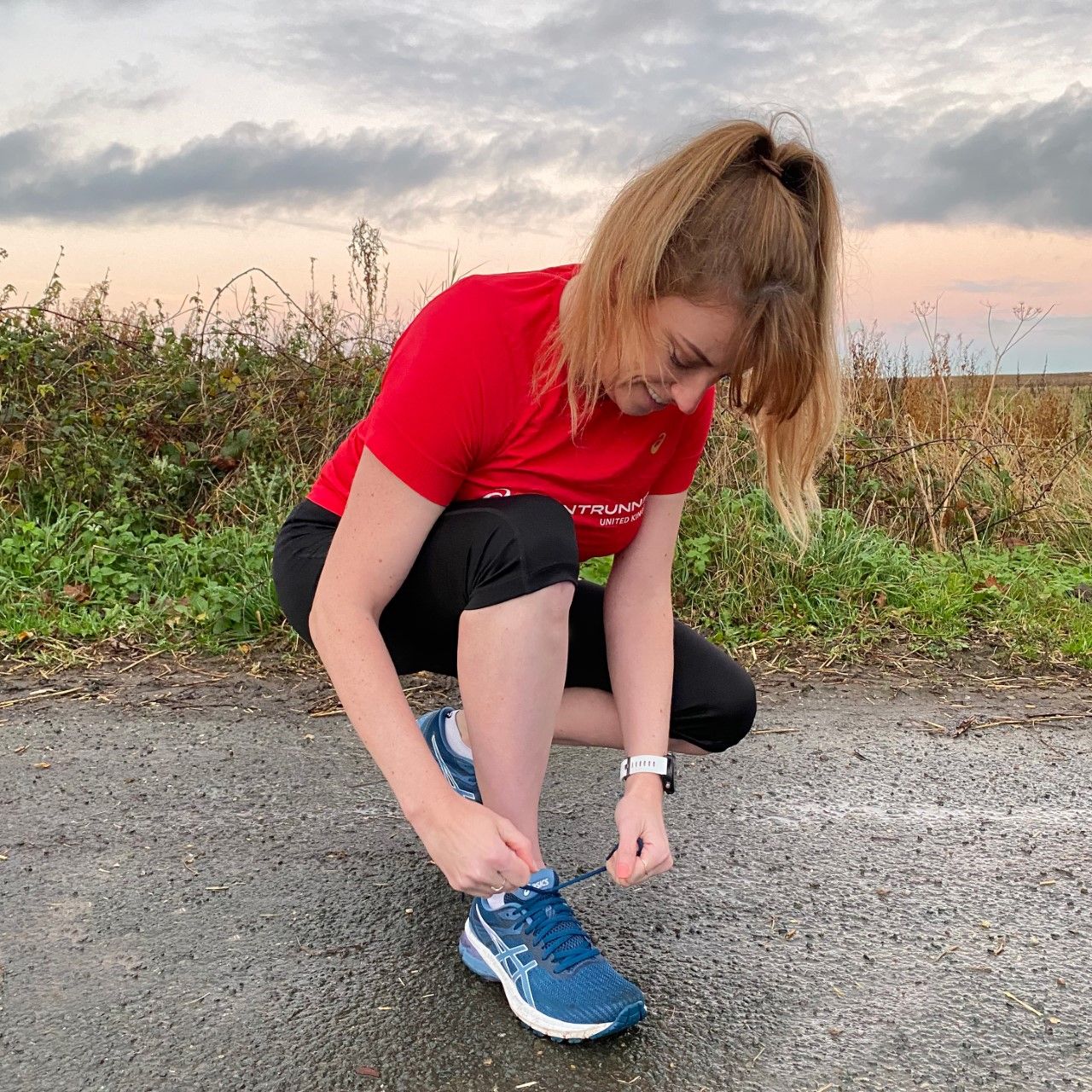 TAKE A MOMENT TO REALLY TAKE IN YOUR SURROUNDINGS
Time outdoors feels like a gift right now so make sure you really appreciate it. With the reduction of travel, there are fewer cars on the road so there seems to be a stillness around. Enjoy the nature around you, the sights, the sounds, the smells, the autumn leaves, the colour of the sky.
YOU CAN RUN THE PACE/DISTANCE YOU WANT
Running alone can be mentally harder than running with others - you've no one to help push you through when the going gets tough, but it does have its benefits. You can run a distance and pace to suit you. There's no guilt about leaving that friend behind / or having people wait for you. You can even turn back and avoid the hills if you want and no one needs to know!
USE THE TIME TO DISCONNECT
With most of us currently working from home, it may feel like there is no escape from the office. Use your solo run time as an escape from work, an hour off where you don't have to sit at a desk, answer to the boss, make decisions or try to home school the kids.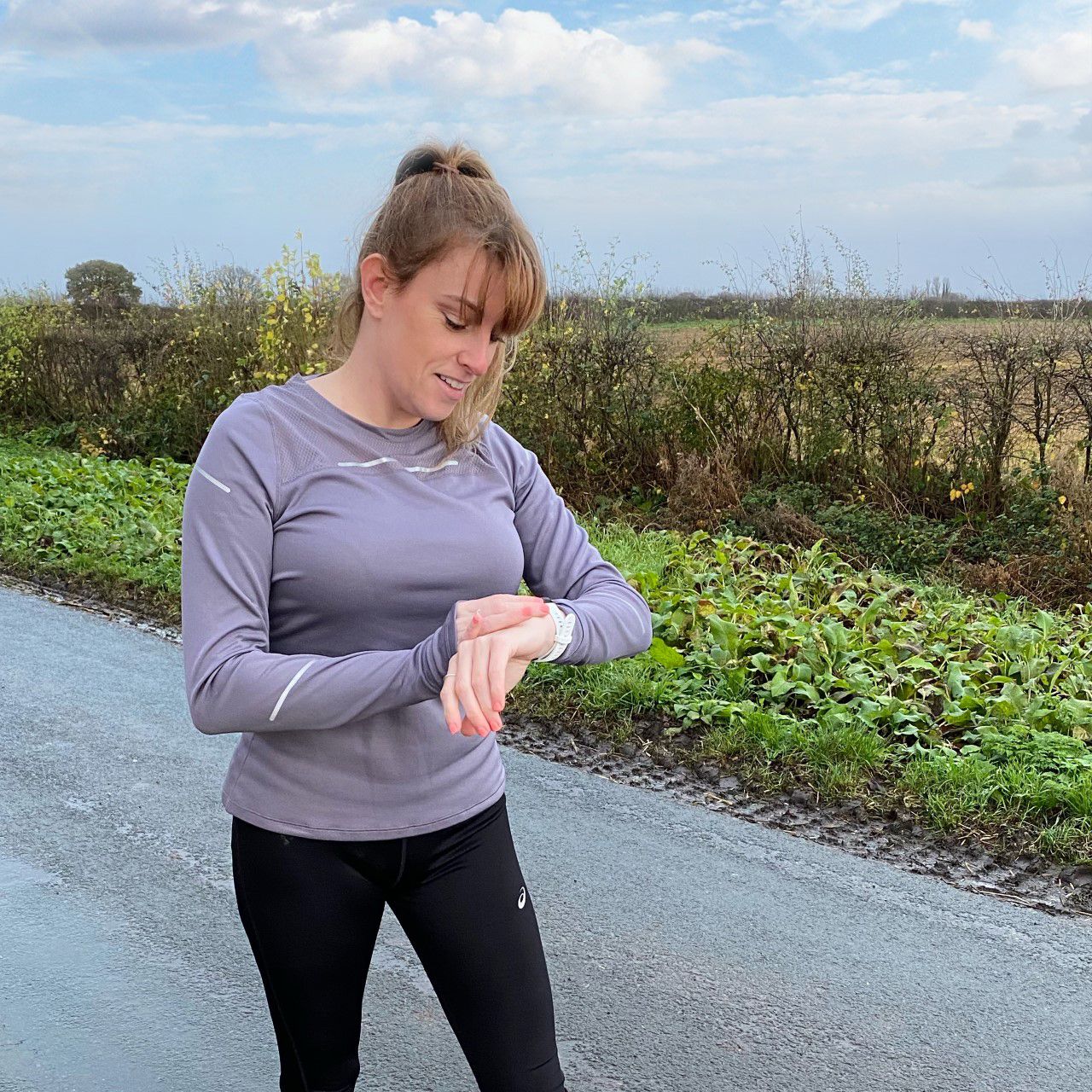 STAY CONNECTED
Taking part in virtual challenges such as the recent ASICS Ekiden was a great way still having that social running contact that helps to keep you motivated. Apps like strava give that community feel, allowing you to get competitive, give kudos to friends and head out and try and steal their crowns.
SAFETY FIRST
When running alone it is important to stay safe. Always tell a friend or family member the route you are taking, how far you will be going and approximately what time you will be back. Carry your phone with you just in case and check in with friends and family when you arrive home. Most running belts can accommodate a phone so there are no excuses.
While you shouldn't run in a group or in crowded places (gotta adhere to that 2 metre rule), don't run in a completely deserted area that you're unfamiliar with. If you are running in a quieter area leave the headphones at home or invest in a pair of bone conductor ones so you are still in tune with whats going on around you.
written by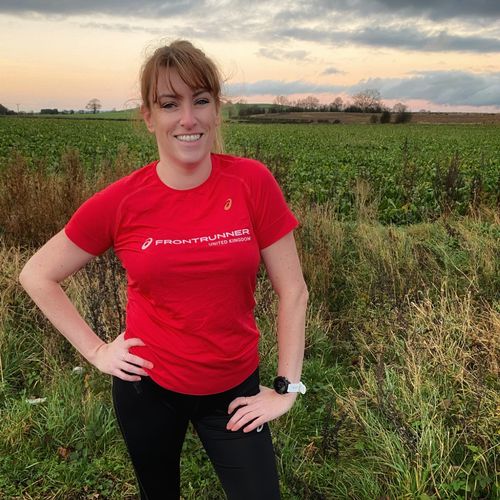 Rachel
Senior Creative from Yorkshire

Age group: 40-44
Club: Pocklington Runners

MY DISCIPLINES