springy shoes for spring miles
I'll confess, I'm not much of a road runner however recently ASICS sent me a pair of Gel Nimbus LITE 3's and the pavements were calling...
My initial unboxing made me excited to try these shoes. Sleek, light and cushioned, the Nimbus Lite's have a visual presence that oozes road mileage quality. They offer a rounded, chunky sole built with comfort in mind and an airy upper mesh that makes them the perfect shoe for springtime miles. Combined with the Barely Rose colour way (that matches the SS22 clothing range...), I pieced together a feminine but 'not too girly' outfit, matching the beautiful local blossom and hit the roads for testing.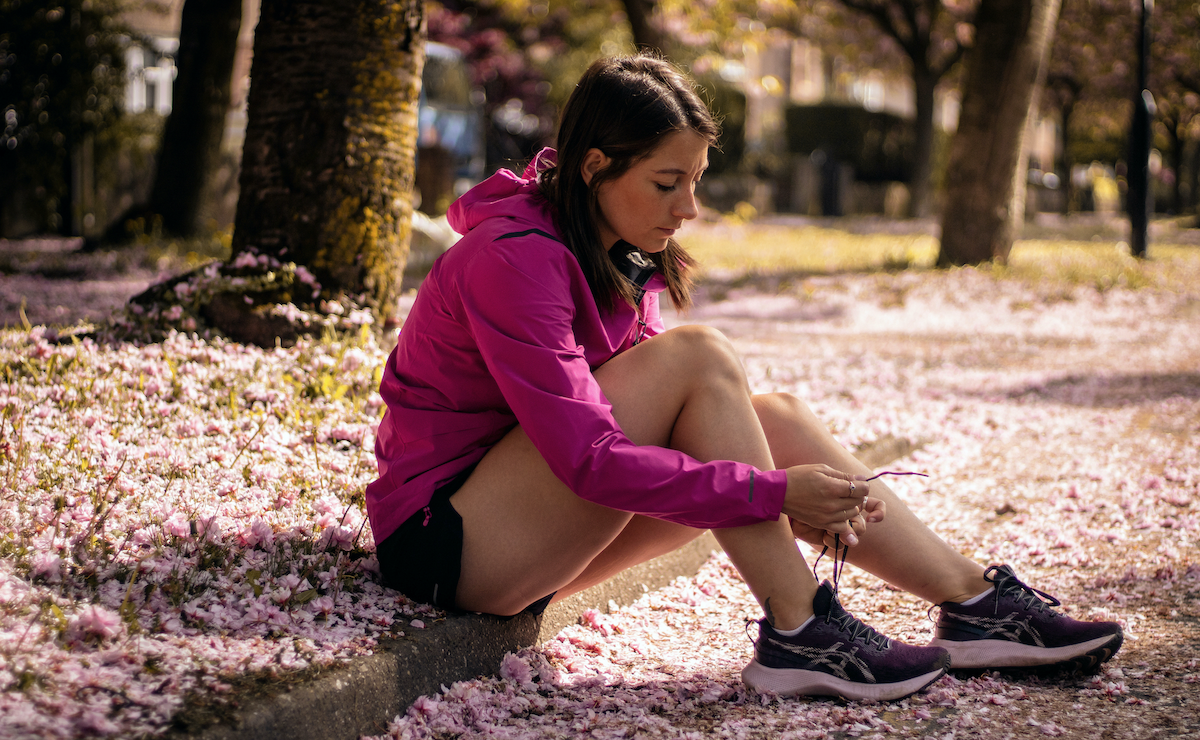 So how did they fare? 
Well, it felt like putting on a pair of slippers. The tongue is elasticated which makes the getting on easy but also keeps your foot feeling secured and supported. I opted for my usual shoe size and find the fit perfect, plenty of room in the toe box but a good level of support around the heel and mid foot. I've covered a fair few miles in them so far, including a couple of long runs and so far, have escaped any discomfit in the shape of rubbing or blisters. The Nimbus LITE's have a high level of cushioning but maintain an overall stability. They're not too soft that you sink into the ground but instead strike a great balance between comfortable mileage shoe whilst offering a springy return capable of some supporting some faster spurts.

Ultimately, my appraisal for the Nimbus LITE 3 is that it's a great all-round road shoe for training steady miles on the road. As a runner who values lightweight kit and responsive shoes, all boxes are ticked. Not to mention they look as good as they feel. Bonus points awarded that having these shoes in my collection actually makes me enjoy road running, which is by no means an easy task!
Some of the technical features, if you're that way inclined...:


Made from recycled materials
50% upper recycled polyester
13mm heel drop
Midsole Asics FlyteFoam
Gel insert in rear and forefoot
229.6g in the women's shoe (UK 5)
written by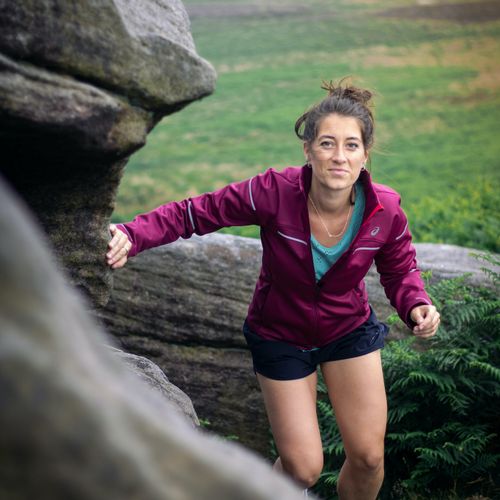 MY DISCIPLINES