What goes into organising a 'trash run'?
What goes into a 'trash run'?
As 'trash run', also known as 'plogging' (litter picking and jogging), is a great way to stay fit and healthy, whilst given back to your local community at the same time. You can do it on your own, or in a group. It is very simple to do. Simply grab a bag (preferably biodegradable) and collect littering using litter pickers (which I have heard them being call 'twonkers') or a sturdy pair of gloves, and off you go! 
It can become quite...tedious to stop start, thinking, "I really want to jog a bit first and then collect litter", but I reassure you, the impact you will have, not only on the environment, but on the people around you and in your local area, will be amazing.
Below is a breakdown of how I found organising, hosting and running my own 'trash run'. The aim is to get more people doing it themselves in an effort to have a better, cleaner environment for everyone (including animals) to benefit from.
When and where?
Make sure you choose a location that actually needs some TLC. Where we started, Woodhouse Moor, was generally quite tidy as it is a park which does experience a lot of people traffic but the council also look after it. However, the surround area (streets and green areas) were quite bad. So we took to the streets of Hyde Park to see what a difference we could make.
Do you need to contact anyone? 
You wouldn't think that hosting a litter picking run would require any sort of authority/permission. Some of the other frontrunners have hosted their own and their local council were quite supportive (providing equipment)/didn't need to approve such a gathering. However, Leeds City Council have different rules...
Do make sure you check with your local authorities as you may be required to have insurance and risk assessments before carrying out the activity. Unfortunately, if we want to use the park for any other purpose other than prescribed, we were required to apply to the council, through an application form, and have certain safeguards in place. Therefore, we took to the streets of Leeds (which I was reassured would require the above) and did the appropriate briefing. 
How to advertise/get a group together? 
For our 'trash run', we used Facebook and Instagram to share our event. A simple facebook page to store the key details and Instagram to share the idea.
As we did the 'trash run' after parkrun, I stood up before the start of parkrun to encourage others to make part (even if they only had 5-10 minutes). This was a big contributor for the number of participants and a lot of people loved to idea and encourage others to take part. 
What to do to prepare?
Other than drive awareness on social media, make sure you have plenty of black sacks, snacks (as a thank you) and bundles of enthusiasm. Make sure you wrap up as there will be a lot of stop-starting (but the benefits of what you do pays dividends).
How is it in the end?
It was good! The end result speaks a thousand words. Having multiple black sacks full of rubbish...after a maximum of 30 minutes....you sort of imagine what a couple of hours of a 'trash run' could do.
What did it feel like?
At first, as I'm sure many 'event organisers' (not that I am or was one) may agree, arranging an event requires a lot of effort at the start but everything starts ticking over towards the end. I think the main objective is for the end product (the event) makes all the hard work and investment worth it in the end!
What was the end of it like? 
I think having 15 black sacks, full of rubbish, speaks for itself. And this was after just half an hour. It amazed me how little time we were actually out there and how much progress we made. Of course, everyone was extremely happy and I couldn't thank them enough for given up a little of their time to make a big difference. 
What was my thoughts overall?
Make sure you work with others to make the event successful. It can be a big job for one or two of you. Fortunately for me, I worked with Beth Rendall (another ASICS Frontrunner) which enabled us to split off into groups and cover more ground. As mentioned above, make sure you host it somewhere that really needs some tender loving care. 
What would I do different next time?
I would most certainly put more effort in advertising it and getting more of my friends and family to come along. I would try to work with the council to make sure we had more equipment and resource at our disposal.I would also work with events, such as parkrun, to really drive participation. Make sure people brought their bags back for the photo as a means to show your success!
I hope this insight into our 'trash run' encourages you to do one around your local area! Please share your stories and let me know on Instagram (@frontrunnercurtis) how you get on! 
Keep being moving and being awesome! #IMOVEME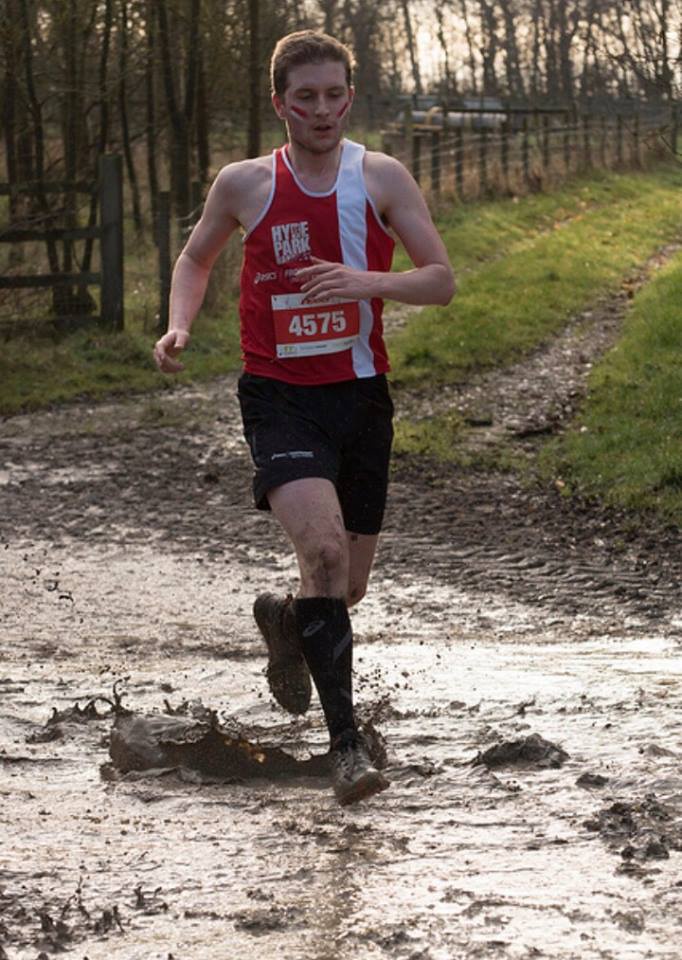 Curtis Broadhead

written by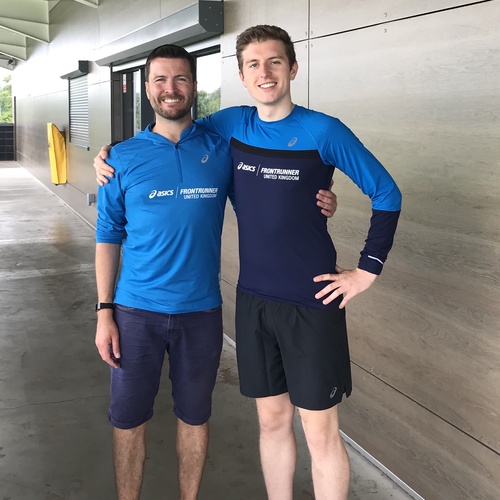 MY DISCIPLINES
MY DISCIPLINES