Feeling inspired after the London Marathon? Try to avoid training like the elites to avoid problems!
We are all feeling inspired from the London Marathon right? Seeing Eluid Kipchoge storm home in sub 2:02, an astonishing feat that many of us can even dream of running 400m at the pace he runs the marathon in.
I was watching a video of the days leading up to the marathon of people running on a big treadmill, attempting to run 400m at what Eluid would have been running in Berlin for the world record attempt. I thought to myself "surely it's not worth the risk if you are running the marathon in a few days or even tomorrow?!' Which then got me thinking about how people train.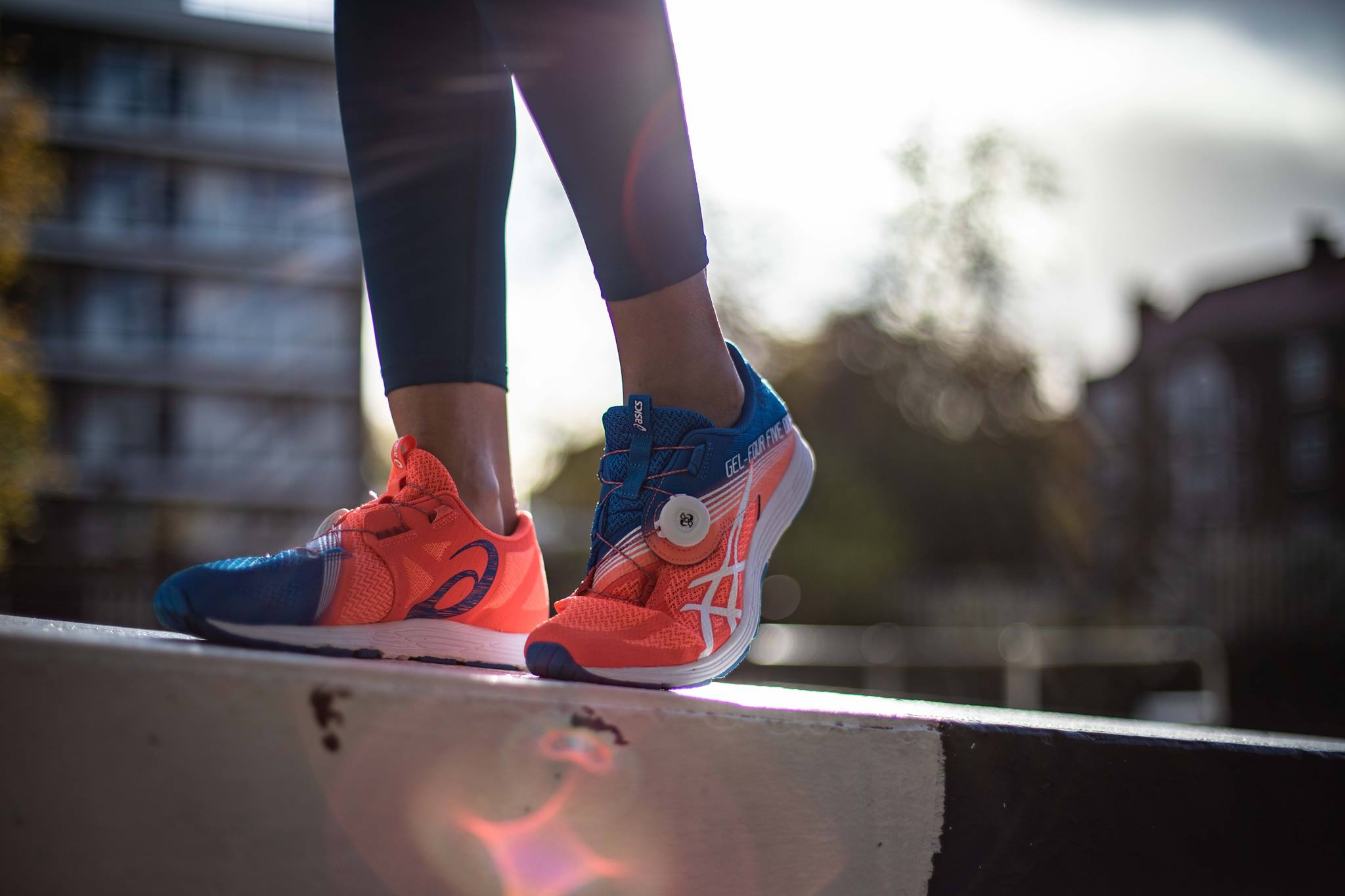 You see websites like 'Sweat Elite' posting about how athletes train and a week example of what they are running, athletes like Mo Farah, Eliud Kipchoge, Mary Keitany and Tirinesh Dibaba are all going to be clocking at least 100-mile weeks. Again something only a handful of us runners can tolerate or even dream of.
You have got to train to your own ability and recognise your own ability before even contemplating running the same session as one of the elites. Yes, your sessions are going to be very similar in terms of the distances that are run in specific sessions such as 400m repeats or your standard recovery miles. Ironically the elite athletes run their easy mileage a lot easier than some of us do but that is a story for another post!
Using things such as the VDOT calculator can play such a big role in how you can train for your own fitness level. It may not be as scientific as what a Vo2 max or blood lactate testing can give you but if you don't have access to that kind of equipment, this is the next best thing.
It's so easy to get caught up in the hype of 'but if I train like the elites, I'll get super fast.' Sure, you'll reap the benefits of higher mileage weeks but at what cost? Injuries? Fatigue? It can lead to a recipe for disaster!
The best thing you can do is get a coach or find a plan you can stick to for your given level, stick at it for six weeks and then re-evaluate where your fitness is at by racing or conducting a running field test to which you can then change your training paces to accommodate your ever-increasing tolerance to that beautiful thing we call fatigue!
Be inspired by the elites but don't follow their training practices, follow their mental preparation and potentially what they are doing off the track. See what strength routine they are doing to compliment their running and see if you can replicate it to your own ability. Experiment with what nutrition strategy they might be using and see if it works for you in your own way.
It is all about learning from the gods of running and implemented little ways you can use their tips and tricks to benefit your own running. Hope that helps!
written by
Marcus Sladden
Digital Marketing Executive from Norwich

Age group: Open

Coach: Marc Scott
MY DISCIPLINES