It's a wrap! The ASICS FrontRunner Application Phase 2023 is over and we're excited to welcome our new team members.

We have gone through all of your applications and we can say that it wasn't an easy job. We've been inspired by all of your stories and how you showed us how moving with ASICS makes you feel. From thousands of applicants, we selected over 100 new global members who will join our team this year. Together, we'll share our passion for movement and help everyone achieve A Sound Mind in A Sound Body through running.

And now, we're pleased to introduce you to the following 8 runners who will be part of the ASICS FrontRunner UK & Ireland team in 2023:
Loren Peta, Actress & Yoga Teacher, London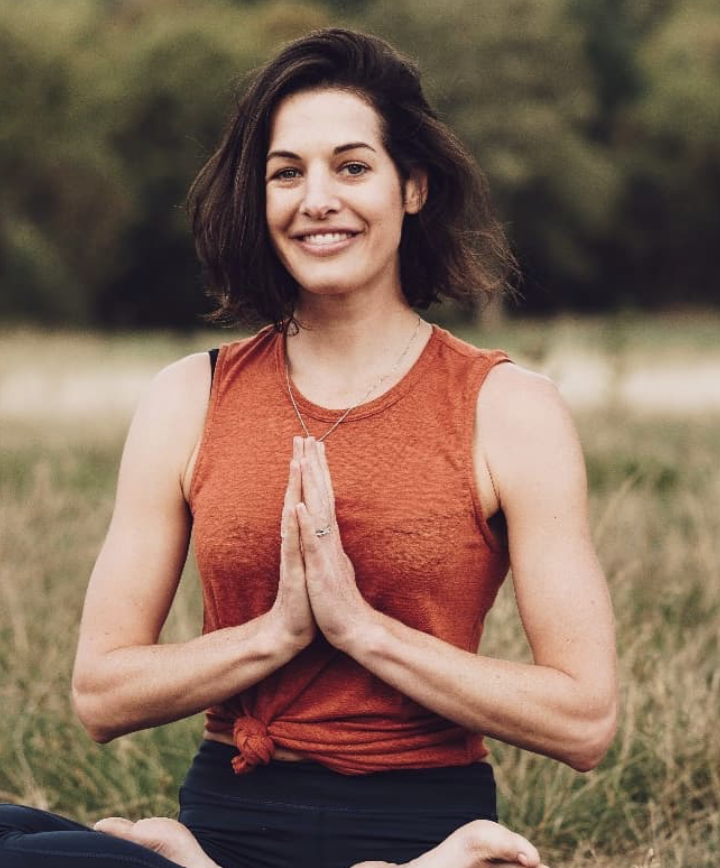 'I am an Aussie, loving the great British outdoors. PT, yoga and movement coach, I'm passionate about moving to feel good and excited to get fitter with age. Find me camping, hiking, trail running, and sitting in beer gardens at every opportunity in the summer.'
https://www.instagram.com/lore...
Dion Garner, Landscape Gardner, Poole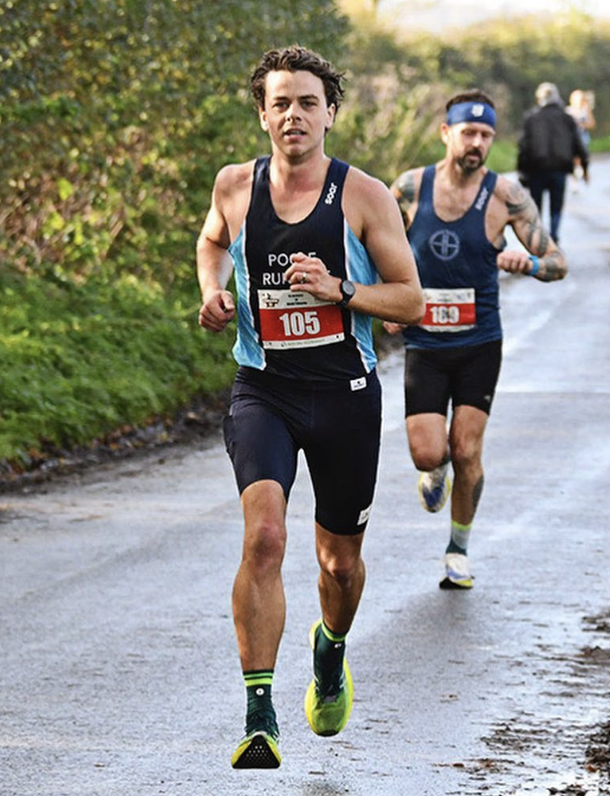 "I'm Dion, a Netherlands born, South coast raised family man, running when I can! You can normally find me running in circles at track with my club, or pushing my ever growing kids in the double running buggy! Lover of a Sunday long run with the crew..and sweets."
https://www.instagram.com/dion...

Arame Tall, Firefighter, Stalybridge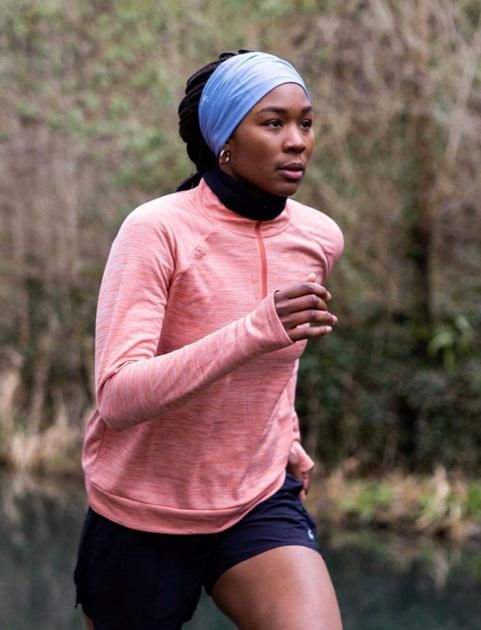 "I'm a triathlete enthusiast and overall sports passionate. I spend most of my spare time from my job as a Firefighter planning outdoor adventures and trips abroad, especially gauging my running and riding routes once I'm there. However, I love to eat as much as I love to train, so finding the best coffee and food after training is always on the agenda. Through years of exercising and competing in different disciplines, I have learnt that there isnt a thing such as "too" big or "too" ambitious goal if you put your heart and soul to it. Likewise, I believe that these aims are very rarely achieved alone, so being surrounded by people that supports and cherish your journey is key, which is why I'm so grateful to become part of the ASICS Frontrunner UK Team"

https://www.instagram.com/trai...

Bilal Hussain, Corporate Finance Manager, London

"Hi, I am Bilal a keen runner, cyclist and hiker from West London. I love being out on the road, track or trails with other people, and I find it a great way to clear my head after a busy day at work! I enjoy giving back as well, whether it's through community gardening, litter picks, or volunteering with young people and local organisations"

https://www.instagram.com/bila...

Alannah Woodward, Project Manager, Doncaster

"I first starting running in 2016, and soon founded my University's running club to get fit and to make some friends. From the streets of Chester, I have taken up trail running and long distance hiking. With several marathons under my belt as well as a 52-mile ultra. I am  determined to not allow my rare metabolic condition (MCADD) stop me doing things some people thought I couldn't. I am also a big fan of parkrun and can be found running, walking and volunteering most weekends"

https://www.instagram.com/run….

Dan Wilson, Firefighter, Chesterfield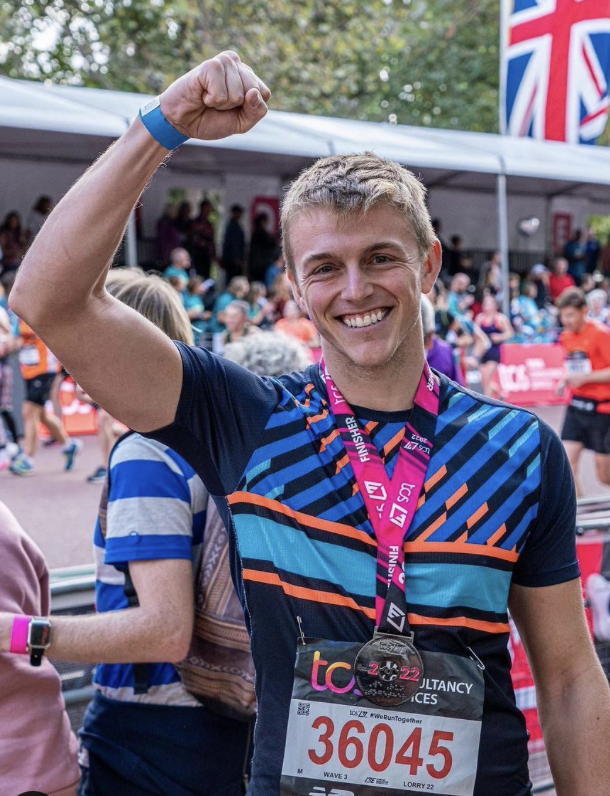 "I'm Dan a firefighter, I am a huge mental health advocate and passionate about inspiring others to clear their mind through movement & nature. I love the great outdoors, and can't sit still. I run all distances from 5k to 50k and some, especially with others. Other than running the roads or trails, I love to lift heavy weights, boulder, cycle, hike and yoga"
https://www.instagram.com/danc...
Tommy Tweddell, Office Manager, Lightwater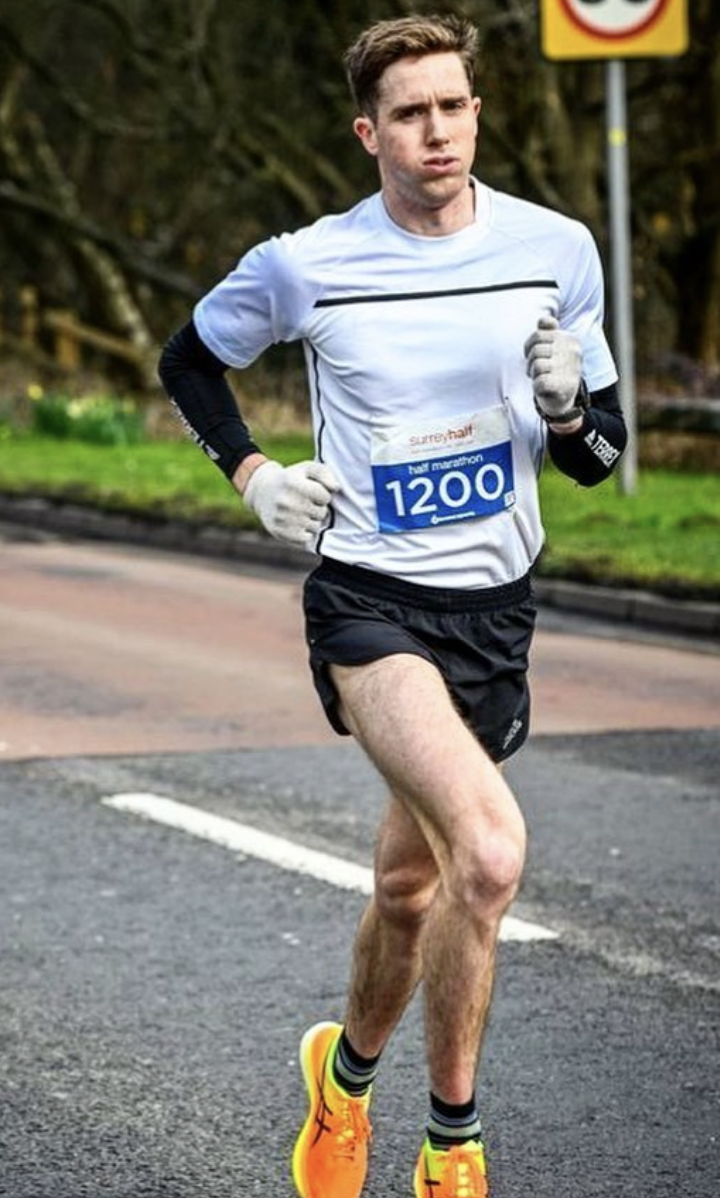 "I am a father and husband who loves all forms of fitness but my main one being obstacle course racing and finding out how far I can push myself to see what I can achieve. I love being outside whether that be running, walking my dogs, playing with my children, or exploring somewhere remote and new"
https://www.instagram.com/tomm...
Rachel Abernethy, Lead GIS Consultant, Dublin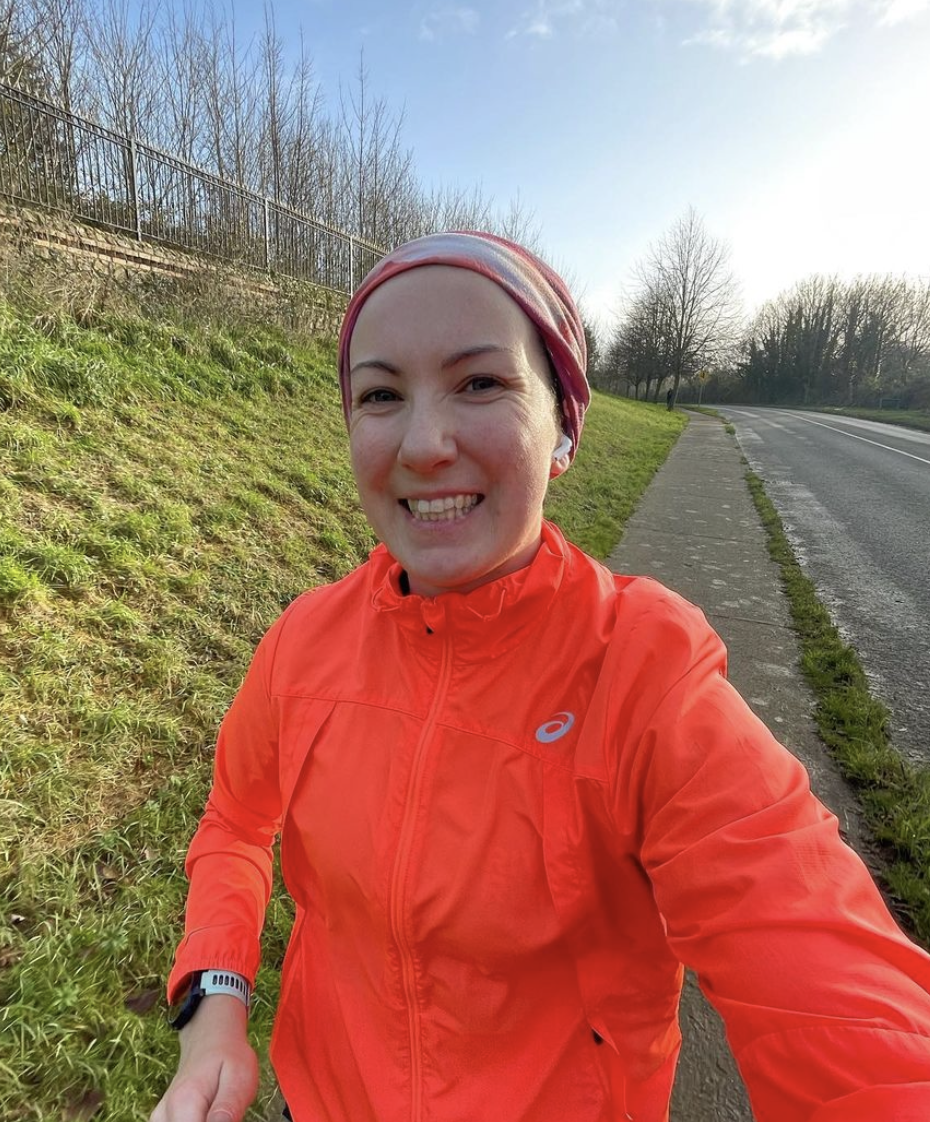 "I'm Rachel and I'm very excited to be joining the ASICS Front Runner team this year. I'm running the London Marathon in a few weeks which will be my 6th marathon and 2nd time running London - I've been very lucky recently! I live in Dublin but I'm from the north coast of Northern Ireland so some days you'll see me running through the city or other times I'm escaping to the beach. I recently achieved the 100 parkruns milestone and if you visit me for a weekend you know parkrun (and post-run coffee) is part of the plan"