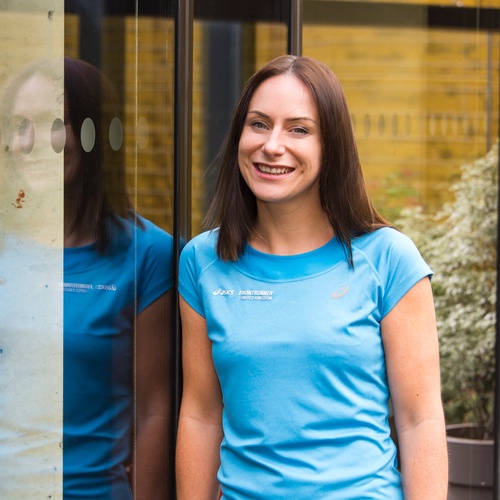 Sarah Booker
Emergency Services from Midlands
Age group: 40-44
Club: Rugby Triathlon Club, Northbrook AC,
Coach: Chris Weeks
My Disciplines
About me
I'm not the fastest runner by any stretch of the imagination but I have a very broad streak of bloodymindedness which helps me achieve my triathlon and running goals. And a rather dodgy sense of humour which helps when I find myself in some of the more unusual running situations. I've only been running for a few years but it feels like I've been running all my life and it's one of the things I use to define myself. Going outside in lycra? I'm a runner. Carrying toilet paper on long runs? I'm a runner. Peeing behind trees? I'm a runner. I run because I can. A few years ago I was 5 stone overweight and a heavy smoker and thought salad on my doner kebab counted as sensible eating. Now? I run 35 miles a week and think that lycra is an acceptable clothes choice in public.
My biggest achievements
Getting a Guinness World Record at London Marathon in 2016 as fastest lady elf! :) Silly but a LOT of fun!
Running a few 100 mile races and podium finishes for triathlon, marathon and ultramarathons. (If you'd told me I'd be running by choice a few years ago rather than just for the ice cream van, I'd NEVER have believed you!)
Representing GB in triathlon - I get to wear GB kit!

My personal records
Record Half marathon
01:33:31
Record Half IronMan
05:08:46
My next goals and projects
Project Sub-5: Aiming to get below 5 hours for a middle distance triathlon! Ironman Copenhagen 2022!
Check out my Spotify playlist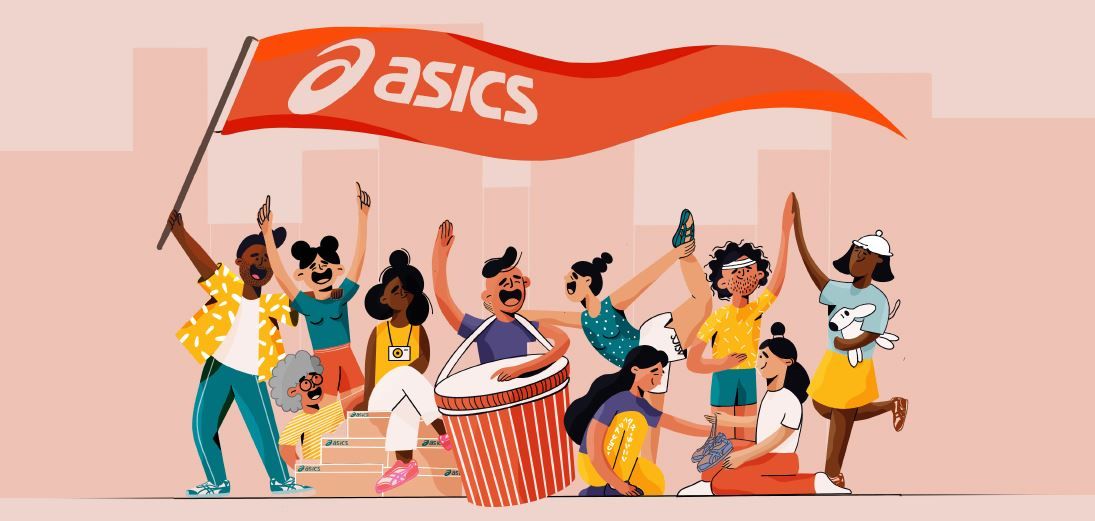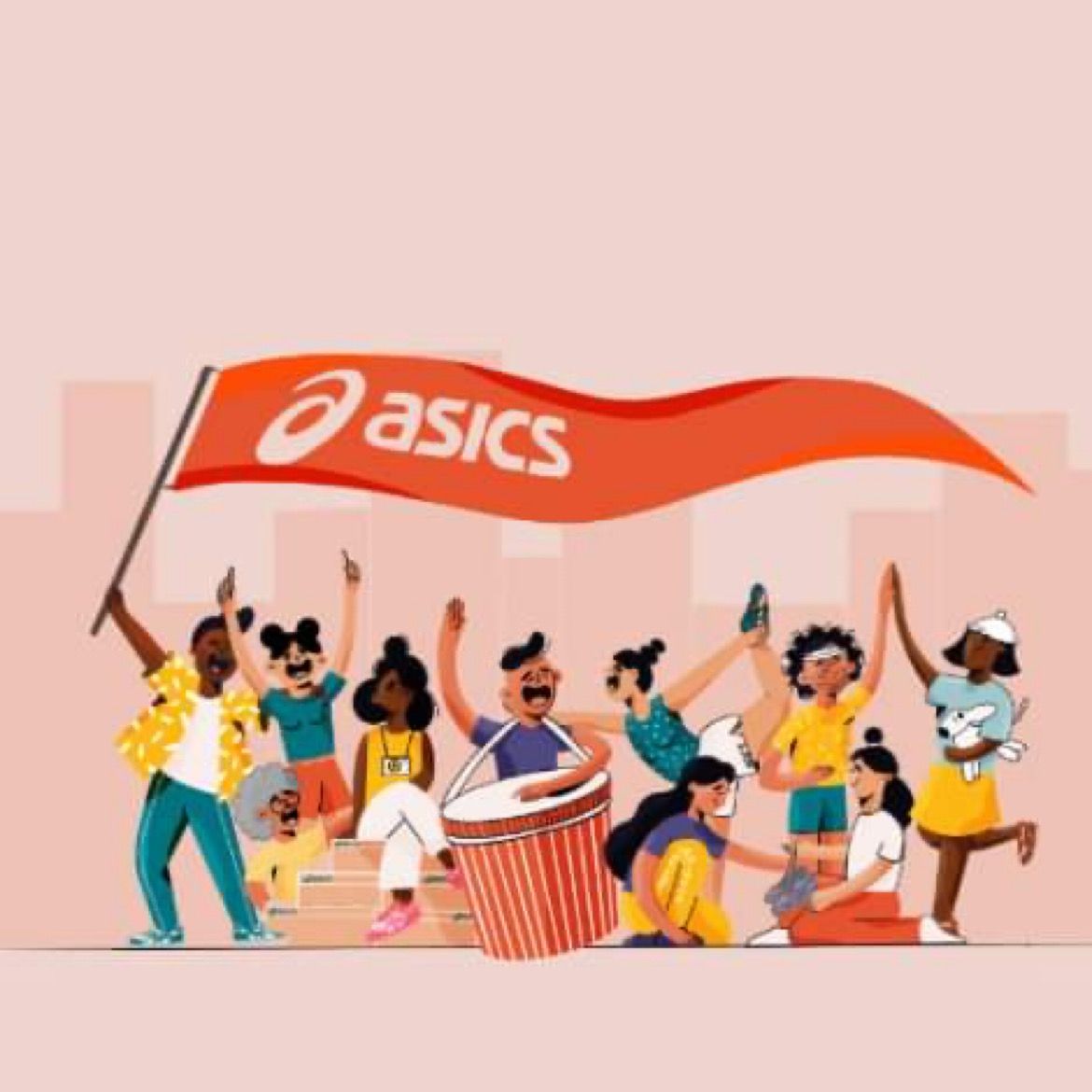 Recent and upcoming events
| Date | Event | Discipline | Age group | Time |
| --- | --- | --- | --- | --- |
| 25.02.2018 | Rawlinson Bracket Sportive (ALL THE HILLS EVER!) | Cycling | 40-44 | 4:04:15 |
| 08.04.2018 | Coventry Way 40 | Ultra running | 40-44 | 7:40:00 |
| 29.04.2018 | Southam Triathlon | Sprint Triathlon | 40-44 | 1:08:00 |
| 02.05.2018 | Les Stable Training Camp | Triathlon | 40-44 | LOVED IT!! |
| 06.06.2018 | Big Bear Rugby | Ultra running | 40-44 | 06:00 |
| 01.07.2018 | Daventry Sportive 70 | Cycling Sportive | 40-44 | 4:02:48 |
| 29.07.2018 | Ride London 100 | Cycling | 40-44 | 5:33:48 |
| 05.08.2018 | Cowman Triathlon 70.3 | Triathlon | 40-44 | 5:22:00 |
| 12.08.2018 | Rutland Water 4k Swim | Swimming | 40-44 | 1:29:27 |
| 25.08.2018 | Triathlon Relays | Sprint Triathlon Relay | 40-44 | 56:02 |
| 08.09.2018 | Vitruvian Triathlon | Triathlon | 40-44 | 5:08:46 |
| 26.09.2018 | Daventry Challenge | Ultra Marathon | 40-44 | 6:00:00 |
| 29.09.2018 | Rugby Triathlon Cycling Weekend | Cycling | 40-44 | |
| 07.10.2018 | Warwickshire Triathlon | Sprint Triathlon | 40-44 | 1:08:24 |
| 13.10.2018 | Autumn 100 | Ultra running | 40-44 | 24:30:21 |
| 28.10.2018 | ASICS Dublin Marathon | Running | 40-44 | |
| 23.02.2019 | Rawlinson Bracket | Sportive | 40-44 | 3:34:49 |
| 11.05.2019 | Dulux London Audax 300km | Cycling | 40-44 | NO CLUE BUT WE LOVED IT!! |
| 19.05.2019 | Coventry Sprint Tri | Triathlon | 40-44 | 1:15:24 |
| 02.06.2019 | Ultimate 70.3 Triathlon | Triathlon | 40-44 | 5:26:22 |
| 09.06.2019 | 2 Castles | Run | 40-44 | 45:17 |
| 22.06.2019 | Dambuster Triathlon | Olympic Triathlon | 40-44 | 2:39:47 |
| 19.07.2019 | Breca Gower SwimRun | Swim Run | 40-44 | 3:12:17 |
| 21.07.2019 | ASICS London 10k | Run | 40-44 | 47:03 |
| 22.02.2020 | Rawlinson Bracket | Cycling | 40-44 | 3:59:52 |
| 10.07.2021 | Breca SwimRun - Coniston | Swim Run | 40-44 | |
| 07.08.2021 | Breca SwimRun - Loch Lomond | Swim Run | 40-44 | |
| 04.10.2021 | Ironman Barcelona | Triathlon | 40-44 | 11:10:06 |
| 03.04.2022 | Coventry Way 40 mile | Ultra Marathon | 40-44 | 7:43 |
| 10.04.2022 | Coventry Way 40 | Ultra Marathon | 40-44 | |
| 10.04.2022 | Brighton Marathon | Marathon | 40-44 | |
| 19.06.2022 | Centurion Herts Metric Tri | Triathlon | 40-44 | Upcoming |
| 26.06.2022 | Dambuster Triathlon | Triathlon | 40-44 | Upcoming |
| 20.08.2022 | Ironman Copenhagen | Triathlon | 40-44 | Upcoming |
| 01.10.2022 | London Revolution | Ultra Cycling | 40-44 | Upcoming |