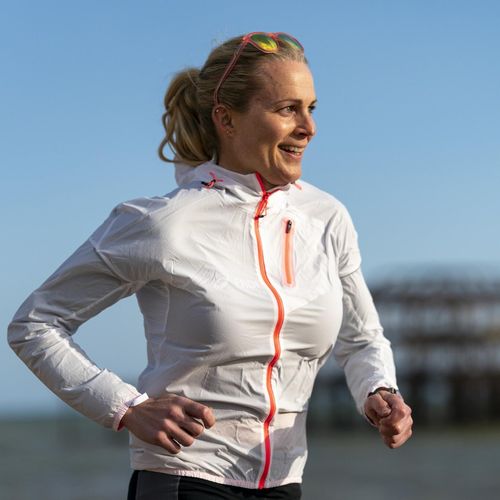 Siân Longthorpe
Development Manager from Dartington, Totnes
MY DISCIPLINES
ABOUT ME
Running has been an integral part of my life for more than three decades. For many years I was a decent club runner, focused on training hard to race everything from 5K through to ultra marathons, both on the road and the trails. In recent years, however, racing has largely taken a back seat, with running instead helping me to navigate the particularly challenging process of transitioning from male to female.
MY BIGGEST ACHIEVEMENTS
Achieving my PBs, from 5K through to the marathon, in my late 30s.
MY PERSONAL RECORDS
RECORD half marathon
01:12:19
MY NEXT GOALS AND PROJECTS
My running in 2022 looks like being largely interrupted by a planned surgery and lengthy recovery. That said, I am aiming to get in reasonable shape to run well at the Brighton 10K in April where I would hope to dip under 39 minutes for the first time in about 4 years. And then, after allowing adequate recovery time from my surgery, I hope to re-build steadily, with a view to guiding a 50K event across Dartmoor in the late Autumn and to start build a solid base for 2023.
CHECK OUT MY SPOTIFY PLAYLIST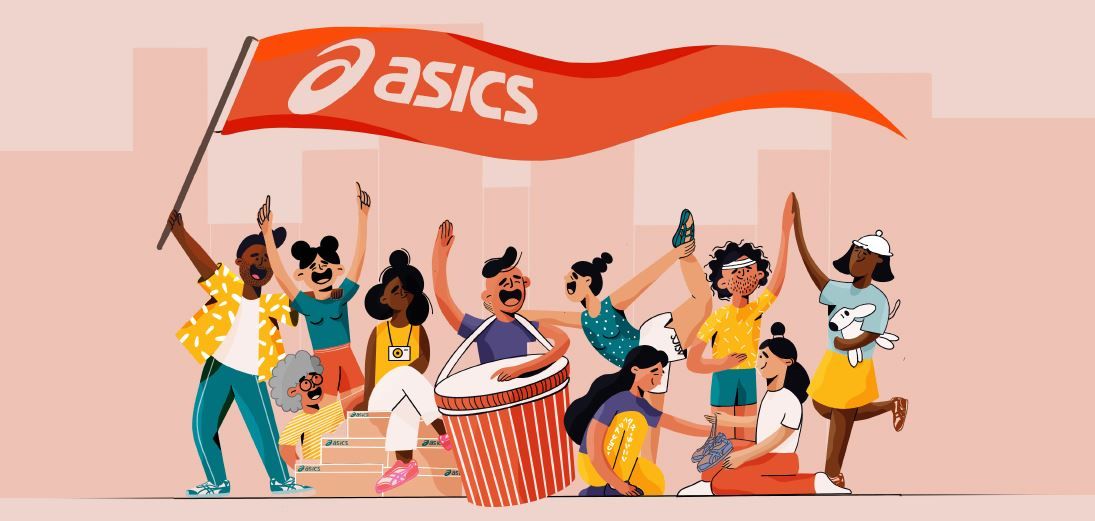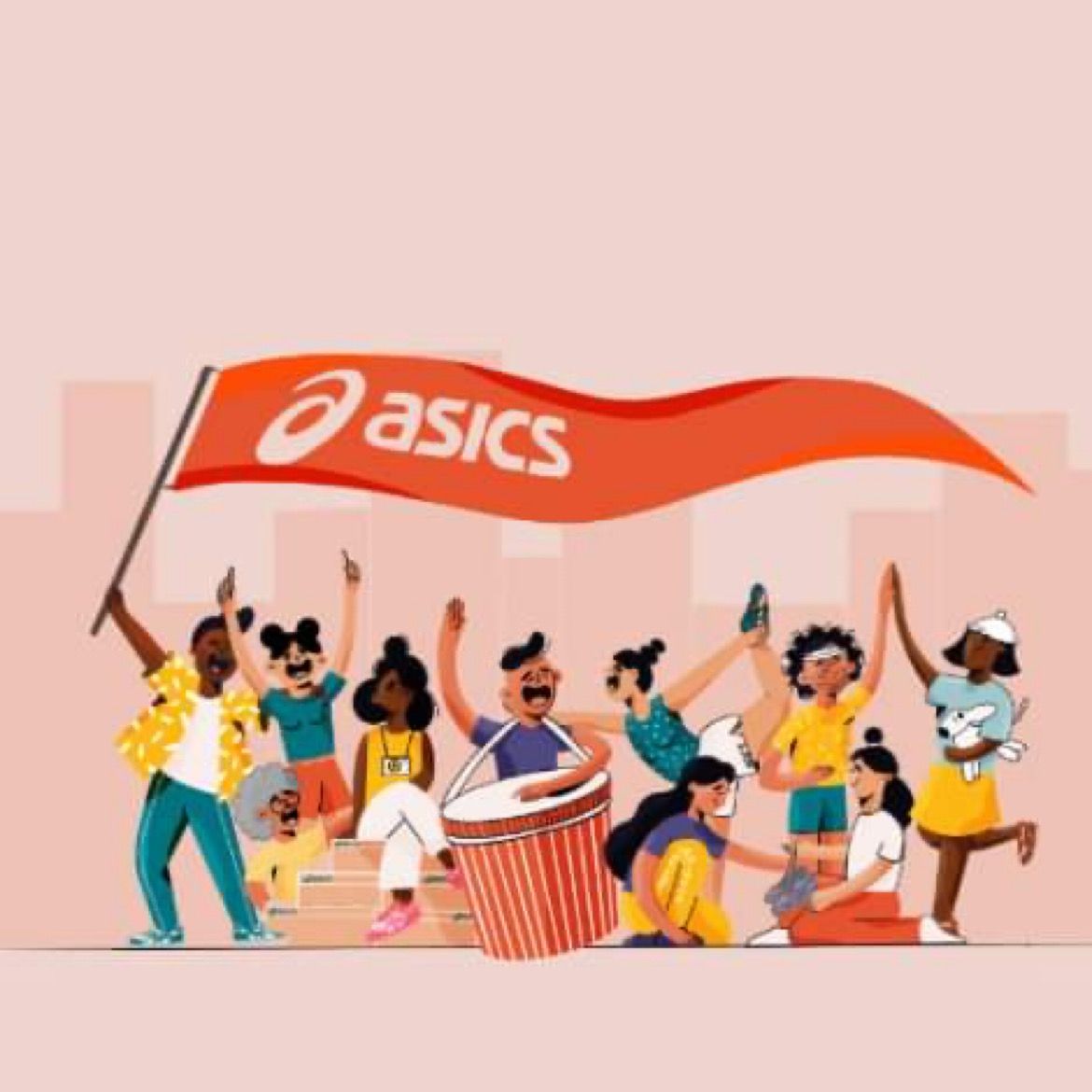 RECENT & UPCOMING EVENTS
| Date | Event | Discipline | Age group | Time |
| --- | --- | --- | --- | --- |
| 01.05.2021 | Sid Valley Ring | Trail (half marathon) | | |
| 20.06.2021 | Jurassic Coast Challenge 50K | Trail | | |
| 02.08.2021 | Transrockies Run, Denver, USA | Trail (6 day stage race) | | |
| 08.10.2021 | Atlantic Coast Challenge | Trail | | |
| 10.04.2022 | Brighton 10K | Road | | 10:00:00 |
| 10.09.2022 | Dartmoor in a Day (50K guiding) | Trail | | 09:00:00 |
MY FAVOURITE ASICS PRODUCTS