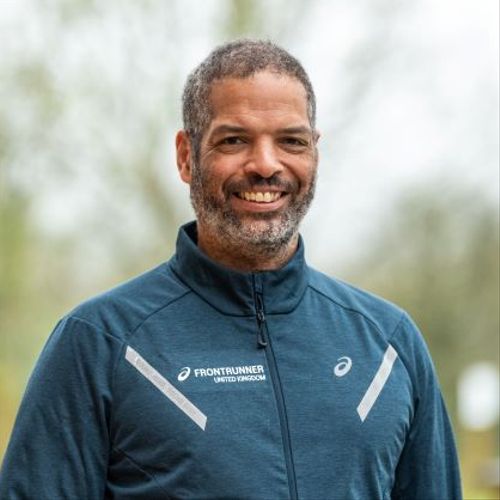 Sonny Peart
University Tutor from London
Age group: 50+
Club: Metros Running Club
MY DISCIPLINES
ABOUT ME
I'm a trail and ultrarunner based in London. I've run a dozen marathons, and more than a dozen ultramarathons, including five 100 mile races. I'm a Co-Founder and Trustee of Black Trail Runners, a community and campaigning charity that works to increase the participation, inclusion and representation of black people in trail running.
MY BIGGEST ACHIEVEMENTS
The running achievement which has given me greatest satisfaction is coming back from knee surgery and a nine-month injury lay-off to complete the Centurion Running 50 Mile Grand Slam in 2019. It exemplified the attitude towards running and life I try to maintain. Trusting the process, perseverance, challenging goals and shared experience. I am living, running proof that it is possible to return from injury stronger and more capable than ever.
MY PERSONAL RECORDS
RECORD half marathon
01:41:001
MY NEXT GOALS AND PROJECTS
In the first part of 2023 I'm training for the London Marathon, which I'm running to raise money for Sporting Equals, the UK's only charity that works to increase ethnic diversity across sport and physical activity. The road miles will hopefully build a good block of fitness for what could be my toughest running challenge to date, the Centurion Running Wendover Woods 100 mile race in July: 10x10 mile loops, with 20000ft of elevation.
CHECK OUT MY SPOTIFY PLAYLIST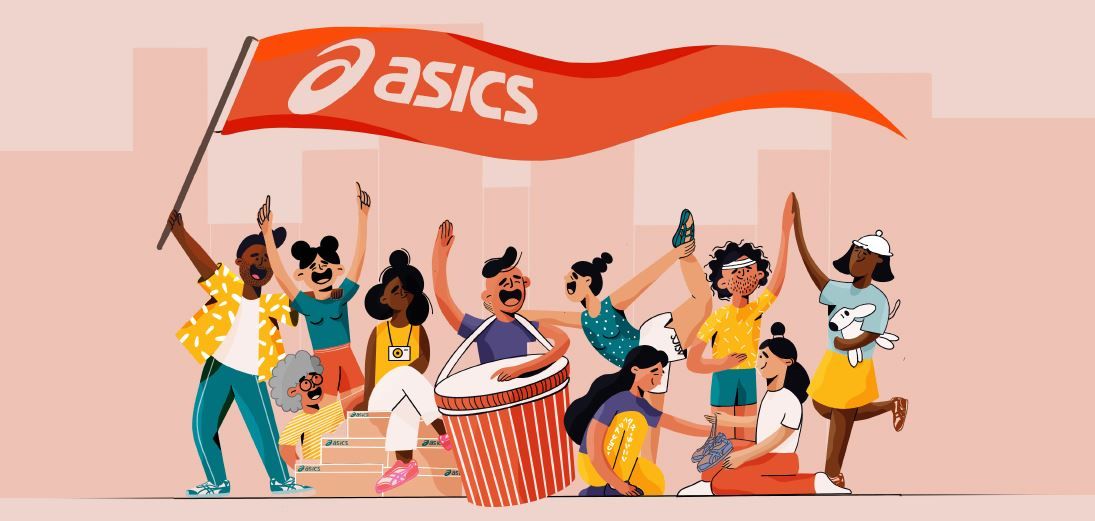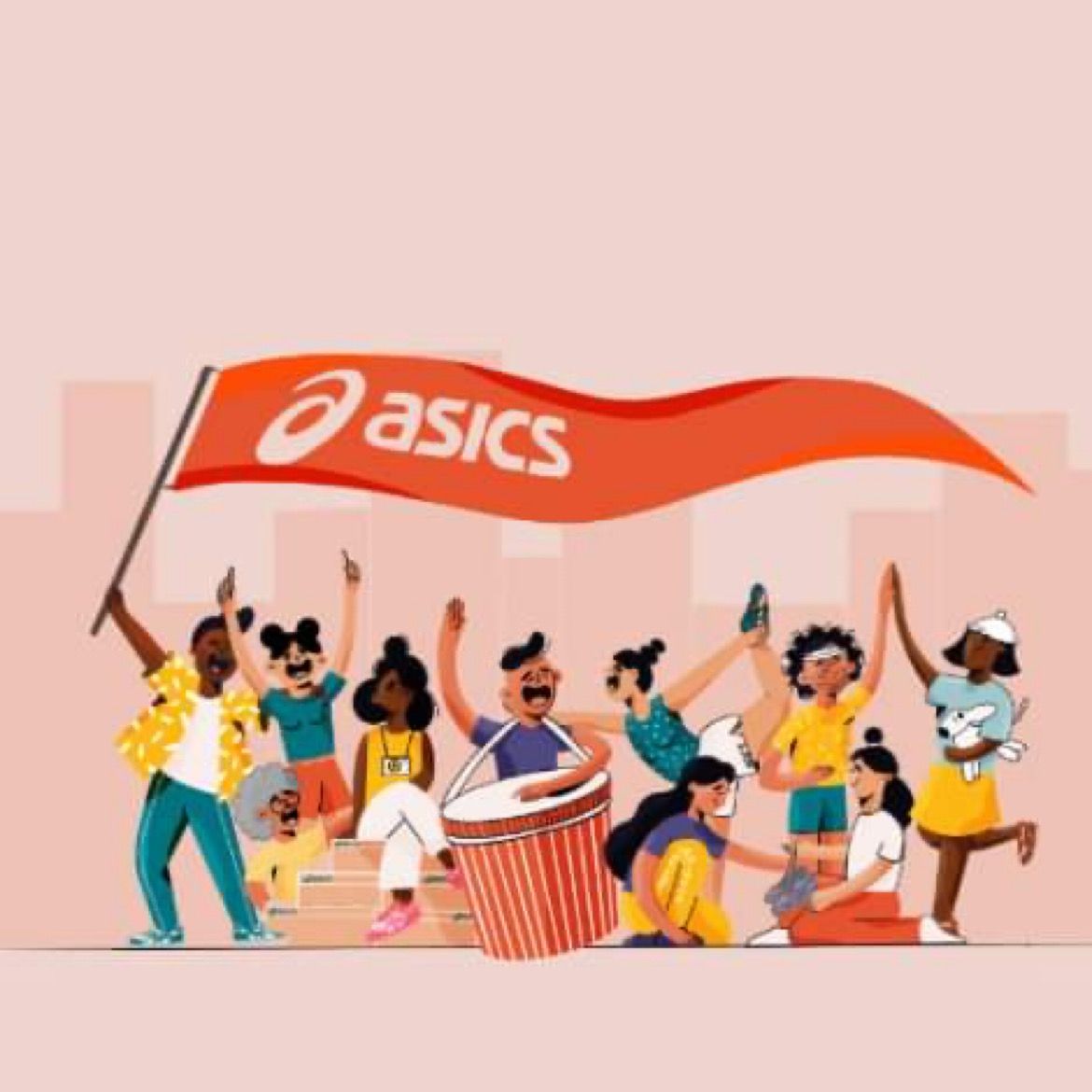 RECENT & UPCOMING EVENTS
| Date | Event | Discipline | Age group | Time |
| --- | --- | --- | --- | --- |
| 12.06.2021 | South Downs Way 100 | Trail Ultramarathon | 50+ | 29:25:29 |
| 25.07.2021 | ASICS London 10k | Road Race | 50+ | 01:07:00 |
| 28.08.2021 | Silva Great Lakeland 3 Day | Trail Ultramarathon | 50+ | It's complicated |
| 26.09.2021 | Ultra X England 50km | Trail Ultramarathon | 50+ | 10:18:48 |
| 09.10.2021 | Atlantic Coast Challenge | Trail Ultramarathon | 50+ | 07:16:08 |
| 21.10.2021 | The Highland Ultra | Multi-day Trail Ultramarathon | 50+ | 27:59:00 |
| 01.01.2022 | Serpentine New Years Day 10k | Running | 50+ | 00:57:41 |
| 19.03.2022 | Camino Ultra Centre of the Universe 50k | Self-supported Trail Ultramarathon | 50+ | |
| 10.04.2022 | Brighton Marathon | Road Marathon | 50+ | 05:45:54 |
| 07.05.2022 | Thames Path 100 | Trail Ultramarathon | 50+ | 24:31:08 |
| 10.07.2022 | ASICS London 10k | 10k Road Race | 50+ | |
| 18.09.2022 | Ultra X England 50km | Trail Ultramarathon | 50+ | |
| 25.03.2023 | Camino Ultra Lea Valley 50km | Trail Ultramarathon | 50+ | 05:49:17 |
| 15.04.2023 | Ultra X Spring Trails 50km | Trail Ultramarathon | 50+ | UPCOMING |
| 23.04.2023 | London Marathon | Road Marathon | 50+ | UPCOMING |
| 17.06.2023 | Race to the King (Day 1) | Trail Marathon | 50+ | UPCOMING |
| 07.07.2023 | Wendover Woods 100 | Trail Ultramarathon | 50+ | UPCOMING |
| 19.08.2023 | Ultra X Wales 110km | Multi-day Trail Ultra | 50+ | UPCOMING |
| 16.09.2023 | Ultra X England 110km | Multi-day Trail Ultra | 50+ | UPCOMING |
MY FAVOURITE ASICS PRODUCTS