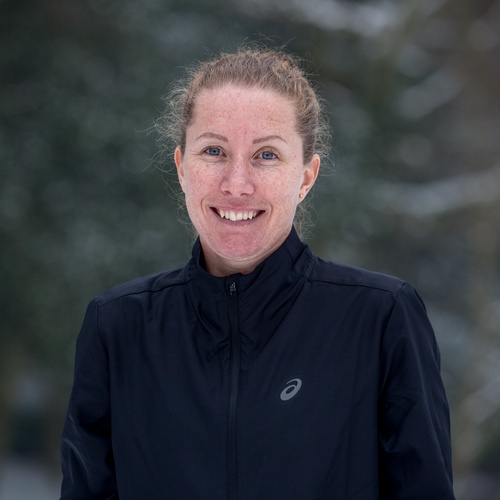 Alechia van Wyk
Senior Lecturer (Clinical Exercise Physiology) from London
Age group: 35 - 39
Club: Epsom and Ewell Harriers and Black Line London
MY DISCIPLINES
ABOUT ME
"Whatever you can do, or dream you can do, begin it. Boldness has genius, power, and magic in it. Begin it now." – Goethe A collegiate tennis player turned Ironman athlete, now ultra-runner. For me it has never been about the medals, records, winning the races or making the podium. Endurance racing for me is about the fears, the tears, the laughs and the smiles. It is all about the shared experiences and the emotions such as the feelings of rawness and vulnerability and yet we find strength in body, mind and spirit to continue to the finish line. What is more is I get to share this with all my like-minded friends along the way.
MY BIGGEST ACHIEVEMENTS
Running a 100kms non-stop.
Trans-Alpine Run (8day stage race across the Alps).
Representing GB as an age-grouper at the Triathlon World Championships. (Olympic Distances).
Multiple Half and Full Ironman Triathlons.
More recently stepping onto the track and toed the start line for my first ever steeplechase race.
MY PERSONAL RECORDS
MY NEXT GOALS AND PROJECTS
I'm going for that elusive sub 4hr marathon at the Thames Meander Marathon at the start of March 2020. In June I will be chasing a childhood dream by toeing the start line for the Ultimate Human Race the Comrades Ultra Marathon in South Africa.
CHECK OUT MY SPOTIFY PLAYLIST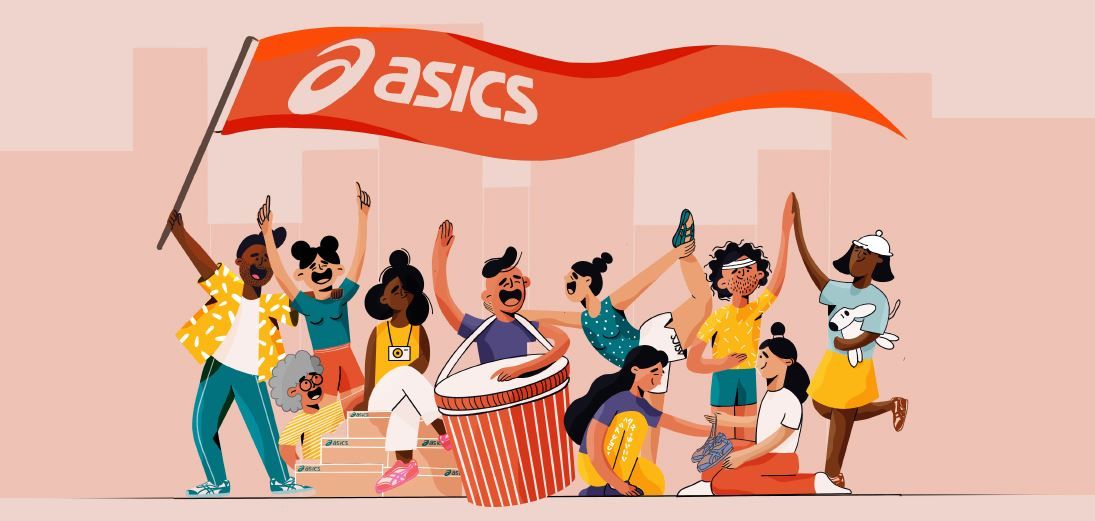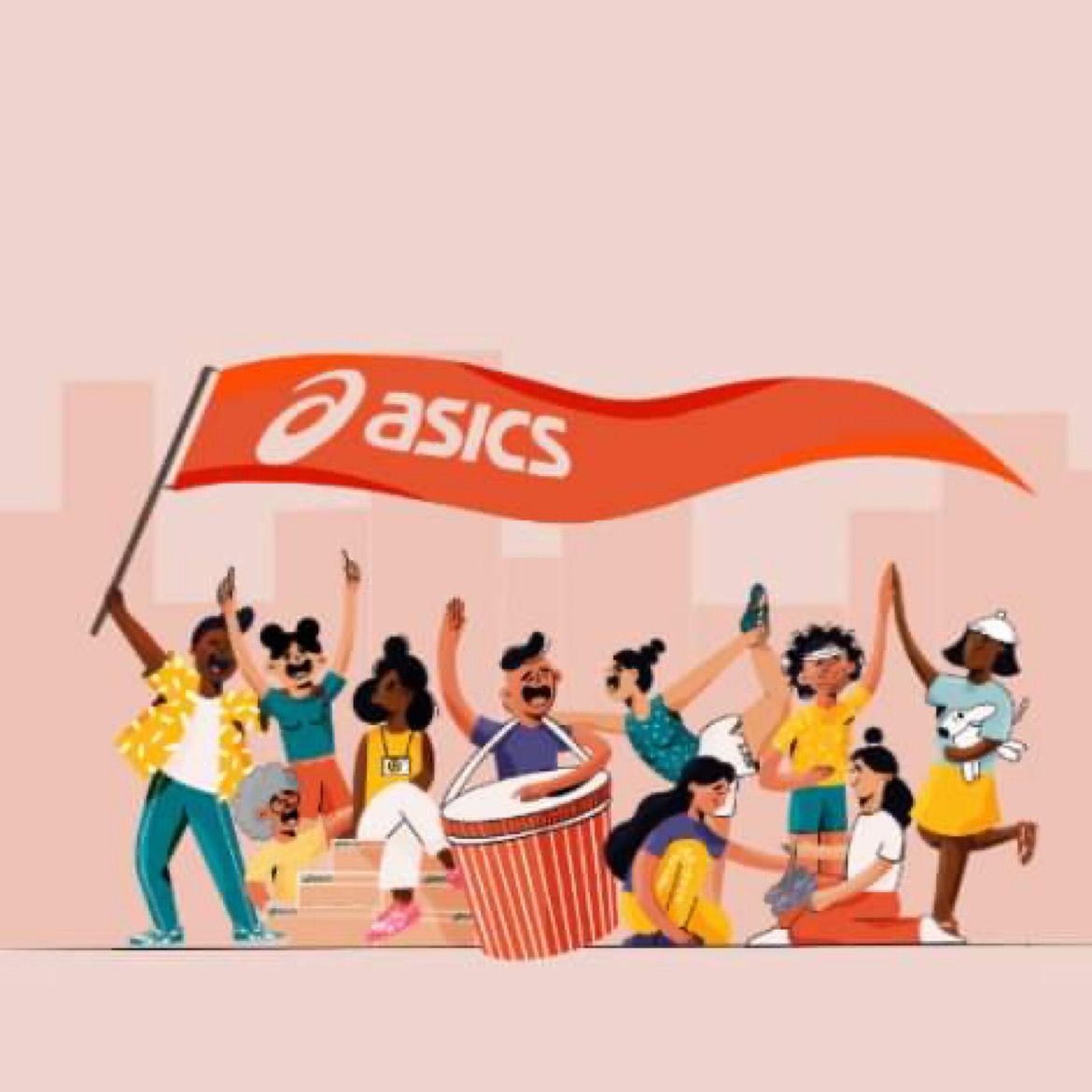 RECENT & UPCOMING EVENTS
| Date | EVENT | Discipline | Age group | Time |
| --- | --- | --- | --- | --- |
| 23.07.2017 | The Caterham Rotary 10km | Road Race | 35 - 39 | 00:51:34 |
| 28.08.2017 | Canterbury Half Marathon | Road | 35 - 39 | 02:01:46 |
| 17.09.2017 | RunReigate | 10km road | 35 - 39 | 00:49:37 |
| 24.09.2017 | Ealing half marathon | Road Half marathon | 35 - 39 | 1:50:43 |
| 14.10.2017 | Start Fitness Surrey Ladies' League Division 1 | Cross Country | 35 - 39 | 00:34:45 |
| 21.10.2017 | Surrey County Masters' Championships Richmond | Cross Country | 35 - 39 | 00:31:40 |
| 11.11.2017 | Start Fitness Surrey Ladies' League Division 1/2 Nonsuch Park | Cross Country | 35 - 39 | 00:30:04 |
| 07.01.2018 | Surrey Cross Country Championships | Cross Country | 35 - 39 | 00:42:51 |
| 20.01.2018 | Boxhill Fell Race | Fell Running | 35 - 39 | 1:38:44 |
| 04.02.2018 | Pilgram's Way 50km | Ultra Running | 35 - 39 | 07:13:34 |
| 18.02.2018 | The Original Hampton Court Halfmarathon | Road Running | 35 - 39 | 01:50:34 |
| 17.03.2018 | Selsdon Halfmarathon | Road Running | 35 - 39 | 01:55:45 |
| 18.03.2018 | Mad Hare March 10km | Road Running | 35 - 39 | 00:50:34 |
| 15.04.2018 | Brighton Marathon | Road Running | 35 - 39 | 04:18:32 |
| 15.07.2018 | British 10km | Road Running | 35 - 39 | 00:52:00 |
| 22.07.2018 | Caterham 10km | Road Running | 35 - 39 | 00:52:00 |
| 05.08.2018 | Gdynia Ironman 70.3 | Half Ironman | 35 - 39 | 06:41:43 |
| 13.10.2018 | Surrey League Cross Country | Cross Country | 35 - 39 | 00:38:27 |
| 14.10.2018 | Royal Parks Half marathon | Road Running | 35 - 39 | 02:05:13 |
| 10.11.2018 | Surrey League Cross Country | Cross Country | 35 - 39 | 00:38:34 |
| 02.12.2018 | TrailX Off-road Duathlon | Off-road duathlon | 35 - 39 | 2:01:56 |
| 10.03.2019 | Mad March Hare | 10km Road Race | 35 - 39 | 00:52:31 |
| 20.05.2019 | Southern Athletics Vets League | 3000m | 35 - 39 | 00:14:20 |
| 27.05.2019 | Vitality 10km | Road Running | 35 - 39 | 00:52:53 |
| 23.06.2019 | Mid Summer Munro (Trail 21km) Elevation 1150m | Trail | 35 - 39 | 03:30:12 |
| 21.07.2019 | ASICS London 10km | Road Race | 35 - 39 | 00:51:02 |
| 12.10.2019 | XC Surrey League Match 1 Reigate | Cross Country | 35 - 39 | 00:35:21 |
| 11.01.2020 | XC Surrey League Match 3 Wimbledon | Cross Country | 35 - 39 | 00:42:45 |
| 02.02.2020 | Egham Half Marathon | Road Running Half Marathon | 35 - 39 | 01:53:43 |
| 08.02.2020 | XC Surrey Match 4 | Cross Country | 35 - 39 | |
| 07.03.2020 | Thames Meander Marathon 42.2km | Road Running Marathon | 35 - 39 | UPCOMING |