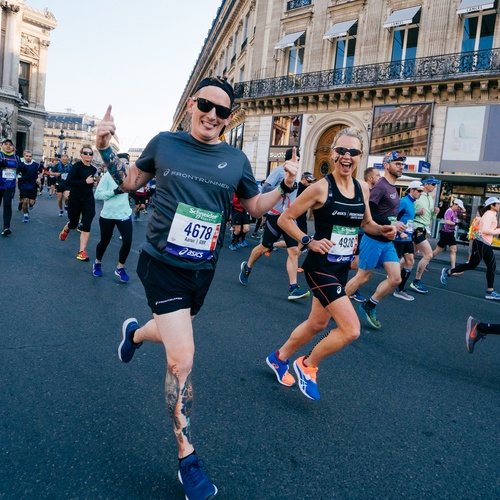 Aaron Seldon
supermarket manager from Bristol
Age group: 30-34
MY DISCIPLINES
ABOUT ME
After battling a period of depression, I started running as a means of clearing my head. I instantly fell in love with it and now here I am 4 years later. I love being out doors and just having that free time to myself to focus on my life goals. A few facts about me: Favourite running shoe: Nimbus 20's, favourite place I've visited: India, first International Race: Amsterdam 5km. Although I am driven by achieving a new PB and constant improvement, my love of running goes far deeper.
MY BIGGEST ACHIEVEMENTS
Working through depression and over coming a few obstacles that life threw at me. My life couldn't be any more perfect now. My home and work life are exactly where I want them to be. That has allowed my running to flourish and I'm excited to see what my body is capable of...
MY PERSONAL RECORDS
RECORD half marathon
01:26.20
MY NEXT GOALS AND PROJECTS
A sub 90 half marathon has now been crossed off the list after a few years of trying. Now it's the big one.... a sub 3h marathon
CHECK OUT MY SPOTIFY PLAYLIST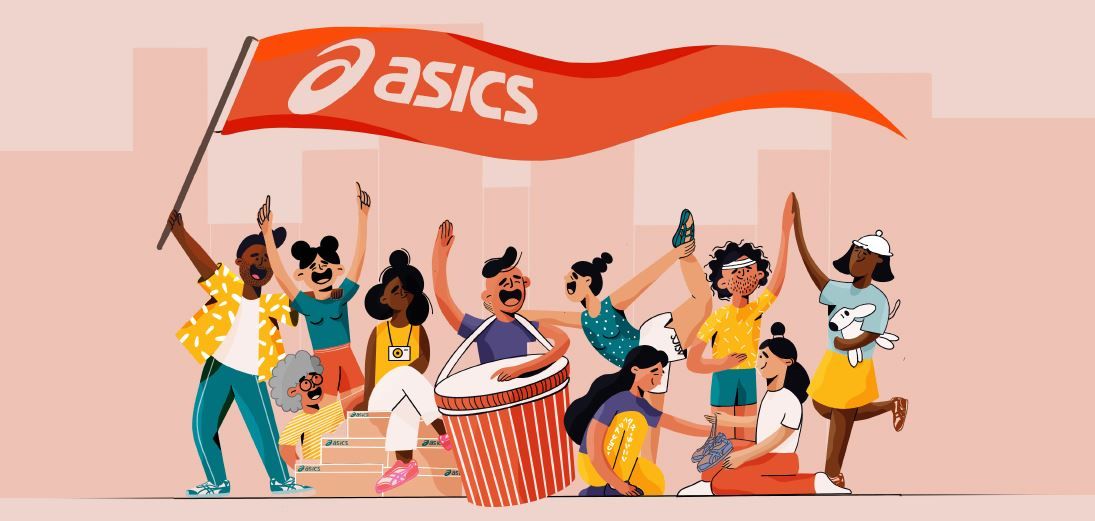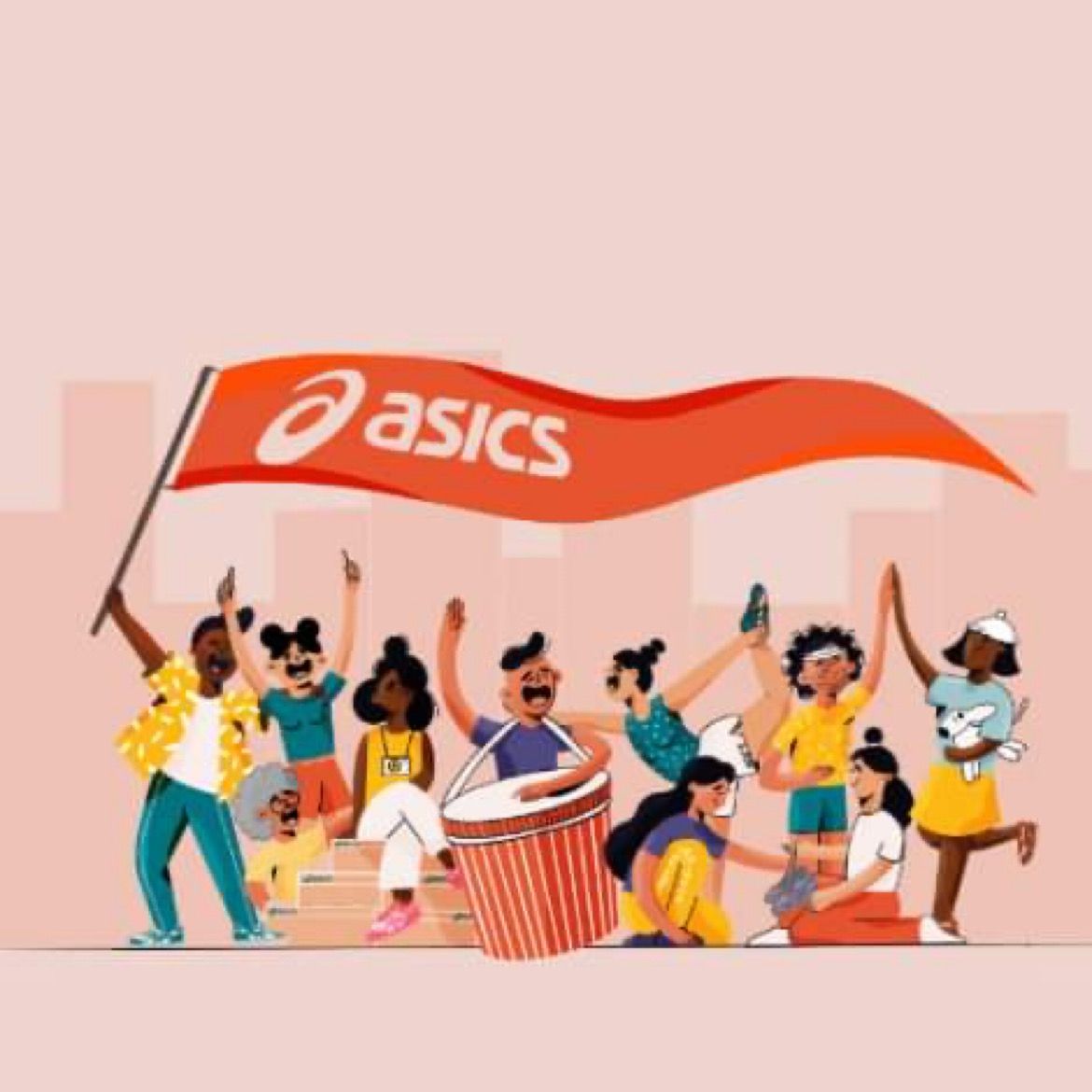 RECENT & UPCOMING EVENTS
| Date | Event | Discipline | Age group | Time |
| --- | --- | --- | --- | --- |
| 02.09.2018 | Carrdiff 10km | 10km | 30-34 | Dns |
| 16.09.2018 | Worcester | 10km | 30-34 | Target 40.30 |
| 23.09.2018 | Bristol half marathon | 21km | 30-34 | DNS |
| 30.09.2018 | Cheltenham half | 21k | 30-34 | 1.28.51 |
| 07.10.2018 | Oxford half marathon | 21km | 30-34 | 1.27.42 |
| 18.11.2018 | The chilly 10km | 10km | 30-34 | 39.56 |
| 20.01.2019 | Chepstow speedway | 10 | 30-34 | 38.20 |
| 10.03.2019 | The big half | 21k | 30-34 | 2.07 |
| 24.03.2019 | Wsm half | 21k | 30-34 | 01:28:41 |
| 07.04.2019 | Manchester marathon | 42.2k | 30-34 | DNF |
| 14.04.2019 | marathon de paris | 42.2km | 30-34 | 03:29:00 |
| 26.05.2019 | Birmingham 10k | 10k | 30-34 | 39.49 |
| 14.07.2019 | London 10k | 10k | 30-34 | 38.12 |
| 19.01.2020 | speedway 10km | 10km | 30-34 | 37.51 |
| 05.04.2020 | paris marathon | 42.2km full marathon | 30-34 | 3.29 |
MY FAVOURITE ASICS PRODUCTS