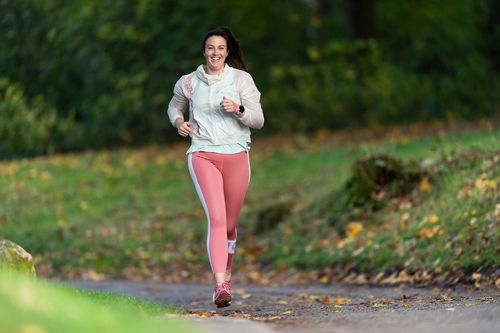 Becca B
Envrionmental Research from London
My Disciplines
About me
I'm Becca and I'm a Lancashire lass living in London.I returned to running in May 2016 to deal with a stressful time in my life, and I've never looked back! I'm grateful for the challenges, friendships and adventures running brings and I love to get outside and get moving. I love doing absolutely anything and everything from parkrun to triathlon, and i enjoy combining my passion for the environment with my running. Life is an adventure to be enjoyed to the fullest.
My biggest achievements
I completed the London Classics all within 5 months. This included the London Marathon in April 2018, Ride London 100 mile cycle in July 2018 and Swim Serpentine 2 mile swim in September 2018. Prior to 2018 I had never run a marathon, I had never ridden a road bike and I had a fear open water. One major personal achievement in my life is battling with obesity and body image. I've lost a third of my bodyweight and i'm happier and healthier than i've ever been.
My personal records
Record Half marathon
1:43:29
My next goals and projects
I'm working towards my 7th marathon in April, I'll be racing Manchester Marathon and aiming for a sub4 time once again! Beyond that I want to enjoy running and travelling, I love being outdoors and exploring new places.
Check out my Spotify playlist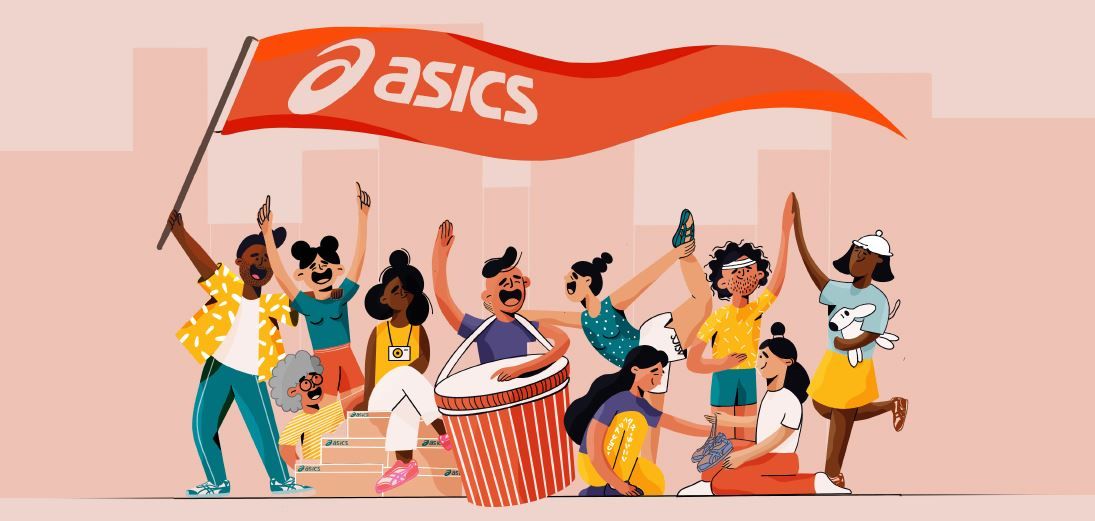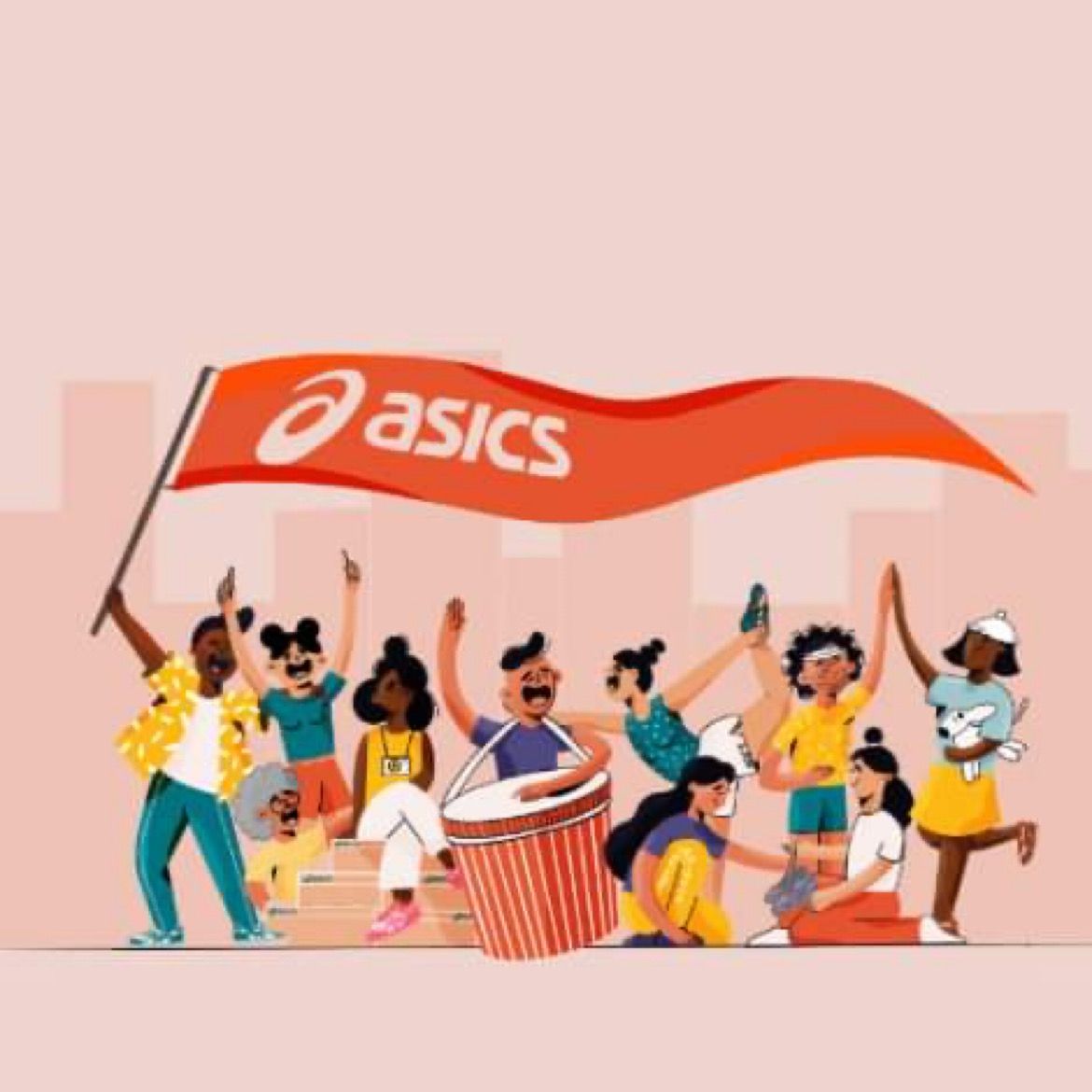 Recent and upcoming events
| Date | Event | Discipline | Age group | Time |
| --- | --- | --- | --- | --- |
| 05.02.2017 | Mad Dog 10K | 10K | | 48:50:00 |
| 14.05.2017 | Worden Park 10k | 10K | | Approx 48mins |
| 21.05.2017 | Crazy Cow | 10K | | Approx 48mins |
| 29.05.2017 | London 10,000 | 10K | | Approx 50mins |
| 25.06.2017 | Swansea Half Marathon | Half Marathon | | 1:55:58 |
| 24.09.2017 | Ealing Half Marathon | Half Marathon | | 1:54:48 |
| 30.09.2017 | Bear Grylls Survival Race | OCR | | Finished and had an absolute blast |
| 08.10.2017 | West Coast Half Marathon | Half Marathon | | 1:49:15 |
| 22.10.2017 | Cancer Research Tough 10 | 10k Trail | | I didn't run for a time, I ran for the experience! |
| 04.02.2018 | Mad dog 10K | 10k Road | | 00:47:29 |
| 24.02.2018 | Lee Valley Velopark Half Marathon | Half Marathon | | 1:45:28 |
| 31.03.2018 | Victoria Park half marathon | half marathon | | 1:43:29 |
| 22.04.2018 | London Marathon | Marathon | | 4:40:06 |
| 20.05.2018 | Hackney Half | half marathon | | Paced a friend to 2 hours |
| 01.07.2018 | Southport half | half marathon | | Things went VERY wrong! |
| 28.07.2018 | Ride London 100 | Cycling | | Finished and ate a lot of clif bars along the way |
| 10.08.2018 | London Aquathlon | Swim/ Run | | I want to say 32 minutes! It was all a blur |
| 16.09.2018 | London Duathlon | Run/Bike/Run | | 1:56:04 |
| 14.10.2018 | Palma 10k | 10k | | Finished, but not too sure of the time, was focusing on ice cream |
| 28.10.2018 | Dublin Marathon | Marathon | | 4:26:04 |
| 26.12.2018 | Boxing Day 10k | 10k | | Paced a friend to 55 minutes |
| 08.01.2019 | RunThrough 10k | 10k | | First run back after illness approx 56mins |
| 27.01.2019 | GoTri Super Sprint Duathlon | Run Bike Run | | 35:29 |
| 03.02.2019 | MadDog 10K | 10K | | 48:40 |
| 10.02.2019 | East London Half | Half Marathon Pacer | | 2:10:23 |
| 24.02.2019 | GoTri Sprint Duathlon | Run Bike Run | | 1:08:08 |
| 10.03.2019 | The Big Half | Half Marathon | | 1:57 |
| 13.03.2019 | Runthrough Chase the Moon | 10km | | 47:58 |
| 16.03.2019 | Dunedin 5km Florida | 5km | | Top Female Finisher |
| 24.03.2019 | Bank of America Shamrock Shuffle | 5 miles | | 49:49 |
| 07.04.2019 | Manchester Marathon | Marathon | | 03:59:00 |
| 19.05.2019 | Hackney Half | Half marathon | | 1:55:06 |
| 26.05.2019 | Liverpool Marathon and Run Fit Expo | Marathon | | 4:04:23 |
| 01.06.2019 | Mountain Training Week- Albera Expeditions Pyrenees | Mountain running | | |
| 22.06.2019 | Race to the King | Ultra Marathon 54 Miles | | 13:12:46 |
| 14.07.2019 | XLETIX 19km OCR Munich | OCR | | Verrrrrrrryyyy muddy |
| 28.07.2019 | London Triathlon | Olympic Distance Triathlon | | 3:03:41 |
| 04.08.2019 | Ride London | 100 mile cycle | | 7:32 |
| 17.08.2019 | London Aquathlon | Swim 400m Run 5k | | 35 minutes (ish) |
| 08.09.2019 | London Duathlon | Run Bike Run | | |
| 15.09.2019 | Dorney Lake Season Finale | Olympic Distance Triathlon | | 3:14:07 |
| 21.09.2019 | Swim Serpentine | 2 mile swim | | |
| 21.09.2019 | Swim Serpentine | 2 miles open water swim | | 1:13:31 |
| 06.12.2019 | Run Barbados Marathon Weekend- Signia Globe 1 Mile Fun Run | Mile in 30 degree heat! | | 7:51 |
| 07.12.2019 | Run Barbados Marathon Weekend- Cave Shepherd VISA Credit Card 5KM Race | 5km | | |
| 08.12.2019 | Run Barbados Marathon Weekend- Fortress Half Marathon | Half Marathon | | |