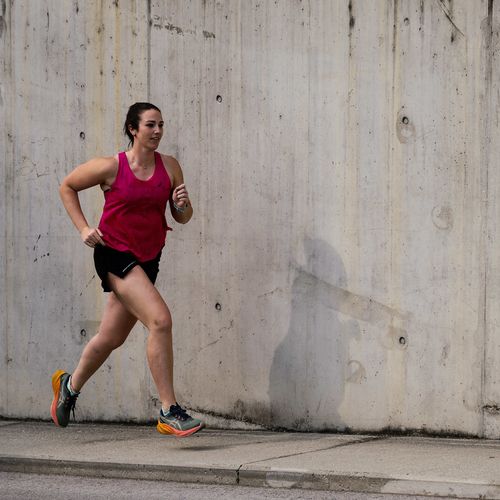 Becca B
Envrionmental Research from London
Age group: 30 - 35
Club: Greenwich Tritons
MY DISCIPLINES
ABOUT ME
I'm Becca and I'm a Northerner living in London. I returned to running in 2016 to deal with a stressful time, and I've never looked back! I'm grateful for the challenges, friendships and adventures running brings - especially finding ways to combine my passions for the environment and sport. I love to get moving, whether that is enjoying a Saturday morning parkrun, pounding the pounding the pavements in London, lifting or open water swimming. Life is an adventure to be enjoyed to the fullest!
MY BIGGEST ACHIEVEMENTS
I completed the London Classics all within 5 months. This included the London Marathon in April 2018, Ride London 100 mile cycle in July 2018 and Swim Serpentine 2 mile swim in September 2018. Prior to 2018 I had never run a marathon, I had never ridden a road bike and I had a fear open water. In 2021 I completed my first half ironman and swam six miles in the Serpentine in London.
MY PERSONAL RECORDS
RECORD half marathon
1:43:29
MY NEXT GOALS AND PROJECTS
My goal this year is to find consistency with my running and prioritise enjoyment. I'm loving focusing on the shorter distances 5/10k, combining this with Olympic Lifting and seeing how much I can challenge myself. Beyond that I want to enjoy running, travelling and time with my friends - especially those I have met through the team. I love visiting new places and using running as a way to explore. In May i'll be living this dream and travelling to Prague for the Vltava Run.
CHECK OUT MY SPOTIFY PLAYLIST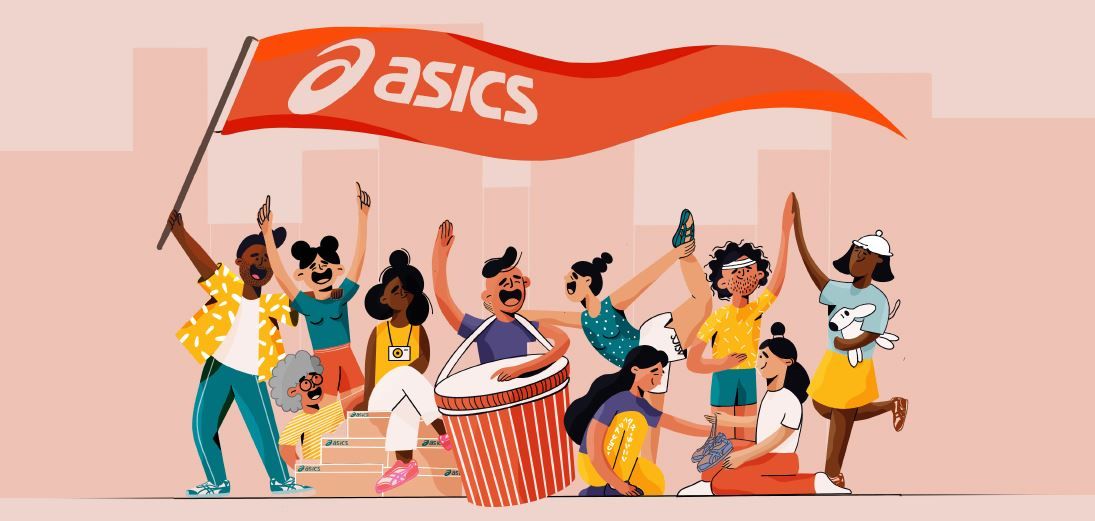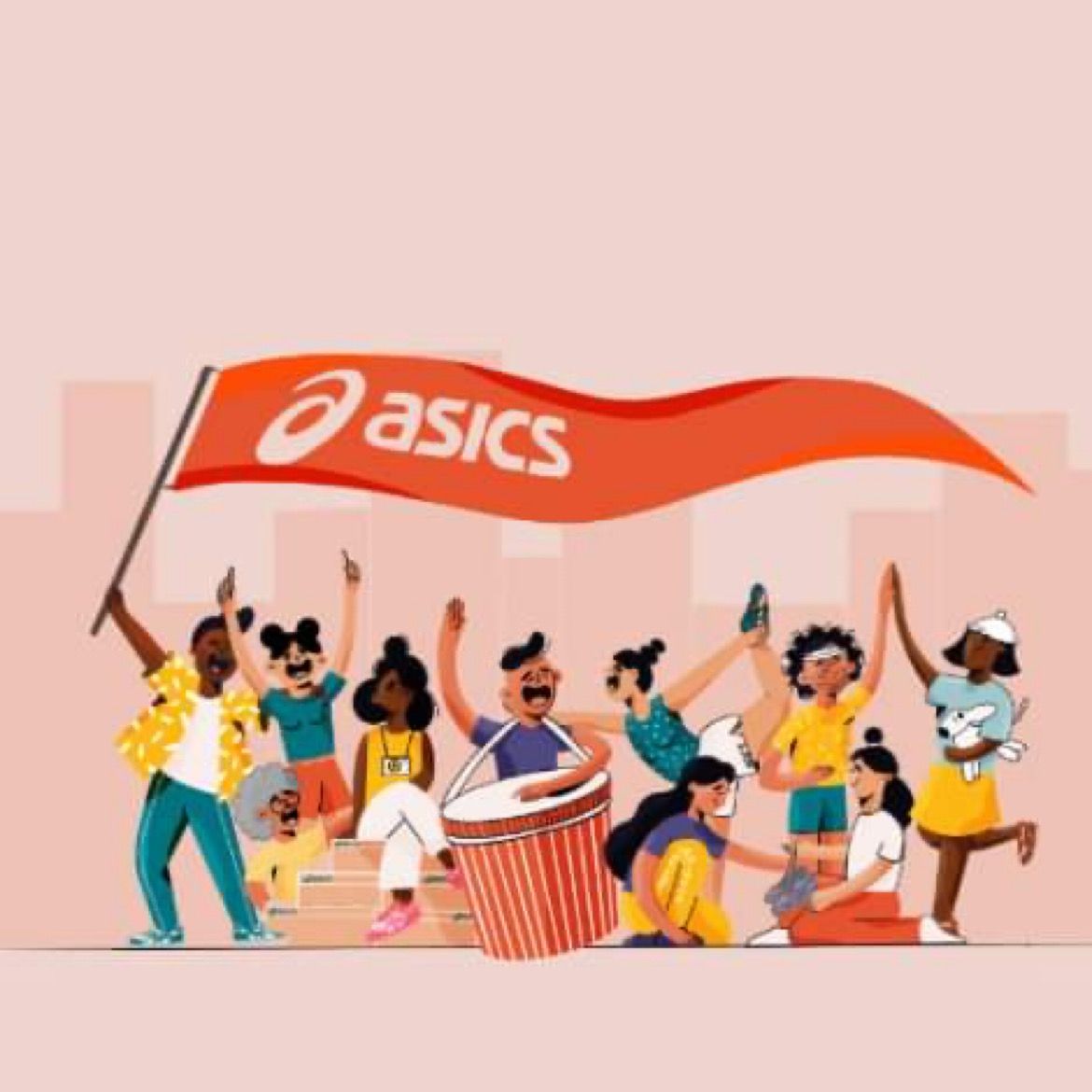 RECENT & UPCOMING EVENTS
| Date | Event | Discipline | Age group | Time |
| --- | --- | --- | --- | --- |
| 04.02.2018 | Mad dog 10K | 10k Road | 30 - 35 | 00:47:29 |
| 31.03.2018 | Victoria Park half marathon | half marathon | 30 - 35 | 1:43:29 |
| 22.04.2018 | London Marathon | Marathon | 30 - 35 | 4:40:06 |
| 28.10.2018 | Dublin Marathon | Marathon | 30 - 35 | 4:26:04 |
| 03.02.2019 | MadDog 10K | 10K | 30 - 35 | 48:40 |
| 10.03.2019 | The Big Half | Half Marathon | 30 - 35 | 1:57 |
| 07.04.2019 | Manchester Marathon | Marathon | 30 - 35 | 03:59:00 |
| 26.05.2019 | Liverpool Marathon and Run Fit Expo | Marathon | 30 - 35 | 4:04:23 |
| 01.06.2019 | Mountain Training Week- Albera Expeditions Pyrenees | Mountain running | 30 - 35 | |
| 22.06.2019 | Race to the King | Ultra Marathon 54 Miles | 30 - 35 | 13:12:46 |
| 14.07.2019 | XLETIX 19km OCR Munich | OCR | 30 - 35 | Verrrrrrrryyyy muddy |
| 28.07.2019 | London Triathlon | Olympic Distance Triathlon | 30 - 35 | 3:03:41 |
| 15.09.2019 | Dorney Lake Season Finale | Olympic Distance Triathlon | 30 - 35 | 3:14:07 |
| 21.09.2019 | Swim Serpentine | 2 mile swim | 30 - 35 | |
| 21.09.2019 | Swim Serpentine | 2 miles open water swim | 30 - 35 | 1:13:31 |
| 06.12.2019 | Run Barbados Marathon Weekend- Signia Globe 1 Mile Fun Run | Mile in 30 degree heat! | 30 - 35 | 7:51 |
| 07.12.2019 | Run Barbados Marathon Weekend- Cave Shepherd VISA Credit Card 5KM Race | 5km | 30 - 35 | |
| 08.12.2019 | Run Barbados Marathon Weekend- Fortress Half Marathon | Half Marathon | 30 - 35 | |
| 19.03.2023 | Mad Dog 10km | 10km | 30 - 35 | 47:01 |
| 13.05.2023 | Vltava Run | Endurance Relay | 30 - 35 | |
MY FAVOURITE ASICS PRODUCTS