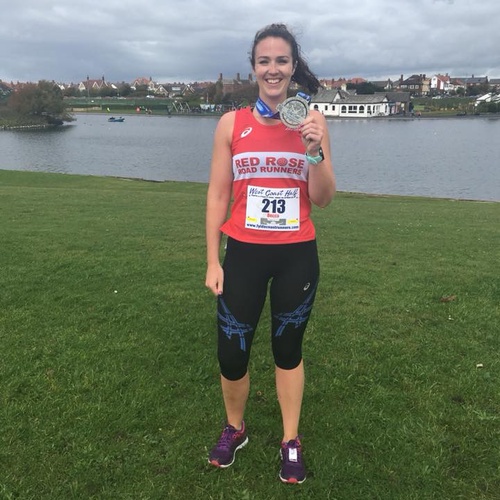 Becca Burns
Scientific Charity Officer from London
Club: Red Rose Runners
MY DISCIPLINES
MY DISCIPLINES
ABOUT ME
I'm Becca and I'm a Lancashire lass living in London.I began running during my second year of University as a way to lose weight and get fit without the price tag associated with a gym, I haven't a clue how fast or how far I would run, I just enjoyed getting out of my student digs. However once I left University I left running behind. In May 2016 I returned to running as a way to deal with a particularly stressful time in my life. I'm now enjoying the challenges of training for my first marathon.
MY BIGGEST ACHIEVEMENTS
One major personal achievement in my life is battling with obesity. Over the last 7 years I've lost a third of my bodyweight and found a new lease of life along the way. I now enjoy the challenges running brings.
I've recently fallen in love with the half marathon distance. I tackled my first half marathon at Swansea in June 2017 finishing in 1:55:58 just 8 months later I've managed to take 10.5 minutes off this. I love the challenge of matching speed with pacing for the distance.
MY PERSONAL RECORDS
MY NEXT GOALS AND PROJECTS
I'm now training for the London Marathon which I am running on behalf of JDRF
CHECK OUT MY SPOTIFY PLAYLIST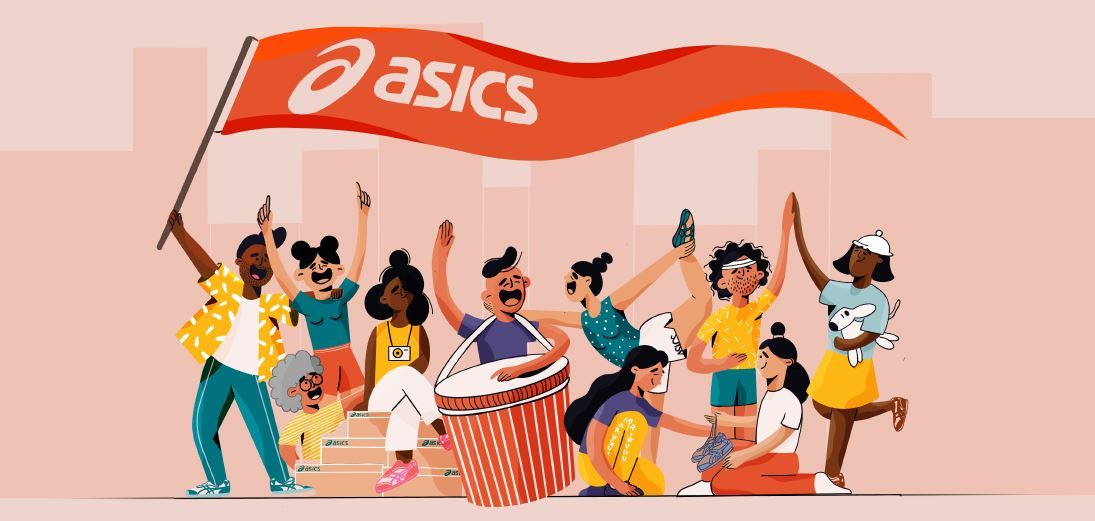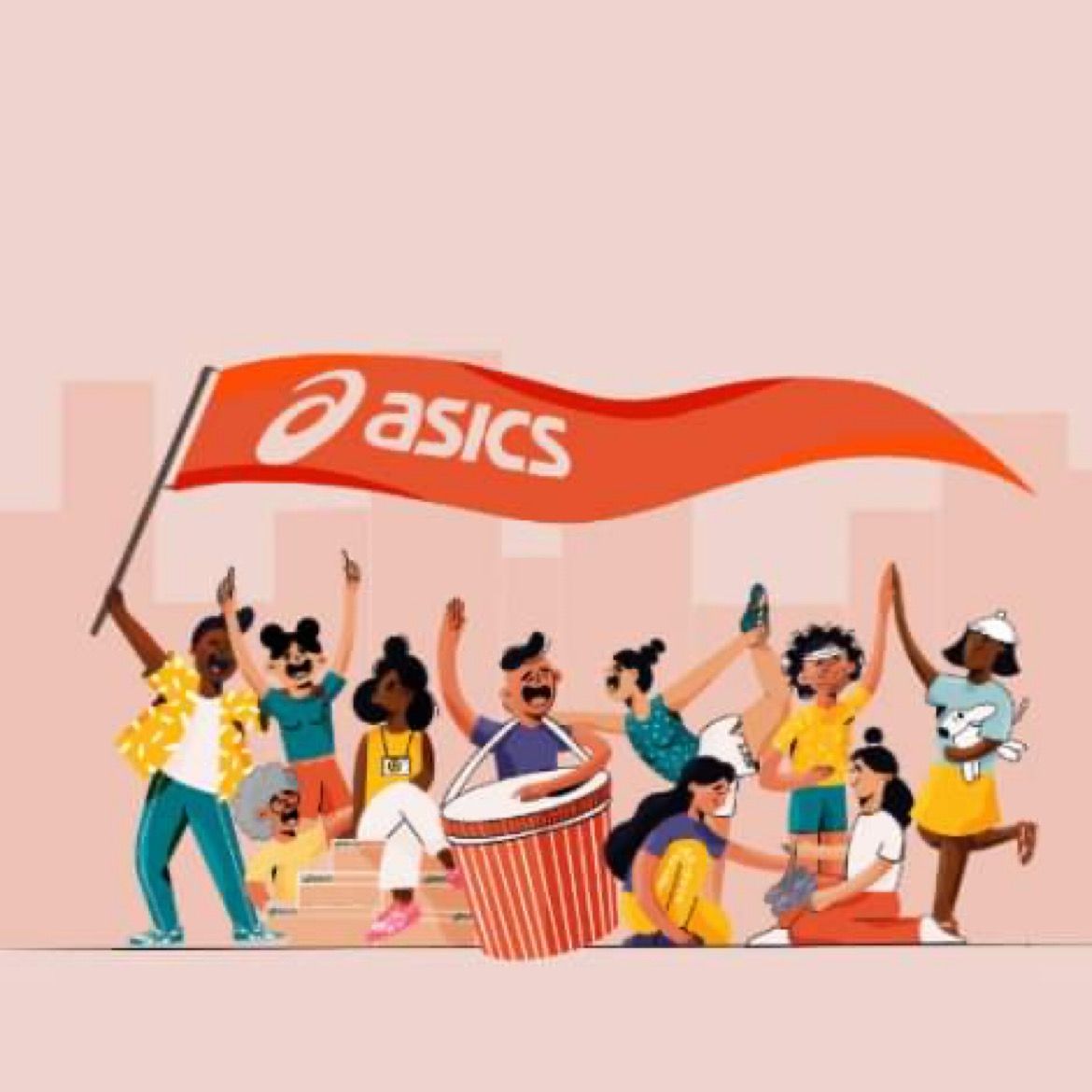 RECENT & UPCOMING EVENTS
| Date | Event | Discipline | Age group | Time |
| --- | --- | --- | --- | --- |
| 05.02.2017 | Mad Dog 10K | 10K | | 48:50:00 |
| 13.05.2017 | Worden Park 10k | 10K | | |
| 20.05.2017 | Crazy Cow | 10K | | |
| 28.05.2017 | London 10,000 | 10K | | |
| 24.06.2017 | Swansea Half Marathon | Half Marathon | | 1:55:58 |
| 23.09.2017 | Ealing Half Marathon | Half Marathon | | 1:54:48 |
| 29.09.2017 | Bear Grylls Survival Race | OCR | | |
| 07.10.2017 | West Coast Half Marathon | Half Marathon | | 1:49:15 |
| 21.10.2017 | Cancer Research Tough 10 | 10k Trail | | |
| 04.02.2018 | Mad dog 10K | 10k Road | | 00:47:29 |
| 24.02.2018 | Lee Valley Velopark Half Marathon | Half Marathon | | 1:45:28 |