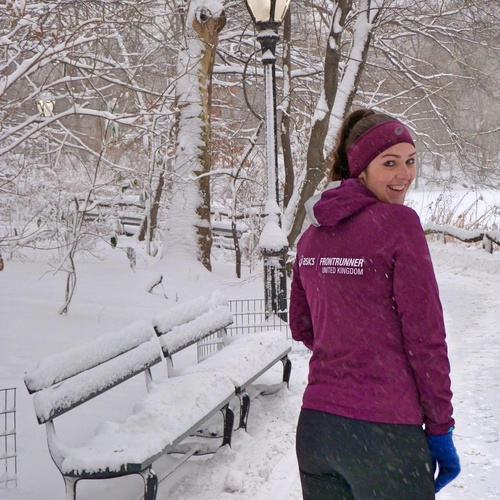 Becca Burns
Envrionmental Research from London
MY DISCIPLINES
ABOUT ME
I'm Becca and I'm a Lancashire lass living in London.I began running during my second year of University as a way to lose weight and get fit without the price tag associated with a gym, I haven't a clue how fast or how far I would run, I just enjoyed getting out of my student digs. However once I left University I left running behind. In May 2016 I returned to running as a way to deal with a particularly stressful time in my life. In April 2018 I ran my first marathon- the London Marathon.
MY BIGGEST ACHIEVEMENTS
I completed the London Classics all within 5 months. This included the London Marathon in April 2018, Ride London 100 mile cycle in July 2018 and Swim Serpentine 2 mile swim in September 2018. Prior to 2018 I had never run a marathon, I had never ridden a road bike and I had a fear open water. One major personal achievement in my life is battling with obesity. I've lost a third of my bodyweight and found a new lease of life along the way. I now enjoy the challenges running brings.
MY PERSONAL RECORDS
MY NEXT GOALS AND PROJECTS
After a shock PB of over 14 minutes at Dublin Marathon I'm now hungry to chase a sub 4 marathon and that is my 2019 goal. In addition I am really keen to move into triathlon, with the ultimate goal of completing an iron man for my 30th Birthday in two years time. My next marathon is Liverpool in May 2019, where I will also be speaking on stage at the Run Fit Expo with fellow FrontRunner Kelly.
CHECK OUT MY SPOTIFY PLAYLIST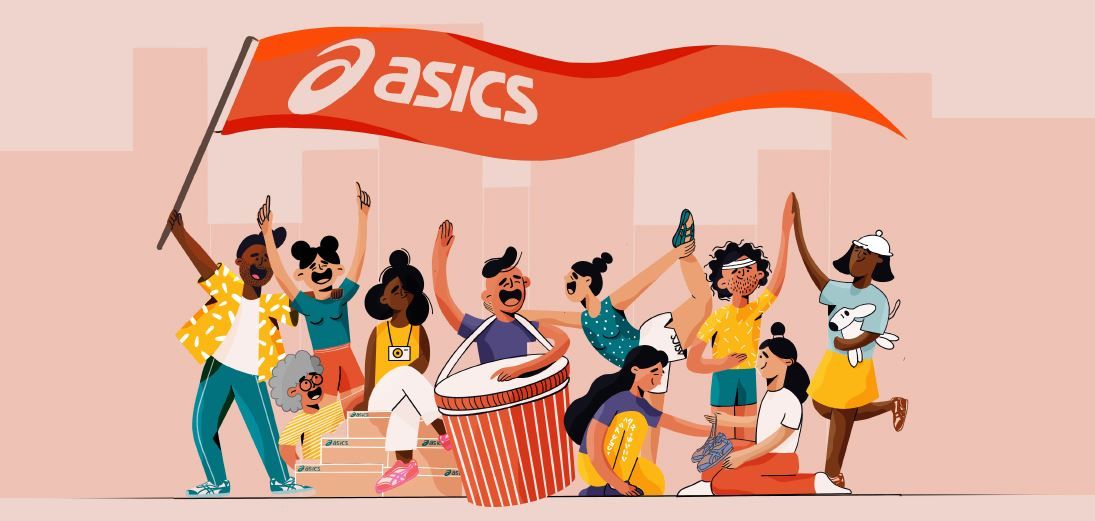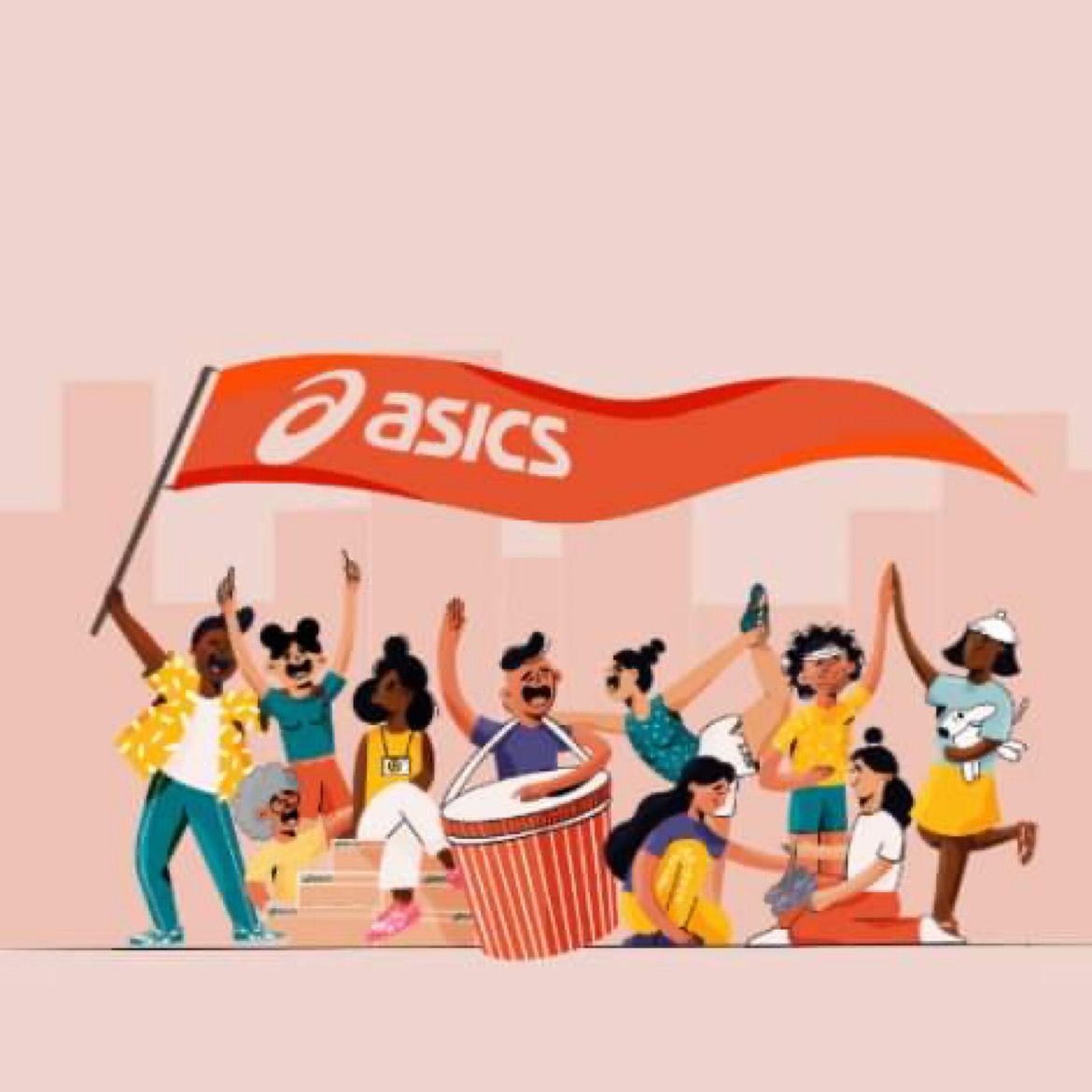 RECENT & UPCOMING EVENTS
| Date | Event | Discipline | Age group | Time |
| --- | --- | --- | --- | --- |
| 05.02.2017 | Mad Dog 10K | 10K | | 48:50:00 |
| 14.05.2017 | Worden Park 10k | 10K | | |
| 21.05.2017 | Crazy Cow | 10K | | |
| 29.05.2017 | London 10,000 | 10K | | |
| 25.06.2017 | Swansea Half Marathon | Half Marathon | | 1:55:58 |
| 24.09.2017 | Ealing Half Marathon | Half Marathon | | 1:54:48 |
| 30.09.2017 | Bear Grylls Survival Race | OCR | | Finished and had an absolute blast |
| 08.10.2017 | West Coast Half Marathon | Half Marathon | | 1:49:15 |
| 22.10.2017 | Cancer Research Tough 10 | 10k Trail | | |
| 04.02.2018 | Mad dog 10K | 10k Road | | 00:47:29 |
| 24.02.2018 | Lee Valley Velopark Half Marathon | Half Marathon | | 1:45:28 |
| 31.03.2018 | Victoria Park half marathon | half marathon | | 1:43:29 |
| 22.04.2018 | London Marathon | Marathon | | 4:40:06 |
| 20.05.2018 | Hackney Half | half marathon | | Paced a friend to 2 hours |
| 01.07.2018 | Southport half | half marathon | | |
| 28.07.2018 | Ride London 100 | Cycling | | Finished and ate a lot of clif bars along the way |
| 10.08.2018 | London Aquathlon | Swim/ Run | | I want to say 32 minutes! It was all a blur |
| 16.09.2018 | London Duathlon | Run/Bike/Run | | 1:56:04 |
| 14.10.2018 | Palma 10k | 10k | | Finished, but not too sure of the time, was focusing on ice cream |
| 28.10.2018 | Dublin Marathon | Marathon | | 4:26:04 |
| 26.05.2019 | Liverpool Marathon and Run Fit Expo | Marathon | | UPCOMING |
MY FAVOURITE ASICS PRODUCTS