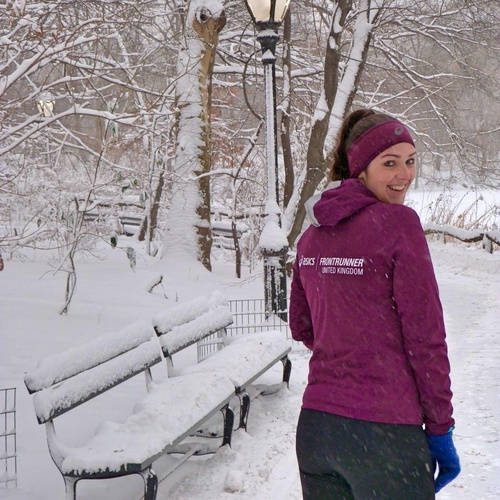 Becca Burns
Envrionmental Research Facilitator from London
Club: Red Rose Runners
MY DISCIPLINES
ABOUT ME
I'm Becca and I'm a Lancashire lass living in London.I began running during my second year of University as a way to lose weight and get fit without the price tag associated with a gym, I haven't a clue how fast or how far I would run, I just enjoyed getting out of my student digs. However once I left University I left running behind. In May 2016 I returned to running as a way to deal with a particularly stressful time in my life. In April 2018 I ran my first marathon- the London Marathon.
MY BIGGEST ACHIEVEMENTS
One major personal achievement in my life is battling with obesity. Over the last 7 years I've lost a third of my bodyweight and found a new lease of life along the way. I now enjoy the challenges running brings.
I completed the London Marathon in April 2018 and Ride London 100 mile cycle in July 2018.
MY PERSONAL RECORDS
MY NEXT GOALS AND PROJECTS
I'm now training for swim serpentine as I attempt to complete the London Classics in one year. I have also recently started combining my passion for running with my other hobbies- swimming and cycling and I hope to attempt a sprint triathlon in 2019.
CHECK OUT MY SPOTIFY PLAYLIST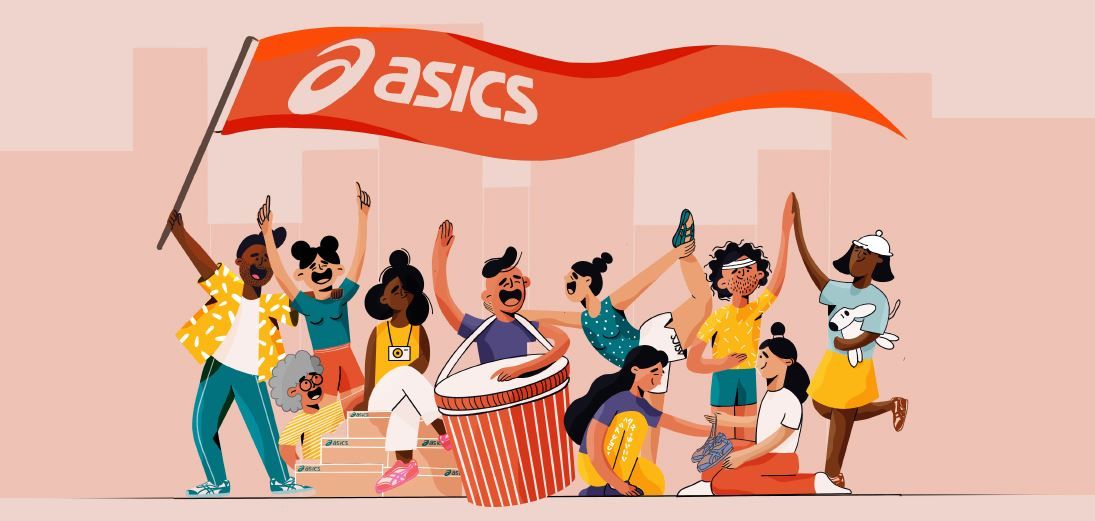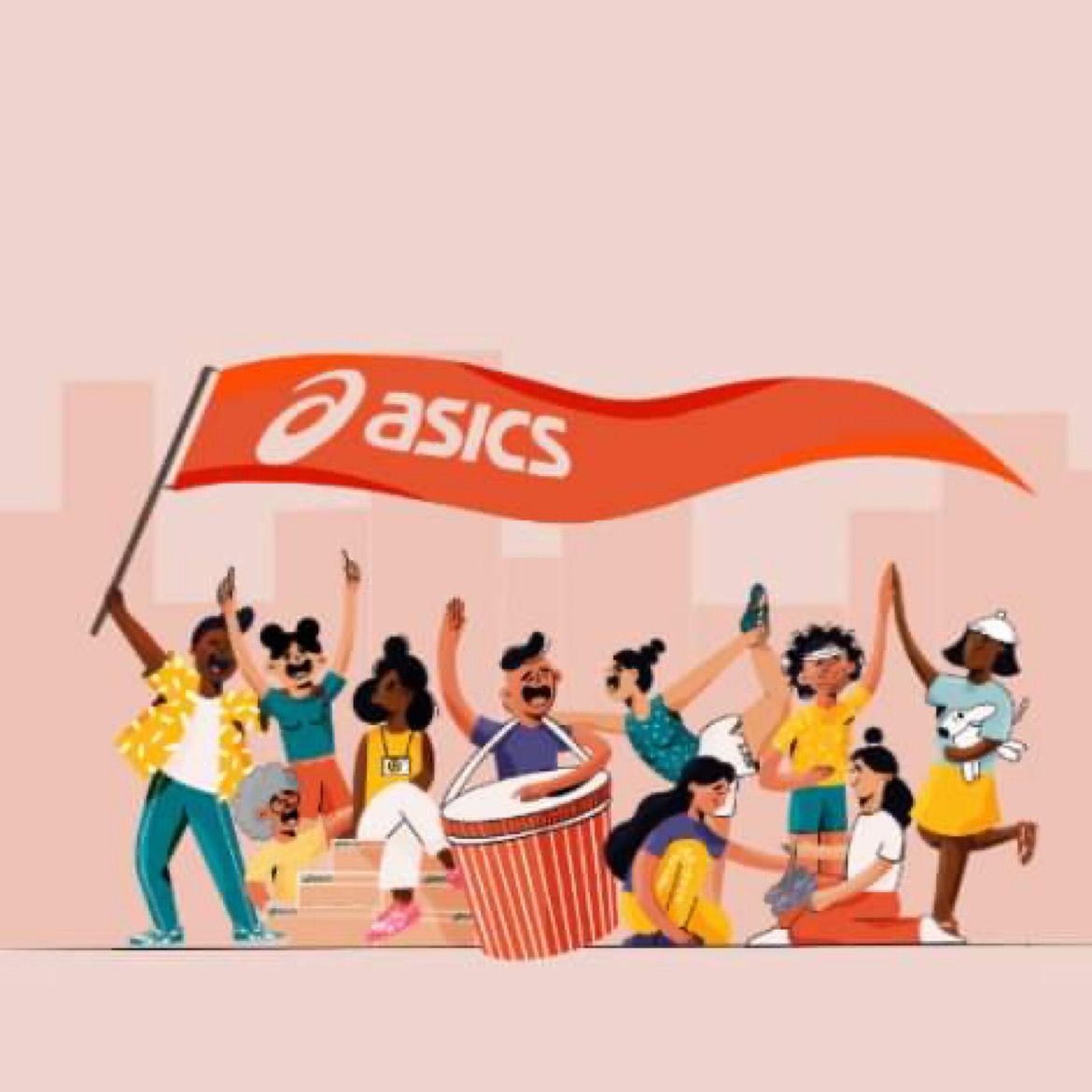 RECENT & UPCOMING EVENTS
| Date | Event | Discipline | Age group | Time |
| --- | --- | --- | --- | --- |
| 05.02.2017 | Mad Dog 10K | 10K | | 48:50:00 |
| 14.05.2017 | Worden Park 10k | 10K | | |
| 21.05.2017 | Crazy Cow | 10K | | |
| 29.05.2017 | London 10,000 | 10K | | |
| 25.06.2017 | Swansea Half Marathon | Half Marathon | | 1:55:58 |
| 24.09.2017 | Ealing Half Marathon | Half Marathon | | 1:54:48 |
| 30.09.2017 | Bear Grylls Survival Race | OCR | | |
| 08.10.2017 | West Coast Half Marathon | Half Marathon | | 1:49:15 |
| 22.10.2017 | Cancer Research Tough 10 | 10k Trail | | |
| 04.02.2018 | Mad dog 10K | 10k Road | | 00:47:29 |
| 24.02.2018 | Lee Valley Velopark Half Marathon | Half Marathon | | 1:45:28 |
| 31.03.2018 | Victoria Park half marathon | half marathon | | 1:43:29 |
| 22.04.2018 | London Marathon | Marathon | | 4:40:06 |
| 20.05.2018 | Hackney Half | half marathon | | |
| 01.07.2018 | Southport half | half marathon | | |
| 28.07.2018 | Ride London 100 | Cycling | | |
| 10.08.2018 | London Aquathlon | Swim/ Run | | |
| 16.09.2018 | London Duathlon | Run/Bike/Run | | |
| 14.10.2018 | Palma half | half marathon | | UPCOMING |
| 28.10.2018 | Dublin Marathon | Marathon | | UPCOMING |
MY FAVOURITE ASICS PRODUCTS