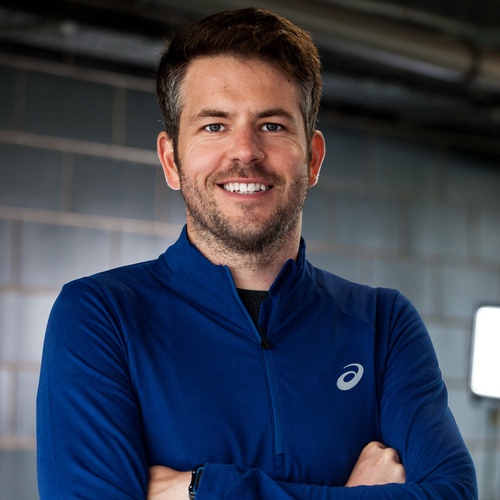 Liam McEntegart
Managing Director | Co-Founder from London
Age group: 35-39
Club: Precision Race Team & Team Zoot Europe
Coach: Me, Myself & I
MY DISCIPLINES
ABOUT ME
I have gone from fat to fit. In 2007 I was 94kg and not at all healthy. After the death of my father I found endurance sports by entering a Cancer Funrun. I have since lost over 15kg(2.5st +) all as a side effect of the new Endurance Life that I have discovered. I started doing Triathlons in 2010 and although I love running I haven't looked back since that first Triathlon in Blenheim Palace all those years ago. Running is best done after a Swim and a Bike.
MY BIGGEST ACHIEVEMENTS
It's hard to sum up my biggest achievements. There are a couple that are worth a mention.
2014 I became an Ironman on the streets of Bolton. Ironman UK is definitely one of the tougher courses, Swimming 3.8km(2.4M), Cycling 180km(112M) and then finishing it all off with a Marathon it was a really emotional day that I completed in just over 12 hours.
My biggest running achievement was my PB of 3:19 for the Marathon in Kosice, Slovakia in 2016. After a long triathlon season including 4 half Iron distance Triathlons and not focussing on the marathon training at all as I should have it was super awesome to beat my PB.
I did the marathon as part of an endurance challenge, racing 6 events(which became 7 when I added a 25mile trail race 2 weeks later) for Great Ormond Street Hospital raising nearly £3000 along the way. (Link https://www.justgiving.com/fundraising/1man6events)
MY PERSONAL RECORDS
MY NEXT GOALS AND PROJECTS
In the process of working this out but in the meantime will continue being the best example to my young son that I can and continue to run with him as much as I can.
CHECK OUT MY SPOTIFY PLAYLIST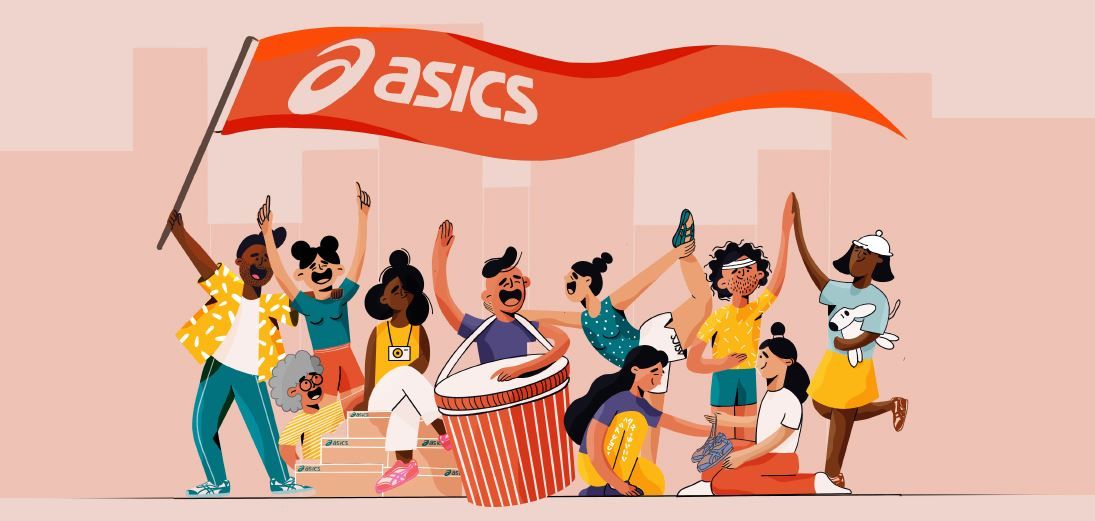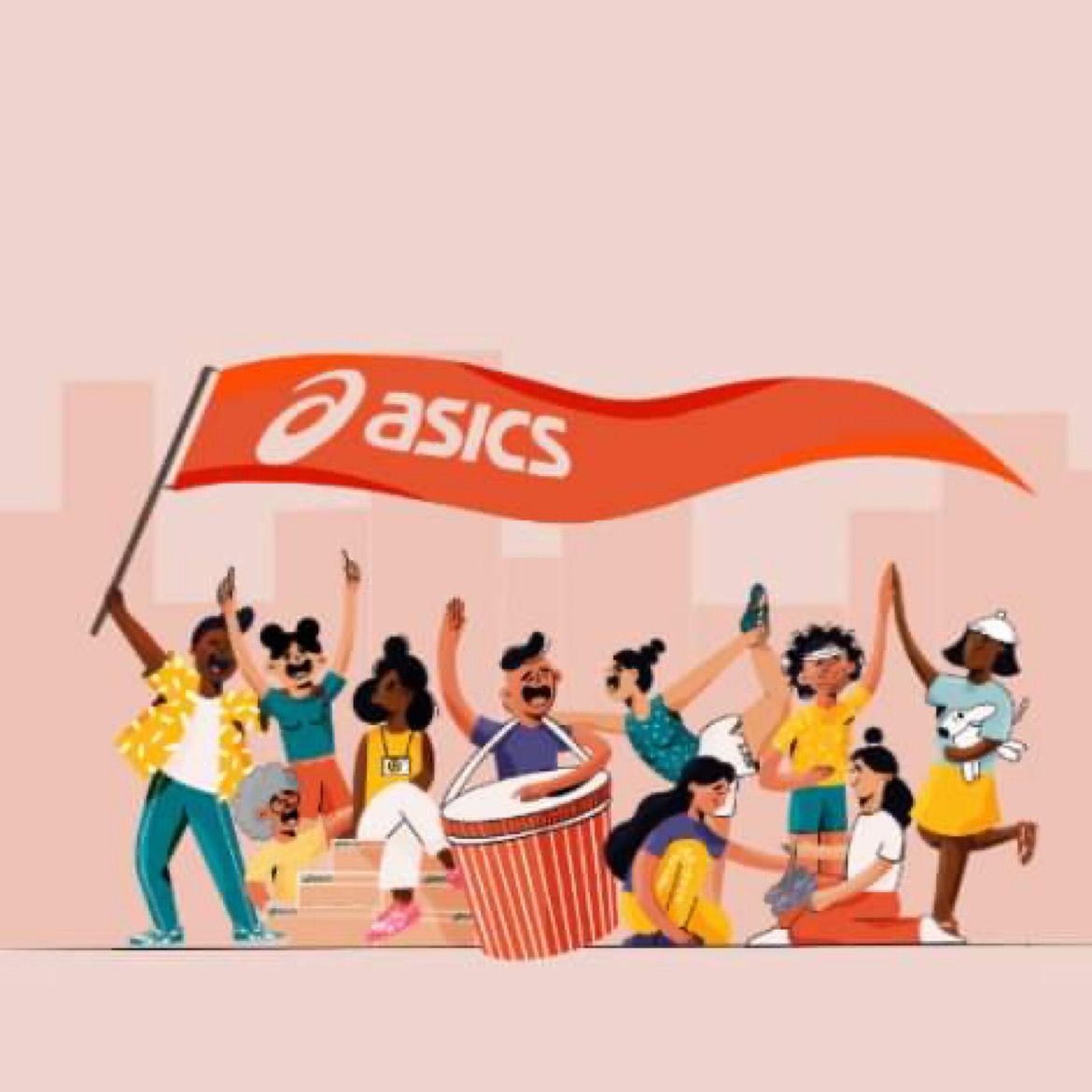 RECENT & UPCOMING EVENTS
| Date | Event | Discipline | Age group | Time |
| --- | --- | --- | --- | --- |
| 13.05.2017 | Ironman Mallorca 70.3 | Triathlon | 35-39 | 5:05:11 |
| 27.05.2017 | European Triathlon Union Aquathlon AG Champs | Aquathlon (1km Swim, 5km Run) | 35-39 | 37:15 |
| 03.06.2017 | Challenge Family - The Championships | Half Iron Distance Triathlon | 35-39 | 5:15:10 |
| 18.06.2017 | Windsor Human Race Triathlon | Olympic Distance Triathlon | 35-39 | 2:23:50 |
| 01.10.2017 | Ironman Barcelona | Ironman Triathlon | 35-39 | 10:42:28 |
| 18.02.2018 | Hampton Court Half Marathon | Running - Road - Half Marathon | 35-39 | 1:30:39 |
| 08.04.2018 | ASICS Manchester Marathon | Running - Road - Marathon | 35-39 | 3:25:27 |
| 12.05.2018 | Ironman Mallorca 70.3 | Triathlon - Middle Distance | 35-39 | 5:34 |
| 17.06.2018 | Nuffield Health Royal Windsor Triathlon | Triathlon - Olympic Distance | 35-39 | 2:30:45 |
| 08.07.2018 | Virgin Sport British 10k | Running 10k | 35-39 | 41.42 |
| 16.09.2018 | London Duathlon | Standard Dist Duathlon | 35-39 | 2:27:50 |
| 07.10.2018 | Virgin Sport Oxford Half | Half Marathon | 35-39 | |
MY FAVOURITE ASICS PRODUCTS