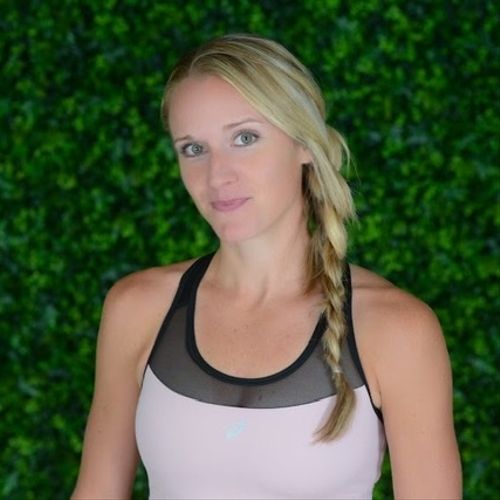 ANIA GABB
Personal trainer, influencer, coach from Beaconsfield, Buckinghamshire
Club: Dacorum running club
Coach: ADAM CLARKE & CHARLOTTE PURDUE
MY DISCIPLINES
ABOUT ME
I've been in the fitness industry for over 20 years, teaching everything from Yoga, Hiit, Les Mills, Pilates, Combat, Boxing, Antigravity Yoga, Reformer Pilates. I love music and spend my time either running or at concerts.
MY BIGGEST ACHIEVEMENTS
Running London Marathon in 2021 and getting a PB of 2:49 - a time that always seemed out of reach. I was supposed to get my Abbott World Major 6 star medal in Tokyo 2020 but due to covid I've had to wait till March 2023. For me this will be my biggest achievement once completed.
MY PERSONAL RECORDS
RECORD half marathon
001:19.58
RECORD marathon
002:49.48
RECORD Marathon
002:49.48
RECORD 5 miles - 29:53
00:29:53
RECORD 5 Kilometres 00:17:37
MY NEXT GOALS AND PROJECTS
To get my Abbotts major marathon 6 star at Tokyo Marathon.
CHECK OUT MY SPOTIFY PLAYLIST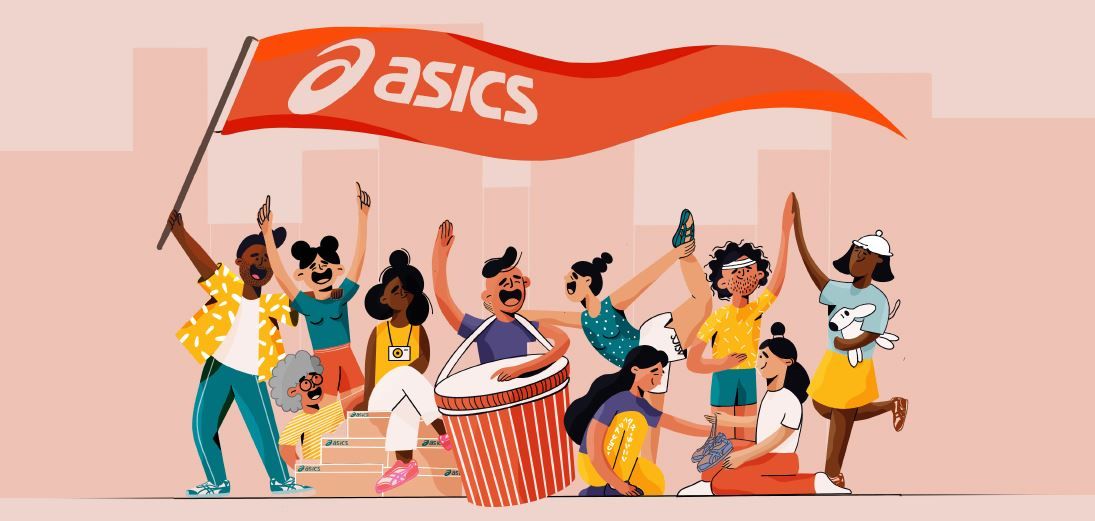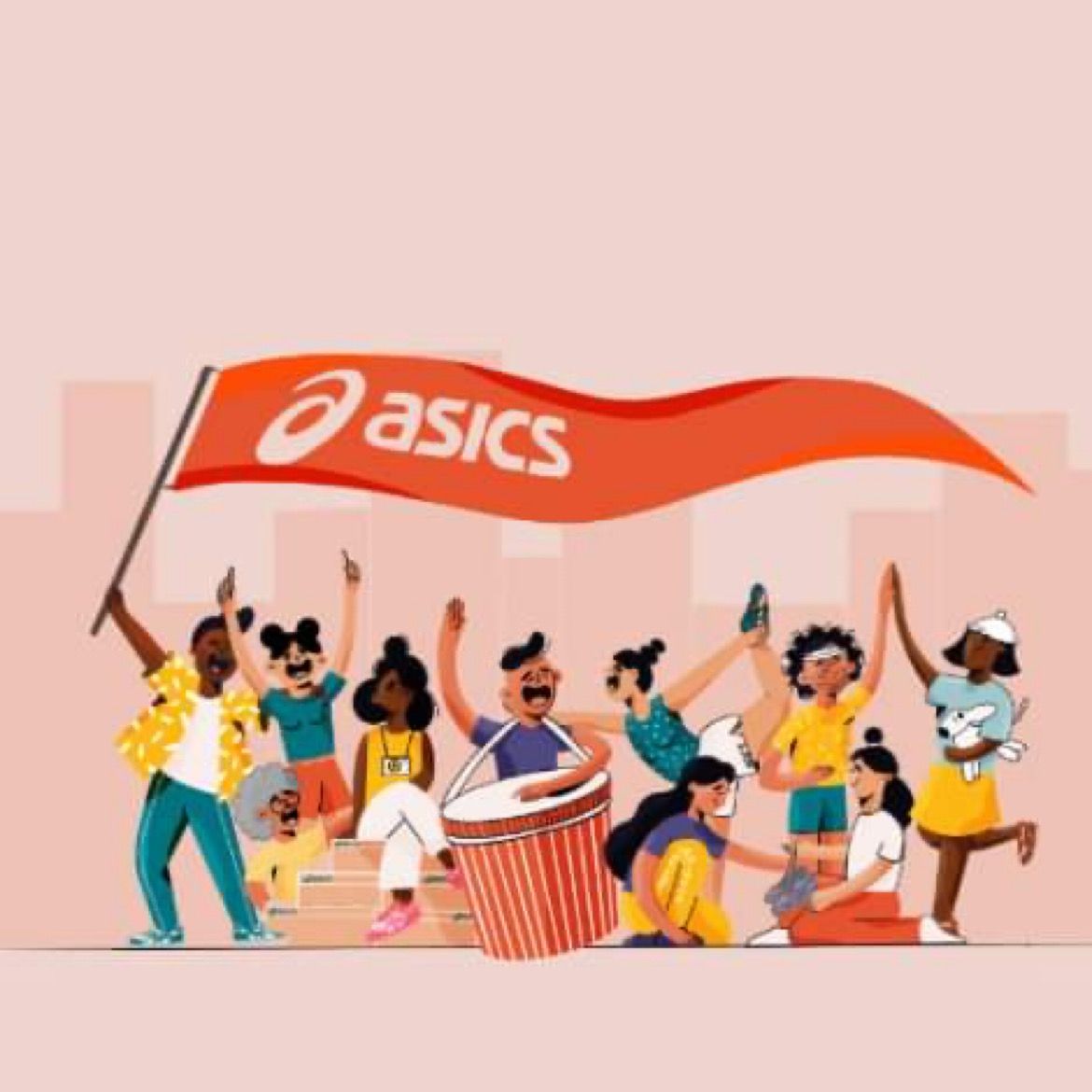 RECENT & UPCOMING EVENTS
| Date | Event | Discipline | Age group | Time |
| --- | --- | --- | --- | --- |
| 05.03.2023 | TOKYO MARATHON | MARATHON | | |
| 23.04.2023 | LONDON MARTHON | MARATHON | | |
MY FAVOURITE ASICS PRODUCTS