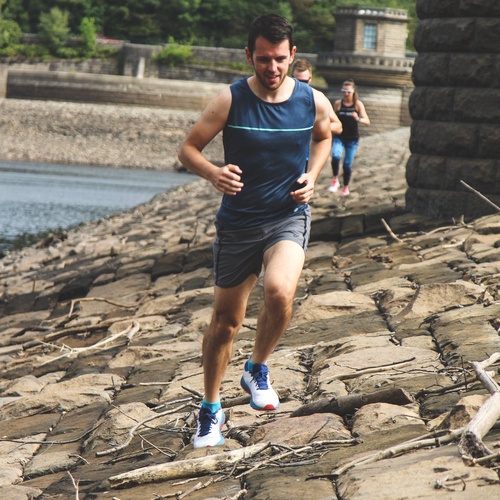 Peter Nicholson
Web Developer from Manchester
Club: Glossopdale Harriers
MY DISCIPLINES
ABOUT ME
I absolutely love running anywhere with a jaw-dropping view. Unfortunately, this means I have to go uphill on a regular basis. I am slow going up and fast coming down. That's my style. As well as the occasional race setting off way too fast and regretting it later. I have combated this by going longer on my races so now have to do silly ultras that mean I have no choice but to plod along all day. It's all about views, fresh air, meeting people and going slightly insane during long races.
MY BIGGEST ACHIEVEMENTS
3 ultra marathons in 4 months having never ran further than a marathon before.
2nd placed non-elite at Beetham Tower Staircase Race.
Appeared on Ninja Warrior UK as a banana. As you do.
Finishing Thunder run with my legendary teammates without going insane from sleep deprivation.
MY PERSONAL RECORDS
MY NEXT GOALS AND PROJECTS
To get picked in next year's ballot for CCC! I also need to find a crazy Winter race for something a little different haha
CHECK OUT MY SPOTIFY PLAYLIST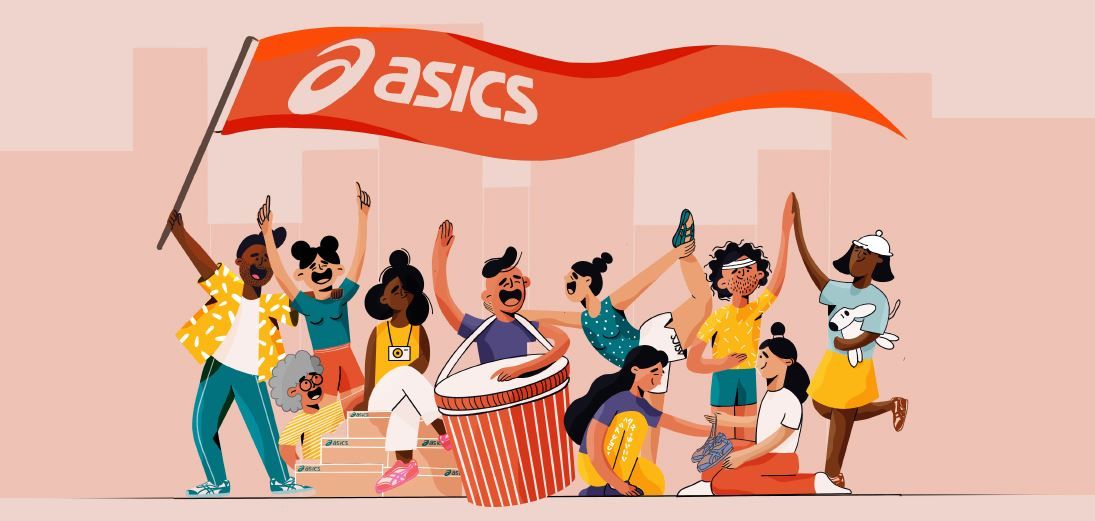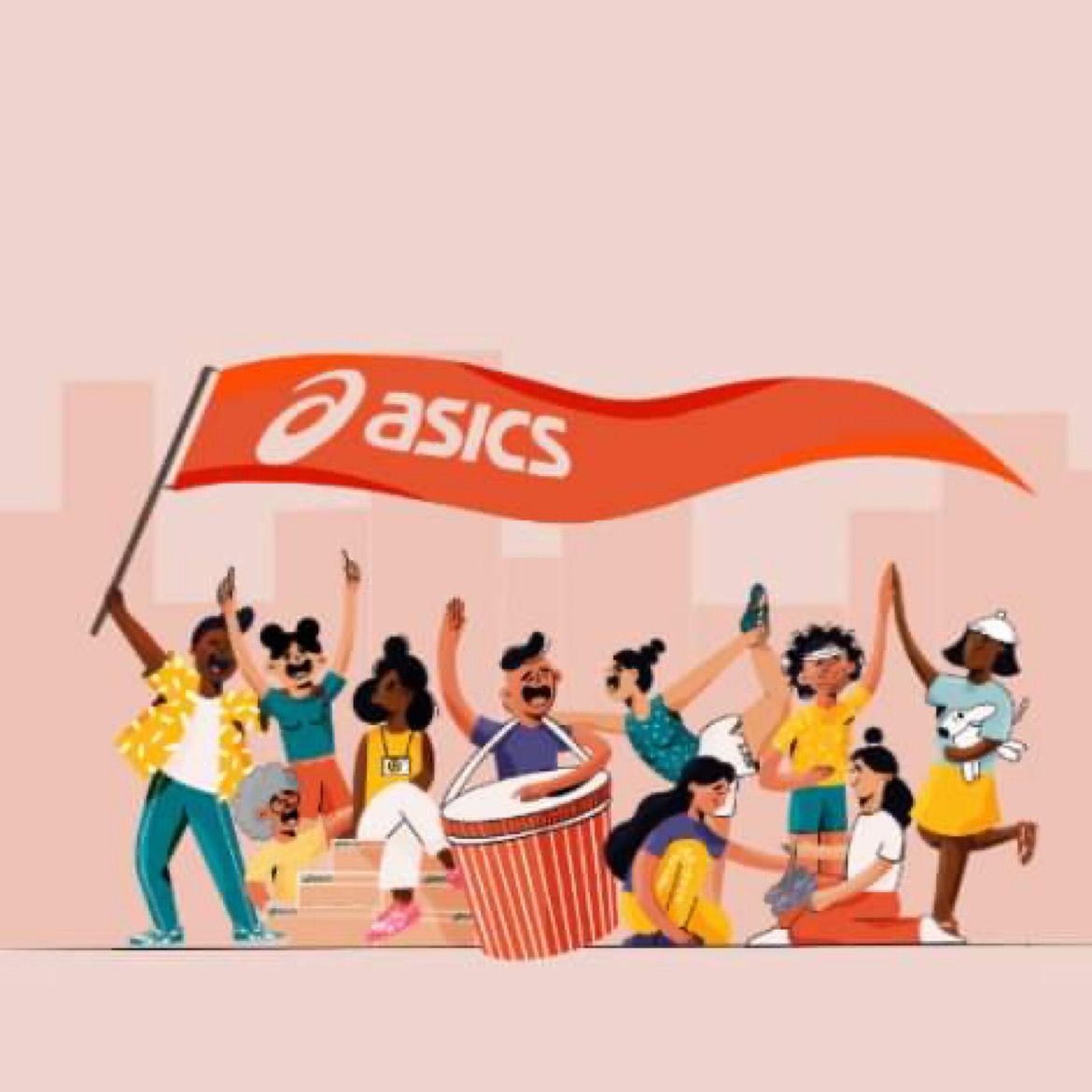 RECENT & UPCOMING EVENTS
| Date | Event | Discipline | Age group | Time |
| --- | --- | --- | --- | --- |
| 11.03.2017 | The Mighty Deerstalker | 10 Mile 2000m night mud run | | 01:43:06 |
| 01.04.2017 | ASICS Manchester Marathon | Relay | | |
| 19.04.2017 | Herod Farm Fell Race | Fell running | | 00:28:50 |
| 29.04.2017 | Saddleworth Cake Race | 10 mile trail race | | 01:15:17 |
| 28.05.2017 | Liverpool Marathon | Marathon | | 03:28:53 |
| 10.06.2017 | Neuss Summer Night Run | 5km | | |
| 16.06.2017 | Tour of Tameside Hell on the Fell | Fell running | | 00:43:27 |
| 06.07.2017 | Saddleworth Rangers Fell Race | Fell running | | |
| 15.07.2017 | Snowdon International Fell Race | 10 mile fell running | | 01:30:03 |
| 06.08.2017 | Battersea 10km | 10km road | | 00:39:18 |
| 26.08.2017 | SBU35 Ultra | 36 mile ultra trail | | 07:45:19 |
| 16.09.2017 | Centurion Chiltern Wonderland 50 | 50 mile ultra | | 10:29:08 |
| 18.11.2017 | Brecon Beacons Ultra | 46 mile ultra | | 09:46:54 |
| 04.02.2018 | London Winter 10k | 10k | | 00:41:07 |
| 10.02.2018 | Windy Hill Fell Race | 9 Mile Fell Race | | |
| 25.02.2018 | Oulton Park Half Marathon | Half Marathon | | |
| 18.03.2018 | Limassol Half Marathon | Half Marathon | | |
| 08.04.2018 | Manchester Marathon | Marathon | | 04:07:46 |
| 28.04.2018 | CTS Pembrokeshire 55K Ultra | Ultra Marathon | | 07:18:59 |
| 16.05.2018 | Stride Through the Woods | 5k Trail race | | 00:20:35 |
| 08.06.2018 | Castleton Fell Race | 6.7 Mile Fell | | 00:55:36 |
| 21.07.2018 | 24 Hour Thunder Run | 24hr relay | | |
| 08.08.2018 | Eccles Pike Fell Race | AS Fell Race | | 00:30:22 |
| 25.08.2018 | Dig Deep Peak District Ultra | 60 mile ultra marathon | | 16:14:00 |
| 15.09.2018 | Manchester Parkrunathon | Marathon...kind of | | |
| 14.07.2019 | Snowdonia Trail Marathon | Trail Marathon | | UPCOMING |
MY FAVOURITE ASICS PRODUCTS