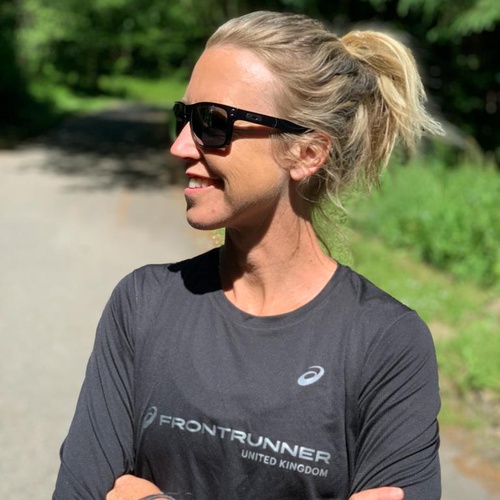 Holly Stables
ASICS UK Frontrunner Community Manager from Frome, Somerset
Age group: 45-50
Club: Avon Valley Runners
Coach: Alan Storey
MY DISCIPLINES
ABOUT ME
I am a dog loving ex GB road marathoner turned MUT runner (mountain, ultra, trail) with a passion for good food, good coffee and adventures. I am also the co-host of the podcast Marathon Talk, an ASICS STUDIO coach and online coach and mentor for Rushbynature.com. I've been lucky enough to travel the world with my running and meet such amazing people, representing my country at the European Championships and the Commonwealth Games was a particular highlight of my career.
MY BIGGEST ACHIEVEMENTS
3Winner of Edinburgh and Pisa Marathon 2014
1st Ultravasen 90k Trail 2015
1st and CR NDW 50 mile 2016
1st and CR Cotswold Way Century 103 miles 2017

2018 27th World Mountain Championships - Team Silver Medal 2013 7th Comrades
WMRA Long Distance Mountain Champs - 12th individual position Team Bronze

2010:
European Champs Marathon Barcelona - 17th individual position – Team Bronze
Commonwealth Games Delhi - 8th individual position

2006
GBR
MY PERSONAL RECORDS
RECORD half marathon
01:14:00
MY NEXT GOALS AND PROJECTS
2023 is already starting with a bang. In just a few weeks time I will be embarking on what is said to be the UKs toughest 100 miler, The Arc of Attrition along the SW Coast path in Cornwall. Next on the agenda is running the Annapurna Circuit in Nepal with my husband. This will be my 8th time in Nepal and I am so excited to be back there after such a long break in travelling due to the pandemic. On my return I am heading to the UTMB Ultra Trail Snowdonia 55k to hopefully get my UTMB Stone!
CHECK OUT MY SPOTIFY PLAYLIST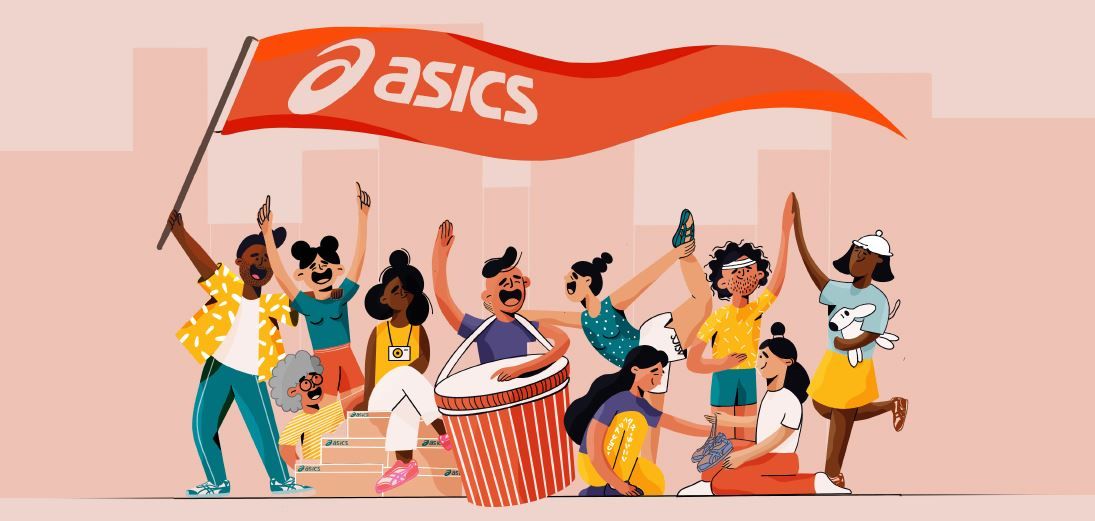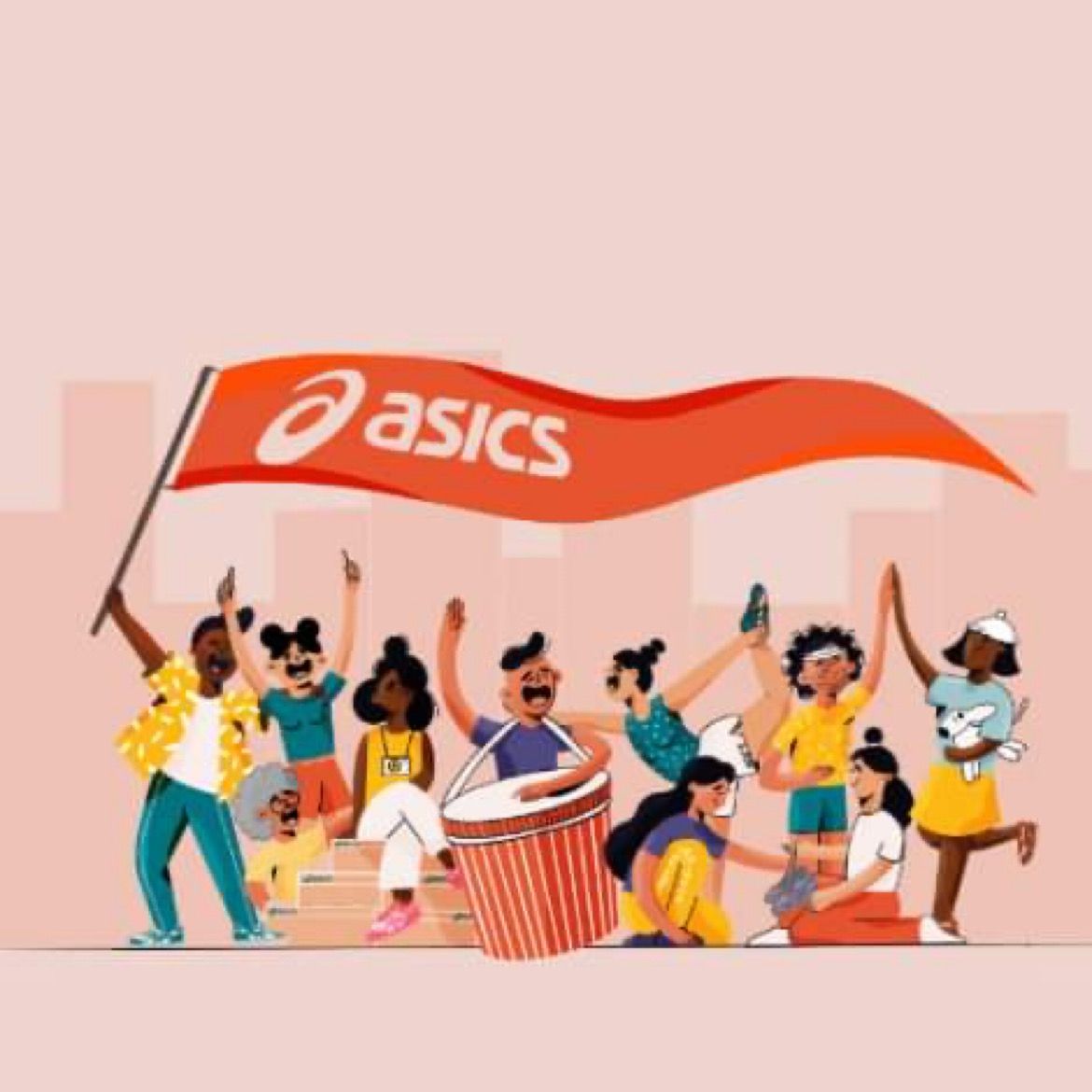 RECENT & UPCOMING EVENTS
| Date | Event | Discipline | Age group | Time |
| --- | --- | --- | --- | --- |
| 16.07.2017 | Frome Half Marathon | Hilly Road Race | 45-50 | 1st place 84 mins |
| 23.07.2017 | Bath Trail Marathon | Trail Hilly Marathon 43k 1100ms elevation | 45-50 | 03:38:00 |
| 13.08.2017 | Salisbury Trail 50k | Trail Ultra | 45-50 | 1st 3.31.42 |
| 01.09.2017 | CCC - Chamonix | 100k Mountain Trail Ultra | 45-50 | 14hrs 10 mins 7th Female |
| 23.09.2017 | Cotswold Way Century | 100 mile trail race from Chipping Camden to Bath | 45-50 | 1st Woman/ 2nd over all 20.17 CR |
| 26.11.2017 | Florence Marathon | road running | 45-50 | 2.51 7th 1st Vet |
| 14.01.2018 | Gloucester Half Marathon | road | 45-50 | 1.21 2nd Lady 1st Vet |
| 25.02.2018 | Tokyo Marathon | road running | 45-50 | 2.54 |
| 24.03.2018 | Gloucester 20 Mile | Road | 45-50 | 2.08 3rd |
| 25.03.2018 | Fleet Half Marathon | road | 45-50 | CANCELLED |
| 08.04.2018 | Manchester Marathon | road | 45-50 | 2.47 |
| 28.04.2018 | Three Peaks Fell Race | Fell LD | 45-50 | DNS (illness) |
| 12.05.2018 | Bristol 10k | road | 45-50 | 39:00 |
| 20.05.2018 | Windermere Marathon | Road | 45-50 | DNS |
| 27.05.2018 | Dorchester Half Marathon | Road/Trail | 45-50 | 1st 88 mins |
| 10.06.2018 | Lacock Half Marathon | Road/Trail | 45-50 | 1st 84 mins |
| 24.06.2018 | World Long Mountain Championships, Poland | Mountain Trail | 45-50 | 27th - Team Silver Medal |
| 13.07.2018 | Grand Trail Courmayeur | 55k Mountain Ultra Trail | 45-50 | 7hrs 30 2nd place |
| 01.09.2018 | UTMB 170k Chamonix France | Mountain Ultra Trail | 45-50 | 21st 9th AG 31hrs |
| 10.11.2018 | Off The Tarmac 50k | ultra trail | 45-50 | 4.35 - 1st Lady - 3rd overall |
| 09.02.2019 | Hoka Trail Half | Trail | 45-50 | 1.31.55 CR (1st lady/8th overall) |
| 24.02.2019 | Carsington Trail HM | Trail | 45-50 | 1.25.30 1st Lady CR |
| 10.03.2019 | Barcelona Marathon | Road | 45-50 | 2.47 11th Lady |
| 24.03.2019 | Merthyr Tydfil Half Marathon | Road/Trail | 45-50 | 1.22.13 1st Lady and CR |
| 07.04.2019 | Manchester Marathon | Road | 45-50 | 2.46.43 7th Woman |
| 14.04.2019 | Paris Marathon | Road/Trail | 45-50 | 3.16 |
| 28.04.2019 | Virgin London Marathon | Road | 45-50 | 2.45.41 18th Woman |
| 12.05.2019 | Hullavington Half Marathon | Road | 45-50 | 1.23 1st Woman and 1st Overall |
| 16.06.2019 | Speedway 10k | Road | 45-50 | 37.41 5th woman and 1st Vet 40 |
| 22.06.2019 | Giants Head Marathon | Trail | 45-50 | 1st lady 3rd overall 3.42 |
| 13.07.2019 | Snowdonia Trail Marathon | Trail | 45-50 | 4.20 7th place |
| 21.07.2019 | London 10k | road | 45-50 | 46.23 (PACING) |
| 03.08.2019 | Climbing Mont Blanc | Alpine Climbing | 45-50 | 11hrs |
| 28.08.2019 | TDS | Ultra Mountain Trail | 45-50 | |
| 15.09.2019 | Marlborough Temple Trail HM | Trail | 45-50 | 1st Lady/ 6th overall |
| 29.09.2019 | Salisbury HM | Road | 45-50 | 1st lady 1.23 |
| 12.10.2019 | The Race With No Witty Name | Ultra Trail | 45-50 | 1st Lady 4.58 and 3rd overall |
| 06.12.2019 | Dark Trails Marathon | Trail/mountain | 45-50 | 4.13 1st Lady CR |
| 01.03.2020 | Newport HM | Road | 45-50 | 1.24.59 3rd lady |
| 19.09.2020 | Beast of the Beacons | Trail | 45-50 | 1st lady 3.12 |
| 18.10.2020 | Hullavington HM | Road | 45-50 | 1.23 2nd Lady |
| 25.04.2021 | Shepperdine Marathon | Road | 45-50 | 2.57 2nd lady |
| 12.06.2021 | Beast of the Black Mountains 20 | trail/mountain | 45-50 | |
| 12.06.2021 | Beast of the Black Mountains 20 | trail/mountain | 45-50 | 1st lady |
| 03.07.2021 | Ham & Lyme 100k | trail ultra | 45-50 | |
| 03.07.2021 | Ham & Lyme 100k | trail ultra | 45-50 | 10hs 14 1st overall CR |
| 08.08.2021 | Mendip Marauder 50k | trail ultra | 45-50 | 4.37 - 1st Lady |
| 22.08.2021 | Lychett Manor 10 mile | road | 45-50 | 63 mins - 1st Lady |
| 24.08.2021 | TDS 145k | Ultra Mountain | 45-50 | |
| 10.10.2021 | London Marathon | road marathon | 45-50 | 2.48.04 11th woman |
| 16.10.2021 | Autumn 100 | ultra trail | 45-50 | 16hrs 50 1st lady |
| 03.04.2022 | Manchester Marathon | Road | 45-50 | 2.46 |
| 23.08.2022 | TDS | Ultra Trail Mountain | 45-50 | 29hrs 31mins 19th woman 3rd vet |
| 27.01.2023 | Arc of Attrition | 100 mile trail | 45-50 | 24hrs 1 min - 3rd lady |
| 13.05.2023 | UTS55k | Ultra Trail mountain | 45-50 | |
MY FAVOURITE ASICS PRODUCTS