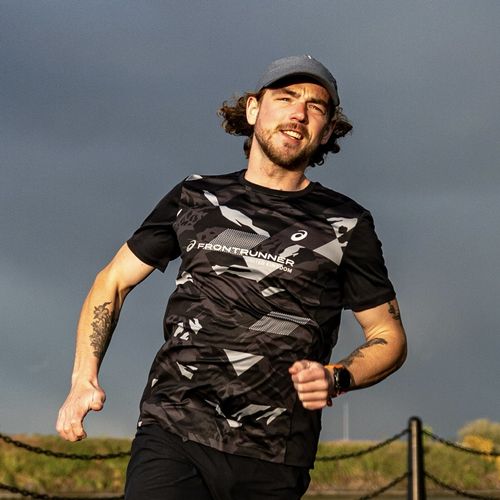 Harry Corfield
Storeman from Chester
Age group: SEN
My Disciplines
About me
Like a lot of people I started running from nothing, I'd never been interested in sport, never followed any teams, it was quite simply not for me. But I'm not going to lie I have been running for years now on and off, yet hitting 16 stone was the last straw for me. I started running...again & this time it was for good! Months passed and the weight was just dropping off from running and eating healthy so I became addicted and the love for running grew and grew
My biggest achievements
Definitely loosing 7 stone, it was meant to be a 2 year goal but that turned into a 1 year goal I never expected it to drop off so fast but a combination of a healthy diet and running made easy work of loosing the weight. Adding to that I also managed to complete my first Marathon which was something I Never would have believed I could have achieved!
My personal records
Record Half marathon
01:18:16
My next goals and projects
Currently I'm still rehabbing and recovering from an ankle operation that's set to help me get back to running at the level I want. That level being good the ability to go out and just simply enjoy every form of running. Whilst it heals the first part of the journey will be slowly build up the volume of running. Eventually the sim is to get back to where I finished, Long distance trail running or you might know it as Ultra Running!
Check out my Spotify playlist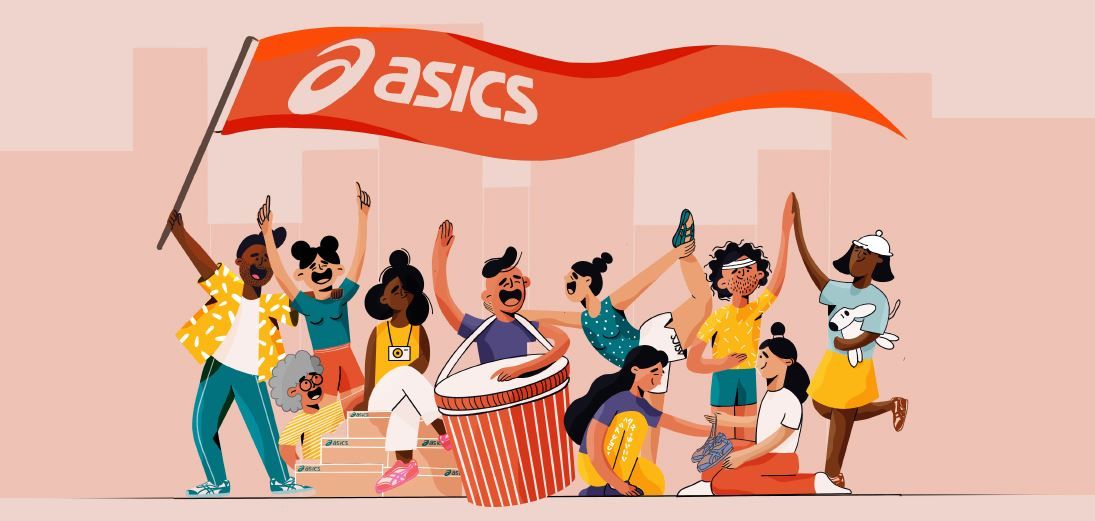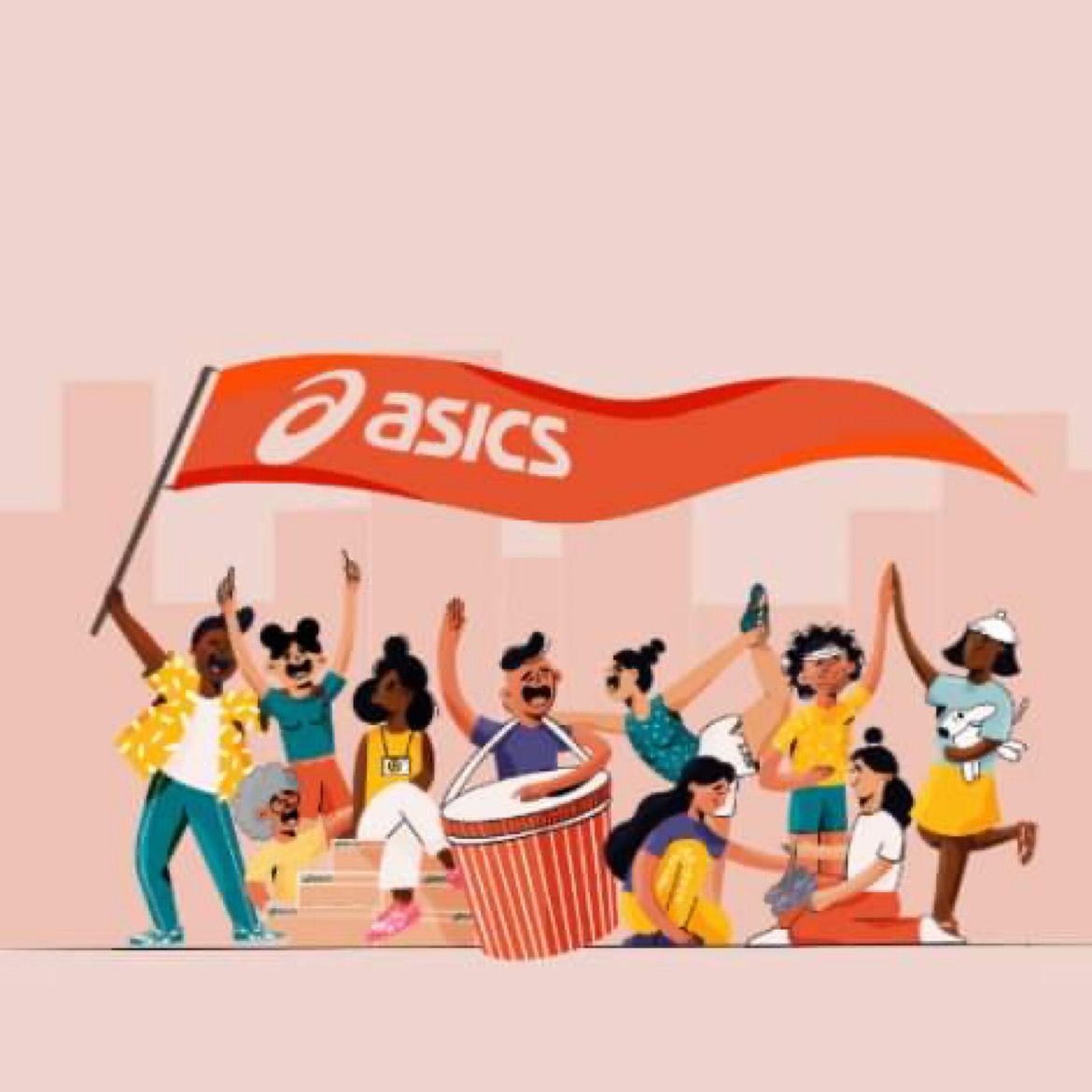 Recent and upcoming events
| Date | Event | Discipline | Age group | Time |
| --- | --- | --- | --- | --- |
| 21.05.2017 | ESSAR Chester Half Marathon | Road | SEN | 02:14:36 |
| 08.10.2017 | MBNA Chester Marathon | Road | SEN | 04:10:02 |
| 21.01.2018 | Helsby Four Villages Half Marathon | Road | SEN | 01:30:29 |
| 25.02.2018 | Wrexham Half Marathon | Road | SEN | 01:23:45 |
| 25.03.2018 | Liverpool Half Marathon(SHORT12.9) | Road | SEN | 01:19:25 |
| 08.04.2018 | ASICS Greater Manchester Marathon | Road | SEN | 03:00:12 |
| 29.04.2018 | Chester Half Marathon | Road | SEN | 01:22:33 |
| 05.05.2018 | BigRock 10K | Road | SEN | 00:36:05 |
| 06.05.2018 | Tatton Park 10K | Road | SEN | 00:36:45 |
| 16.05.2018 | Stone 5 | Road | SEN | 00:30:56 |
| 01.07.2018 | Southport Half Marathon | ROAD | SEN | 01:20:21 |
| 15.07.2018 | British 10K | Road | SEN | 00:36:07 |
| 15.08.2018 | Leeds 5K | ROAD | SEN | 00:17:31 |
| 02.09.2018 | Cardiff 10K | ROAD | SEN | 00:35:52 |
| 09.09.2018 | Great North Run | ROAD | SEN | 01:25:46 |
| 23.09.2018 | Southport Seaside 10K | ROAD | SEN | 00:36:16 |
| 07.10.2018 | Oxford Half Marathon | ROAD | SEN | 01:21:11 |
| 14.10.2018 | Manchester Half Marathon | ROAD | SEN | 1:18:16 |
| 10.11.2018 | Off The Tarmac 50K | TRAIL | SEN | 04:39:16 |
| 20.01.2019 | ASICS Four Villages Half Marathon | ROAD | SEN | 01:26:30 |
| 10.03.2019 | Barcelona Marathon | ROAD | SEN | 03:18:30 |
| 24.03.2019 | Merthyr Half Marathon | ROAD | SEN | 01:34:01 |
| 07.04.2019 | ASICS Greater Manchester Marathon(PACER) | ROAD | SEN | 03:40:54 |
| 21.09.2019 | Ragnar White Cliffs Relay | MULTI | SEN | 20:00:00 |