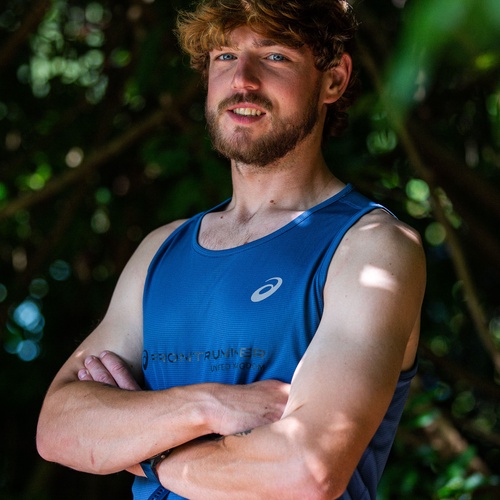 Harry Corfield
Storeman from Chester
Age group: SEN
MY DISCIPLINES
ABOUT ME
Like a lot of people I started running from nothing, I'd never been interested in sport, never followed any teams, it was quite simply not for me. But I'm not going to lie I have been running for years now on and off, but last year was the final straw I'd somehow hit 18 stone. I started running...again & this time it was for good! Months passed and the weight was just dropping off from running and eating healthy so I became addicted. Which brings us to now, your friendly running & obsessed Harry!
MY BIGGEST ACHIEVEMENTS
Definitely loosing 7 stone, it was meant to be a 2 year goal but that turned into a 1 year goal I never expected it to drop off so fast but a combination of a healthy diet and running made easy work of loosing the weight. Adding to that I also managed to complete my first Marathon which was something I Never would have believed I could have achieved!
MY PERSONAL RECORDS
MY NEXT GOALS AND PROJECTS
A Sub 3 hour marathon is my next goal now that have managed to set a new half marathon PB of 01:18:33. A mixture of fueling my body right and hitting training hard whilst listening to my body will help me achieve this!
CHECK OUT MY SPOTIFY PLAYLIST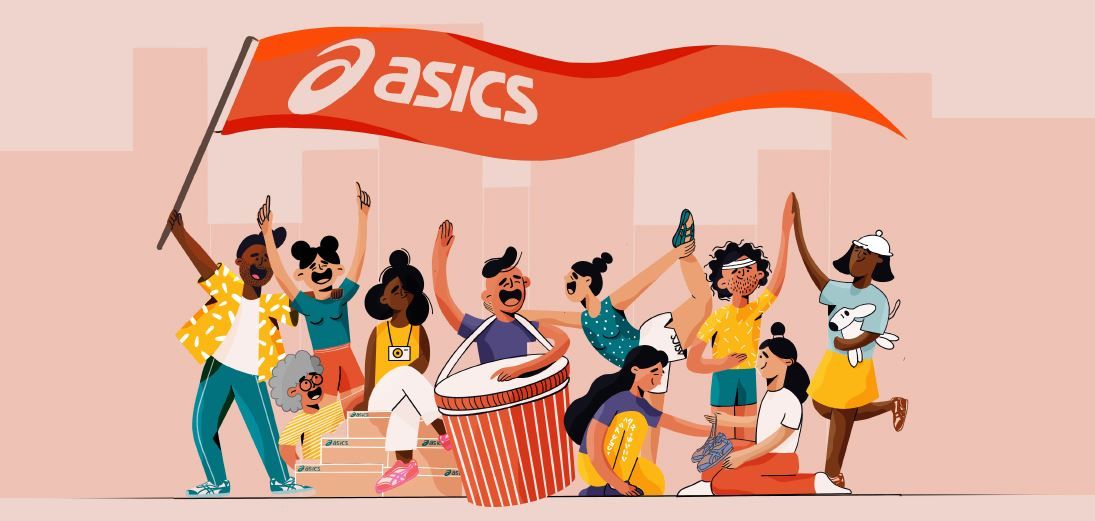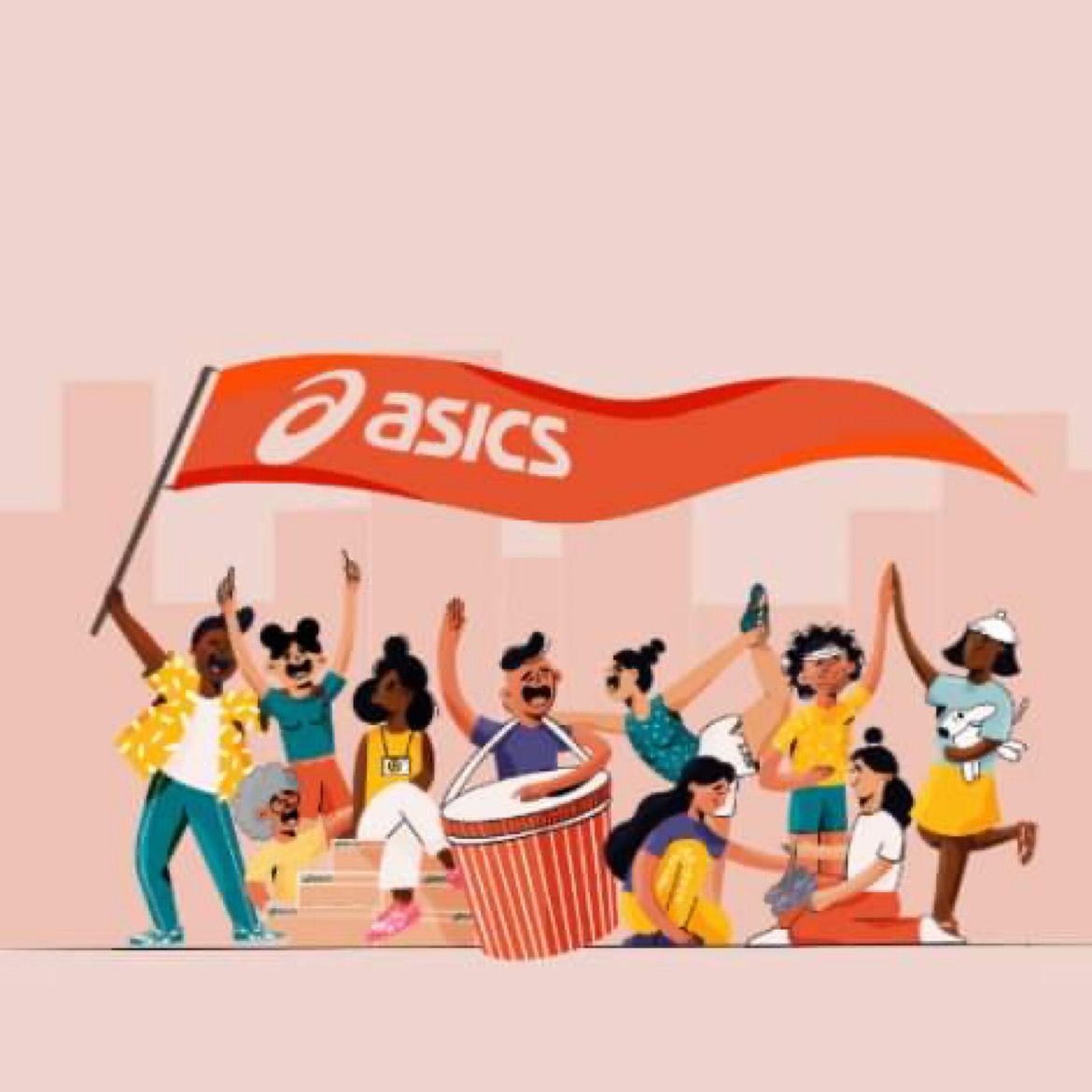 RECENT & UPCOMING EVENTS
| Date | EVENT | Discipline | Age group | Time |
| --- | --- | --- | --- | --- |
| 21.05.2017 | ESSAR Chester Half Marathon | Road | SEN | 02:14:36 |
| 08.10.2017 | MBNA Chester Marathon | Road | SEN | 04:10:02 |
| 21.01.2018 | Helsby Four Villages Half Marathon | Road | SEN | 01:30:29 |
| 25.02.2018 | Wrexham Half Marathon | Road | SEN | 01:23:45 |
| 25.03.2018 | Liverpool Half Marathon(SHORT12.9) | Road | SEN | 01:19:25 |
| 08.04.2018 | ASICS Greater Manchester Marathon | Road | SEN | 03:00:12 |
| 29.04.2018 | Chester Half Marathon | Road | SEN | 01:22:33 |
| 05.05.2018 | BigRock 10K | Road | SEN | 00:36:05 |
| 06.05.2018 | Tatton Park 10K | Road | SEN | 00:36:45 |
| 16.05.2018 | Stone 5 | Road | SEN | 00:30:56 |
| 01.07.2018 | Southport Half Marathon | ROAD | SEN | 01:20:21 |
| 15.07.2018 | British 10K | Road | SEN | 00:36:07 |
| 15.08.2018 | Leeds 5K | ROAD | SEN | 00:17:31 |
| 02.09.2018 | Cardiff 10K | ROAD | SEN | 00:35:52 |
| 09.09.2018 | Great North Run | ROAD | SEN | 01:25:46 |
| 23.09.2018 | Southport Seaside 10K | ROAD | SEN | 00:36:16 |
| 07.10.2018 | Oxford Half Marathon | ROAD | SEN | 01:21:11 |
| 14.10.2018 | Manchester Half Marathon | ROAD | SEN | 1:18:16 |
| 10.11.2018 | Off The Tarmac 50K | TRAIL | SEN | 04:39:16 |
| 20.01.2019 | ASICS Four Villages Half Marathon | ROAD | SEN | 01:26:30 |
| 10.03.2019 | Barcelona Marathon | ROAD | SEN | 03:18:30 |
| 24.03.2019 | Merthyr Half Marathon | ROAD | SEN | 01:34:01 |
| 07.04.2019 | ASICS Greater Manchester Marathon(PACER) | ROAD | SEN | 03:40:54 |
| 21.09.2019 | Ragnar White Cliffs Relay | MULTI | SEN | 20:00:00 |