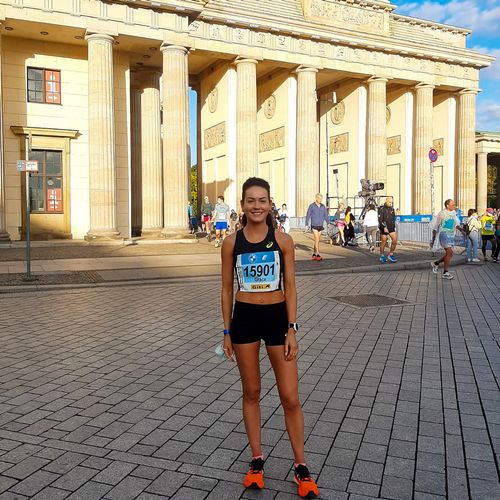 Grace Lynch
Sports and exercise scientist/ RDO Athletics Ireland / athlete/ Neuromuscular Physical Therapist from Limerick,Ireland
Age group: 24-30
Club: Iveragh athletic Club
Coach: Emmett Dunleavy
My Disciplines
About me
I am from from South Kerry, Ireland. I spent my youth growing up on a farm which was the starting point of my love for running. My move to the City of Limerick brought with It a vast community of runners and new experiences.From being one of the only runners in my town, to finding my tribe, brought me new passion,motivation and drive. I am Grateful to be part of the ASICS FrontRunner Family and excited for the Year ahead! Be positive and believe that everything happens for a reason!
My biggest achievements
My greatest achievement would be representing my country at International level at the Armagh 3k Road Race. Representing my country is a huge honor and I have goals and aspirations which I plan to achieve over the coming years. This year I also achieved my first senior national medal at the national 10k road championships and came Third in the National Senior 5k Track and Field championships! Overcoming obstacles and believing in my capabilities as a runner is something I continue to work on!
My personal records
Record Half marathon
01:18:57
Record Half Marathon
01:18:57
Record Top 10 Female over 10 miles in Ireland.
00:55:46
My next goals and projects
My Aim for the next few months is to concentrate on building my mileage and get some races in. For the summer months I will focus on 5k/10k track and some road racing. I aim to compete in my first marathon in late 2021!
Check out my Spotify playlist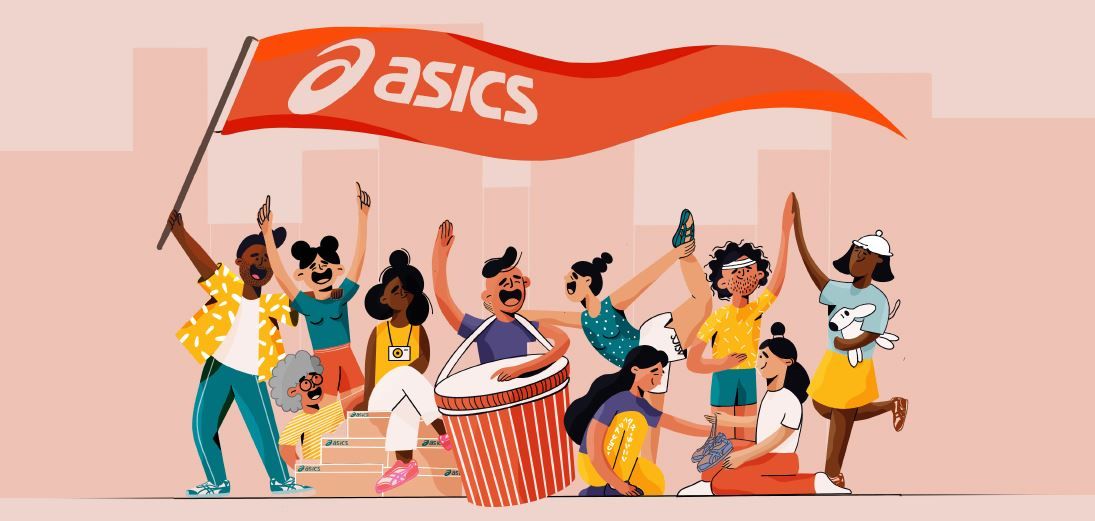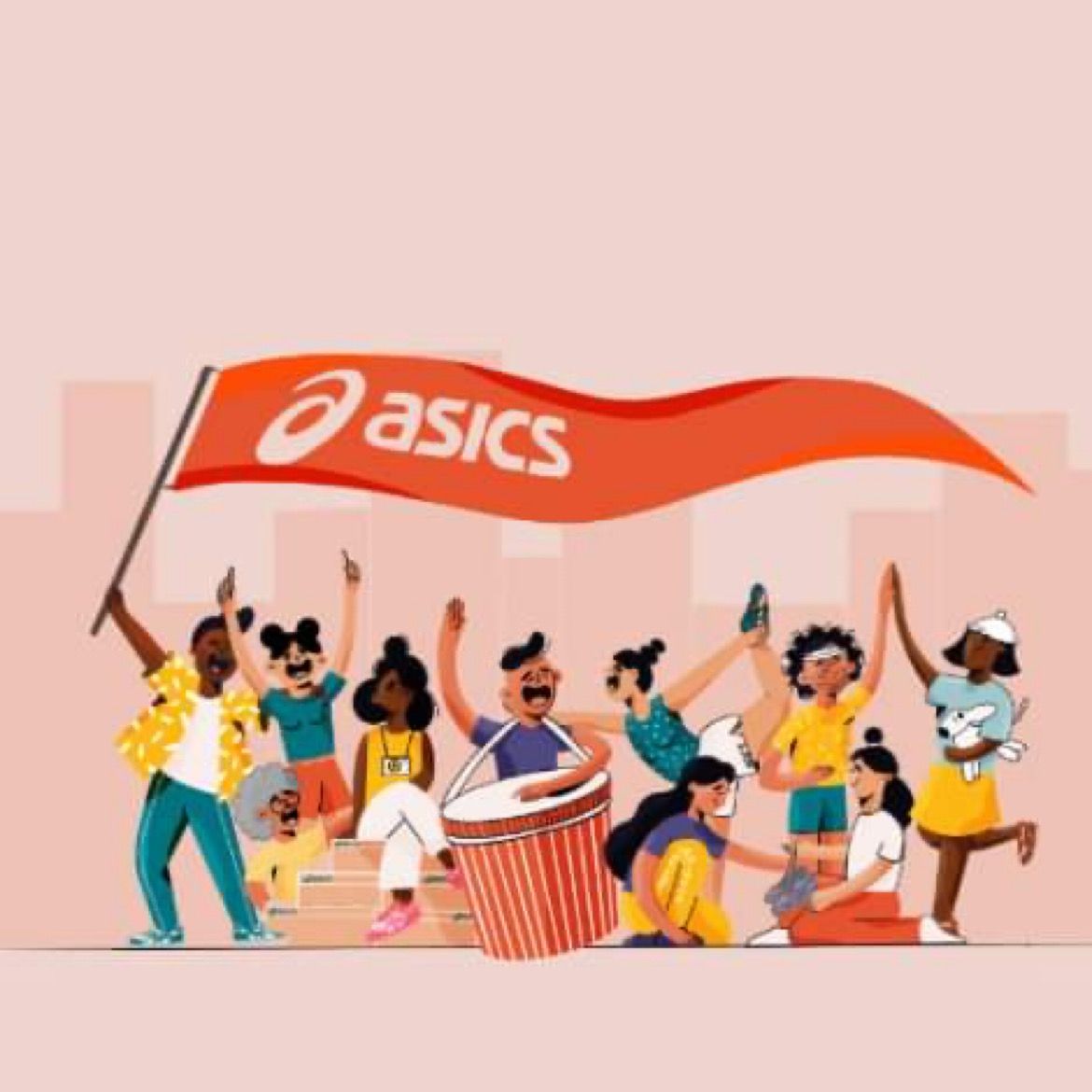 Recent and upcoming events
| Date | Event | Discipline | Age group | Time |
| --- | --- | --- | --- | --- |
| 31.03.2018 | Eamon Moloney 10k | 10k | 24-30 | 36.16 |
| 08.04.2018 | Duhallow 10 mile Road Race | 10 mile | 24-30 | 59.36 |
| 22.05.2018 | John Buckley 5k | 5k Road | 24-30 | 00.16.59 |
| 23.06.2018 | Dunshaughlin 10k Road Race | 10k Road | 24-30 | 36.39 |
| 15.07.2018 | Britsh 10k | 10k | 24-30 | 00:36:00 |
| 21.10.2018 | Autumn open cross country | 6k cross country | 24-30 | Top 10 finish |
| 11.11.2018 | Munster Senior Cross Country Championships | Cross Country | 24-30 | 2nd place 21.28 |
| 25.11.2018 | Athletics Ireland National Cross Country Championships | Cross Country | 24-30 | |
| 16.12.2018 | Newmarket 5k road race | 5k road | 24-30 | 00:16:40 |
| 26.12.2018 | Farranfore 5k | 5k | 24-30 | 00:16:52 |
| 27.01.2019 | Raheeny 5 mile | 5mile road | 24-30 | 00:27:35 |
| 03.02.2019 | Dungarvan 10 mile | 10 mile road | 24-30 | 00:58:00 |
| 14.02.2019 | Armagh 3k-TEAM IRELAND | 3k Road Race | 24-30 | 00:09:41 |
| 17.03.2019 | PortLaoise 5k- Kia Race Series | 5k | 24-30 | 17.18 -2nd place |
| 30.03.2019 | Ennis 10k | 10k | 24-30 | 00:35:22 |
| 14.04.2019 | National 10k Road Race | 10k | 24-30 | 00:35:32 |
| 05.05.2019 | Great Limerick Run 10k | 10k | 24-30 | 00:34:37 |
| 21.05.2019 | John Buckley 5k | 5k | 24-30 | 00:16:52 |
| 16.06.2019 | Cork graded 3k meet | 3k track | 24-30 | |
| 22.06.2019 | Belfast Irish Millers Meet | Track 5k | 24-30 | 00:16:55 |
| 06.07.2019 | Highgate night of the 10,000m PB | 10k track | 24-30 | 00:35:42 |
| 21.07.2019 | London 10k | 10k road | 24-30 | 00:35:01 |
| 27.07.2019 | National Senior Track and Field Championships | 5k | 24-30 | 00.17.02- 3rd place |
| 05.10.2019 | Galway Bay 10k | 10k | 24-30 | 00:35 |
| 20.10.2019 | Autumn Open cross country | Cross Country | 24-30 | |
| 26.07.2020 | 4 mile Road race | Road | 24-30 | 00:22:04 |
| 15.05.2021 | Cork Micro meet | Track 10k | 24-30 | 00:34:49 |
| 08.08.2021 | Kilbeggan 10 mile | 10 mile | 24-30 | 00:55:46 |
| 26.09.2021 | Berlin Marathon | Marathon | 24-30 | 02:40:06 |