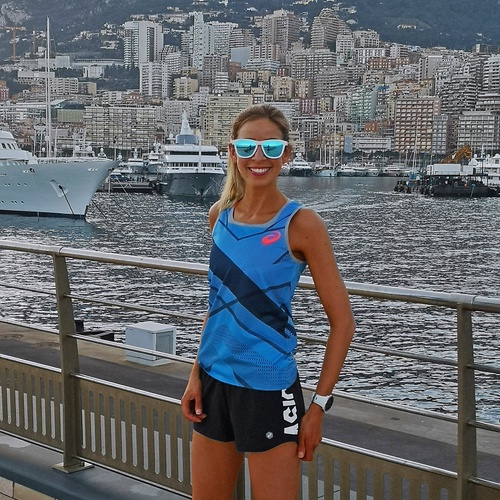 Victoria Stears
Head of Marketing - Education Sector from London
Age group: 33
Coach: Liz Weeks
My Disciplines
About me
A life-long runner, passionate sea-swimmer and a keen road cyclist. Essentially, a lover of anything active that pushes me to the limit and takes me out of my comfort zone.
My biggest achievements
Coming first lady in my very first trail ultra.
My personal records
Record Half marathon
01:34:21
Record 50K (Trail)
05:43:49
My next goals and projects
I'm really focused on getting my 5K and half marathon road times down...for 5K I'd like to eventually achieve a sub 19 minute and for the half marathon somewhere near to 1h25. It's going to take a lot of work and will be a real challenge but I'm ready for that challenge!
Check out my Spotify playlist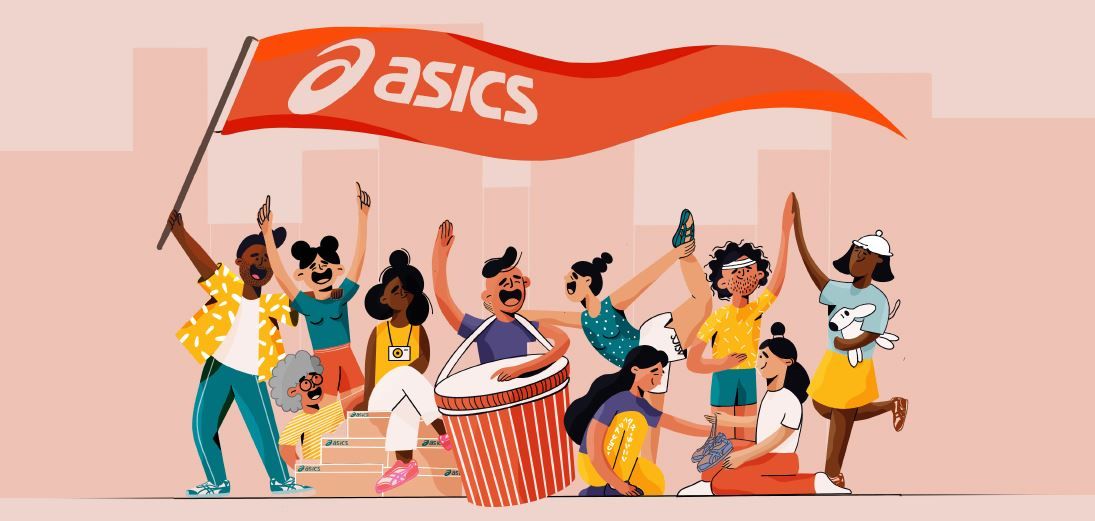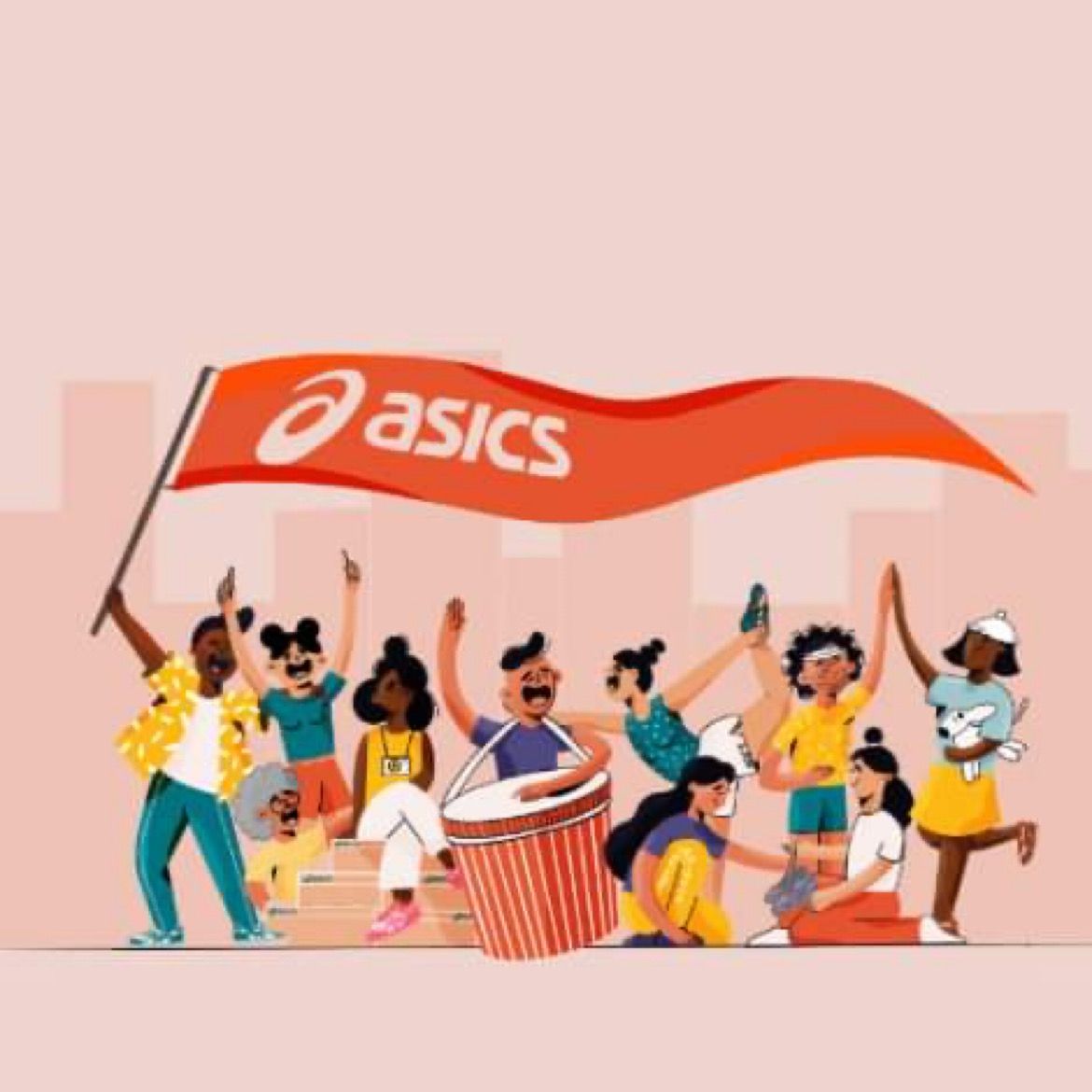 Recent and upcoming events
| Date | Event | Discipline | Age group | Time |
| --- | --- | --- | --- | --- |
| 24.09.2017 | Folkestone Half Marathon | Running | 33 | 01:55:27 |
| 26.11.2017 | Ashford Half Marathon | Running | 33 | 01:51:02 |
| 17.12.2017 | Kent Christmas Cracker 5 Miler | Running | 33 | 00:38:03 |
| 11.02.2018 | Deal Half Marathon | Running | 33 | DNS |
| 11.03.2018 | Monaco 10K | Running | 33 | 00:46:43 |
| 30.03.2018 | Folkestone 10 Miler | Running | 33 | 01:18:59 |
| 15.04.2018 | Run Whitstable 10K | Running | 33 | 00:46:59 |
| 07.05.2018 | Whitstable 10K | Running | 33 | 00:48:12 |
| 20.05.2018 | UoK Canterbury 10K | Running | 33 | 00:49:29 |
| 17.06.2018 | Saxon Shore Half Marathon (3rd lady) | Running | 33 | 01:39:36 |
| 23.06.2018 | Kent 50K Endurance Run (1st lady) | Running | 33 | 05:57:33 |
| 01.07.2018 | Herne Bay 10K | Running | 33 | 00:46:49 |
| 19.08.2018 | Oysterman Triathlon | Triathlon | 33 | 01:45:31 |
| 27.08.2018 | Canterbury Half Marathon (training run) | Running | 33 | 02:25:12 |
| 30.09.2018 | Folkestone Half Marathon | Running | 33 | 01:50:00 |
| 17.11.2018 | Beacons Trail Marathon | Running | 33 | DNS |
| 01.12.2018 | Advent Challenge | Running | 33 | 02:51:55 |
| 16.12.2018 | Kent Christmas Cracker | Running | 33 | 00:39:31 |
| 27.01.2019 | Canterbury 10 Miler | Running | 33 | 01:24:20 |
| 23.02.2019 | Moonlight Challenge - 50K (1st lady) | Running | 33 | 05:43:59 |
| 19.05.2019 | University of Kent 10K | Running | 33 | 00:46:27 |
| 16.06.2019 | Saxon Shore Half | Running | 33 | 01:40:14 |
| 28.06.2019 | Vertical KM | Running | 33 | 01:24:27 |
| 29.06.2019 | Duo Étoilé | Running | 33 | 04:36:21 |
| 21.07.2019 | ASICS London 10K | Running | 33 | 00:46:23 |
| 03.08.2019 | Whitstable Surf and Turf Aquathlon (1st lady) | Aquathlon | 33 | 00:34:28 |
| 11.08.2019 | Divas on Wheels | Cycling | 33 | 02:17:10 |
| 12.10.2019 | Chicago 5K (sub 30 pacer) | Running | 33 | 00:29:14 |
| 13.10.2019 | Chicago Marathon | Running | 33 | 04:01:37 |
| 27.10.2019 | Ashford & District 5 Mile (2nd lady) | Running | 33 | 00:35:46 |
| 03.11.2019 | Howlett's Zoo Halloween 5K (1st lady) | Running | 33 | 00:22:28 |
| 16.11.2019 | Maverick inov-8 Original Kent 5K Trail (1st lady) | Running | 33 | 00:25:55 |
| 24.11.2019 | Mo Running Whitstable 10K (1st lady) | Running | 33 | 00:42:58 |
| 15.12.2019 | Kent Christmas Cracker 5 Mile (2nd lady) | Running | 33 | 00:35:14 |
| 26.01.2020 | Canterbury 10 Miler | Running | 33 | DNS - recovering from surgery |
| 16.02.2020 | Monaco 5K | Running | 33 | 00:20:51 |
| 10.04.2020 | Folkestone 10 Miler | Running | 33 | CANCELLED |
| 16.05.2020 | Hythe Bay Triathlon | Triathlon | 33 | CANCELLED |
| 30.05.2020 | Red Bull Quicksand | Running/Obstacle | 33 | CANCELLED |
| 28.06.2020 | Oysterman Triathlon | Triathlon | 33 | CANCELLED |
| 05.07.2020 | ASICS London 10K | Running | 33 | CANCELLED |
| 19.09.2020 | Bewl Water Ultra | Running | 33 | DNS |
| 27.09.2020 | 4 Castles Challenge (2nd lady) | Running | 33 | 1:44:28 |
| 11.10.2020 | Saxon Shore Half Marathon (2nd lady) | Running | 33 | 01:34:21 |
| 31.10.2020 | Maverick Trail Race - Kent (1st Lady) | Running | 33 | 00:23:36 |
| 01.11.2020 | Howletts 5K | Running | 33 | CANCELLED |
| 14.11.2020 | Beacons Ultra | Running | 33 | CANCELLED |
| 05.12.2020 | Christmas at the Castle 5K | Running | 33 | CANCELLED |
| 14.02.2021 | Monaco 5K | Running | 33 | CANCELLED |
| 20.02.2021 | Kent Moonlight Challenge | Running | 33 | CANCELLED |
| 21.03.2021 | Kent LDWA | Running | 33 | CANCELLED |
| 17.04.2021 | Kent Endurance Race | Running | 33 | 06:20:50 |
| 25.04.2021 | Beacons Trail Marathon | Running | 33 | CANCELLED |
| 23.05.2021 | Skiathos Trail Half | Running | 33 | CANCELLED |
| 04.07.2021 | Oysterman Triathlon | Triathlon | 33 | 01:19:16 |
| 18.07.2021 | Pen Y Fan Challenge (2nd lady) | Running | 33 | 01:09:15 |
| 12.09.2021 | Wingham 5.6K (1st lady) | Running | 33 | 00:22:41 |
| 19.09.2021 | Skiathos Trail Run (1st lady) | Running | 33 | 03:21:40 |
| 07.11.2021 | Howletts Wild 5K (1st lady) | Running | 33 | 00:20:29 |
| 21.11.2021 | Whitstable 5K (1st overall) | Running | 33 | 00:19:52 |
| 28.11.2021 | Nice-Cannes 20K (1st lady) | Running | 33 | 01:24:42 |
| 13.02.2022 | Monaco 5K | Running | 33 | 00:19:37 |
| 27.03.2022 | Whitstable 5K (1st overall) | Running | 33 | 00:19:47 |
| 03.04.2022 | Runnergise 10 Miler (2nd lady) | Running | 33 | 01:25:23 |
| 22.05.2022 | Skiathos Trail Run | Running | 33 | |
| 19.06.2022 | White Cliffs Sprint Tri | Triathlon | 33 | Upcoming |
| 24.06.2022 | Marathon du Mont Blanc VKM | Running | 33 | Upcoming |
| 25.06.2022 | Marathon du Mont Blanc: 23K | Running | 33 | Upcoming |
| 07.08.2022 | Oysterman Triathlon | Triathlon | 33 | Upcoming |
| 29.08.2022 | Canterbury Half Marathon | Running | 33 | Upcoming |
| 25.09.2022 | UTMB Nice 24K | Running | 33 | Upcoming |
| 30.10.2022 | Nice-Cannes 20K | Running | 33 | Upcoming |