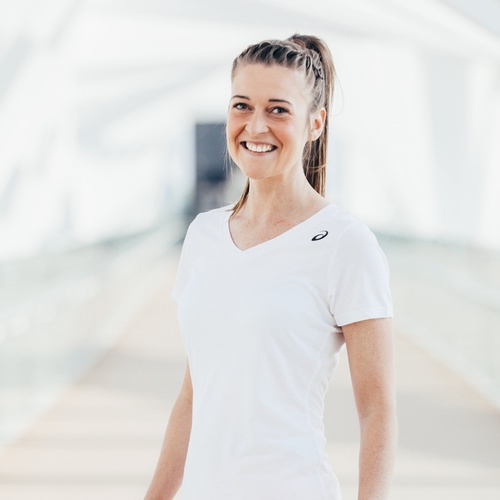 Jenna Wilkinson
Maths Teacher from Sunderland
Age group: 30-34
Club: Sunderland Harriers
Coach: Simon Taylor (Sunderland Harriers)
MY DISCIPLINES
ABOUT ME
Believe it or not I took a 10 year break from running, but now I could never imagine my life without it! We all have our excuses, and that life gets in the way sometimes, but I've made time for my passion and it's made me a better person. I went from a 5km Parkrun to a 50km ultra trail marathon within 30 months! In the few years that I've been running, I've ran 3 marathons and 1 ultra marathon, with lots more to come! I'm excited to share my journey with you.
MY BIGGEST ACHIEVEMENTS
Coming 2nd at "Race to the Stones" in July 2017 in my very first ultra-marathon and achieving a championship time for London marathon 2020.
MY PERSONAL RECORDS
MY NEXT GOALS AND PROJECTS
Over the winter I'll be focusing on strength and maintaining fitness, which will probably include the cross country season for my local club.
CHECK OUT MY SPOTIFY PLAYLIST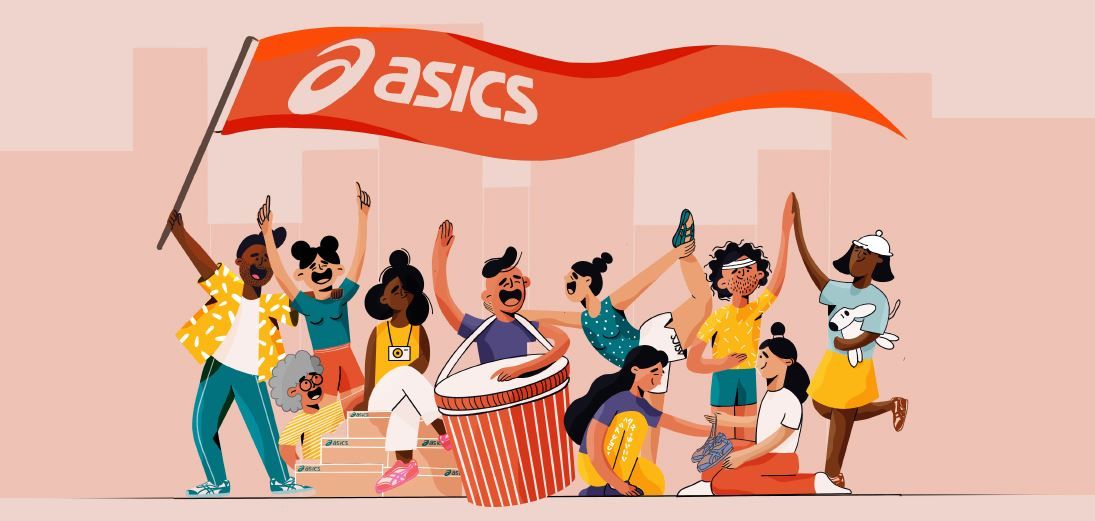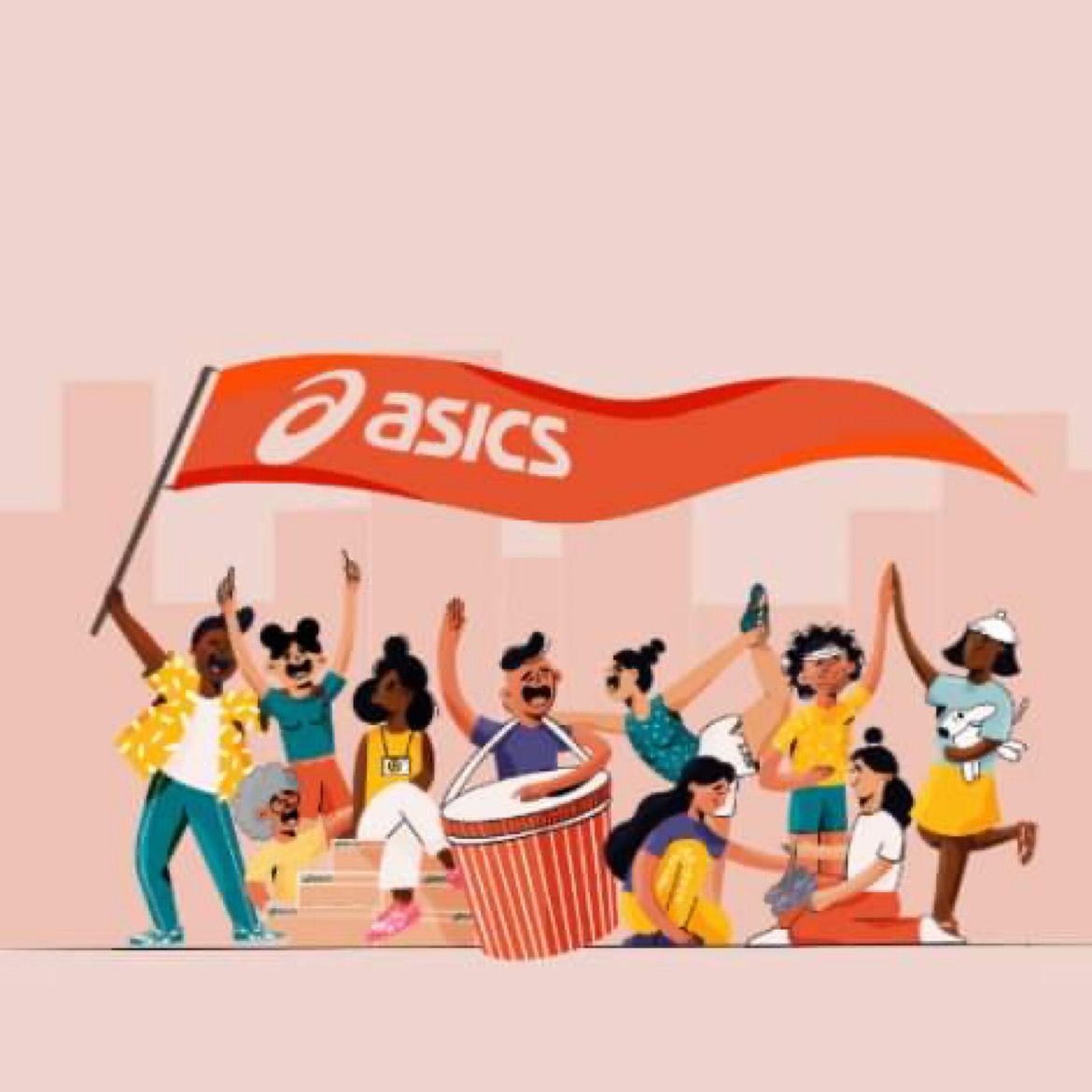 RECENT & UPCOMING EVENTS
| Date | EVENT | Discipline | Age group | Time |
| --- | --- | --- | --- | --- |
| 20.01.2017 | Dubai Marathon | 42.2km | 30-34 | 03:33:14 |
| 21.04.2017 | Supersports 5km - Dubai | 5km | 30-34 | 00:18:52 |
| 15.07.2017 | Race to the Stones - Ultra Marathon | 50km | 30-34 | 04:28:13 |
| 09.02.2018 | RAK Half Marathon | 21.1km | 30-34 | 01:34:05 |
| 02.06.2018 | Stockholm Marathon | 42.2km | 30-34 | 03:43:15 |
| 09.09.2018 | Great North Run | Half Marathon | 30-34 | 01:49:57 |
| 29.09.2018 | North East Cross Country League - Wrekenton | XC | 30-34 | 00:26:16 |
| 07.10.2018 | The Great Cumbrian Run | 21.1km | 30-34 | 01:34:17 |
| 21.10.2018 | Temple Park 5k | 5km | 30-34 | 00:19:20 |
| 11.11.2018 | Heaton 10k | 10km | 30-34 | 00:40:15 |
| 08.12.2018 | North East XC Championships - 15th | XC | 30-34 | 00:35:05 |
| 26.01.2019 | Northern XC Championships - 84th | XC | 30-34 | 00:33:53 |
| 17.02.2019 | Runnation Valentines 10k | 10km | 30-34 | 00:40:59 |
| 10.03.2019 | The Vitality Big Half | 21.1km | 30-34 | 01:29:09 |
| 28.04.2019 | Virgin London Marathon | 42.2km | 30-34 | 03:14:47 |
| 11.07.2019 | Sunderland 5k | 5km | 30-34 | 00:19:28 |
| 21.07.2019 | ASICS London 10k | 10km | 30-34 | 00:40:03 |
| 11.08.2019 | Darlington 10k | 10km | 30-34 | 00:39:35 |
| 18.08.2019 | Tynedale 'Jelly Tea' 10 Mile | 10 Mile | 30-34 | 01:08:27 |
| 08.09.2019 | GNR 2019 | 21.1km | 30-34 | 01:28:02 |