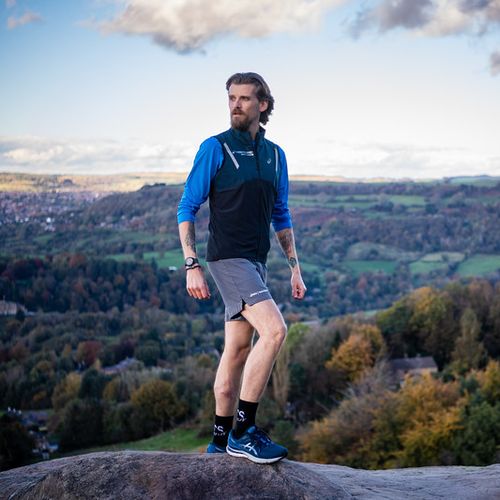 Geoff Ridout
Fire Officer from Birmingham
Age group: 40-44
Club: No
My Disciplines
About me
What can I say, I just love to run. I can remember the first time I ran 10km, it took 1 hour and I thought I was going to die at the end of it. I didn't think I'd ever be able to go further or faster. I also thought this at the end of my first Half Marathon and at the end of my first Marathon. I have ventured into the world of Obstacle Course Racing (OCR) and have completed 20 Tough Mudders and two 8hr events. I like to to push myself to see how far I can go.
My biggest achievements
The realisation that setting your mind to something and believing in yourself you can achieve anything. I have gone from initially thinking I'd never be able to do a marathon to completing 13 of them and improving my time from 4:24 to 3:08. I know PB times are only relevant to me but I always tell people of the mindset. Don't be afraid to try something, if you think you can't then give it a go anyway.
My personal records
Record Half marathon
01:28:20
My next goals and projects
To continue to push myself to see how far I can really go. The dream is to complete the 'Big 6' World Marathon Majors, I have completed 2 so far at London and Chicago. Hopefully I have a fast enough Boston Qualifying time, I'll be trying to take some more time off it in Sept ready for when Boston 2023 registration opens.
Check out my Spotify playlist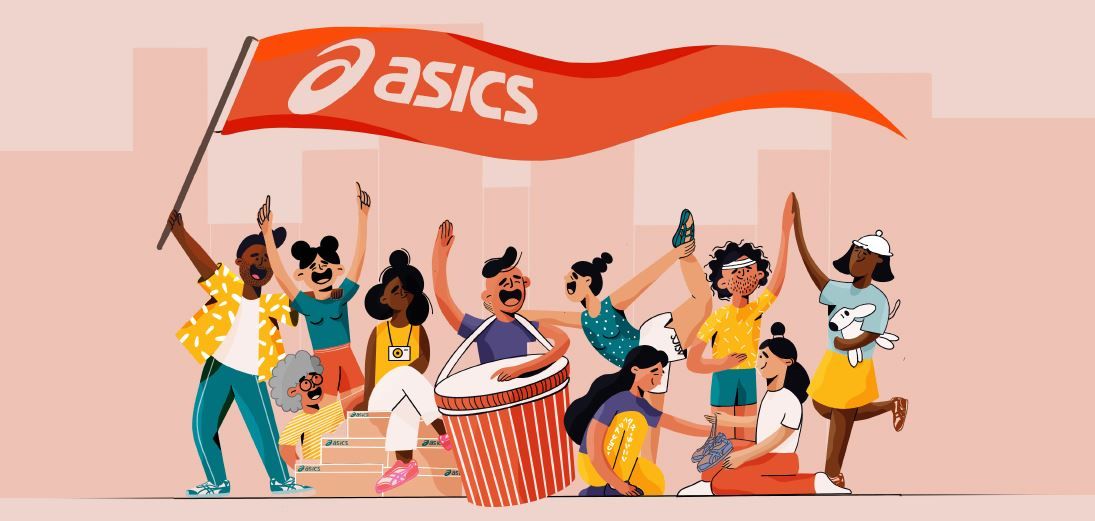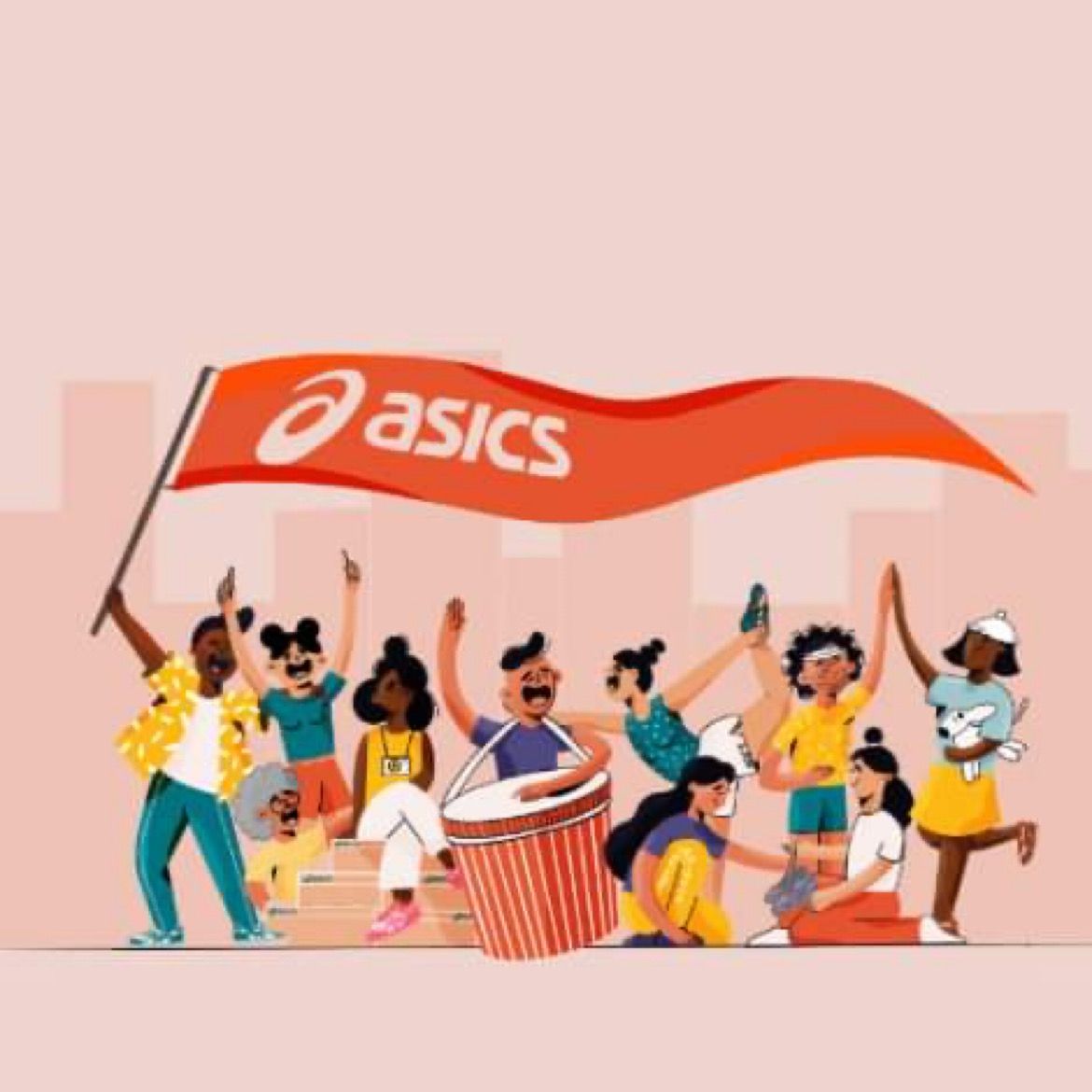 Recent and upcoming events
| Date | Event | Discipline | Age group | Time |
| --- | --- | --- | --- | --- |
| 24.10.2010 | Birmingham Half Marathon | Half Marathon | 40-44 | 02:00:35 |
| 23.10.2011 | Birmingham Half Marathon | Half Marathon | 40-44 | 02:02:49 |
| 02.03.2014 | Silverstone Half Marathon | Half Marathon | 40-44 | 01:40:44 |
| 10.04.2016 | ASICS Manchester Marathon | Marathon | 40-44 | 04:17:58 |
| 11.03.2017 | Relentless Suffering | 21.9 miles OCR | 40-44 | 07:54:53 |
| 02.04.2017 | ASICS Manchester Marathon | Marathon | 40-44 | 04:24:47 |
| 13.05.2017 | Europes Toughest Mudder | 29.6 miles 8hr OCR Midnight - 8am | 40-44 | 07:52:04 |
| 15.10.2017 | Birmingham International Marathon | Marathon | 40-44 | 04:13:14 |
| 06.01.2018 | Fan Dance Black Edition (Day) | 14.3 miles Clean Fatigue over Pen Y Fan | 40-44 | 03:32:35 |
| 06.01.2018 | Fan Dance Black Edition (Night) | 10.45 miles Clean Fatigue over Pen Y Fan | 40-44 | 03:48:04 |
| 08.04.2018 | ASICS Manchester Marathon | Marathon | 40-44 | 03:34:03 |
| 26.08.2018 | Hardloopevent Harmelen | 5km | 40-44 | 24:07 |
| 03.11.2018 | Poppy Run | 5km | 40-44 | 21:14 |
| 25.11.2018 | Florence Marathon | Marathon | 40-44 | 3:45:05 |
| 28.04.2019 | London Marathon | Marathon | 40-44 | 3:28:06 |
| 18.05.2019 | Tough Mudder | OCR | 40-44 | Tough Mudder is not a race but a challenge |
| 21.07.2019 | ASICS London 10k | 10km Pacing 45:00 | 40-44 | 44:53 |
| 13.10.2019 | Chicago Marathon | Marathon | 40-44 | 3:13:52 |
| 12.01.2020 | Draycote Water | 10km | 40-44 | 40:43 |
| 09.02.2020 | Newbury | Half Marathon | 40-44 | 1:31:50 |
| 01.03.2020 | Vitality Big Half | Half Marathon | 40-44 | 1:28:20 |
| 04.10.2020 | Virtual London Marathon | Marathon | 40-44 | 3:20:57 |
| 27.06.2021 | Milton Keynes Marathon | Marathon | 40-44 | 3:38:10 |
| 25.07.2021 | London 10k | 10km | 40-44 | 49:40 |
| 08.10.2021 | Atlantic Coast Challenge | 80 miles Multi day Ultra | 40-44 | 18:24:38 |
| 16.01.2022 | Rasselbock Run | 6hr Trail race (27.6 miles completed) | 40-44 | 4:08:22 |
| 13.02.2022 | Goodwood | Marathon | 40-44 | 3:08:22 |
| 18.04.2022 | Boston (UK) | Marathon | 40-44 | 3:25:33 |
| 10.07.2022 | ASICS London 10k | 10km | 40-44 | |
| 18.09.2022 | Dam tot Damloop | 10 Miles | 40-44 | Upcoming |
| 02.07.2023 | Ironman UK | Triathlon | 40-44 | Upcoming |