Sarah Renshaw
Architect from Manchester
Age group: 35-40
Club: Chorlton Runners
MY DISCIPLINES
ABOUT ME
I started running in my early 20's to keep fit whilst at university but since joining a running club 4 years ago, running for me has become so much more. Training with others has pushed me and helped me discover that I can run faster than I ever thought possible and I also love to give back and help others improve. I am a qualified run leader and coach and I'm also a run director and volunteer at my local park run. Most importantly for me, running has played a big part in my mental health, I suffer with anxiety and depression and am a big believer in running and keeping active to help keep a healthy mind. Running has given me so much and I am passionate about sharing that with others.
MY BIGGEST ACHIEVEMENTS
I am proud of all of the pb's I have accomplished and I love setting myself challenges out of my comfort zone. This year I completed my second middle distance triathlon at the Outlaw 70.3 in Nottingham and was absolutely chuffed to take 20mins off my time to complete it in 5hrs 27mins.
MY PERSONAL RECORDS
MY NEXT GOALS AND PROJECTS
So 2020 right?! I'm not setting myself any major goals in 2021 but rather spending some time focusing on my love of running again. Getting out there as much as possible, running in the fells and the hills! I'm planning to start the year with some focus on my speed and strength work and lets see where that takes me!
CHECK OUT MY SPOTIFY PLAYLIST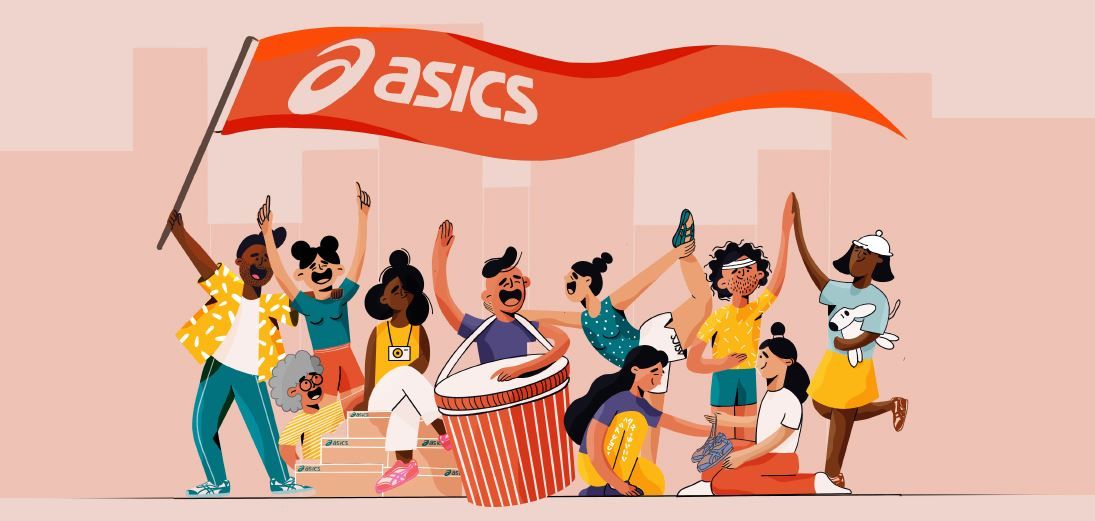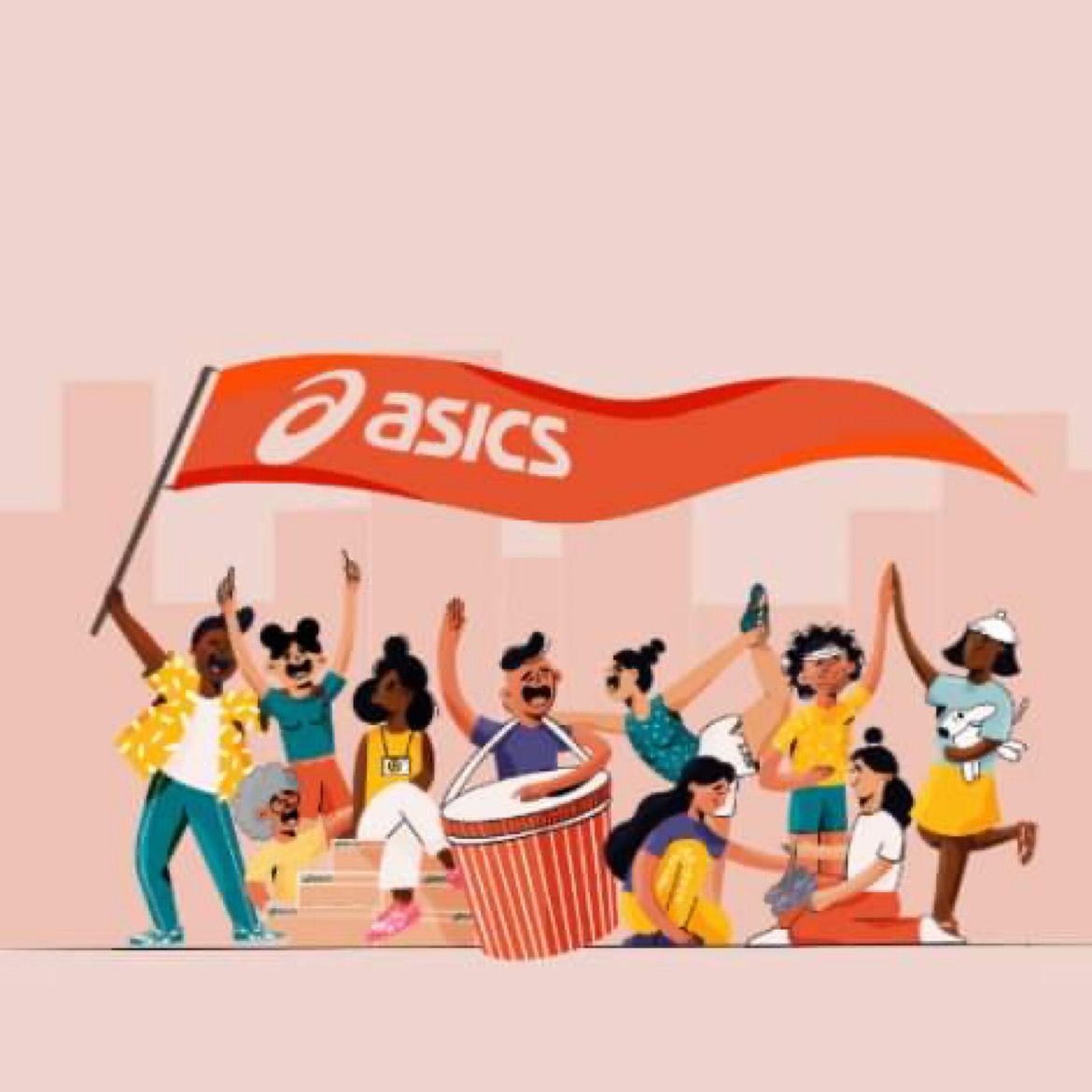 RECENT & UPCOMING EVENTS
| Date | EVENT | Discipline | Age group | Time |
| --- | --- | --- | --- | --- |
| 16.08.2018 | Sale Sizzler | Road (5km) | 35-40 | 00:19:34 |
| 19.05.2019 | Outlaw Half Nottingham | Triathlon (70.3) | 35-40 | 05:27:22 |
| 14.07.2019 | Hexham half marathon | Road (Half Marathon) 1st Woman | 35-40 | 01:38:17 |
| 21.07.2019 | ASICS 10km | Road (10km) | 35-40 | 00:45:53 |