Peter Stables
Strength & Conditioning Coach from Bath
Club: No
MY DISCIPLINES
ABOUT ME
I am an online coach whose speciality is in programming for multi sport athletes. This can be as simple as programming for someone who enjoys running the occasional 5k but perhaps wants to get a little stronger, all the way up to a professional bodybuilder with aspirations of completing an ironman. I personally hail from a powerlifting background but developed a love for trail running a few years ago. I am a REPS accredited level 4 personal trainer and a Complete Human Performance coach.
MY BIGGEST ACHIEVEMENTS
Running from London to Paris in April 2019. That's over 10 marathons in 10 days. BPU British Powerlifting Record Holder in the 100kg Raw with Wraps class 2014. Squatting 220kg, Benching 140kg and Deadlifting 260kg in the same year as taking 17th place in my first 50 mile trail race. Completing the 'Oner' 82 mile trail race in 2018. Swimming five miles in 3:14. Regularly running road 10k's at a 7 minute mile pace whilst weighing nearly 100kg.
MY PERSONAL RECORDS
MY NEXT GOALS AND PROJECTS
For 2020 my first race is the Carsington Water Half Marathon on Feb 23rd. The second goal is to run a sub 20 minute Parkrun before I take on the challenge to run the Annapurna circuit in Nepal, starting April 6th. The next goal is to hit a 160kg bench press whilst taking on a few smaller races and crewing the Comrades marathon in South Africa and TDS in Chamonix. September brings my first 100 miler, the Cotswolds Century race. After that I hope to enter a Powerlifting meet to close the year out.
CHECK OUT MY SPOTIFY PLAYLIST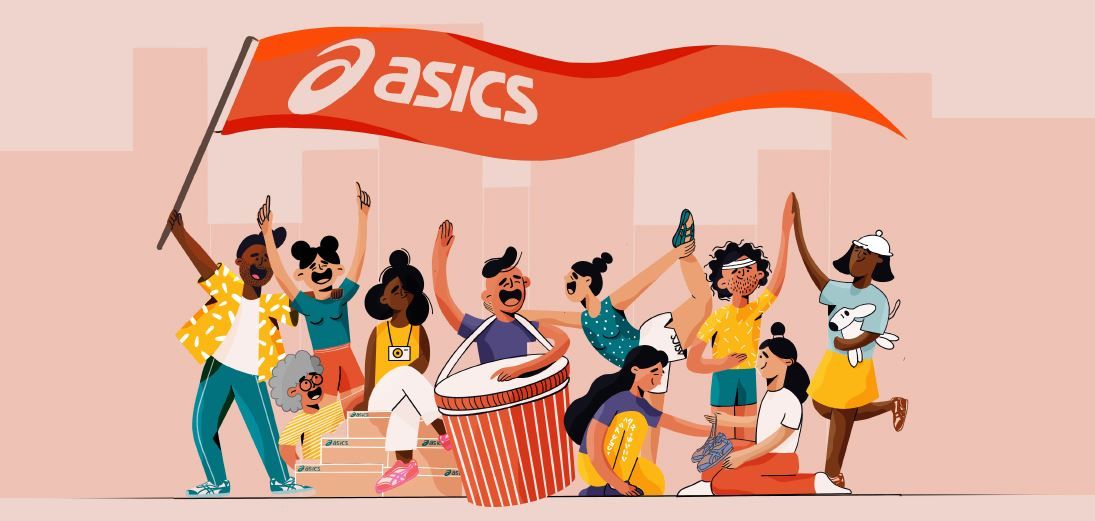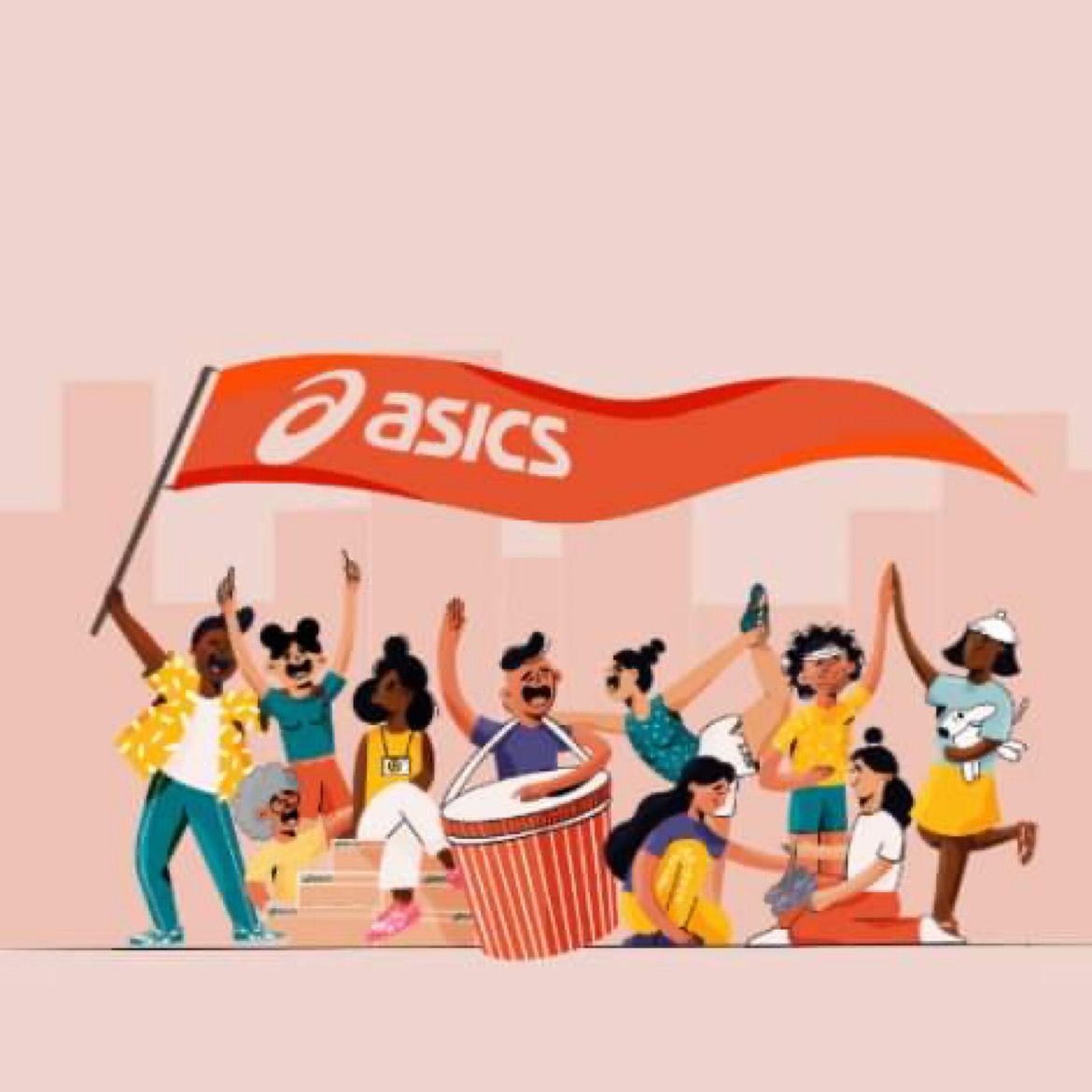 RECENT & UPCOMING EVENTS
| Date | EVENT | Discipline | Age group | Time |
| --- | --- | --- | --- | --- |
| 07.04.2018 | Brutal Events 'The Oner' 82 Mile Ultra Run | Ultra Running | | 23:46 |
| 20.07.2018 | The Dartmoor Open Water 5km Swim | Swimming | | 1:49 |
| 10.02.2019 | Hoka One One Half Marathon Trail Race | Trail Running | | 1:49 |
| 24.02.2019 | Powerlifting Meet (24th) + Full Ironman (25th) | Powerlifting & Triathlon | | |
| 04.04.2019 | London to Paris | Ultra Running | | 10 Days |
| 14.04.2019 | Paris Marathon | Marathon | | 4:39 |
| 22.06.2019 | Giants Head Marathon | Marathon | | 4:11 |
| 14.07.2019 | Snowdonia Marathon | Mountain Running | | |
| 22.09.2019 | Cotswolds Way 100 | Ultra Running | | |
| 23.02.2020 | Carsington Half Marathon | Road Running | | |
| 06.04.2020 | Annapurna Circuit | Mountain | | |