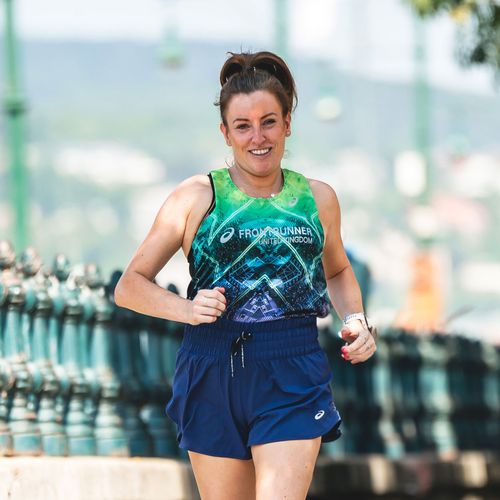 Rachel Diver
Creative Director from Yorkshire
MY DISCIPLINES
ABOUT ME
I signed up for a marathon in 2013. I wanted to challenge myself to achieve something I didn't think I'd ever be capable of. At the time of signing up I didn't own a pair of trainers. Looking at the distance I was expected to run was a bit of a shock, but I was determined and put in the training. 6 months later, to my amazement, I crossed that finish line. The journey was incredible and I met some amazing and inspiring people so decided to continue and what I was capable of.
MY BIGGEST ACHIEVEMENTS
Going from non-runner to marathon in 6 months. If I can do it, anyone can.
MY PERSONAL RECORDS
RECORD half marathon
01:56:14
MY NEXT GOALS AND PROJECTS
I'm going to try something a little different this year. Exercise without the pressure of results or time. My only goal is consistency with my running and workouts. Because a sound body means a sound mind!
CHECK OUT MY SPOTIFY PLAYLIST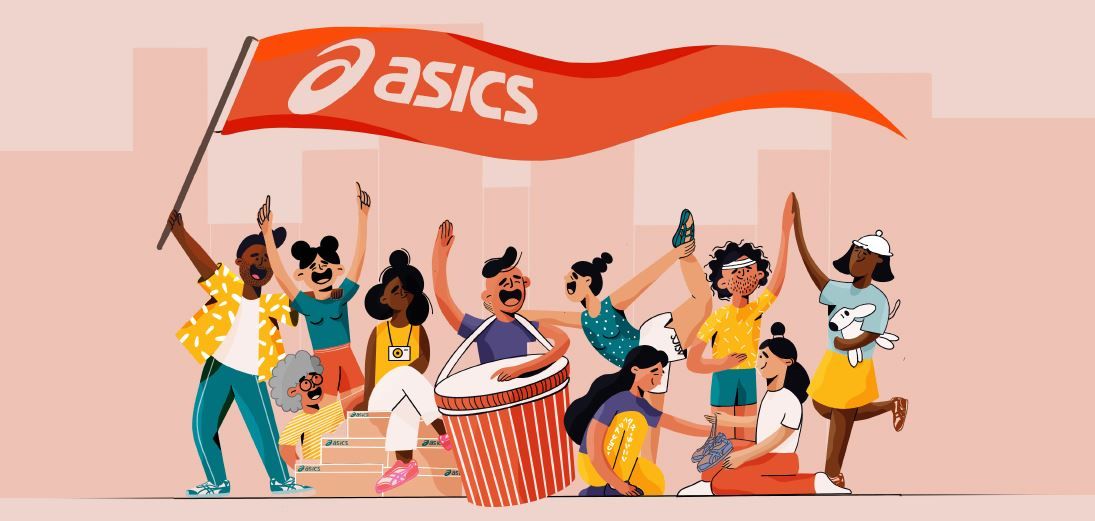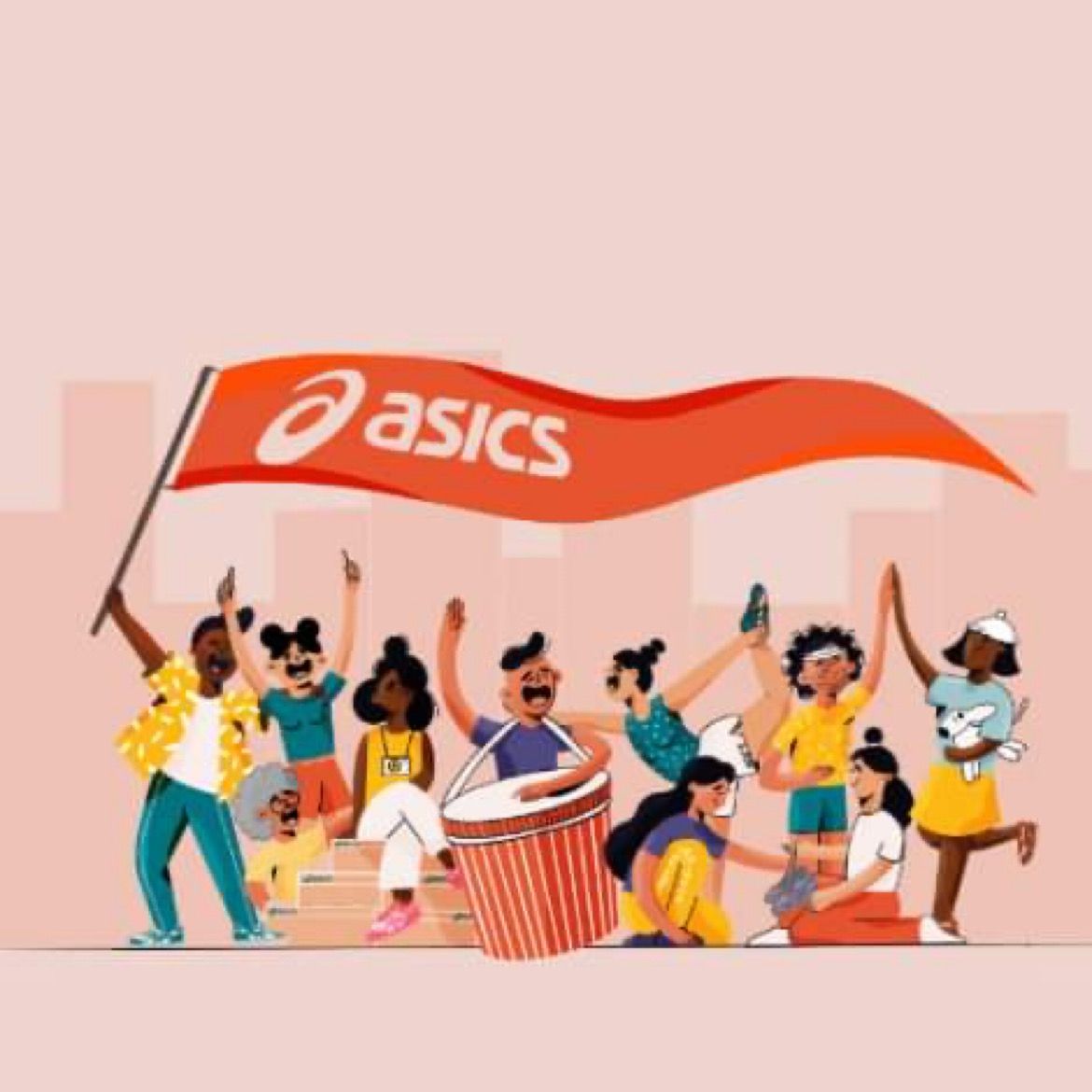 RECENT & UPCOMING EVENTS
| Date | Event | Discipline | Age group | Time |
| --- | --- | --- | --- | --- |
| 23.02.2020 | Snake Lane 10 | Running | | 01:22:16 |
| 25.07.2021 | ASICS London 10k | Running | | 00:54:52 |
| 01.08.2021 | York 10K | Pacing 1hr 10 | | 01:09:51 |
| 03.10.2021 | Chester Marathon | Running | | 04:31:26 |
| 27.02.2022 | Snake Lane 10 | Running | | 01:29:13 |
| 03.04.2022 | Manchester Marathon | Running | | 04:35:28 |
| 03.10.2022 | London Marathon | Running | | 04:37:37 |
| 26.02.2023 | Snake Lane 10 | Running | | 01:32:57 |
| 09.07.2023 | ASICS London 10K | Running | | 1:05:00 |
| 15.10.2023 | Yorkshire Marathon | Running | | 04:45 |
MY FAVOURITE ASICS PRODUCTS