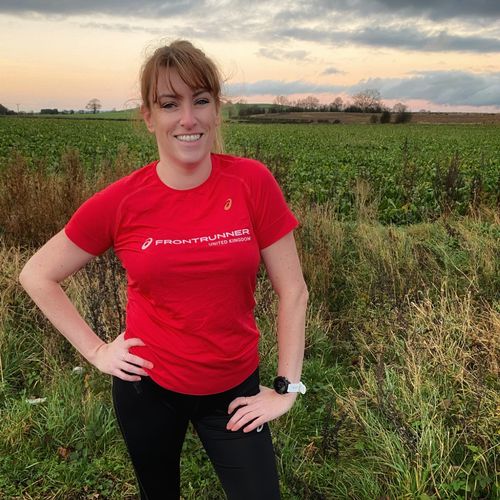 Rachel
Senior Creative from Yorkshire
Age group: 40-44
Club: Pocklington Runners
My Disciplines
About me
I signed up for a marathon in 2013. I wanted to challenge myself to achieve something I didn't think I'd ever be capable of. At the time of signing up I didn't own a pair of trainers. Looking at the distance I was expected to run was a bit of a shock, but I was determined and put in the training. 6 months later, to my amazement, I crossed that finish line. The journey was incredible and I met some amazing and inspiring people so decided to continue.
My biggest achievements
Going from non-runner to marathon in 6 months. If I can do it, anyone can.
My personal records
Record Half marathon
01:56:14
My next goals and projects
My next big goal is sub 80 at my club 10 mile race, February '22 and a sub 4 marathon - hopefully in Manchester '22.
Check out my Spotify playlist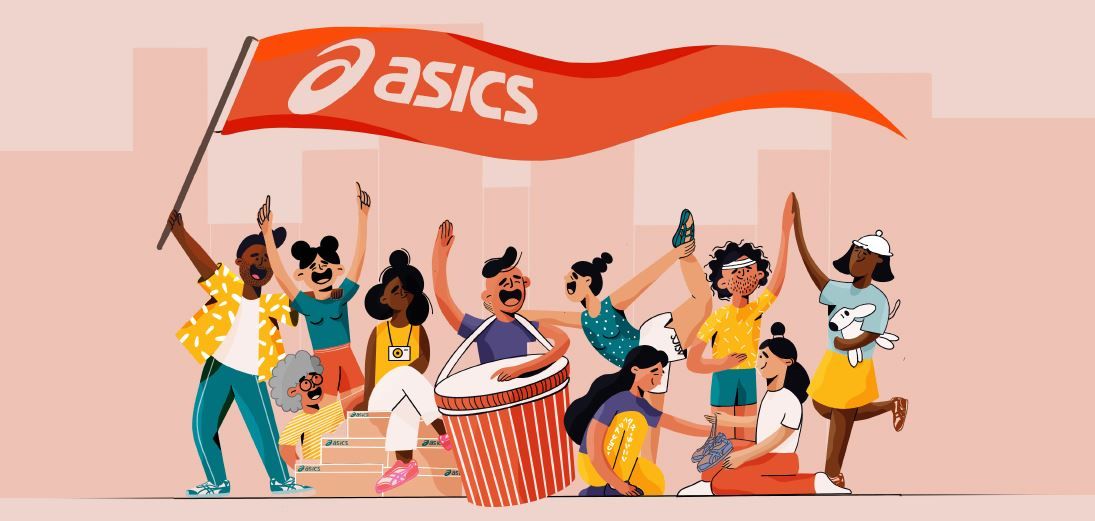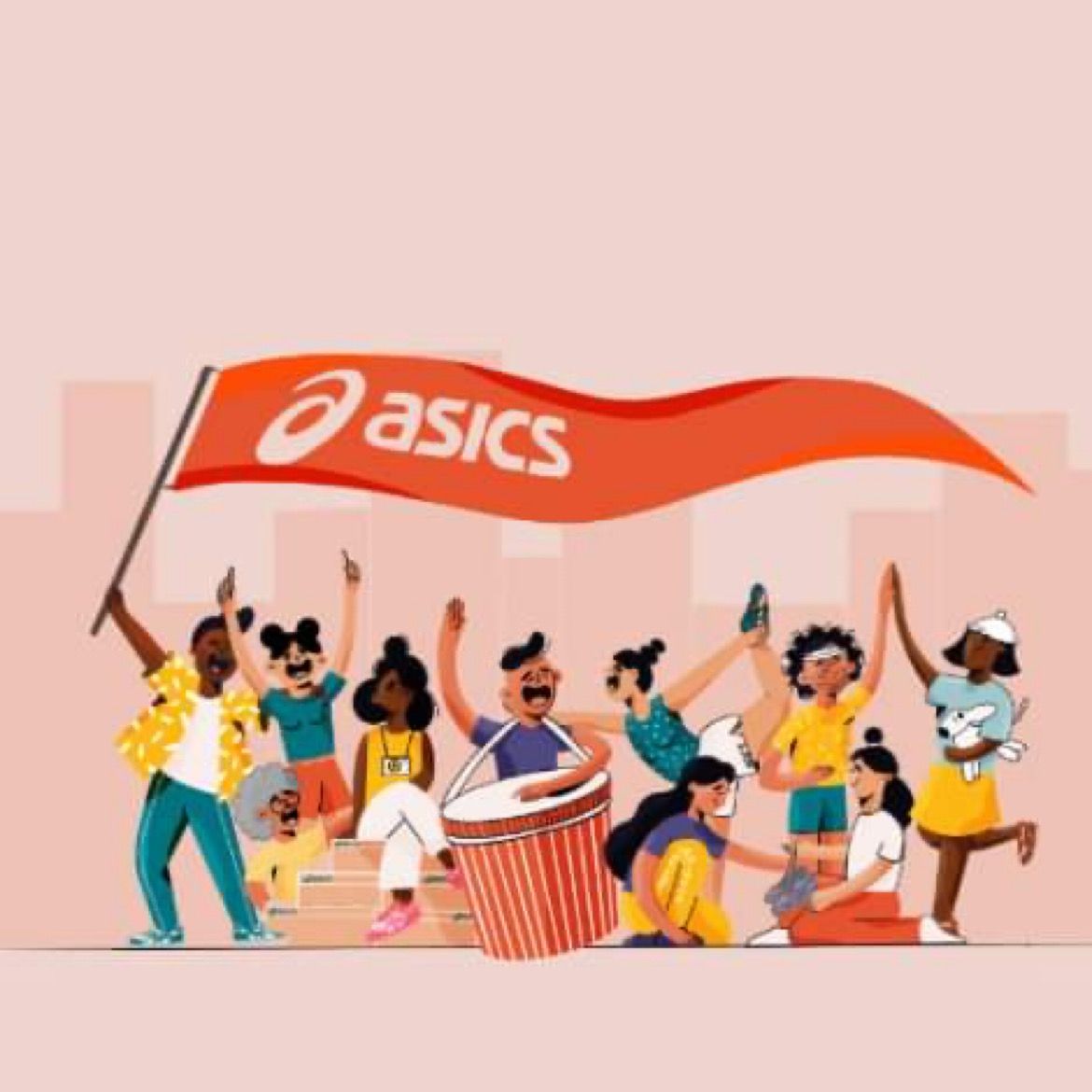 Recent and upcoming events
| Date | Event | Discipline | Age group | Time |
| --- | --- | --- | --- | --- |
| 24.02.2019 | Snake Lane 10 | Running | 40-44 | 01:27:35 |
| 24.03.2019 | Wakefield 10km | Running | 40-44 | 00:51:33 |
| 07.04.2019 | Manchester Marathon | Running | 40-44 | 04:12:55 |
| 19.05.2019 | Great Manchester Run | Running | 40-44 | 00:52:16 |
| 26.05.2019 | Liverpool Rock and Roll Half Marathon | Running | 40-44 | 01:59:08 |
| 02.06.2019 | Hull 10K | Pacing 80 mins | 40-44 | 1:19:30 |
| 30.06.2019 | Humber Bridge Half Marathon | Running | 40-44 | 02:08:51 |
| 07.07.2019 | Leeds 10K | Running | 40-44 | 00:53:52 |
| 12.07.2019 | Walkington 10K | Running | 40-44 | 00:53:56 |
| 21.07.2019 | ASICS London 10k | Pacing 60 mins | 40-44 | 00:59:39 |
| 04.08.2019 | York 10K | Pacing 80 mins | 40-44 | 01:19:40 |
| 08.09.2019 | Great North Run | Running | 40-44 | 01:56:48 |
| 15.09.2019 | Vale of York Half Marathon | Pacing 2:10 hrs | 40-44 | 02:09:33 |
| 06.10.2019 | Bridlington Half Marathon | Running | 40-44 | 01:56:14 |
| 20.10.2019 | Yorkshire Marathon | Running | 40-44 | 04:22:03 |
| 23.02.2020 | Snake Lane 10 | Running | 40-44 | 01:22:16 |
| 25.07.2021 | ASICS London 10k | Running | 40-44 | 00:54:52 |
| 01.08.2021 | York 10K | Pacing 1hr 10 | 40-44 | 01:09:51 |
| 03.10.2021 | Chester Marathon | Running | 40-44 | |
| 27.02.2022 | Snake Lane 10 | Running | 40-44 | |
| 03.04.2022 | Manchester Marathon | Running | 40-44 | |
| 24.04.2022 | London Marathon | Running | 40-44 | |