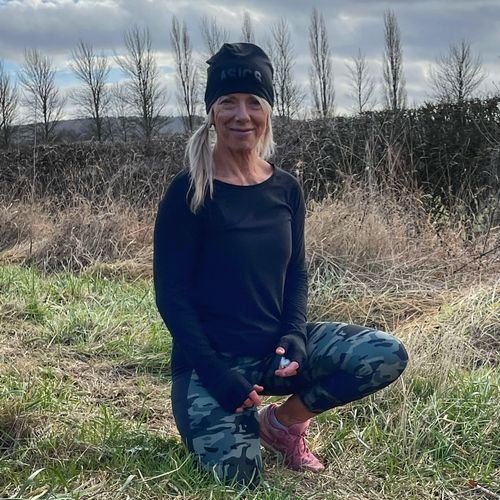 Diane Murphy-Weaver
Sports Massage Therapist, Swim Coach & European Swim Guide from Buckinghamshire
Age group: Ripening
Coach: Nick Dorey
My Disciplines
About me
Having spent 25 years as a Police Officer in the Metropolitan Police, London I retrained as a Sports Massage Therapist & Swim Coach as I have always been really passionate about sport. I completed my first marathon in 1997 (London) and have been an obsessive runner ever since. I deviated to Triathlon for 10 years and was a member of The Met Police Triathlon Club for most of that time. I have competed in the US, Morocco, Turkey & France and have raced every distance from Sprint to Ironman.
My biggest achievements
Ironman Vichy, Florida & Weymouth, several 70.3 triathlons, swimming the English Channel 2 years running, multiple marathon swims and teaching myself to run again after a hip replacement surgery in my 40's
My personal records
Record Half marathon
02:10:00
Record Long & slow
15:59:00
My next goals and projects
To get through this global pandemic by looking after my mind and body.
Check out my Spotify playlist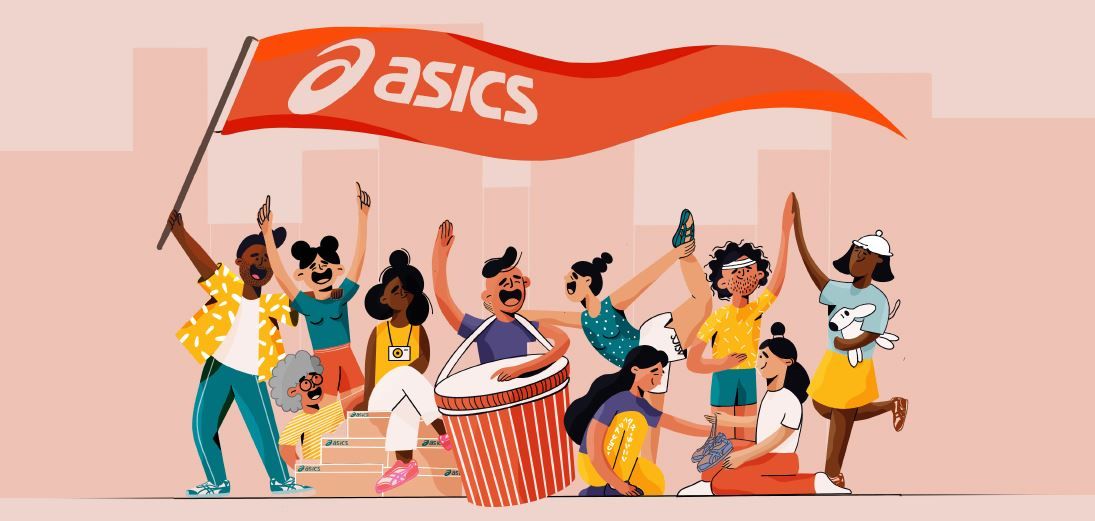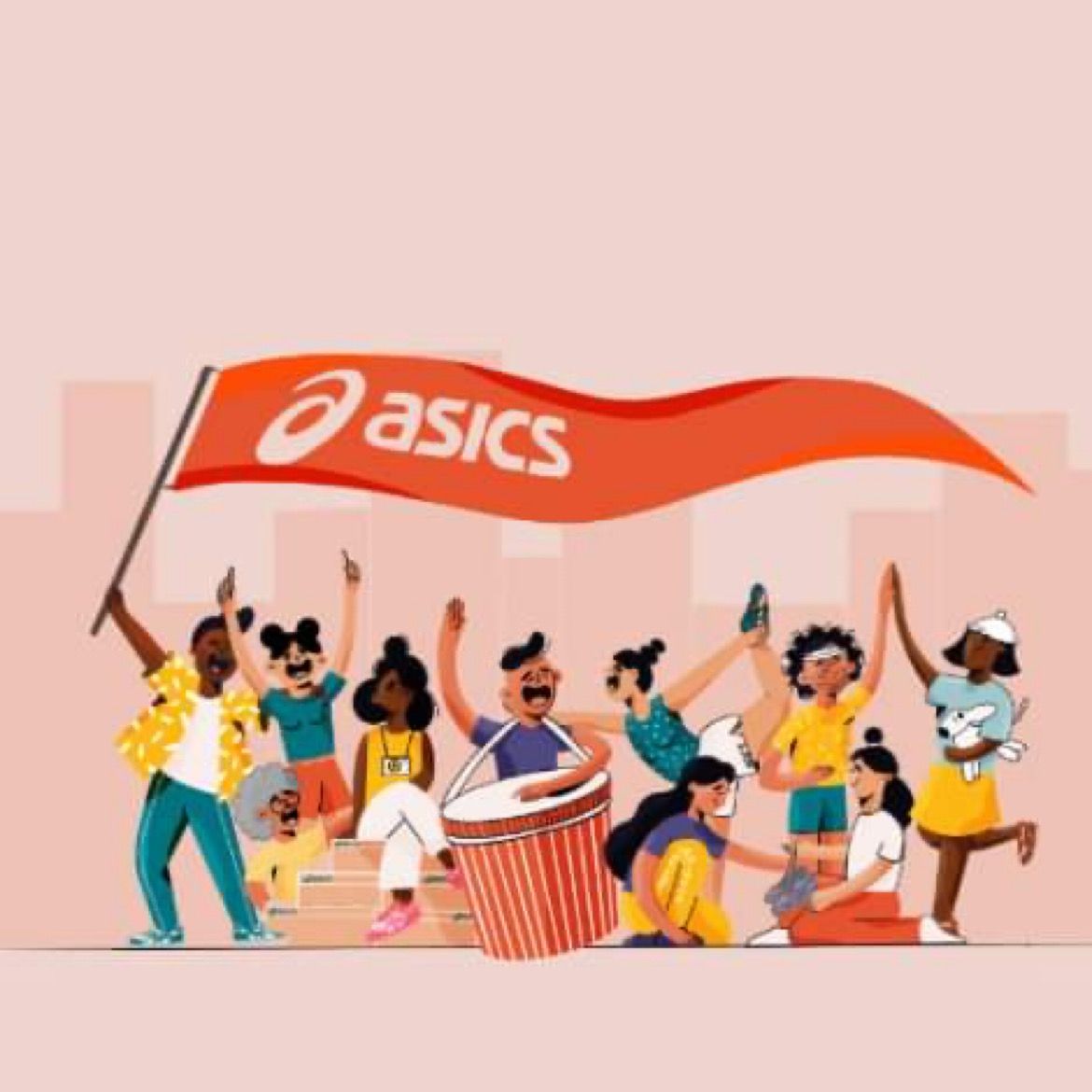 Recent and upcoming events
| Date | Event | Discipline | Age group | Time |
| --- | --- | --- | --- | --- |
| 02.06.2021 | Dorney triathlon | Swim bike run | Ripening | 1.39 |
| 24.07.2021 | ASICS London 10K | Run | Ripening | |
| 07.08.2021 | London Triathlon | Swim bike run | Ripening | |
| 15.08.2021 | Thames marathon | Run swim | Ripening | |
| 09.10.2021 | Kas half marathon | Run | Ripening | |
| 20.03.2022 | Weymouth half marathon | Run | Ripening | |
| 10.04.2022 | Brighton marathon/10k | Run | Ripening | |
| 07.05.2022 | Triple 5k Swimathon | Swim | Ripening | |
| 15.05.2022 | 30.9K Swimathon | Swimming | Ripening | |
| 08.10.2022 | Kas half marathon/10k | Run | Ripening | Upcoming |