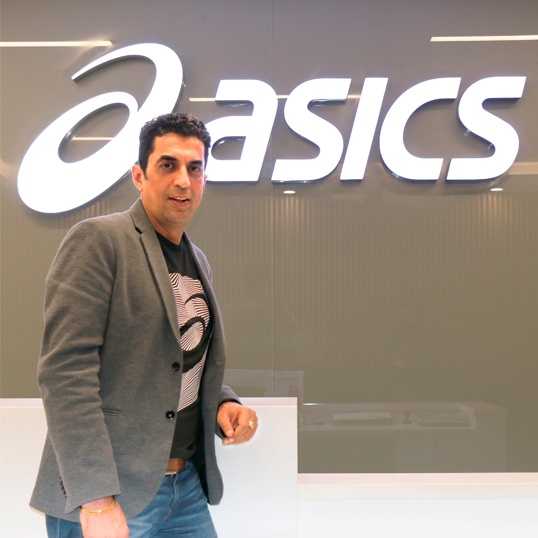 ASICS COVID-19 STATEMENT
"A sound mind in a sound body."
It's the philosophy that ASICS was founded on and I too swear by it.

Last year I finished 52 half marathons in 52 weeks. Now when I look back, I feel it was because of self-discipline and mental strength that I could overcome the challenge.

But times have changed now, and the ongoing pandemic, COVID-19, has turned our lives upside down. Confined in the four walls of our homes, we are no longer able to do the things we like.

We are all in this together, and we must not forget to take this time to invest in our physical and mental health. So when it's over, we realize how it was all worth it.

For now, I must ask you all to Stay Safe and Stay Strong.
Rajat Khurana
Managing Director 
ASICS INDIA PVT. LTD.