What is pink about October? Not very much. This October will be the first October that I will not be visiting the hospital or receiving treatment since 2016. A great milestone but still an emotional month for me. So this month, I am simply running for joy. THIS RUN IS FOR ME becuase it always makes me feel better.
October! What happened? Covid-19?! This October will be my first October since 2016 that I will not be visiting the hospital. It is a big milestone. I am truly thankful. Today, I live my life without thinking much about Big C. It feels like it never happened and that it  had just been a dream.  I am still the person that I am. Big C never defines me, it never has despite a double mastectomy and losing my hair twice. Every morning, I put on my prostheses and it is a new start, and a new dawn. But here comes October, I must say I still feel a bit edgy. Why? Perhaps it is because of my love and hate relationship with it.

Hates:
A reminder of what happened in the last 4 years (3 times, really?)
It brings a sense of fear: what will happen next, will it come back?
Overwhelmed with stories in the media: way too many are still dying far too young
All rosy and pink that is not true at all
Loves:
It is getting a lot attention that means more research and advancement
A chance for me to give back
A reminder of how lucky (so so lucky) I am and how precious life can be
To see people I don't see often to come to @rosasløyfeløpet supporting a good cause and me
How do I cope with an emotional month?
A mentally draining month where both 'hate' and 'love' are pretty overwhelming emotions. For people who know me, for sure they will say the thing that helps me is running. It is very true but it is also a time when I fail to do real training. My heart is jittering, I constantly have a butterfly in my stomach, and I don't get much sleep. So, my favourite workouts like interval and tempo runs are my huge struggles. So I would simply run for fun. I let my body takes me. Distance and speed would just be some numbers on my Garmin. In October, my goal will not be about running faster or getting a PB. THIS RUN IS FOR ME. It is for no one else but for me to feel stronger, better, and calmer. My body will always be grateful for it. If you had ever been ill or feeling unwell, start with some gentle exercises. But talk to your health professional first. Personally, swimming is an alternative training when I get stressed. The water calms me down, kind of meditation and it eases a lot of body aches.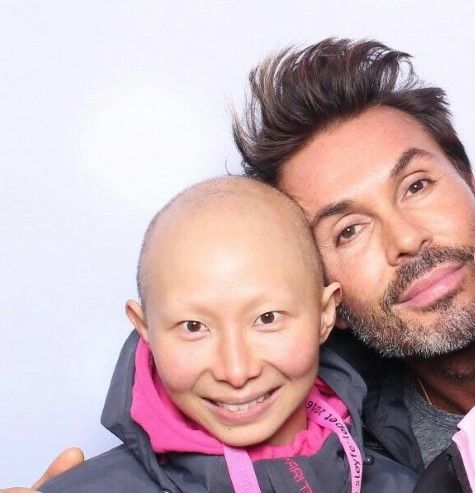 Final Thoughts

Coincidentally as October arrives, I received news of more people I know becoming patients or having their cancer returned. Devastating news. It absolutely breaks my heart. I feel angry and sad for the journeys that they must now face. Some had already been through far, far too much. But we will not let it beat us.  We will all come out as strong women however tough it maybe. I am here for you whenever you need. We must make the most out of it and focus on all the great little things in our lives.
So, October we greet you with a smile. Even though we all know there is nothing pink about it. Nothing, absolutely nothing. In fact, every woman who has ever experienced this beast will tell you it strips away all rosiness and femininity. We are so thankful that Pink October is getting so much attention. Through your contribution, we will be advancing science and medicine, bringing more hope and better lives to many more every day. People often categorise Breast Cancer as one disease. Every case is unique. Every man and woman has his, her own story. This is why we need your support for improved individualised treatment. Join me at @rosasløyfeløpet. Walk or run wherever, whenever you are or give a donation to @rosasløyfe. Every little contribution counts! 
https://www.rosasloyfelopet.no...
https://kreftforeningen.no/ros...
If you are living outside of Norway, make a contribution to your local charity such as Cancer Research UK.
Want to know more about my story, you can go to https://www.rosasloyfelopet.no...
Last message: Calling on all women regardless of age, race and background, please get to know your body and check yourself regularly. You could be saving your own lives.
Finally, I would just like to thank the people who were and are still there for me through this difficult journey. No words describe my gratitude. I am not naming anyone here but you know who you are. Thank you!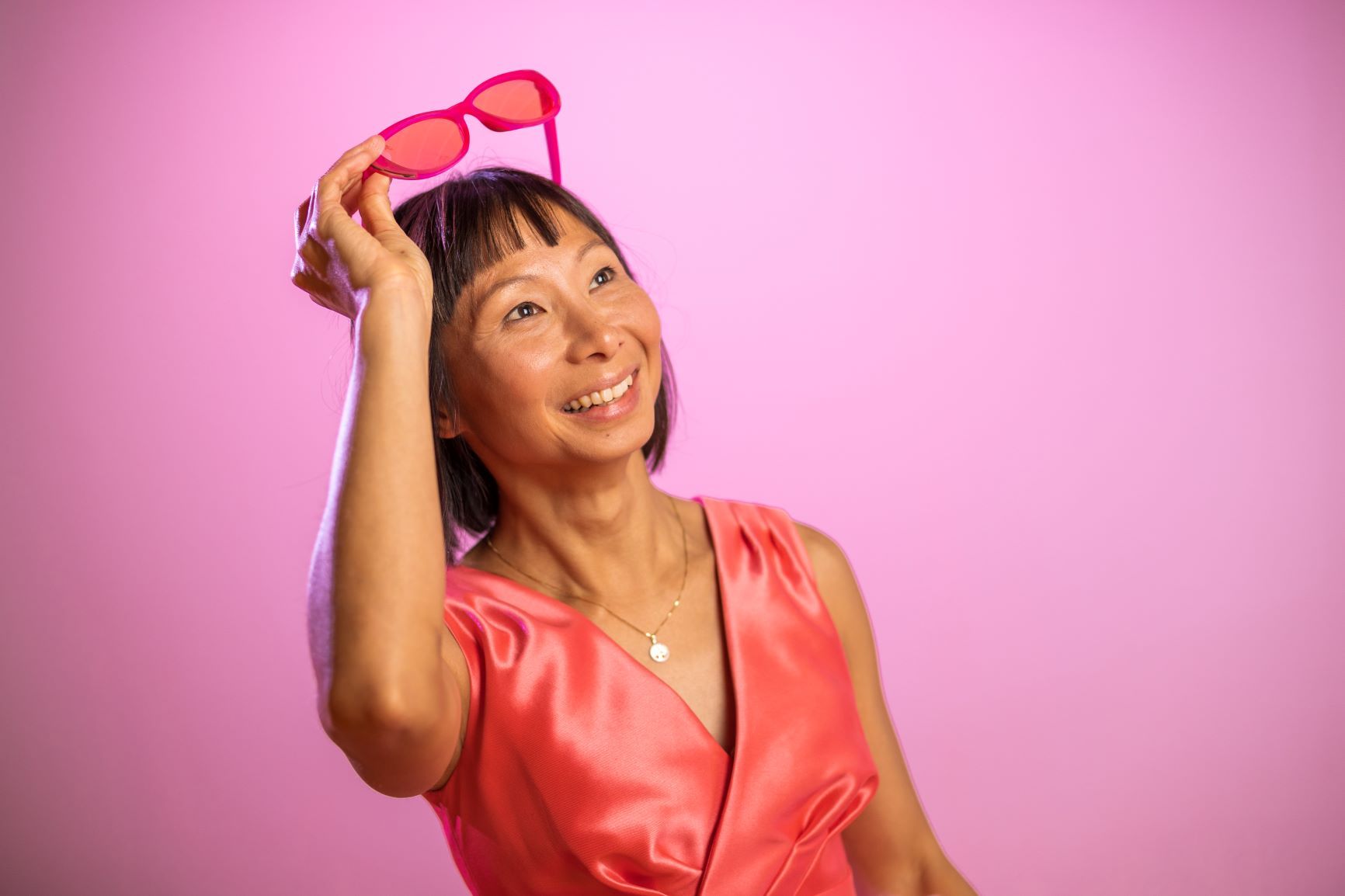 Every woman and man has his/her own story. Your contribution will improve the lives for many!
Photos by Sylvain Cavatz
Photo with Jan Thomas by Jan Thomas studio in collaboration with Elkjøp and Rosasløyfeløpet

skrevet av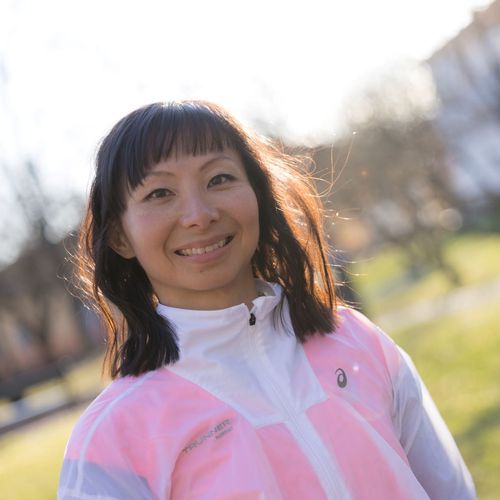 Mine disipline