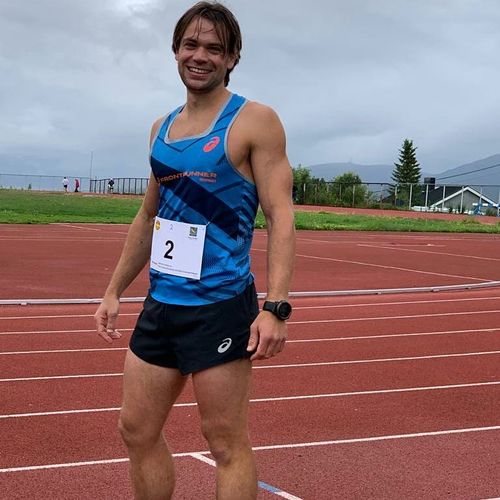 Marco Anelli
Matematikk, naturfag og fitness lærer - Personlig trener fra TROMSO
Aldersgruppe: 30-34 (Elite Wave)
Klubb: OCR Norway
Trener: Jeg lytter og lærer fra flere, men er jeg og kroppen min som lage plana
Mine disipline
Om meg
Jeg er 34 år gammel. Jeg har en master's i fysikk og utdannet som PT og idrettsernæring. Jeg er opprinnelig fra Italia, men har flyttet til Tromsø siden 2009. Jeg elsker fjelløping og driver aktiv med OCR. Jeg jobber fulltid som lærer på VGS og litt ekstra som PT, men jeg finner vanligvis tid for 15/16 treningstime i uka for å prøve å henge med den beste OCR-utøver i verden. Jeg har en enorm lidenskap for fysisk aktivitet, og ser jeg frem hver eneste dag til trening og familietid :)
Mine største presentasjoner
Kan stille med de beste OCR-utøver i verden, ved siden av familien og en fulltid jobb i Tromsø, er det noe jeg er ganske stolt av. Trening er en del av min hverdagen - fra og til jobb - Det handler å finne muligheter hvor de andre ser begrensinger!
Mine personlige rekorder
Rekord Halvmaraton
01:19:16
Rekord Sky race 32km 2000hm
03:41:00
Rekord OCR World Championship and European Championship Qualifier 2017 - 2018 - 2019 -2020 Elite/Pro wave
Rekord Top 10 @ Tough Viking, Spartan Race, Ocr Series (Strong Viking), Inferno run
Mine neste mål og prosjekter
Corona utbrudd har selvfølgelig påvirket hele forrige sesong og forøvrig 2021 sesong. Med utfordringer å reise og flere løp avlyst, fokus har vært å trene hard, smart og effektiv mot gateløp og fjelløp. Det blir flere forsøk på 10km, halfmarathon og skyrace i sommer! Jeg ser frem likevel til å delta igjen i OCR and Spartan Race, og satser på at det blir mulig å delta i EM i Spartan i Sveits i September.
Sjekk ut min Spotify-playlist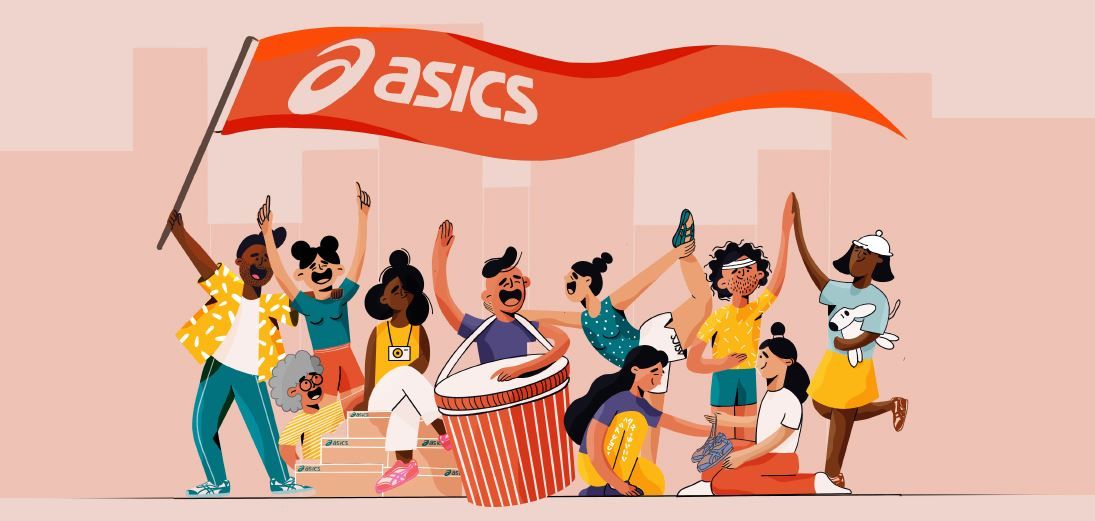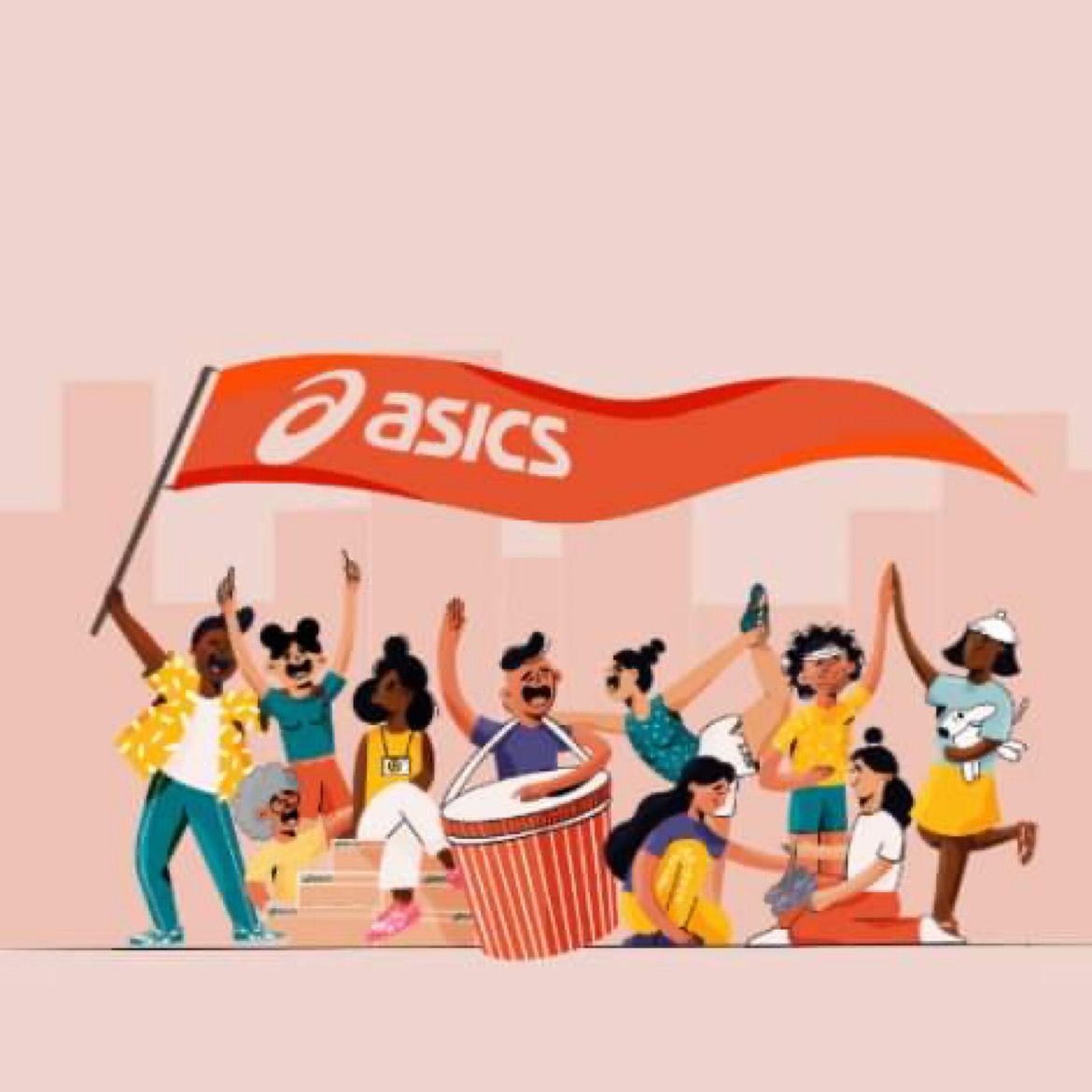 Tidligere og kommende arrangementer
| Dato | Arrangement | Discipline | Aldersgruppe | Tid |
| --- | --- | --- | --- | --- |
| 03.03.2018 | Spartan Race Mallorca Super | OCR | 30-34 (Elite Wave) | 1:53:20 |
| 10.03.2018 | OCR Series - Fursternau - Race 4 | OCR | 30-34 (Elite Wave) | 1:52:10 |
| 21.04.2018 | Asics Sentrumsløpet | 10Km | 30-34 (Elite Wave) | 00:37:18 |
| 05.05.2018 | Inferno Run Milano 9Km | OCR | 30-34 (Elite Wave) | 00:35:46 |
| 06.05.2018 | Inferno Run Milano 3Km | OCR | 30-34 (Elite Wave) | 00:25:10 |
| 20.05.2018 | StrongViking OcrSeries Amsterdam | OCR | 30-34 (Elite Wave) | 1:50:26 |
| 02.06.2018 | Tough Viking Oslo | OCR | 30-34 (Elite Wave) | 00:59:48 |
| 16.06.2018 | Toughest Stockholm | OCR | 30-34 (Elite Wave) | 00:50:18 |
| 23.06.2018 | StrongViking OcrSeries Final - Nijmegen | OCR | 30-34 (Elite Wave) | 2:07:30 |
| 29.06.2018 | European Championship OCR Short Course | OCR | 30-34 (Elite Wave) | 01:47:00 |
| 30.06.2018 | European Championship OCR St.Course | OCR | 30-34 (Elite Wave) | 00:00:00 |
| 04.08.2018 | Tromsø Skyrace 32Km - 2000hm | Skyrace | 30-34 (Elite Wave) | 3:48:00 |
| 02.09.2018 | OCR Series Gent | OCR | 30-34 (Elite Wave) | 1:43:12 |
| 15.09.2018 | OCR Series Frankfurt | OCR | 30-34 (Elite Wave) | 1:58:10 |
| 29.09.2018 | Spartan Race Berlin | OCR | 30-34 (Elite Wave) | 2:03:32 |
| 19.10.2018 | OCR World Championship | OCR - Short Course | 30-34 (Elite Wave) | 00:21:30 |
| 20.10.2018 | OCR World Championship | OCR - Standard Course | 30-34 (Elite Wave) | 1:57:00 |
| 21.10.2018 | OCR World Championship | OCR - Team Relay | 30-34 (Elite Wave) | 00:54:00 |
| 05.01.2019 | Mørketidsløpet | Halvmarathon | 30-34 (Elite Wave) | 1:24:51 |
| 03.03.2019 | Winter Warrior Race | OCR (8Km - 500hm - 20 Hinder) | 30-34 (Elite Wave) | 54:16 |
| 09.03.2019 | OCR SERIES Osnabruck Race 3 | OCR (19km - 50 Hinder) | 30-34 (Elite Wave) | 1:44:40 |
| 30.03.2019 | Spartan Super Maggiora | OCR (13Km - 500hm - 25 Hinder) | 30-34 (Elite Wave) | 1:18:47 |
| 31.03.2019 | OCR SERIES Nijmegen Race 4 | OCR (19km - 52 Hinder) | 30-34 (Elite Wave) | 1:43:13 |
| 14.04.2019 | OCR SERIES Gent Race 5 | OCR (19km - 50 hinder) | 30-34 (Elite Wave) | 1:36:40 |
| 15.06.2019 | Spartan Andorra Beast | OCR | 30-34 (Elite Wave) | 3:32:20 |
| 06.07.2019 | Spartan Trifecta Morzine | OCR | 30-34 (Elite Wave) | 6:10:45 |
| 23.08.2019 | Ekstremløp | Vertical | 30-34 (Elite Wave) | 00:19:01 |
| 24.08.2019 | Tromsø Halvultra 25Km | Trailrunning | 30-34 (Elite Wave) | 2:03:01 |
| 25.08.2019 | Tromsdalstinden Opp | Vertical | 30-34 (Elite Wave) | 1:24:40 |
| 07.09.2019 | Spartan Obendorf Trifecta | OCR | 30-34 (Elite Wave) | 6:22:10 |
| 15.09.2019 | Copenhagen Half marathon | Running | 30-34 (Elite Wave) | 1:23:30 |
| 02.11.2019 | Spartan Trifecta WC | OCR Spartan | 30-34 (Elite Wave) | 4:56:45 |
| 04.01.2020 | Polarnight half marathon | Half marathon (7.plass) | 30-34 (Elite Wave) | 1:23:43 |
| 26.06.2020 | Lofoten SkyRace | Skyrace | 30-34 (Elite Wave) | 1:35:45 |
| 29.08.2020 | Tromsø Mountain Challenge (HalvUltra) | Trail | 30-34 (Elite Wave) | 2:01:30 |
| 18.11.2020 | OCR STARS Virtual (10km) | Løping/OCR | 30-34 (Elite Wave) | 35:45 |
| 09.01.2021 | Polarnight half-marathon | Running | 30-34 (Elite Wave) | 1:19:16 |
| 10.07.2021 | Sans Senja Skyrace | Sky running | 30-34 (Elite Wave) | 4:03:20 |
| 07.08.2021 | Tromsø Skyrace | Sky running | 30-34 (Elite Wave) | 3:41:00 |