Ten ASICS Frontrunners from ten different countries are currently running 420k over 10 days, from London to Paris. With the Paris Marathon on Sunday 14 April as their finale.
They are running as a team and covering a marathon a day. Overall they will cover around 420 km, means 10 marathons in 10 days. This adventure combines two amazing aspects of a long stage run - the mental and physical challenge on one side and the cultural meeting of international runners exploring a new world. 

Our very own Wandisile Nongodlwana is part of the 10 ASICS FrontRunners taking on the challenge. We checked in with Wandi after Day three, earlier this week. A day which turned out to be the toughest - and most possibly longest - of the 10 day challenge, these are his words:
We started early because we knew the distance from Horsham to Newhaven was going to be quite a bit longer than the expected 42kms.

We headed out of the town we ran for some time until we reached Downs Link trail which would take us straight to Newhaven.

We were running at a pace of around 6mins20seconds per kay, which was quite fast compared to the previous days. Up until the 18km mark all went smoothly, but here things started to turn into a true challenge. We were supposed to meet the rest of the crew there for a rest and some nutrition, but they weren't there. This meant we had to run a further seven kays – to the next town – before we could eat and drink.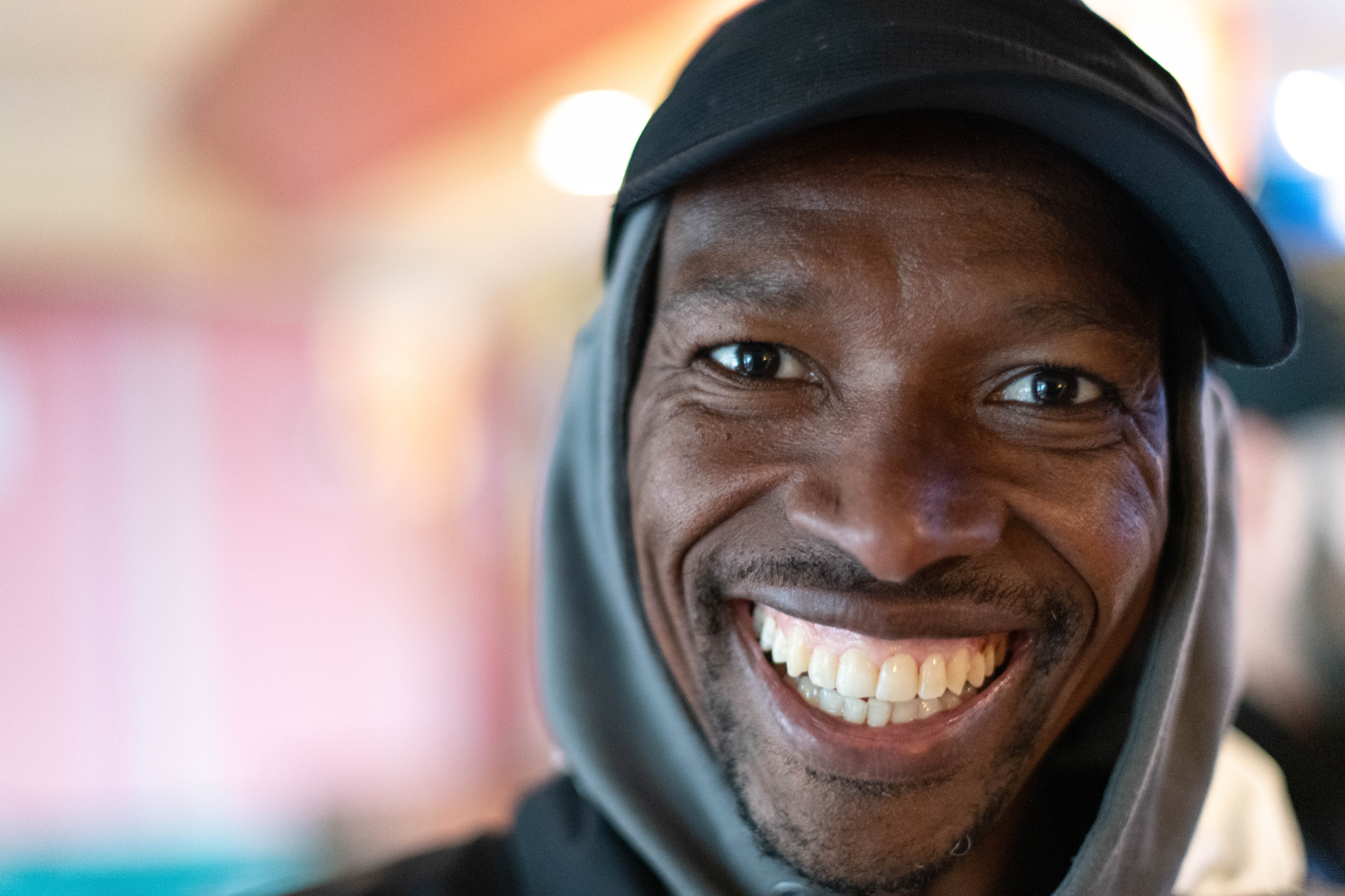 We eventually met the rest of the crew there and took on some nutrition and got a bit of a rest. By now we were feeling the 25kms, but none-the-less we headed out. I was leading the group as the navigator for the day and now things were starting to tell.

While it had been pretty flat up until there, we suddenly found ourselves doing big climb after big climb. The mood among the team was super supportive, as it was day three, we had come to understand each other strengths and weaknesses

We pushed on until the town of Lewis, only to discover we had another 13kms to go, at least. A detour here through another spanner in the works and added some distance. In the end we ran 69kms that day.

I was super emotional at the end, partly because the weather (rain for most of the second half - fortunately our gear is the best); the distance and the overall anxiety of navigating.

It was so heartening however to feel the support of the group during some dark moments out there. I learned that it was not just about finishing each day, but finishing each day safely and together as a group.

I know full well this is not just about me doing this for myself but everyone else on the team and everyone who is supporting me back home. The support has been amazing!
Follow the rest of the epic journey, on Instagram: #L2P