"I always thought you needed a proper racing shoe to run fast, like the ASICS GEL-Noosa FF2 or the ASICS GEL-451," says ASICS FrontRunner, Kobus Uys. The new ASICS GEL-Nimbus 21 quickly proved the Stellenbosch Engineering student wrong, however.
We sat down with Kobus to get his impressions.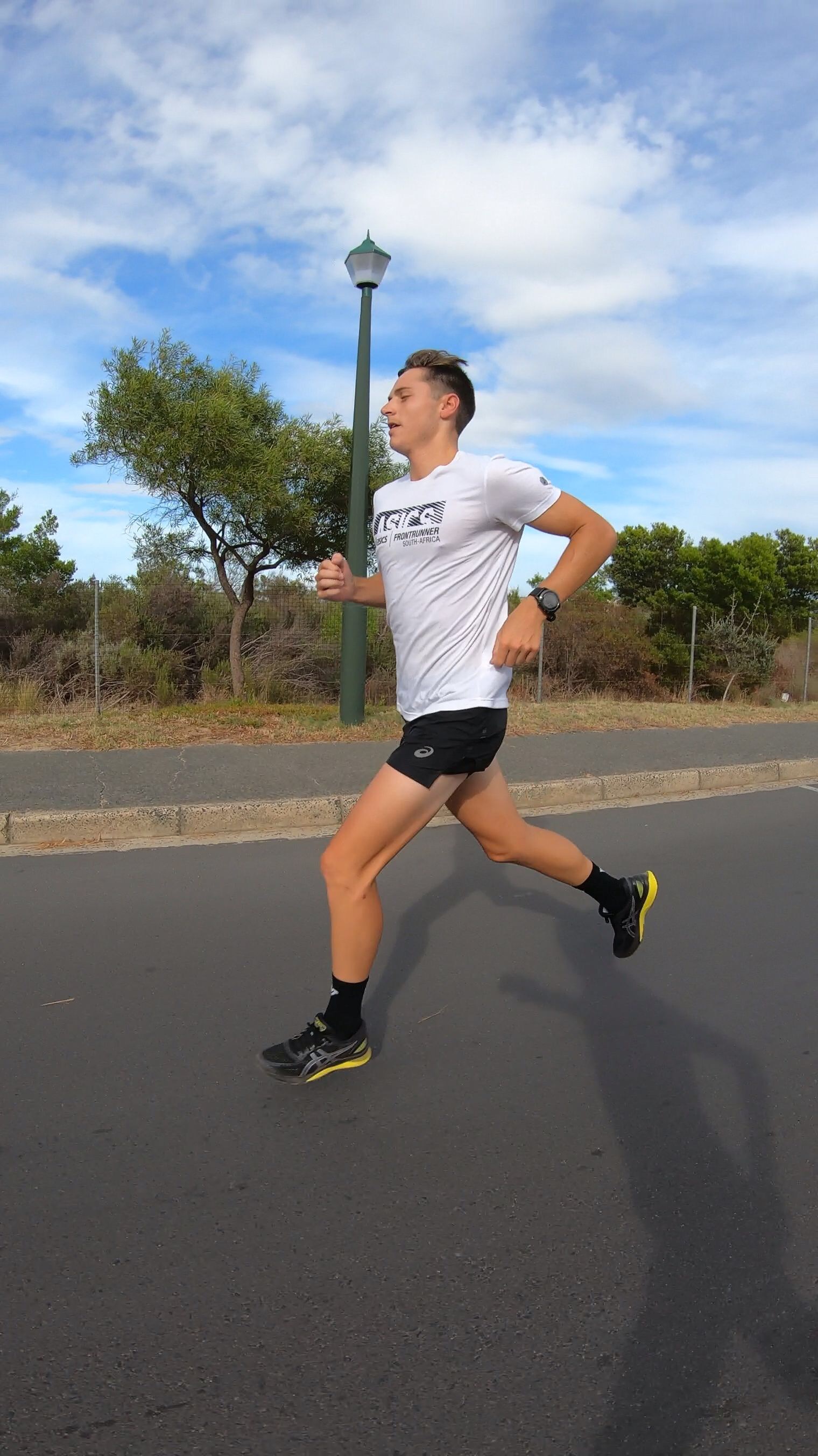 "Running mostly on the trails, I usually keep my road workouts short and fast (think 5-10km's at about 3:30-3:45min/km pace, or some intervals), so with a first glance at the new Nimbus 21's I thought 'wow that looks heavy/slow'. But when I put them on…surprise!"
According to Kobus he first thought that as it was classified as a long-distance shoe or perfect marathon trainer, it would be perfect for some slower long-distance runs. So on his first outing in them he did an easy-paced 10km. "Afterwards I decided to pick up the tempo: The 1st km-3:22, the 2nd km-3:25, the shoes felt good, they felt really good. I ended up running my 5km PB in them (17:15), and that's when I knew this isn't just a shoe, this is a new generation piece of technology," he says.
Kobus reckons he realised that with the 10mm heel drop and the new FlyteFoam Propel cushioning technology that they were designed for comfort as well. "Which makes sense as they are designed for longer distances and to protect you as a runner, and to make your marathon or long training run as comfortable as possible. Compared to the previous model, I felt that they provide a larger toe-box and the mesh upper is a lot more breathable," he says.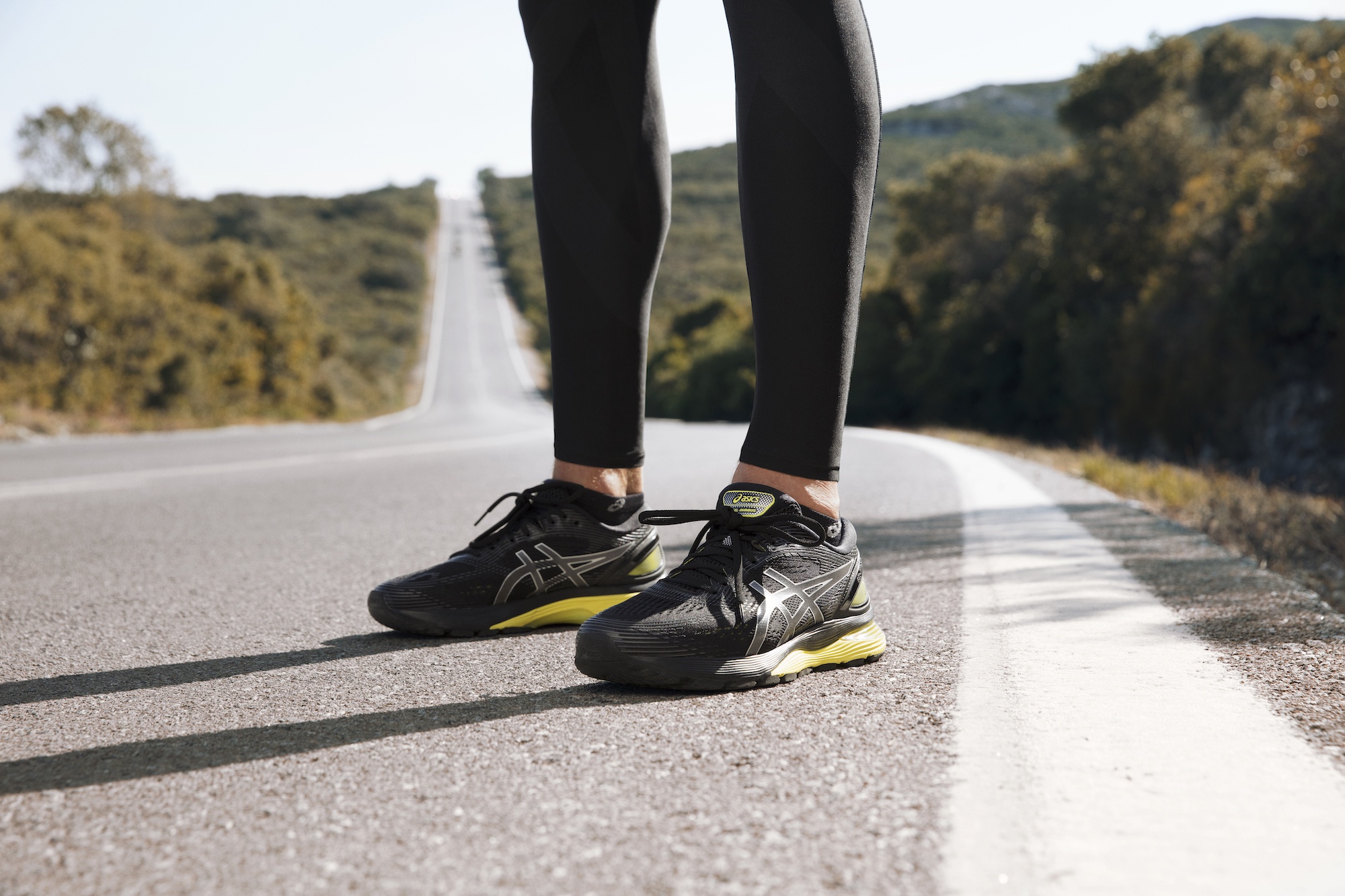 Another point he raised was that the sole on the forefoot felt a bit harder than the previous model. "But, I felt that this gave a much better response after I made contact with the ground, resulting in faster acceleration as well as keeping the running form good for a longer distance," he says.
Having only done 80km in them, I can't comment on its durability," Kobus says. "From experience of the previous Nimbus range I know that this shoe is made and designed to be super durable. If this one lives up the durability expectation of its predecessors, it is really the ultimate trainer!
To sum it up then: "This is a trainer designed for marathon distance running and training and is thus not the lightest shoe, but don't let the weight fool you. With the new technology the shoe is super responsive and can even be used for tempo runs, not just long-distance training. So, if you're looking to buy your new go-to trainer, the new ASICS GEL-Nimbus 21 will give you a super responsive and comfortable ride," says Kobus
The ASICS GEL-Nimbus 21 is now available at ASICS Canal Walk, Mall of Africa and all leading performance retailers countrywide.