The established true sport performance brand ASICS and iconic British designer Vivienne Westwood have come together to create an exclusive capsule collection of limited- edition styles that will feature footwear from both the ASICS and ASICSTIGER.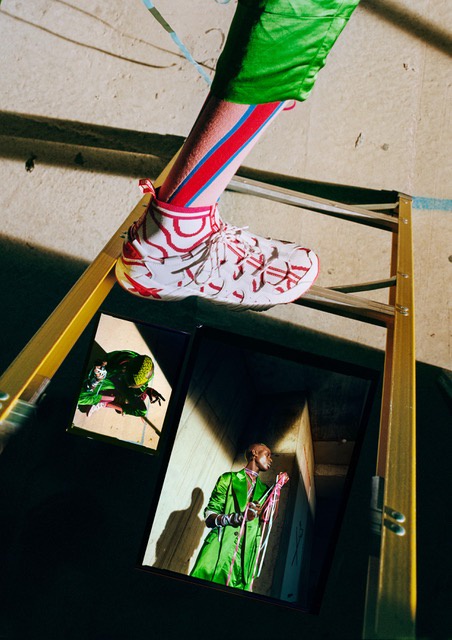 Both ASICS and Vivienne Westwood share a long brand history of design and championed uniqueness - with quality, craftmanship and innovation at their core. This shared history and distinction to transcend the ordinary brought about this timely collaboration.

MORE ON VIVIENNE WESTWOOD
Vivienne Westwood began designing in 1971 along with her then
partner Malcolm McLaren - at the time they used their 430 Kings
Road shop in London to showcase their ideas and designs. It was in
1976 when Westwood and McLaren defined the street culture of
Punk with Seditionaries.


By the end of the seventies Westwood herself was already
considered a symbol of the British avant garde- turning to traditional
Savile Row tailoring techniques, using British fabrics and 17th and
18th century art for inspiration. 1989 was the year that Vivienne met
Andreas Kronthaler, who would later become her husband and longtime
design partner, and Creative Director of the brand.


In 2006 Westwood was appointed Dame of the British Empire by Her
Majesty, Queen Elizabeth II. Vivienne Westwood is one of the last
independent global fashion companies in the world. With a design
record spanning over forty years, Vivienne Westwood is recognized
as a global brand and Westwood herself as one of the most
influential fashion designers, and activists, in the world today.

ON SHELF
The collaboration is set to release over 2019, with the first two styles launching at the end of April.

Available exclusively from Vivienne Westwood and ASICS stores
worldwide and at www.viviennewestwood.com and www.asics.com
from April 2019.