ASICSTIGER apparel is here!

ASICSTIGER™ is a lifestyle brand in the fusion of Japanese heritage and modern flair. With designs ranging from updated classic silhouettes to new styles and collaborations with like-minded artists and cultural connoisseurs, the spirit of Japan continues to resonate in each new collection.

While it has a long global history, this is our first foray into the apparel market on the African continent. So to bring it to life we needed the right partner, someone with who we could create a legacy. 
K.O is our man!
"Leaving a legacy is something that is at the top of my list," commented the hip hop artist, rapper, songwriter known as 'Mr Cash Time' on the partnership. "Especially coming from where I come from - entertainment. Our careers are not guaranteed to last long, so while the spotlight is on you, you need to be able to establish yourself outside of the entertainment realm too, much like professional athletes also. They need to look into things like that, so for me that is how your legacy is built, you can have one hot song now, but tomorrow when you don't have it, how do you survive."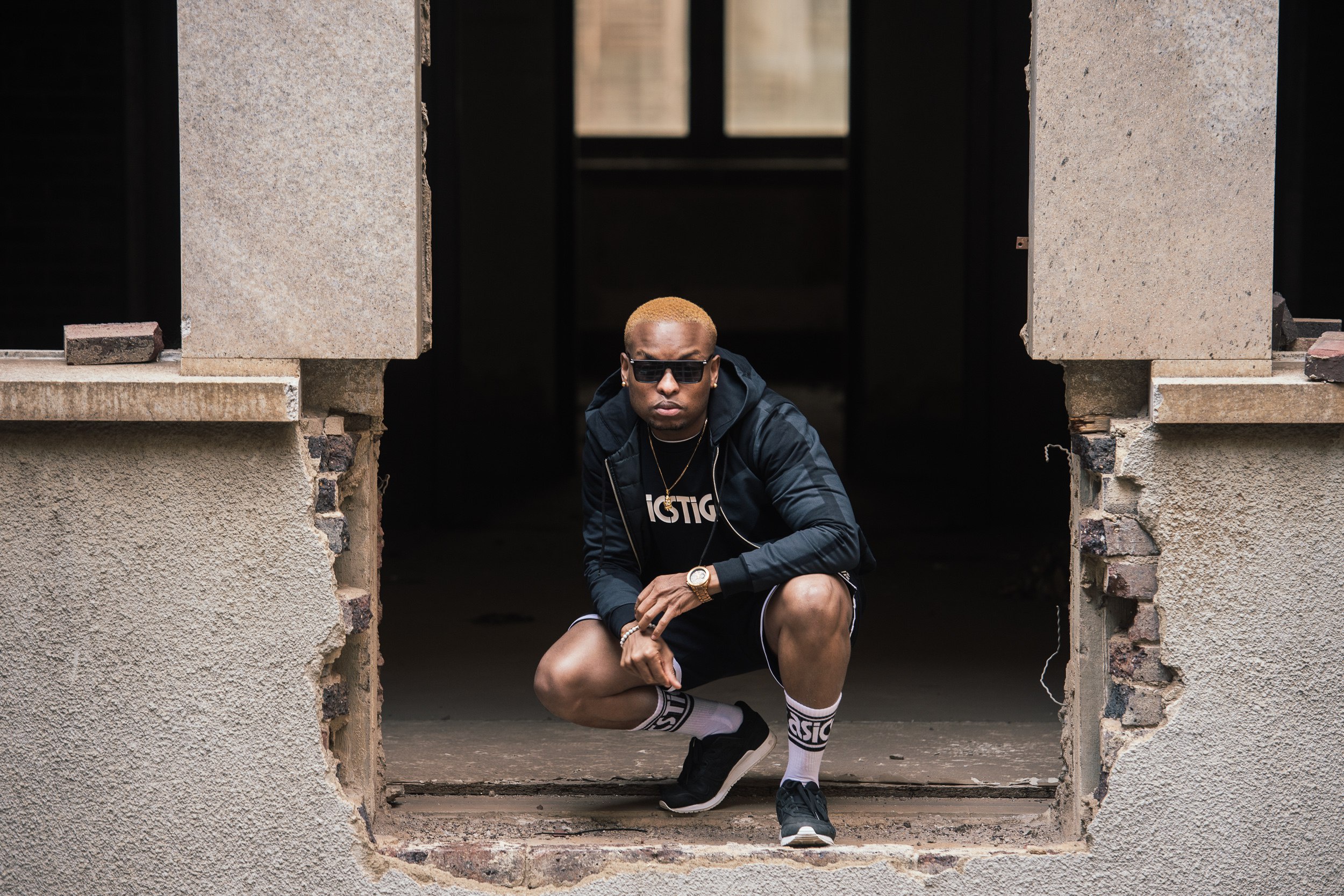 Drawing inspiration from the authentic Japanese heritage of ASICS, ASICSTIGER is a lifestyle brand that takes a street-inspired approach to classic footwear and apparel silhouettes. Art, music, fashion, and Japanese culture influence the ASICSTIGER vision, often celebrated through exclusive collaborations with renowned designers and artists all over the world.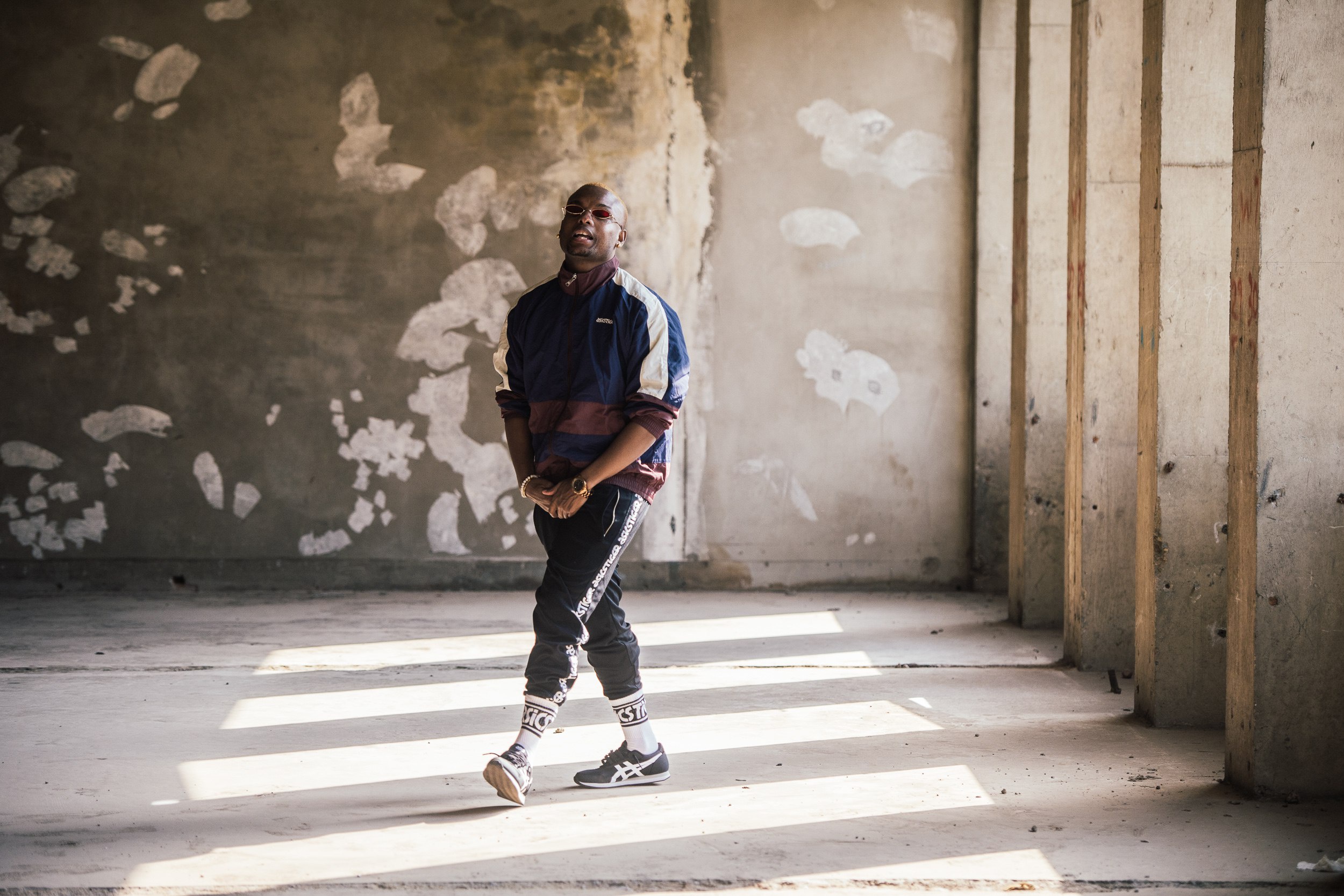 "For the KO brand this is something that for the first time in my career that I felt made sense," he commented on the partnership. "This is the first time where I saw the great synergies between the two entities, in the sense that they (ASICS) are not trying to be all the way out there and be in people's faces and be the loudest brand; but rather want to be the ones who have the most substance," he said.

"I also like the fact that they are behind the Springboks - you know I am very passionate about South African pride and things like that and for them to be supporting things like that is awesome," he added. 
ASICSTIGER apparel drops 22/08/2018 on Superbalist.com and independent retailers around South Africa.