GOODIE BAGS MADE FROM RECYCLED PLASTICS IS BUT ONE PART OF THE STRATEGY

At ASICS, sustainability is in our DNA. When our founder Kihachiro Onitsuka established his business in 1949, he wanted the company to be a force for positive change: a way of giving young people sense of direction in life through sport and fitness.
Our aim is to make the best products and services in our industry. For us, that means products that support healthy lifestyles by helping our customers enjoy sport and improve their sporting performance.
It also means products developed in a way that considers environmental and social impact at every stage of their life cycle. We aim to include social and environmental considerations in all our business decisions, and to work with business partners that share our commitment to a sustainable and fair sporting goods industry.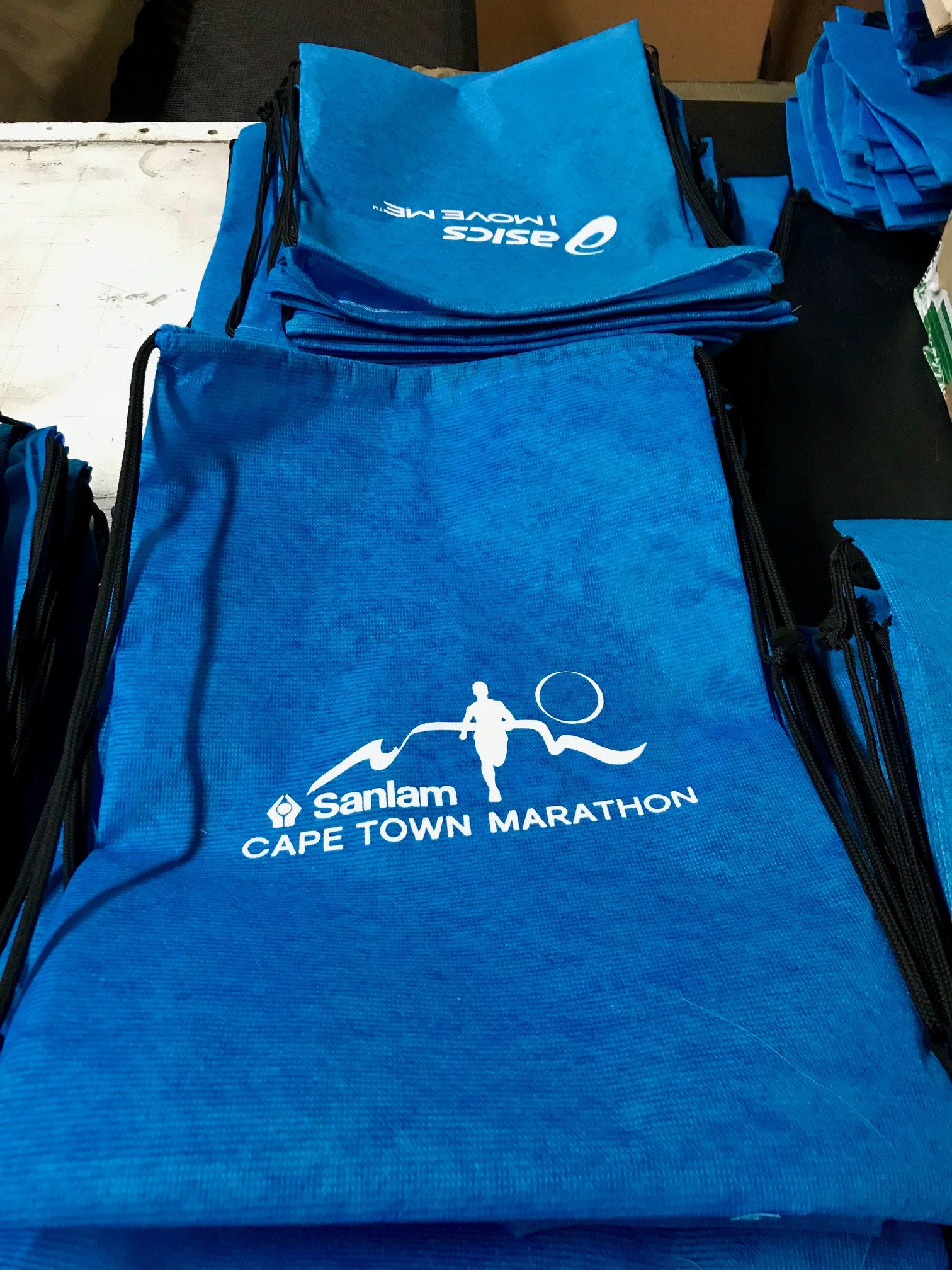 In this vein we are extremely proud to be partnered with the Cape Town Marathon: 

There is something very special about the Cape Town Marathons drawstring bags this year. Apart from the Cape Town Marathon being the greenest marathon in SA they have taken the additional step of manufacturing their drawstring bags in Cape Town using recycled PET plastic (the plastic that is predominantly used for single-use plastic water bottles.)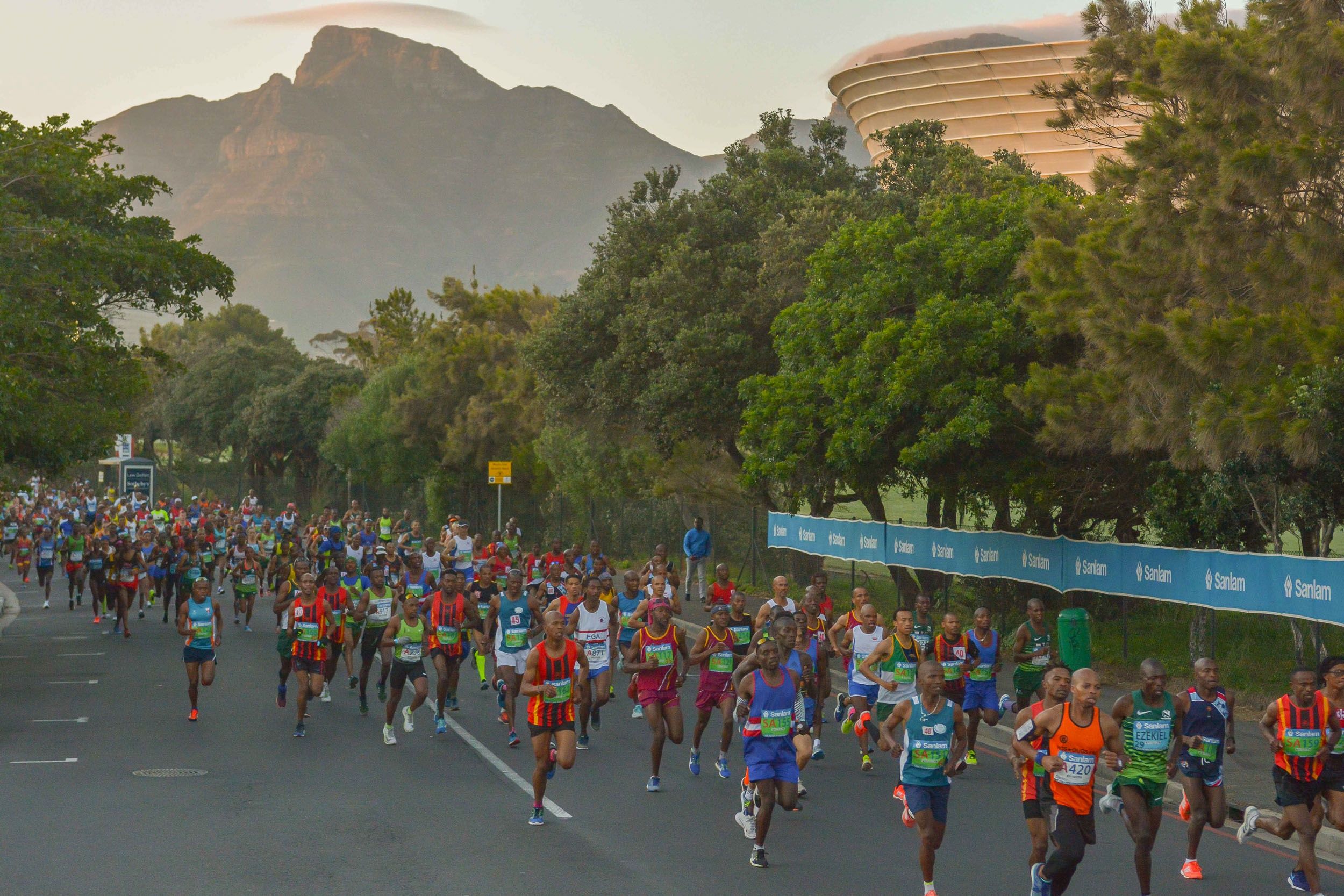 The initiative helps to generate much needed revenue for the local economy through the use of local CMT's, chord manufacturers and printers. The additional cherry on top is using material made locally from recycled plastic, this helped ensure almost half a ton of plastic was kept out of landfill (not to mention our oceans and waterways.)

As far as we are aware this is a world first for a full marathon and we would like to thank Cape Town Marathon for being the leaders in this green initiative.