ASICS FrontRunner Megan Lagerwey (aka 'The Good Gut Guru') makes dinner easy with this delicious one-pot pasta dish. "Lentils (from which the noodles are made) are a great source of soluble and insoluble fibre making this the ideal #gutloving dinner," says Meg. Read on: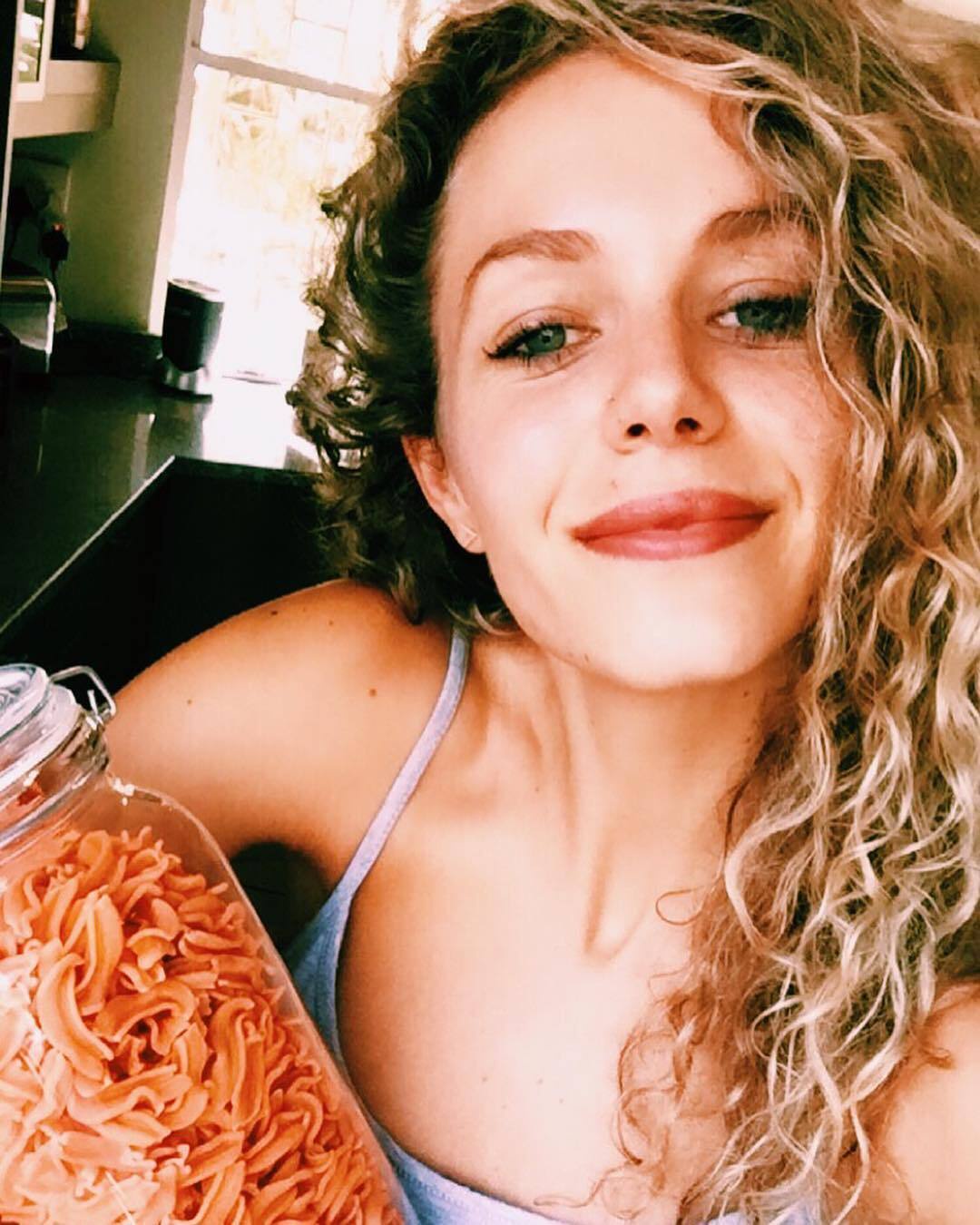 For the base:
2 cups sliced mushrooms
1 red lentil pack of Happy Earth People Pasta
2 peppers of your choice - cut into cubes
A handful of olives
3 to 4 zucchini's (optional)
For Meg's Marinara Sauce
Roughly 15 fresh baby tomatoes
1 chopped and fried onion
1 teaspoon salt
60 grams tomato paste
2 tablespoons olive oil
1 teaspoon crushed garlic
Method: Do the sauce first - fry the onions and toss it all into a blender - add salt to taste. Sauté the mushrooms and cubed peppers in a pan. Prep the pasta - it takes 6 mins - and toss all the ingredients into a big pot, add the olives and serve hot.
Cook with us on Thursday 30 April, as Meg makes this dish live on our Instagram channel.