ASICS FrontRunner Stefano Maiorana has been running in the latest incarnation of the ASICS GEL-Nimbusfor the past two weeks. Here are some initial impressions:
"The ASICS GEL-Nimbus is the top tier, traditional, neutral cushioning shoe on offer by the brand. It's the most popular running shoe at the Comrades marathon, and a typical go-to shoe for anyone running short distances up to ultra-marathons. If you are looking for cushioning, this shoe feels like you're running on a Nimbus cloud," Stef says. "It's the most comfortable shoe I've worn, although it feels a tad bit heavy compared to what I usually run in."
According to Stef, he wasn't a big fan of  the previous GEL-Nimbus 21 and 20 models. "They weren't firm enough for me, and felt a bit unstable. However, the newest version feels a bit firmer despite its comfortable plushness." 
Stef says the shoe feels more comfortable as well as more stable than previous models. "The stable feeling comes down to the introduction of a gender specific stabilizing block in the middle of the sole (aka Trusstic System), and a change up in the order of ASICS' cushioning substances Flytefoam and Flytefoam Propel. The extra plush feeling is the result of a new all-round GEL piece in the heel, as well as an increase in the amount of cushioning height in the shoe (despite being lighter than previous models)."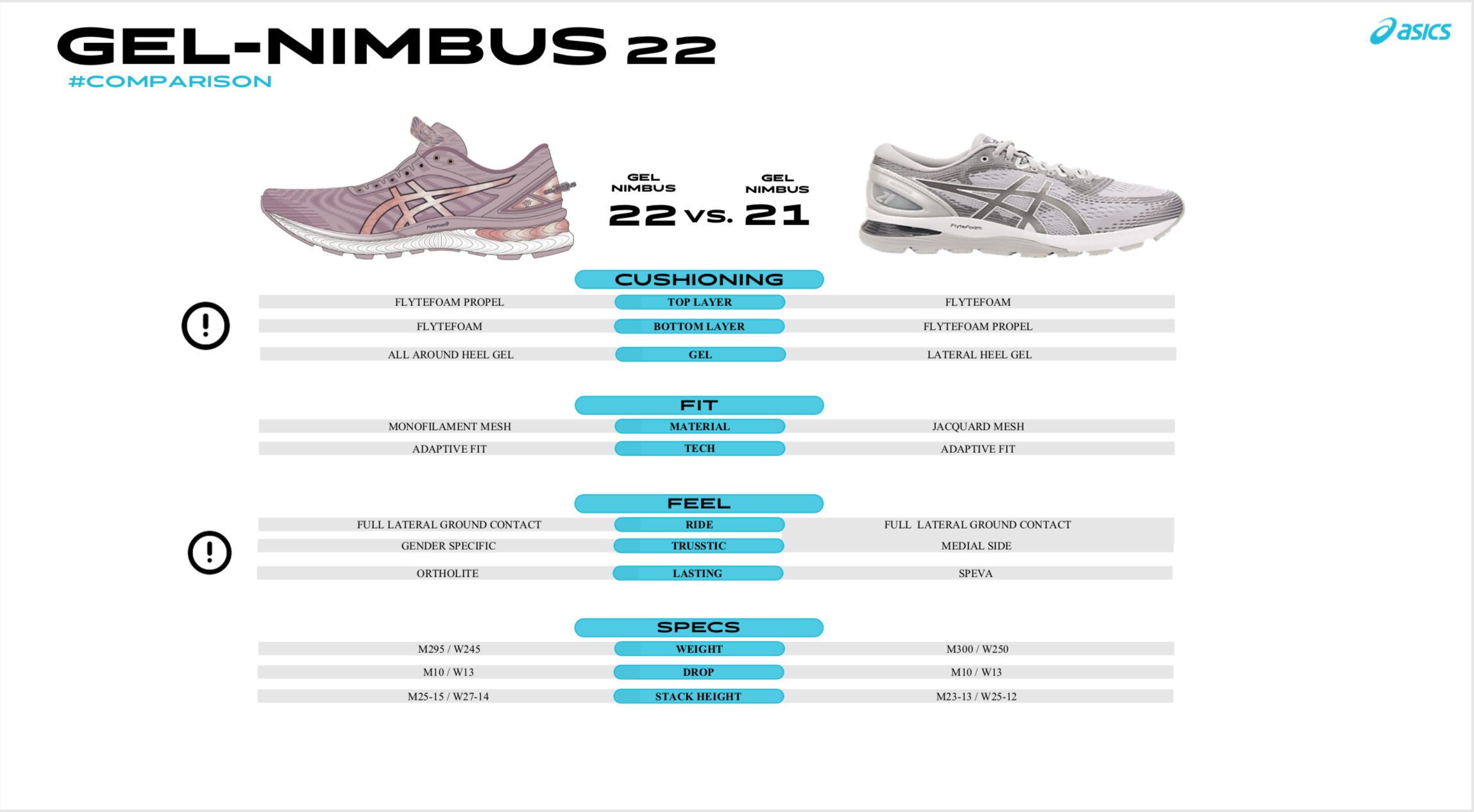 In addition, he was very impressed with the breathability and upper fit. "It's just what you need in the South African summer heat. The design is simple and accommodates my wide feet well. The upper shoe design is more trim and less bulky than ever before. It looks good. The ripple design in the shoe's outer cushioning brings a fresh aesthetic to ASICS," he says.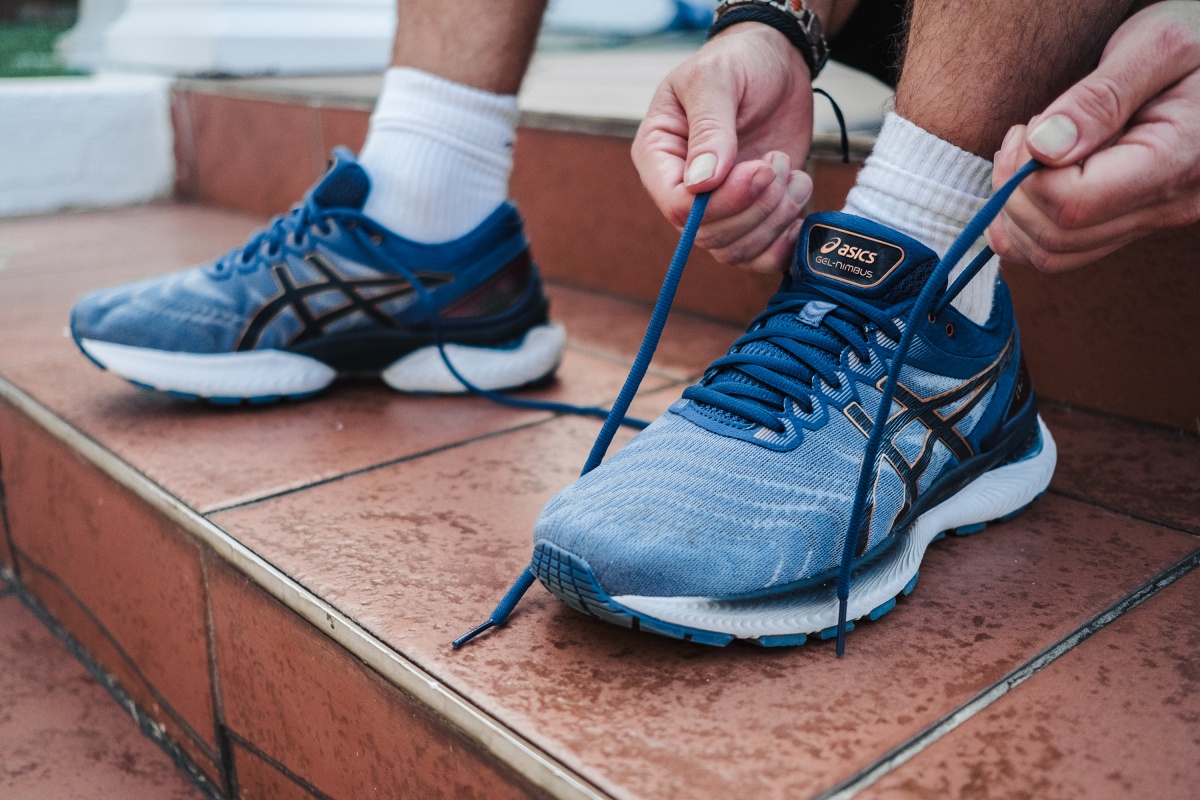 In conclusion, Stef believes  the ASICS GEL-Nimbus 22 is the perfect neutral high mileage running shoe for any person of any weight or size. "I typically dislike heavily cushioned shoes because they lack stability, however, this is the first shoe I have used that offers a richly luxurious cushioning without feeling unstable. Having recently recovered from a minor stress fracture in my shin, I feel the ASICS GEL-Nimbus 22 are the perfect shoe for to ease back into running without impact related risk," he says.